CrossFit Semifinals are knocking down the door and the North America East competition and Africa are the first ones to open this stage of the season. Here are our predictions for who are podium contenders as well as some names who might surprise us all.
Livestream of North America East & Rebel Renegade Games HERE
But before we go into it, we will be talking exclusively about the individual athletes, although this weekend both individuals and teams will be competing side-by-side.
North America East – CrossFit Semifinals Predictions
Semifinals will have different Games-qualifying spots depending on the strength-of-field. The North America East is one that provides the most invitations.
Top 11 women will be invited to the Games
Top 12 men will be invited to the Games
The line-up is stacked with big names on both men and women category. Here are our picks.
Men's Division
Due to a new rule in CrossFit's competition, Roman Khrennikov will be competing as an American in the North America East Semifinal this year, instead of the Asian continent where he is from. The current 2nd Fittest Man on Earth is the favourite to stand on the podium, possibly at the top, come Sunday afternoon.
Three names we believe are also in the fight for podium finishers are Jeff Adler (he won the Open this year and is 6th at the new worldwide ranking system), Dallin Pepper (1st in Quarterfinals this year), and Noah Ohlsen (9x Games athlete and this is his last year as an individual).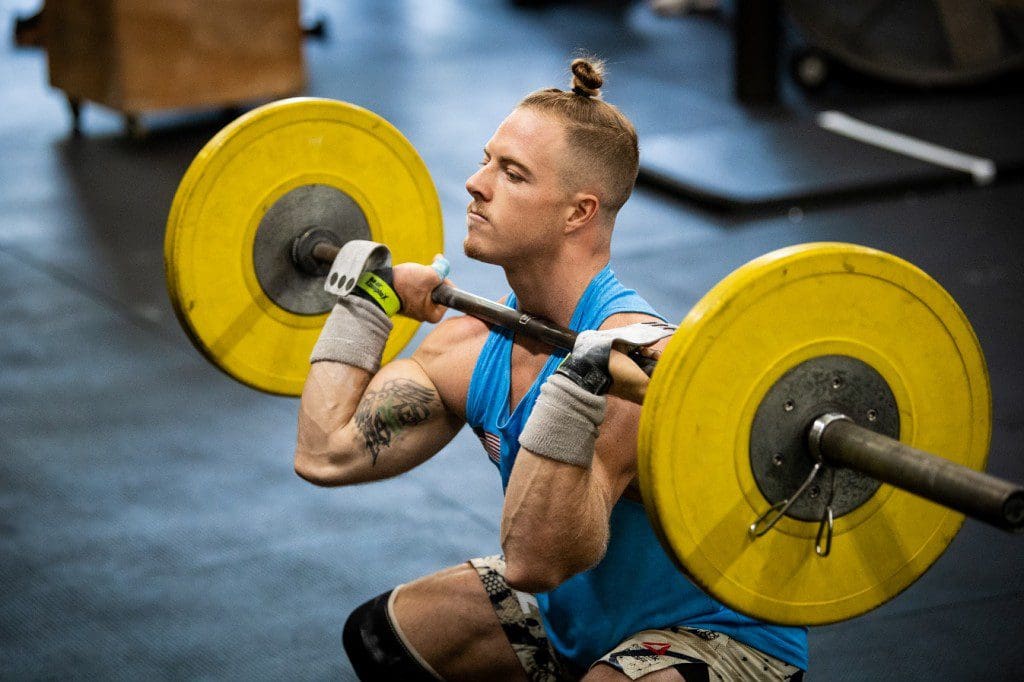 On the men's side, we also have a few names who could be battling for the 12 invitations that will be given such as Sam Cournoyer, Spencer and Saxon Panchik, Will Moorad and Alex Vigneault. But our dark horse vote goes to Jack Farlow and James Sprague – both have been to the Games in 2019 as teens.
Women's Division
Just like the men's division, the women's is stacked with high-end CrossFit athletes. However, arguably the biggest star of them has recently pulled out of competition. Mal O'Brien said she was faced with challenges that demanded her attention and wouldn't be competing this weekend at the North America East Semifinal.
That is not to say the competition will be without elite-level athletes. Our overall pick to win this weekend is Emma Lawson. The teenager surprised everyone last year at the Game when she even wore the leader shirt for a few events, before falling to 6th place overall.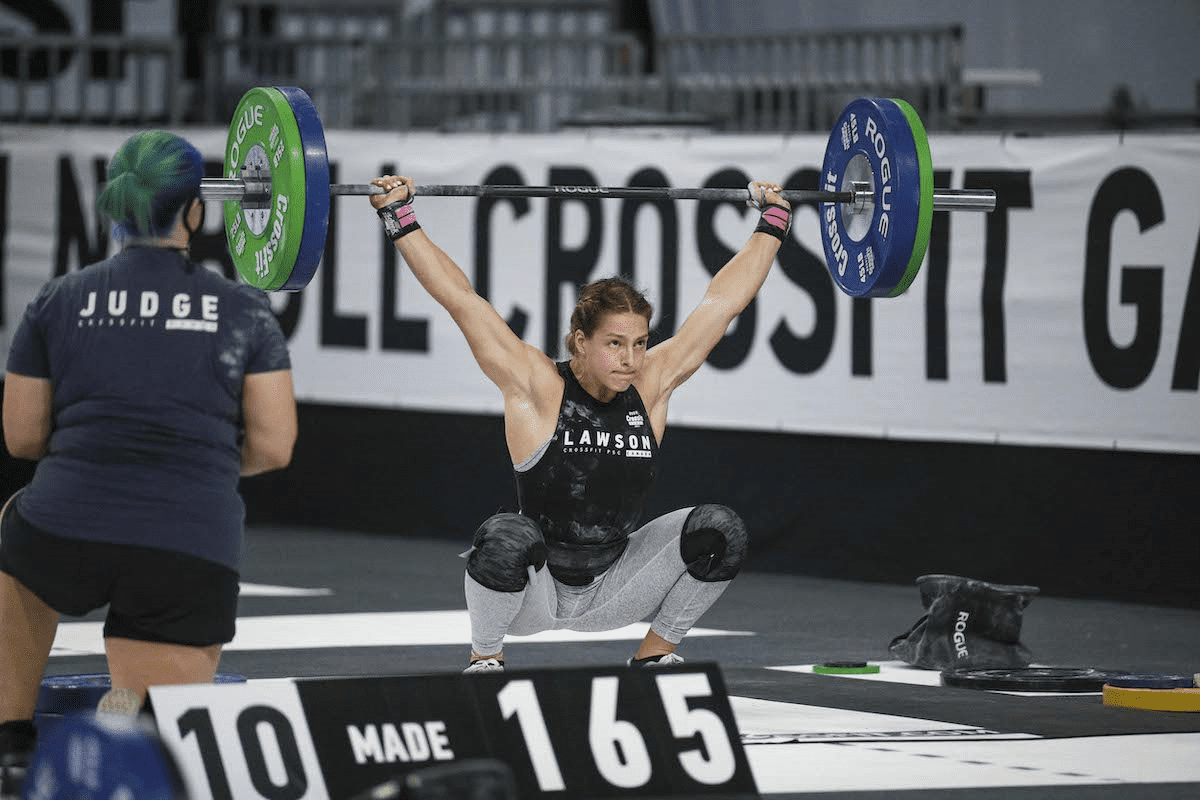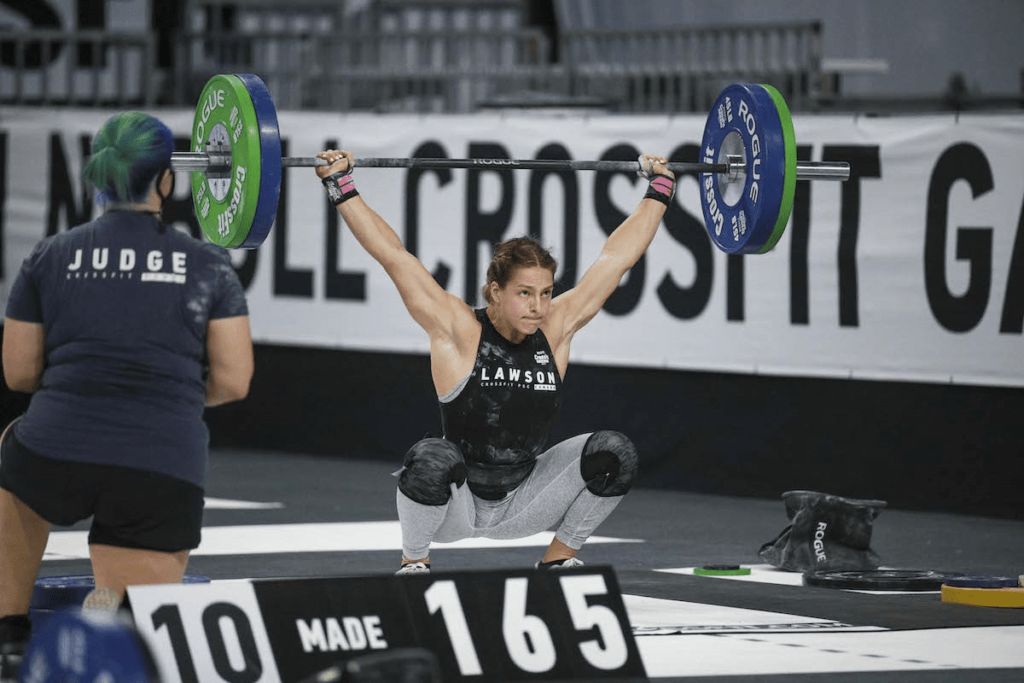 Followed by Emma Lawson will be other Games athlete who made an impact last year such as Brooke Wells (5th), Amanda Barnhart (14th), and Danielle Brandon (4th).
Other athletes that we know will be fighting, and possibly getting, their Games invitation at the end of the weekend are Alexis Raptis, Paige Powers and Emma Cary. However, our votes for dark horse go to newcomer Anikha Greer and 2019 Games athlete Feeroozeeh Saghafi.
Africa – CrossFit Semifinals Predictions
Although the athletes competing out of Africa are not as famous as the ones from North America East, the Rebel Renegades Games will be one of the toughest weekends for competitors as coming out 2nd means you won't make it to the Games.
Top man will be invited to the Games
Top woman will be invited to the Games
So they must put everything on the line and hope the other contestants slip up as any mistake can put you on a flight to Madison or not.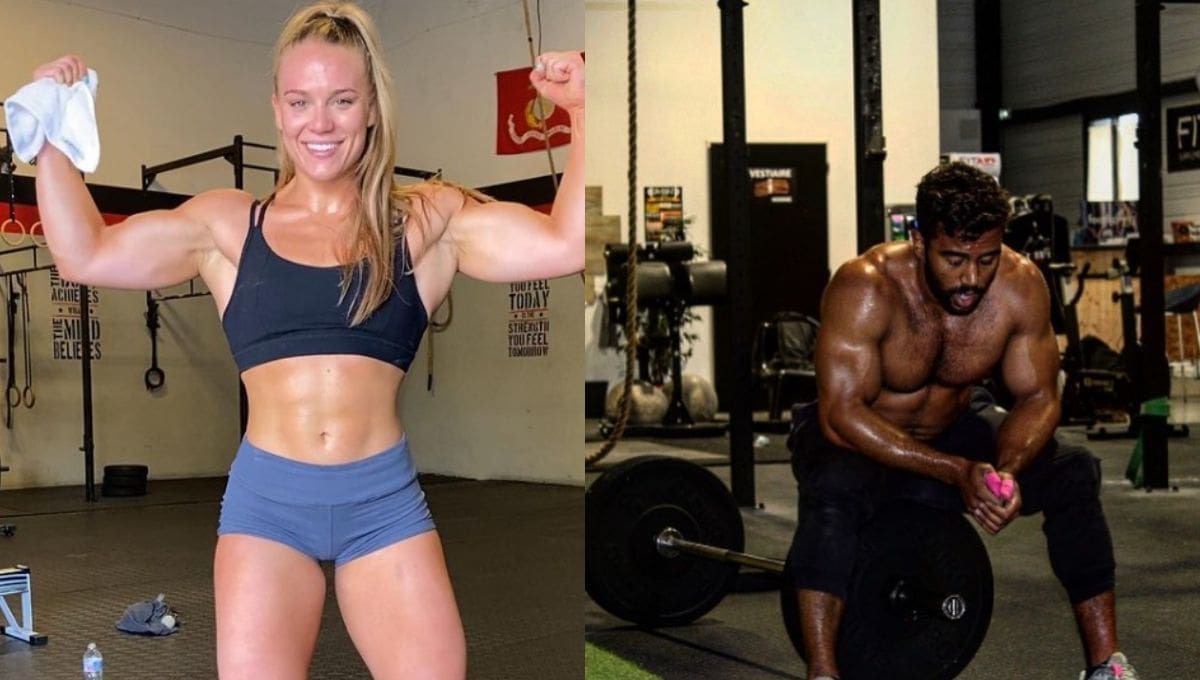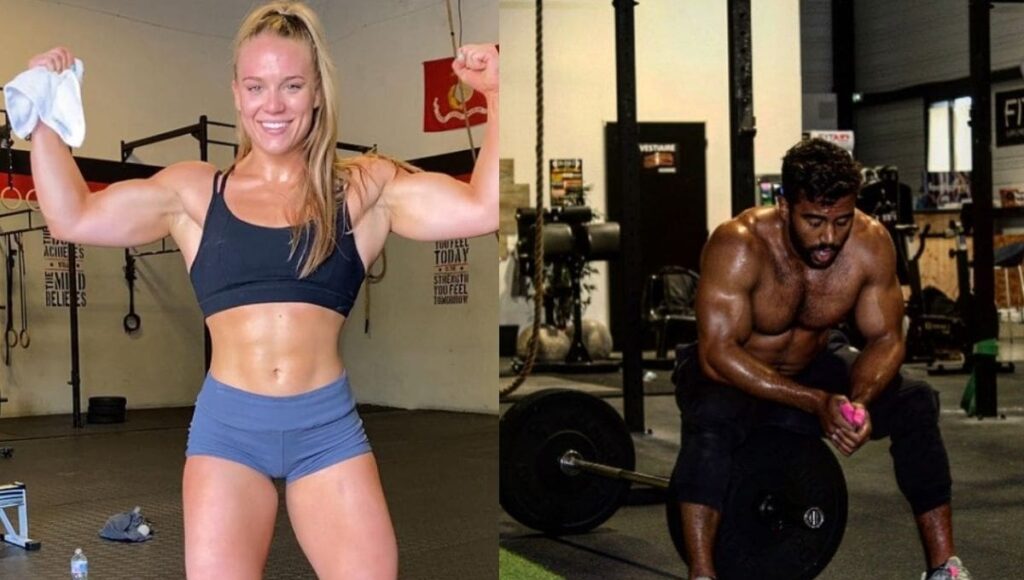 Men's Division
The men's division will put head-to-head two athletes expected to finish on the podium, possibly fighting for the only Games invitation available Jason Smith and Kealan Henry.
While Smith went to the Games in 2017, 2019 and 2021, but in 2022 Henry took over the crown in Fittest in Cape Town and punched his first ticket to the CrossFit Games.
One dark horse people should keep an eye out for is Darren Zurnamer. He finished 3rd in the 2022 Semifinals and 2nd this year, right after Henry.
Women's Division
Usually, the battle for the crown in the women's division is between Michelle Merand and Michelle Basnett. This time, Merand decided to try the Games in a team, leaving the path easier for Michelle Basnett.
The dark horse in this competition is Christina Livaditakis. The 26-year-old from Zimbabwe finished 2nd at the Semifinals last year and came out on top during Quarterfinals this time around.
Who are you excited to see this year?