If you were looking for a list of workouts to do together with your better half, you have found it. No matter the motive, you need a partner WOD as soon as possible to sweat, and possibly complain at the end of the training, together.
Perhaps the Coronavirus took the best of your fitness the past months and you and your partner would like to get back in shape. Maybe you are just simply tired of working out alone and wants to drag someone else to the nearest Box with you. Nothing better than a partner WOD to get things going.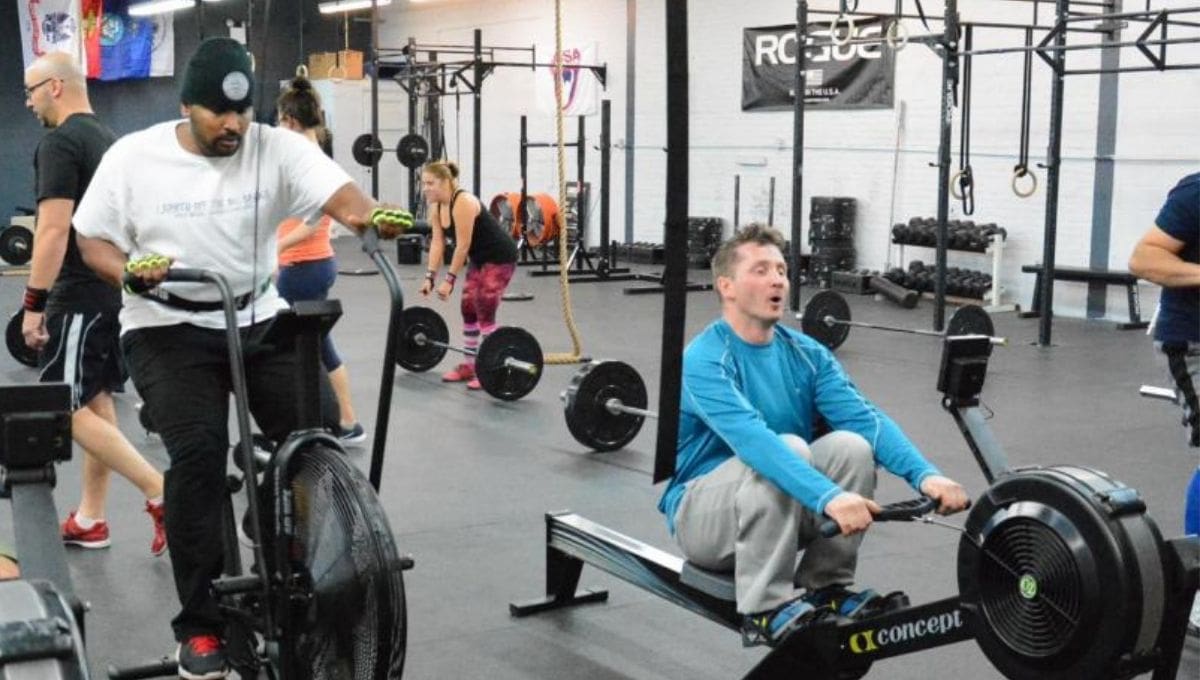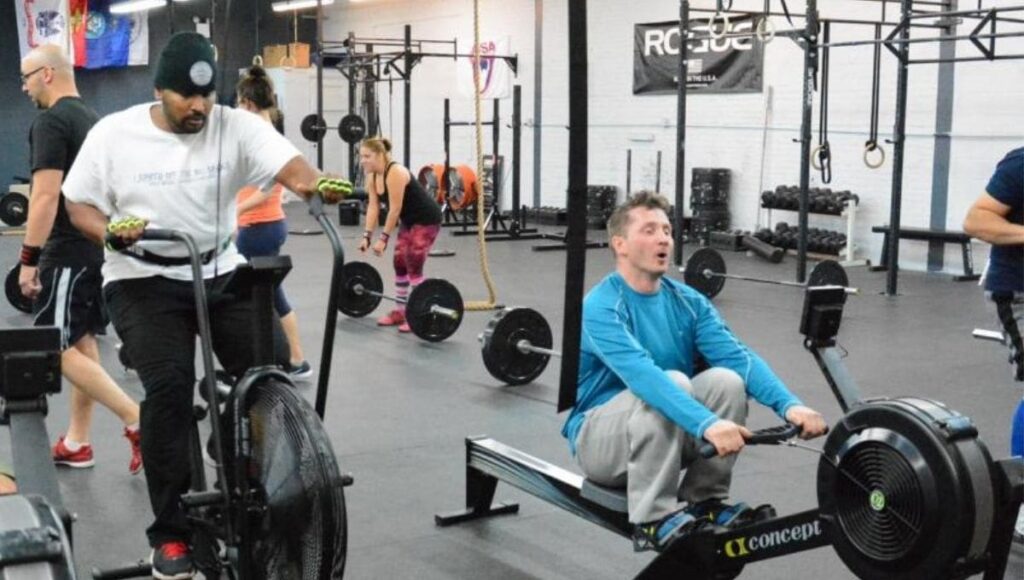 Who knows, maybe you just got excited with the new CrossFit competition Pair Up Throwndown created recently and wants to keep working out with another person.
Check out the benefits of working out together with someone else, some downsides of it, and 20 workouts to get you to start getting fitter with another person.
Benefits of Partner WOD
Doing a workout of the day with another person has a similar feeling of bringing the best of CrossFit closer to you: the community.
Some athletes may feel that they get an extra lung if there is someone screaming at you, sometimes nicely, to get you to finish a training session. It might sound like torture to some people, but not for CrossFitters.
Now imagine bringing that sense of CrossFit community even closer to you. The belonging, the combined effort and the selfless happiness when someone else gets a new PR or their first muscle-up.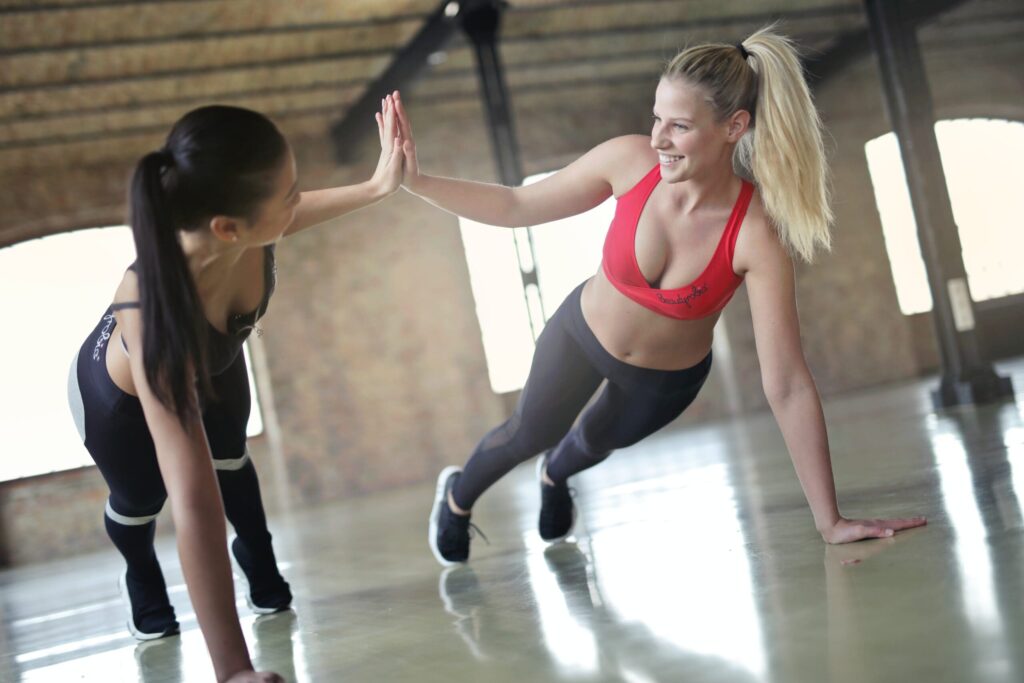 Roughly comparing, doing a standard CrossFit WOD is like studying in a room with 15 people, and a partner WOD is similar to having 1 on 1 private class.
If you are partnering up with someone who lives with you, then you probably have common goals. This could be extremely helpful if you both decide to start eating healthier, or try out a new diet because everyone in the household will have the same objective and will work together towards accomplishing it.
You will also always have a spotter for when you are lifting heavy weights. Your partner will literally be your supporter while you are breaking a sweat.
Lastly, accountability is another great reason to have a go at a partner WOD. This goes hand-in-hand with the common goals benefit, as you and your partner will hold each other accountable to go to the Box and will keep track of what must be done to get to that coveted objective you both set on day one.
Cons of Working Out Together
The obvious collateral effect of doing a partner WOD is the loss of the "me time" you usually would get when working out by yourself. You do not get to clear out your head and focus on your movements if there is someone else watching you, or if you need to perform GHD sit-ups in synchronization.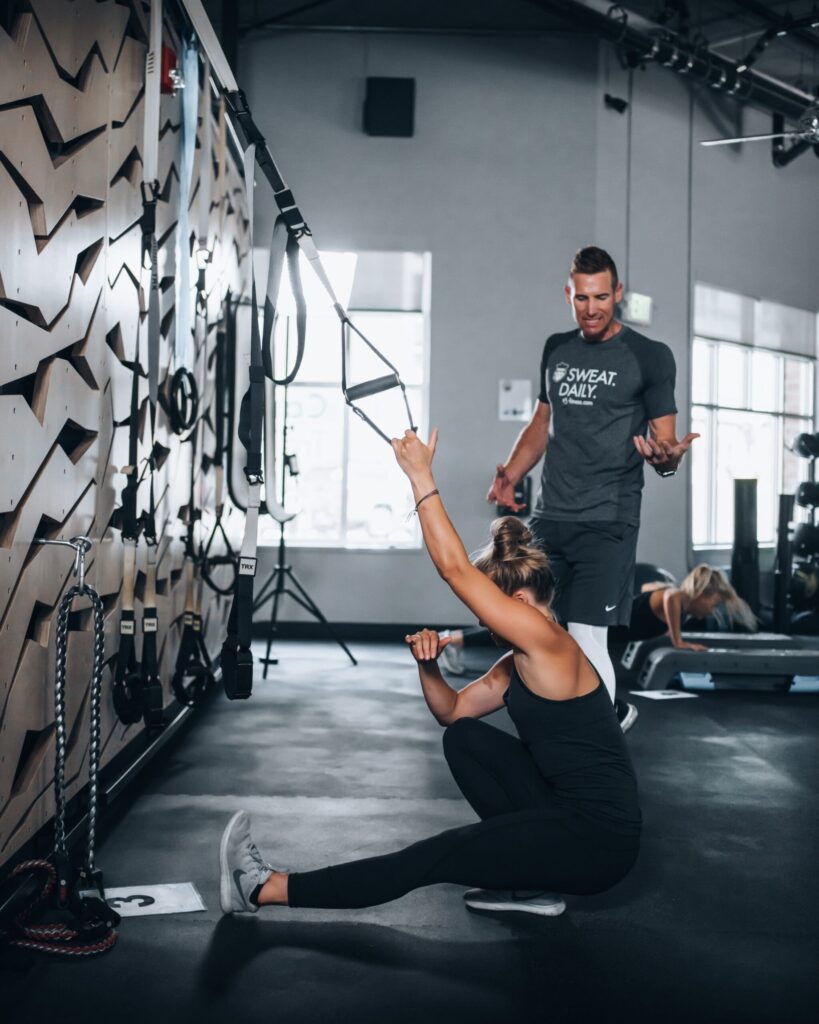 Working out with another person means you two probably have different fitness levels. That is most common when it is a man and a woman partnering up for a WOD. Luckily, for workouts involving weight lifting, women's weights are usually lower than men's. Also you can always scale back the WOD, accordingly.
If some of the movement standards in a particular WOD is new to you, perhaps you will sacrifice form for speed, which is less than ideal when training. If your partner is better or faster at one exercise than you are, you might find yourself rushing to get to his level and could get injured in the process.