For those athletes who like to compete, but failed to advance further into the CrossFit season after the Open, there is some good news. CrossFit has announced a new competition in which anyone can join: the Crossfit Pair Up Throwdown.
As the name suggests, this is not an individual competition, but rather a tournament in which you must partner up with another athlete.
Here is the breakdown of what has been disclosed so far:
Who can participate in the Pair Up Throwdown?
Literally anyone, just like in the Open. "Partner up with an affiliate buddy, sibling, life partner, family member, or even your class rival," the press release states.
When will it happen?
Details of the workout will be announced Thursday, May 20. The pairs will have until Monday 24, the end of the day, to complete the event and submit a score.
What is the registration fee?
Registration starts May 12 and costs $20 USD per pair.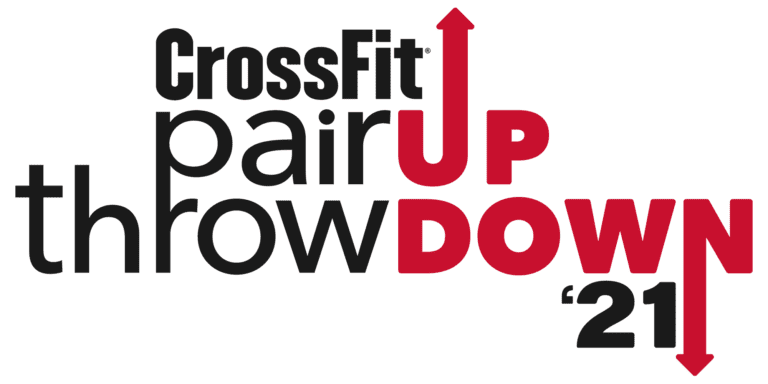 Does it have to be one male and one female athlete?
The pairs can be two men, two women, or mixed.
I couldn't do RX'd during the Open, how hard will this one be?
According to the official statement, "RX'd and scaled divisions, plus age groups – Open, 35-44, 45-54, 55+" will be able to participate.
What workout can I expect from the Pair Up Throwdown?
The workout is designed to be completed within a one-hour class. "Lesson plans and instructional material will be provided to help coaches run this event inside their box," CrossFit stated.
Do I need to record the workout to submit the score?
Video proof of the workout is only required for performance-based prizes.
Prizes? What exactly are we talking about here?
"CrossFit Games tickets and other sponsored prizes valued at over $100,000 will be awarded to top competitors and their affiliates."
Read the full announcement of the Pair Up Throwdown here.