3 New CrossFit Sanctionals® Events have just been announced by CrossFit Inc and one is looking rather special. It will be held on Rich Froning's home turf in Cookeville.
CROSSFIT MAYHEM CLASSIC, JAN. 11, 2020, COOKEVILLE, TN, USA
"Taking place on Jan. 11, 2020, at the affiliate home of four-time CrossFit Games Fittest Man on Earth Rich Froning, Jr., the CrossFit Mayhem Classic will be an individual-only competitive event. Athletes will qualify to compete at the CrossFit Mayhem Classic through the 2020 CrossFit Open."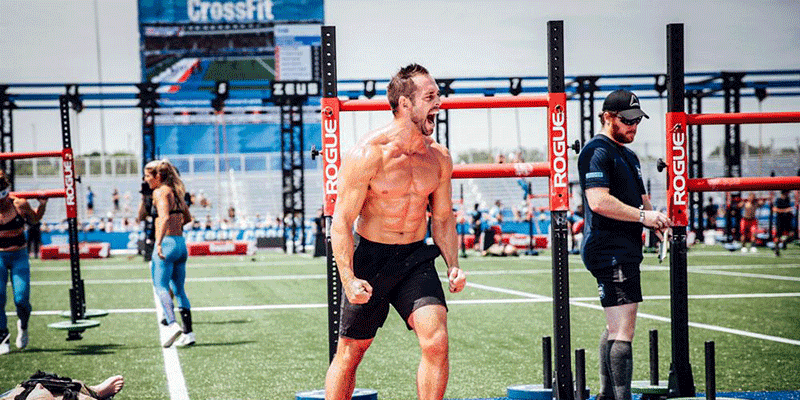 Source: Photos courtesy of CrossFit Inc
The other two continue to expand the global scene.
MADRID CROSSFIT CHAMPIONSHIP, MAY 1 – 3, 2020, MADRID, SPAIN
"The Madrid CrossFit Championship will take place in the former home of the Meridian Regional and the 2015 CrossFit Invitational. Taking place in Spain's capital over the first weekend in May 2020, the event will conclude with one male athlete, one female athlete, and a team of four earning an invitation to the CrossFit Games. The event comes to life as a relaunch of the Ciudad Real-based fitness competition, the Meridian Championship, and it is being organized in conjunction with the event's founder."
MAYAN CROSSFIT CLASSIC, JULY 3 – 5, 2020, RIVIERA MAYA, MEXICO
"The Mayan CrossFit Classic will be hosted in the Mayan Riviera region of Mexico, July 3 – 5, 2020. In addition to serving as a last-chance elite competition for those seeking to punch their ticket to the Games, the competition will showcase an array of other competitive divisions. One of those divisions will compete for the Latin American Cup, a prize for the top team across the entirety of Latin America."¹
---