Members of Team CrossFit Shoofly Storm Squadron (2nd place at MACC) and Team CrossFit CLT (2nd place at Syndicate Crown) have tested positive for illegal substances and are likely to have their CrossFit Games invitation revoked.
Jaylond Franklin, from CrossFit Shoofly Storm Squadron, and Hunter Williams, from CrossFit CLT, both tested positive for GW1516, a banned substance that is known to help with endurance often referred to Endurobol. CrossFit has not officially banned the athletes from competition, but that will likely happen soon. Both teams are likely to lose their spot at the CrossFit Games with 6th place filling up their spot.
How Does Drug Testing Work at CrossFit?
Athletes are tested during out-of-competition and in-competition season. The in-competition testing period begins at registration for the competition and concludes at 11:59 p.m. on the final day of competition.
Both Franklin and Williams were tested during the Semifinals tournament they participated.
Athletes are required to give two samples to CrossFit to be tested. If the first sample is positive for an illegal substance, the athlete is notified (as well as his teammates, if that is the case) and the second sample is tested to confirm or deny the first result. If the second sample comes back with the same positive result, the athlete is banned for 4 years from CrossFit competitions starting the day the sample was taken.
In a CrossFit press conference last week, General Manager of Sport Justin Bergh explained that CrossFit "will share those results once the B sample either confirms the result from the initial [test]."
Athletes who manage to prove their innocence, usually by providing enough evidence that supplements taken were in accordance with CrossFit rules and it was cross-contaminated, can see their sanction reduced to a 2-year competition ban. That is what Larissa Cunha proved prior to the 2021 CrossFit Games.
Read More: Full List of CrossFit Athletes Banned
CrossFit CLT – Hunter Williams' Case
Kevin Steinhaus, one of the members of Team CrossFit CLT, broke the news on his Instagram page. Although not yet official, he states that "Team CrossFit CLT will not be competing in the 2022 NoBull CrossFit Games."
He claims he received an e-mail on June 13th stating that a member of their team tested positive for a banned substance. Steinhaus says the substance found in the drug test was minimal, with no performance benefit to Hunter Williams, and it indicates that his teammate failed the test due to a contaminated supplement.
Shoofly Storm Squadron – Jaylond Franklin's Case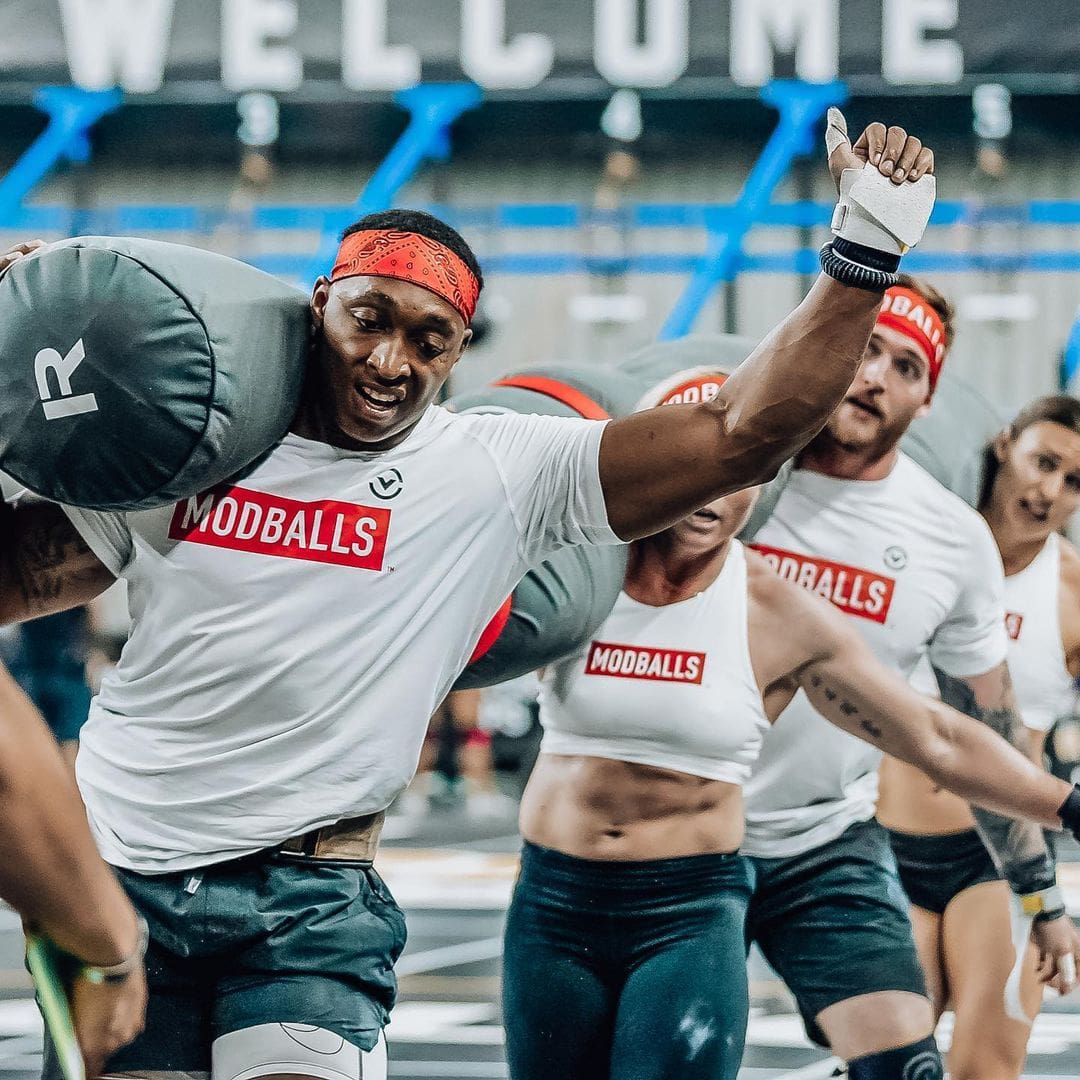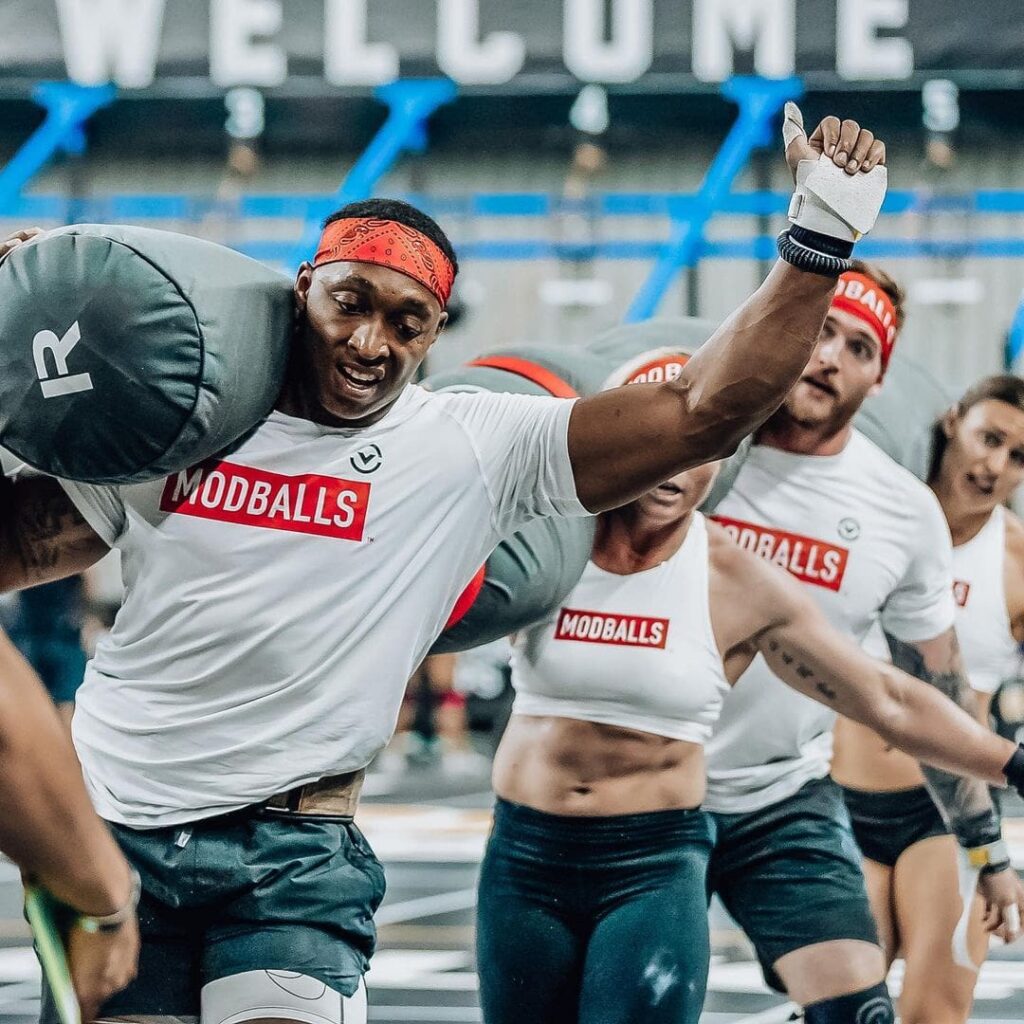 Jaylond Franklin gave an interview to Clydesdale Media to tell his story of how he failed his drug test. He claims he probably took a contaminated supplement, or illegal supplement, from a close friend back in March.
"This was kind of my first year taking competing super seriously and I was bouncing around between a bunch of different supplements," Franklin says. "I started taking the stuff he was giving me and didn't read into it. Didn't do any research actually."
At the moment, it is not yet official that his team will be disqualified from the CrossFit Games because Franklin's B sample is being tested at the moment. "I'm appealing," he said. "I really don't know it will get dropped [the ban]. I doubt it since it was in my system when I competed."
What Does CrossFit's Drug Policy States?
Item 13 of CrossFit's Drug Policy is what needs to be looked at.
It says 'The following will be considered in a drug test appeal:
The athlete used due diligence prior to ingesting a supplement and is able to prove the banned substance was not listed on the label. […] In this situation, the athlete must provide proof that they did not know and could not reasonably have known or suspected that they had ingested a supplement containing a banned substance.
CrossFit's Policy Drug also states that the following will not be considered in a drug test appeal:
The type or amount of banned substance detected through the drug test as banned substances is often used in small or trace amounts.
The degree to which the banned substance may or may not affect athletic performance.
It also states, in bold letters, that "athletes are solely responsible for what they put on or into their bodies."
Read More: 10 PEDs Banned by CrossFit and How They Affect the Human Body