The CrossFit Liftoff, powered by Rogue, will begin with the release of the workout at 5 p.m. PT on Thursday, Nov. 30. From there, athletes will have until Monday, Dec. 4, at 5 p.m. PT to complete the workout in addition to their heaviest snatch and clean and jerk.
You can find everything about you need to know about the 2017 Liftoff here:
How, When and Why You Should Enter The 2017 CrossFit Liftoff
In order to get ready for CrossFit Liftoff we prepared a summary of the best articles that will help with working on your technique and weaknesses.
SNATCH
3 Snatch Warm Up Exercises From Andrea Ager to Improve your Lifting
Barbell Warmup for Snatches – Find Your Flow
Snatch Mobility Problems? Try These 3 Exercises
Snatch Technique Session With CrossFit Games Champ Mat Fraser
Improve your Snatch Technique with these Excellent Video Tutorials from Former Olympic Champion
CLEAN & JERK
Simple Clean and Jerk Technique Tips from Olympic Champion Weightlifter
Clarence Kennedy Tutorial – How to Clean and Jerk
Clean and Jerk: Improve and Perform
5 Training Tips to Improve your Clean Technique for Crossfit and Lifting
---
3 Snatch Warm Up Exercises From Andrea Ager to Improve your Lifting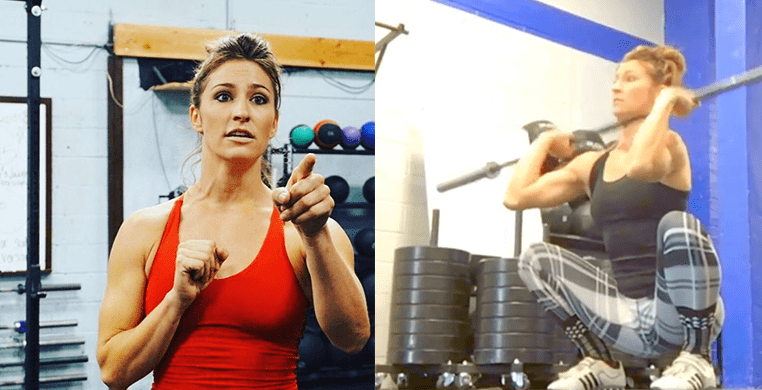 "Warming up for snatch with these three exercises. The sots press with clean and snatch grip actually helps activate my mid-back and upper back. The ankle circles are clutch for ideal range of motion! ??‍ "