Try the best full body home workout for growth, as created by Jeremy Ethier.
The Best Full Body Home Workout for Growth
"In today's video we'll go through a science-based full body home workout routine. When we think of a home workout, we assume that they're inferior for muscle growth. For many bodyweight workout at home routines out there, this is true. But, this is simply because they aren't designed properly. You can make comparable gains in muscle mass by using either lighter loads (like bodyweight exercises), or heavier weights in the gym. But there are a couple key points that people overlook when it comes to home full body workout routines."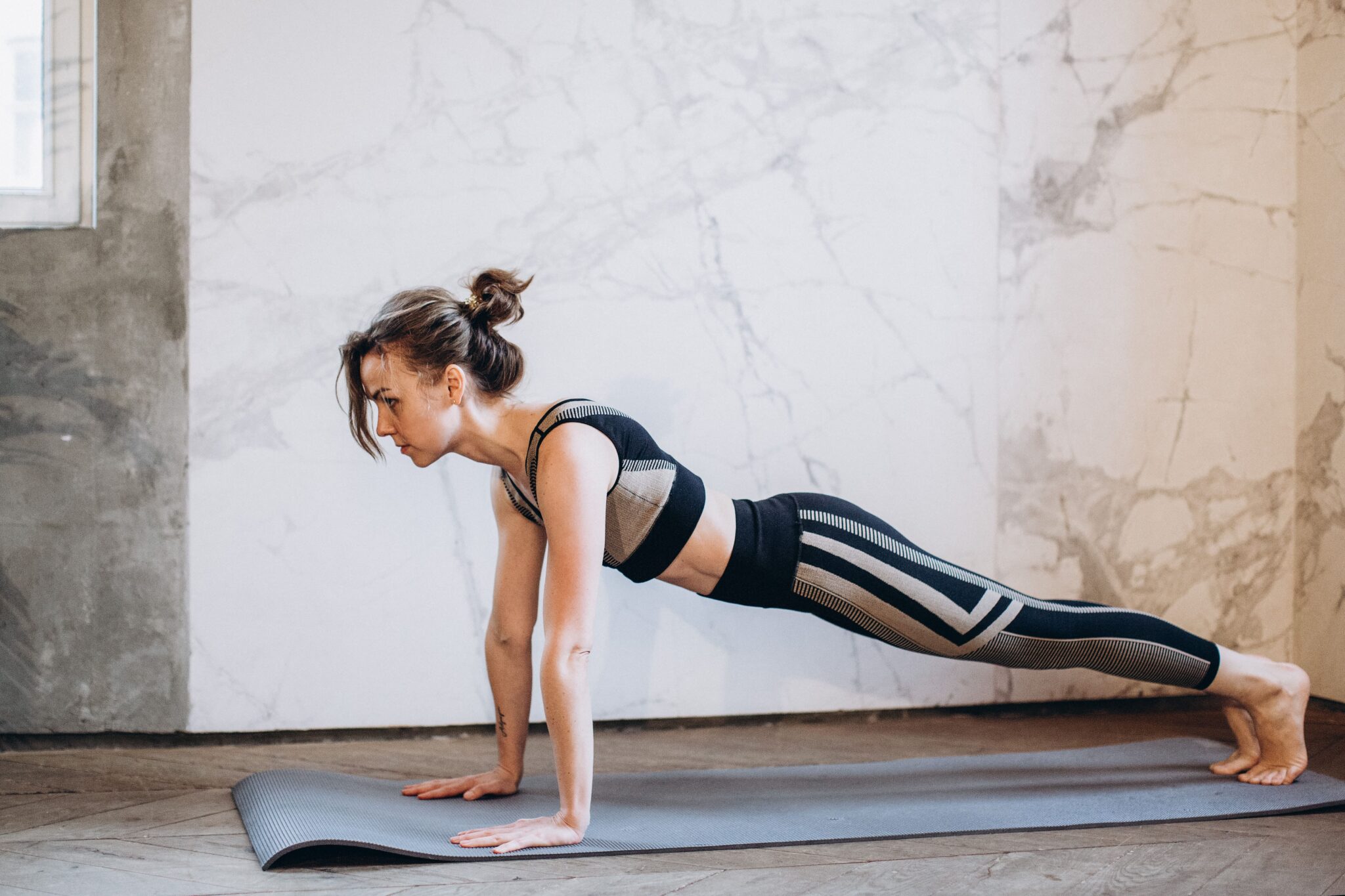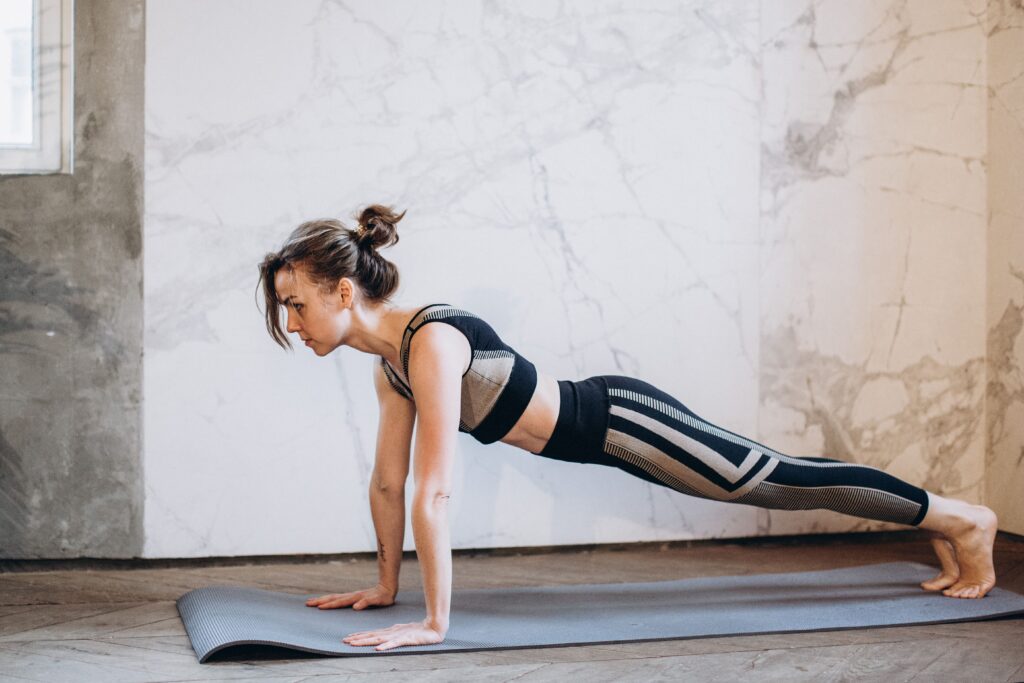 The Best Full Body Home Workout for Growth
"First off, is that you need to push to near failure for every single set you perform in this full body home workout routine. If you stop well short of failure during your sets then you'll fail to fully activate all the motor units within your muscles. And you won't experience the same amount of growth that you would when using heavy weights. Secondly, you need to be working with a weight or resistance that is at least 30-40% of your 1 rep max if you want to maximize growth. So 30-40% of your 1 rep max equates to around 30-40 reps per set. So, make sure you can't do more than that for the following exercises."
The Best Full Body Home Workout for Growth
"All that said, we're now ready to dive into the full home workout. The first exercise we'll use here are narrow grip push-ups with the hands placed in a diamond shape, which will be used to target the chest and triceps. Next, we'll use the inverted row to target our overall back with most of the emphasis on the mid back for thickness. Then, the third exercise is pike push-ups, which mainly target the shoulders and triceps. Now, it's time to target the back, primarily the lats, with a vertical pulling angle through the sliding lat pulldowns."
The Best Full Body Home Workout for Growth
"The fifth of the bodyweight exercises is the bicep towel curls, which allows for arms isolation. Then, to target the long head of the triceps, you can simply switch over and perform tricep extensions in your setup for the bicep curls. For most of us, bodyweight squats just aren't going to cut it. Which is why we'll use the towel set up again to perform assisted pistol squats to target the quads and glutes. For the eighth exercise, we'll move onto the Bulgarian split squat with your rear leg elevated on a platform, which will again further target the quads and glutes. Lastly, we'll use the sliding leg curl to work the hamstrings through both hip and knee extension."
The Best Full Body Home Workout for Growth
"Now, as for your home workout routine, just like your exercises in the gym, it's vital that you get adequate rest of roughly 2 minutes between each of your sets. And to do so in this workout while saving time, you can perform the following upper body exercises in a superset fashion:"
Home workout (superset):
SUPERSET:
Diamond Push-Ups: (4 sets – 2 flat, 2 decline)
Inverted row (4 sets)
SUPERSET:
Pike Push-ups (3 sets)
Lat pulldowns on floor (3 sets)
SUPERSET:
Biceps towel curl: 2 sets
Tricep bodyweight extensions: 2 sets
Assisted pistol squat: 3 sets each side
Bulgarian split squat 3 sets each side
Hamstring leg curls: 4 sets
I'd recommend performing this full body home workout 3-4 times a week.
Video
Learn More