Would you like to know how to learn the one-arm pull-up in 30 days? Continue reading.
A pull-up is already showmanship of great strength and power on someone's upper body. Imagine doing that utilising just one arm. That is what Merijn set out to do with a little help from Stan Browney.
Merijn Schoeber is a personal trainer, online coach and author. Stan Browney is a calisthenics athlete and a YouTube sensation with more than 2 million subscribers.
Merijn wanted to know how to learn the one-arm pull-up in 30 days and put on a video to show his progress over time. However, as you will see, he wasn't able to do it and even had to quit after injuring himself, which is something you can learn from.
Note: You must be able to perform regular strict pull-ups without any problems. If you still cannot do them, do not attempt the one-arm pull-up or you will get injured. If that is your case, click here to know how to improve your pull-ups quickly from 0 to 10.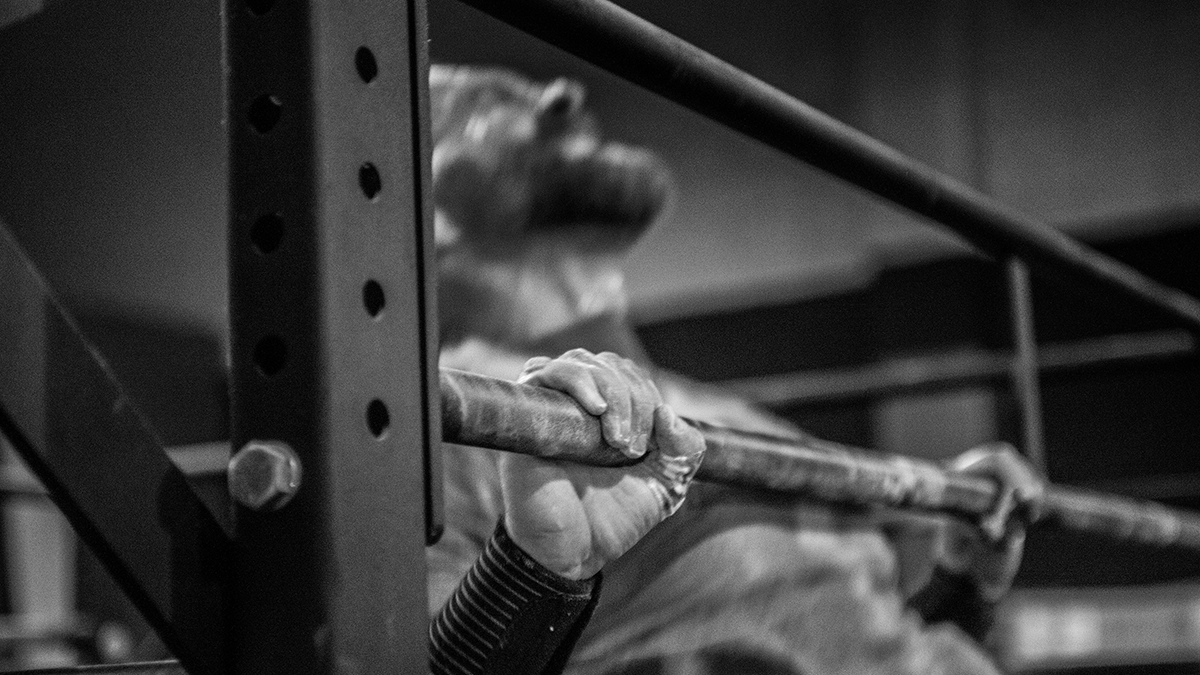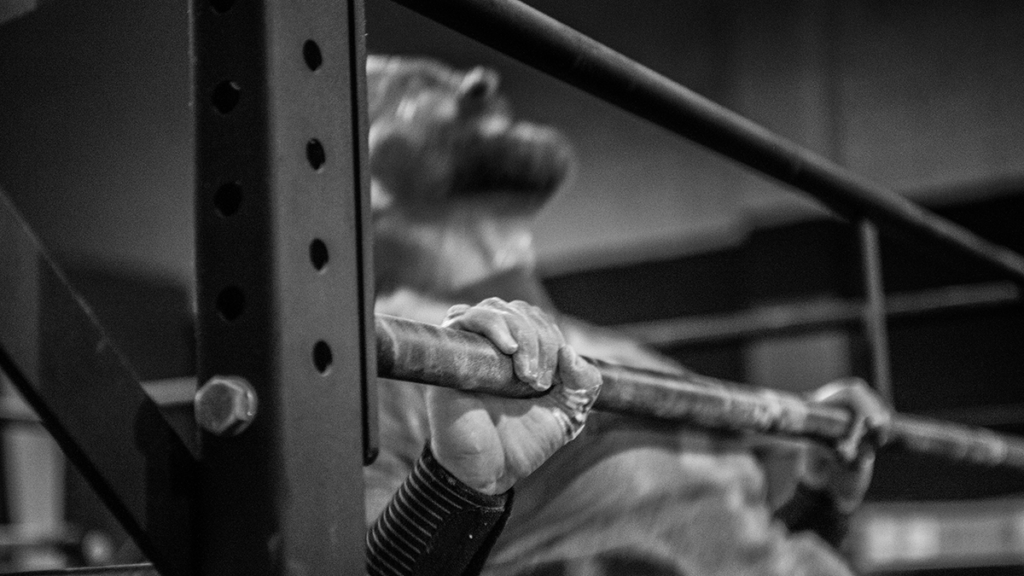 How to Learn the One-Arm Pull-Up in 30 Days
Stan Browney says there are 4 teachable ways how to learn the one-arm pull-up in 30 days.
The first way is to just keep doing them until you get it. The best way to begin this is by jumping up and going down as slow as possible to train the eccentric part of the movement.
The second way to improve your one-arm pull-up is by helping out with the other arm while pulling yourself up. It is a little bit of cheating, but it could help you pass a plateau and to see in which areas of your strength you are strong and which needs more training. "Whenever I feel like I need to help myself and do like 3 or 4 reps," Browney explains.
The third way Browney says you could progress towards your first one-arm pull-up is by holding your wrist with the free hand. That could improve your balance and drive a little bit of power.
Lastly, resistance bands are another way how to learn the one-arm pull-up in 30 days. "The closer [the resistance band is] to your hand, the more it looks like a real one-arm pull-up," Browney explains.
In any of these variations, you should aim to do low reps, perhaps 3 or 4. Begin with just one set and slowly progress to 2, then 3 or 4 sets. Try different variations when you feel comfortable to get your muscles accustomed to the new movement.
The most important is that you are recovered and do not push yourself to the limit from day 1.
Other exercises that could help you improve the right muscles to perform the one-arm pull-up are:
Negative pull-ups
Long-lever rocking plank
Scapular pull-ups
One-arm inverted rows
Weighted pull-ups.
Check out Merijn video below on how to learn the one-arm pull-up in 30 days.
VIDEO – How to Learn the One-Arm Pull-Up in 30 Days
Read More: How to Double Your Max Pull-Ups in 22 Days