What was the best-selling fitness equipment of 2022? And are they any good? That is what the Buff Dudes set out to discover.
The Buff Dudes is a YouTube channel with over 2.5 million subscribers. Despite the name of the channel, brothers Hudson and Brandon White are not your stereotypical bro gym. They deliver clear information with a good background story while poking fun at how buffed they are.
They tested the best-selling fitness equipment of 2022 and, of course, made fun along the way together with their respective girlfriends. Check it out.
Best Selling Fitness Equipment of 2022 Tested
The Buff Dudes say these are the best-selling fitness equipment of 2022, however they do not say where this information is coming from. It could be from a quick google search, the best-selling fitness equipment of 2022 from Amazon, and it could also be focused on solely a single country.
From number 5 to 1, here are the best-selling fitness equipment of 2022.
The U Shape Twister is an arm exerciser in which you can train your biceps or triceps. It can also be used for your adductors in between your legs.
They gave it a 2 star review, saying it was something you might get excited about, but will not use once you get it.
4. The Power Ring
This is a small ring with a steel ball inside of it and you will use centrifugal force to move the ring around. It feels more like an isometric exercise and, in their view, this equipment would not be able to replace a dumbbell or a kettlebell for any exercise.
Also 2 star review out of 5.
This is a bag, you fill with water, and use as workout gear, kind of replacing a sandbag. Although the idea is to take this equipment for travels, the Buff Dudes say it would be difficult to fill this bag in a sink because of the way it is made.
3 stars out of 5.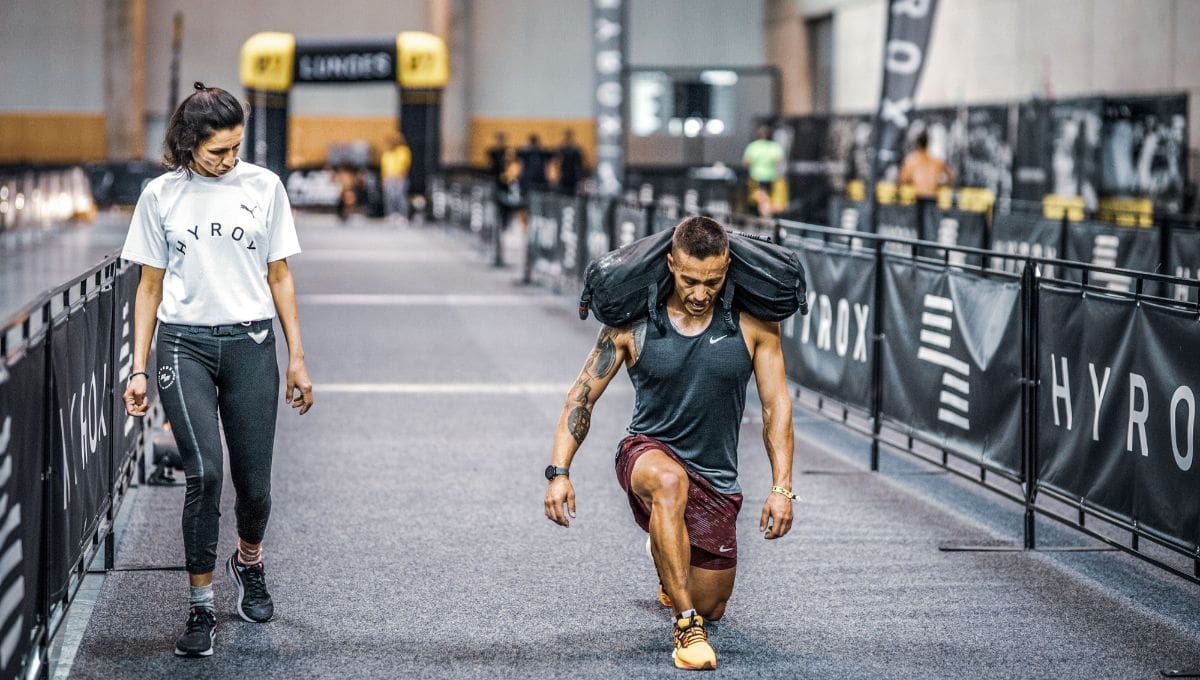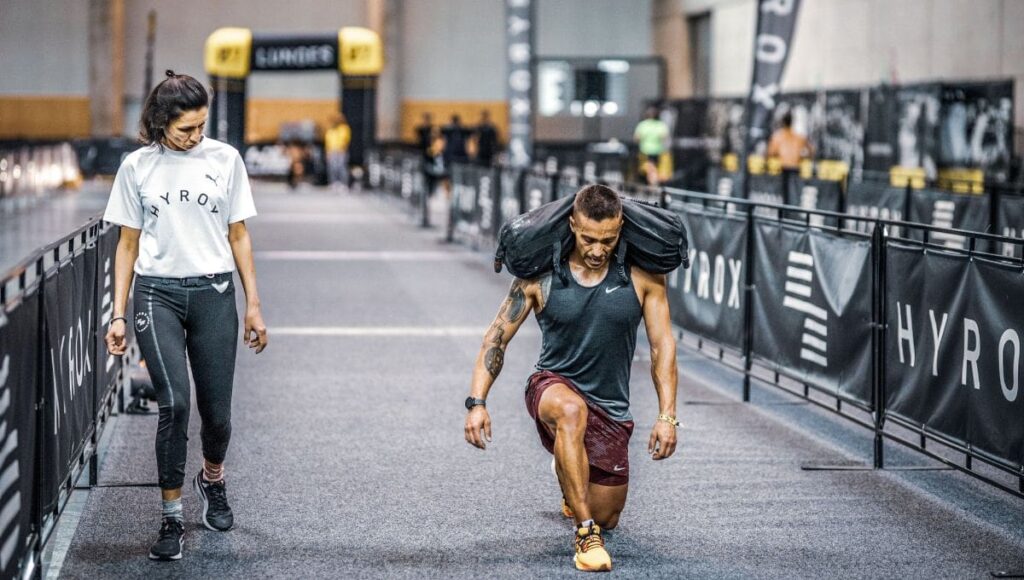 2. Abs Belt
The abs belt comes with a terrifying warning that, if you use the product incorrectly, it is "highly possible to cause death and severe injury."
The belt had 18 levels of intensity, but the Buff Dudes could only manage to get to level 4, saying it is incredibly painful.
It received 1 out of 5 stars.
This hula hoop promises to not fall off and, with only 30 minutes every day can reduce your waist. However, the Budd Dudes and Girls did not enjoy it, it fell off and it even broke while they were using it.
Needless to say, 1 star out of 5.
And those were the best-selling fitness equipment of 2022 tested. Click on the video below to see the Buff Dudes trying them out with their girlfriends.
VIDEO – Best-Selling Fitness Equipment of 2022 Tested
Check out more content from BOXROX:
8 Gym Machines You Should Stop Using
5 Mistakes Beginners Make At the Gym
How To Take the Fitness Age Challenge and Find Out How Old You Really Are
10 Unspoken Rules of the Gym – Follow Them Accordingly
8 Gym Hacks to Speed Up Muscle Growth
5 Ways To Burn More Fat At The Gym
30 Effective Home Workouts for Everyone that Can't Get to the Box or Gym