Check out the complete list of all the athletes that qualified for Madison this year.
BEN SMITH SECURES HIS TENTH TRIP TO THE CROSSFIT GAMES
Ben Smith is quiet and reserved, instead letting his results do the talking. Not only has he shown that he is an athlete capable of making it to the CrossFit Games with consistency, he is also a former champion, taking the top spot on the podium in 2015. Last year at Regionals he was ill on the first day and had to fight back to secure his spot at Madison. This year he spent time out of the qualifying positions, yet a series of solid performances brought him back up the leaderboard and helped him punch his ticket to Madison.
https://www.instagram.com/p/Bjk9hJTAS8v/?hl=en&taken-by=crossfitgames
Ben Smith fought his way back up the leaderboard to 3rd place overall.
https://www.instagram.com/p/BjkySNjAnK2/?hl=en&taken-by=crossfitgames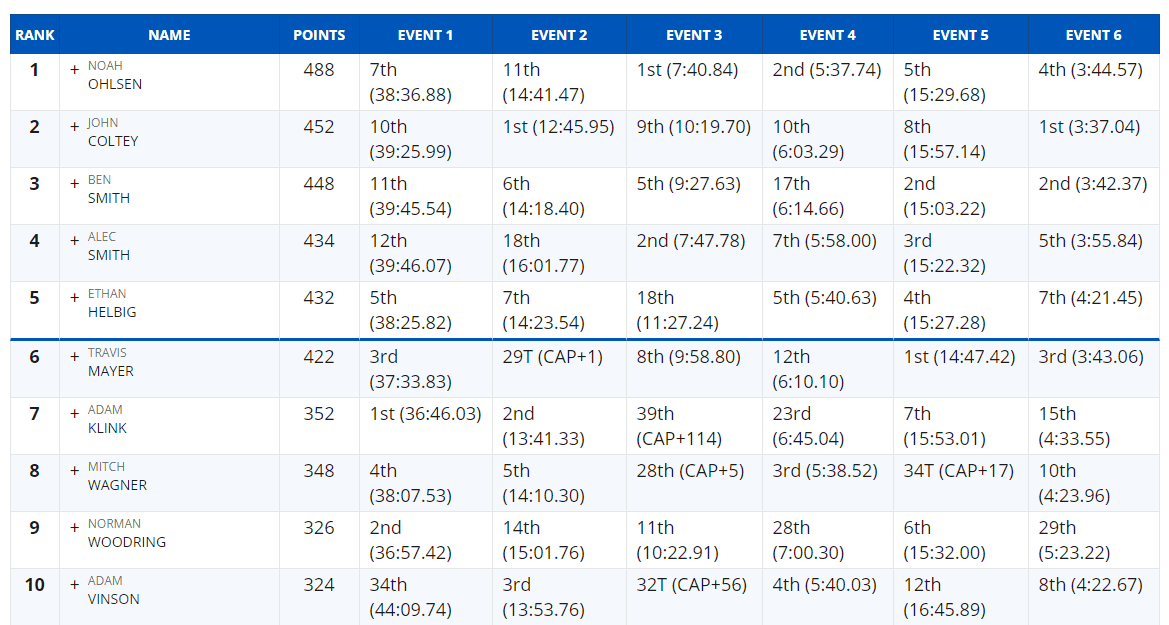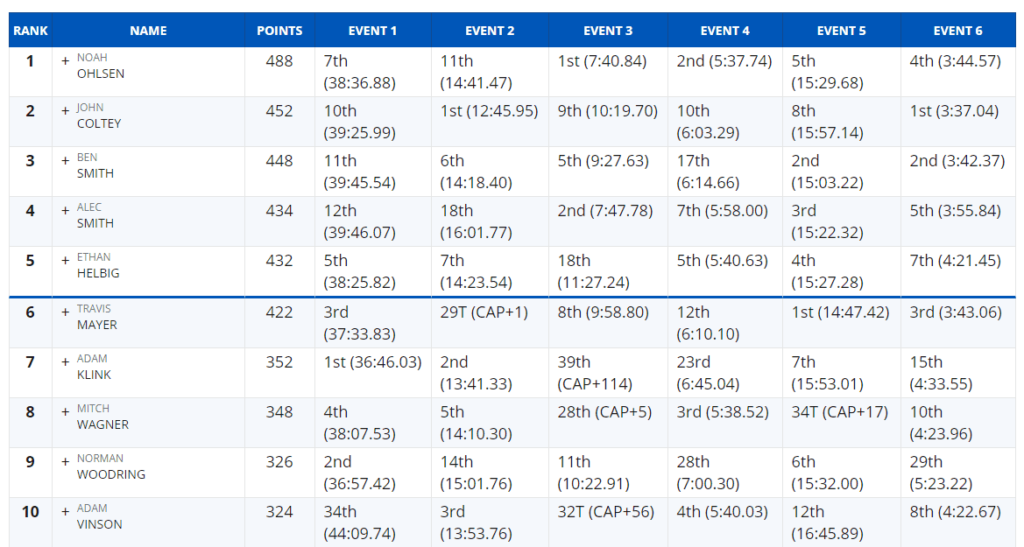 Source: CrossFit Inc
THE RISE OF THE RUSSIANS
Roman Khrennikov and Andrey Ganin will both be representing Russia in Madison this summer. Roman Khrennikov, a relatively unknown athlete is 23, 6 foot and weighs in at 97kg. He destroyed every event and earned himself 500 points from six events! He also won the final event and he is quite clearly an all round athlete. He finished in second place in Triple 3 (endurance) and in third on Linda (testing strength and muscular endurance). It is going to be exciting to see his savage and unrelenting style on show in the USA this summer.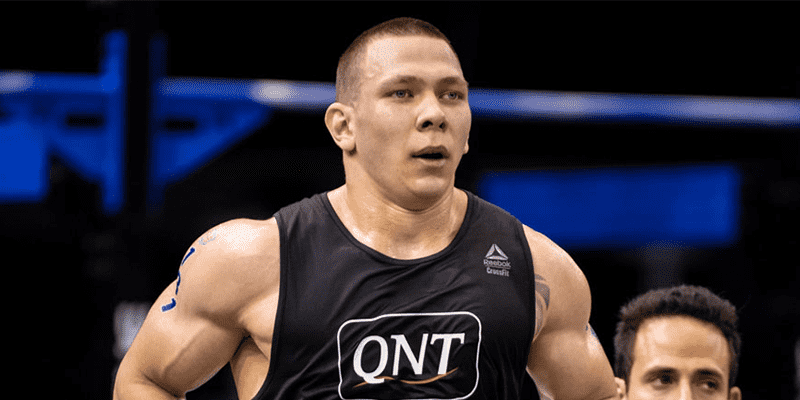 Source: CrossFit Inc
Andrey Ganin set the best time in the world for Linda. He beat Fraser, Vellner, Mundwiler, Esslinger and he excells when things get tough. When you watch him on the competition floor, he is able to flick the switch and hurt when he needs to. this was also demonstrated in Berlin as he won Event 5, one of the most brutal events of the 2018 Regionals. His is tall and strong and a dangerous athlete, who may be able to win events when it comes to The Games (if his Linda score is anything to go by).
https://www.instagram.com/p/BjZkEyIhrYC/?hl=en&taken-by=andrey_ganin83
https://www.instagram.com/p/BifQBMJBk3v/?hl=en&taken-by=andrey_ganin83
With the changes to the 2018 CrossFit Regionals, it is great that we will see a more diversified collection of athletes competing in Madison.