Welcome to WOD Pain. If you are willing to try this CrossFit workout for the fun of trying, you must have a desire for getting out of breath at the end of a WOD.
Out of three online qualifiers for The Athlete Games in 2014, number 1 got most of the public attention mainly due to its combination of 100 burpees over the rower, and rowing – as far as possible.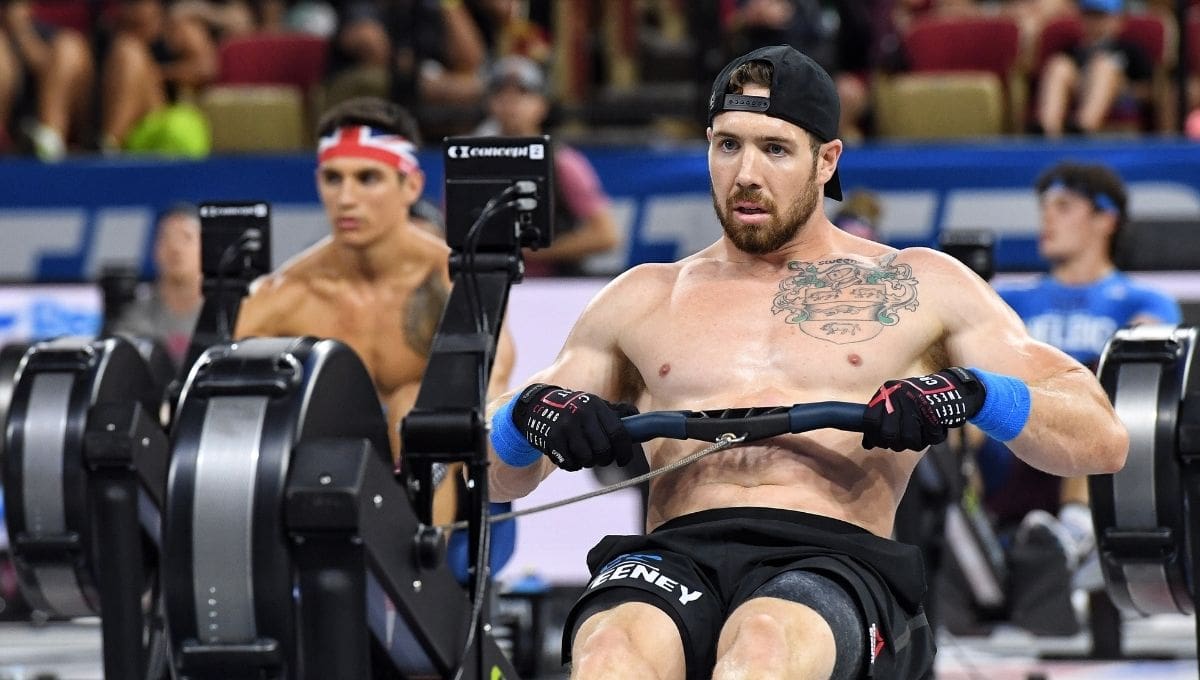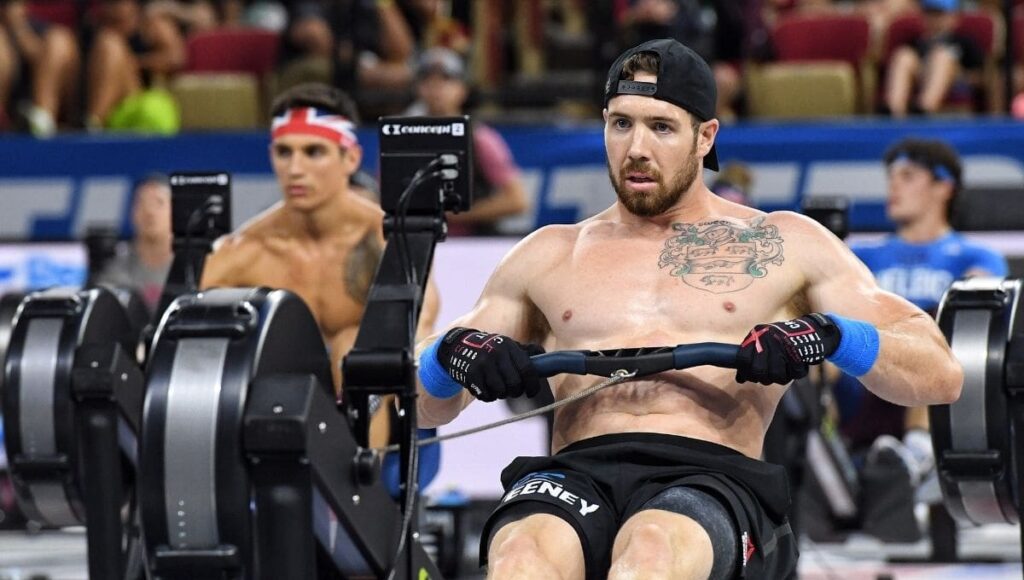 All within a 20-minute time cap. If you need a good endurance workout and a brutal battle with your mental toughness, then you definitely need to try this one:
TAG Qualifier 1 – WOD Pain
Time cap: 20 minutes
100x burpees over the rower
Remaining time: row as far as possible
Score: the total distance rowed in meters.
The strategy
With 3537 meters Steph Dekker from CrossFit Glasgow, Scotland finished 3rd in the women individual category. So you should learn a thing or two from her.
We asked Steph what was her strategy for such a gruelling workout:
Steph told us: "When I set out to do the WOD I decided I was going to pace my burpees. I had worked it out beforehand that the burpees were going to take me around 6:30, and that I was going to sit at a 2:00/500m pace on the row."
"Once I started I felt like I was going just a bit too quick on the burpees, but I just stuck with it anyway and managed to hang onto that pace. When I got onto the rower I stuck to the 2:00/500m as I had planned, only creeping up to 2:03/04 occasionally when I wasn't looking at the monitor."
"That's what my advice would be to anyone doing it: start with a realistic plan, set targets and fight to stick to them!"
Did you try it? What`s your distance?
Read More: 10 CrossFit EMOM Workouts That All Athletes Should Try