Single Under Workouts – Mike C Team Single Under WOD
For Time (in a Team of 3)
Buy-In:
Then, 12 Rounds of:
10 Synchronized Burpees
25 Single-Unders
Cash-Out:
To start with, the team will run 800 meters together. After the run, they will do 12 rounds of synchronized Burpees and 25 single unders. Only one athlete is to work on the single unders at a time.
This memorial workout is dedicated to Michael Cannon who passed away on March 1, 2020, after sustaining extensive injuries from a car accident on February 29, 2020.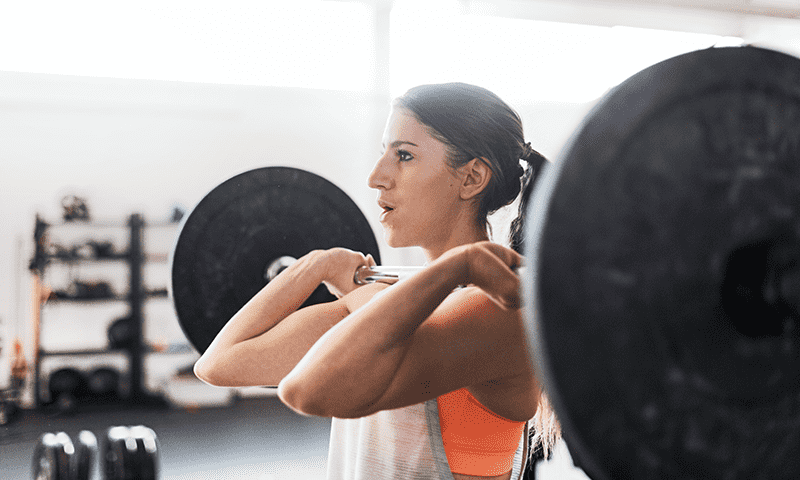 Workout 6 – Single Under Couplet
For Time:
Every minute on the minute starting at 0:00, perform:
3 Bodyweight Front Squats
Perform 500 single unders for time, yet, at the beginning of each minute, perform 3 bodyweight front squats. Score is the time it took you to complete the 500 single unders.
Combining rope skipping with strength or gymnastics movements can make it more challenging, giving you more opportunity to trip up. Keep concentrated and work hard.