2. Never be scared to ask questions!
Your coach lives and breathes exercise and fitness, they know everything there is to know about everything… But it is completely irrelevant if they can't transfer that knowledge to their athletes. One of the best ways for you to progress is to ask questions. You don't know what questions to ask? Good! Now you have to THINK! Nothing makes me happier than someone asking about a specific part of a movement, that's when you know the person is REALLY starting to take an interest! And that's when gains start to happen! You're now on the road to becoming self sufficient, coach isn't going to be there forever. If you honestly don't understand something and ESPECIALLY at the start of the class then just say!
The only stupid question is one that was never asked!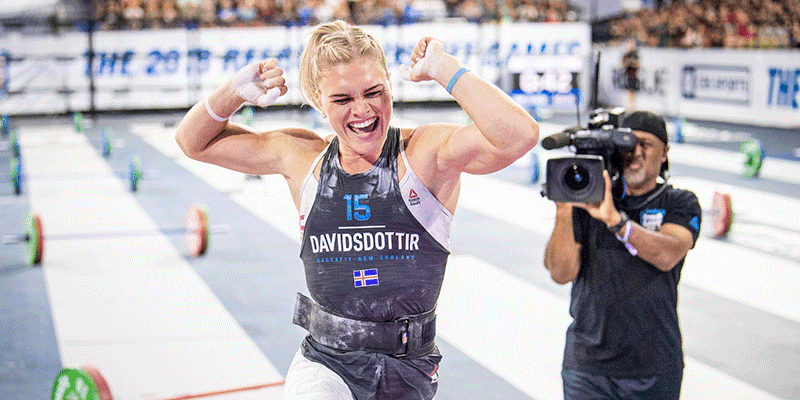 Source: Photo courtesy of CrossFit Inc