EMOM Workouts are tough, and the acronym stands for: Every Minute On the Minute. You have one minute to do the recommended exercise(s), then pause for the remaining time. The faster you work, the longer you pause. But the faster you work, the longer you will need to pause.
It might look easy on the wod board, but in practice, it won't be! [ed: Simon has crash tested every single one of these Wods, so believe me, you can trust him on this point]
WHAT ARE THE BENEFITS OF EMOM WORKOUTS?
Pacing: EMOMs remove much of the thinking from a workout. The clock decides when you'll be working and when you'll be resting. Every minute you'll also be able to see if you've done the given work in a faster or slower pace.
Progression: EMOMs are a great instrument for measuring progressions from week to week.
Adaptability: EMOMs can be programmed to train anything: power, the aerobic or anaerobic systems, mechanics or skills.
Rest Periods: Well-programmed EMOMs should have built in rest periods. Unlike a normal WOD, these rest periods allow you to analyze your performance after each minute. Feeling? Technique? Did your pace slow significantly? After analyzing each set, EMOMs allow you to redo the work at the start of the new minute.
As there is a given pause between the sets EMOMs are perfect to include heavy lifts.
You have no problems to do 5×3 heavy Squat Cleans? Try this in am EMOM. You will definitely struggle!
8 EMOM WORKOUTS FOR YOU TO TRY
FIRST WOD: 8min EMOM
5 Squat Cleans 80kg/50kg
Go for 60-80% of your 1rep max. Don't cheat yourself, increase the load if it is too easy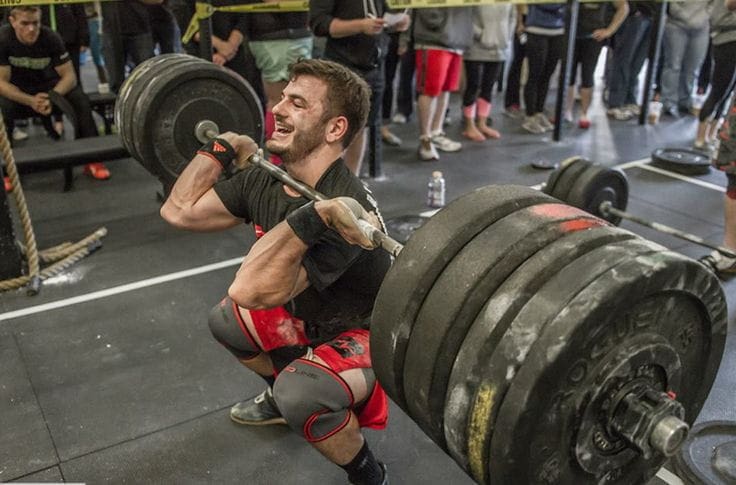 SECOND WOD: 12min EMOM
Max strict pullups
Starting easy this EMOM will make your forearm scream for mercy and the reps you complete each time will shrink drastically!
THIRD WOD: 10min EMOM
1 Clean
1 SquatClean
1Frontsquat
1 Jerk
80kg/50kg
Go for 60-80% of the 1rep max from your weakest exercise. Don't cheat yourself, increase the load if it is too easy
FOURTH WOD: 12min EMOM
10 Cal Row Sprint
FIFTH WOD: 6min EMOM
5 Pushpress 50/30kg
5 Boxjumpburpees
Just go through it. You won´t believe how long 6min can feel.
SIXTH WOD: 15min EMOM
3 Wallclimbs
3 ToesToBar
3 HSPU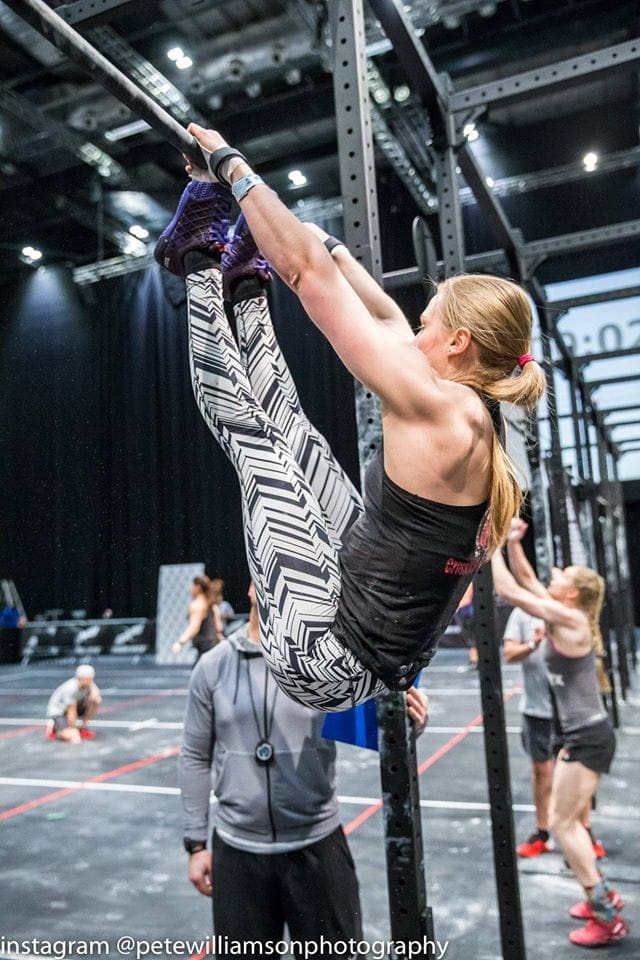 SEVENTH WOD: 10min EMOM
5 Snatch 75%
EIGHTH WOD: 20min EMOM
5DL 100/60kg
2x28kg Farmers Walk
5 Pull Ups
Grip Strength. ´Nough said.
Like these workouts? Then why not check out our list of AMRAP workouts to choose for your next time in the Box.