Alec Smith is a highly experienced and excellent CrossFit Games athlete.
Known for his exceptional gymnastic skills, he has competed on both the team and indivudual stage at the highest level in the Sport of Fitness.
Find out what you can learn from Alec…
So, let's check out a typical start to a workout…
Or this…
And if you need any further proof of Alec Smith's skills, check this trick out.
Training Tips from Alec Smith
Try adding these training tips and challenges into your training.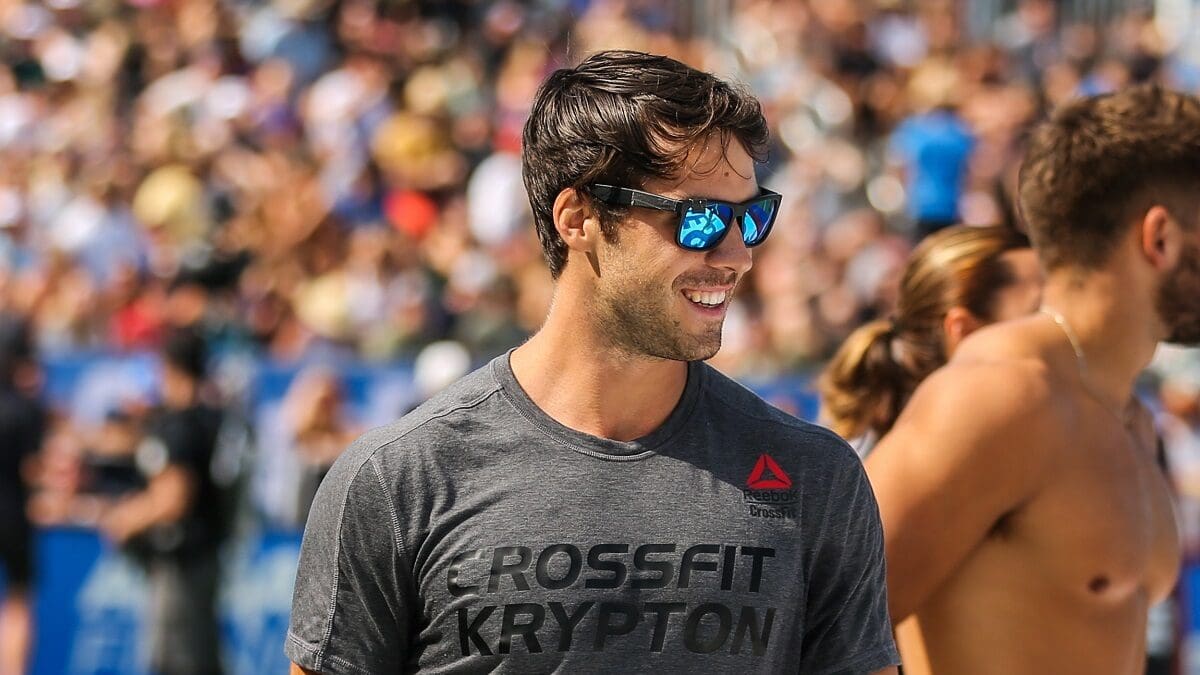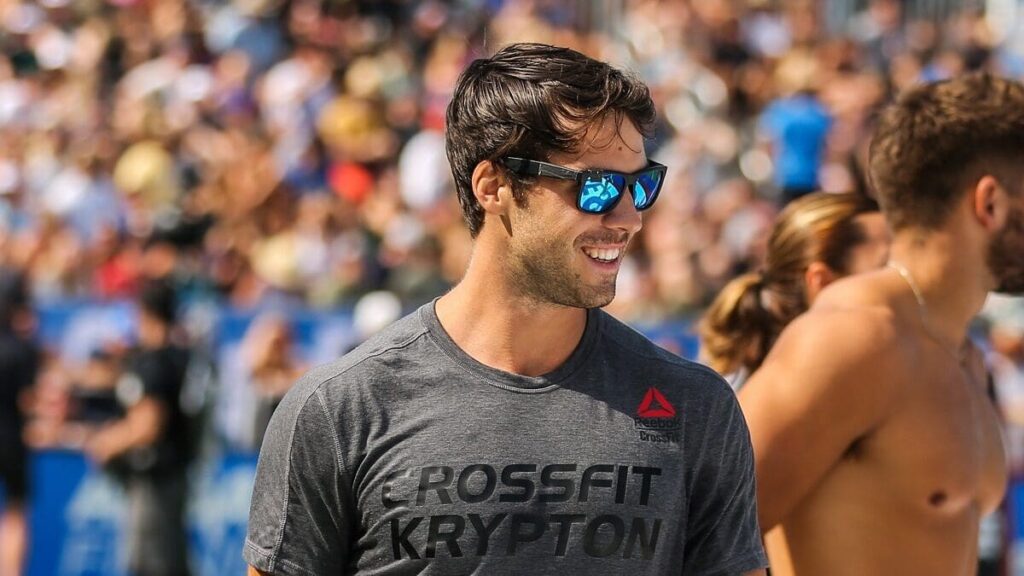 Death by T2B Challenge
This is a great challenge for your grip and gymnastic skills.
Don't Skip the Grunt Work
Here's a great workout to improve your strength conditioning and mental toughness.
Challenge Yourself as Much as you Can
In this throwback, Alec went head to head against Thor Bjornsson, the strongest Man in the World…
Alec shows how important it is to regularly challenge yourself against people that are experts in their field.
Give Yourself Time to Progress
It's easy to expect results quickly. We all do it. But results come from intelligent effort over time. Allow yourself to be patient. Do the right thing, when you should do it and you will get there in the end.
Compete Against Yourself
"If you continuously compete with others, you become bitter, but if you continuously compete with yourself you become better.
⠀⠀⠀⠀⠀⠀⠀⠀⠀
I took a lot of time this past year working on bettering myself, not just physically but mentally too.
It's so easy to get caught up in what other people are doing, and what other people are saying about you.. but ultimately you can't control those things so why waste your time and energy worrying about them. Instead i took a step back and started focusing on the things i could control.
⠀⠀⠀⠀⠀⠀⠀⠀⠀
'Begin each day as if it were on purpose.' -Will Smith
⠀⠀⠀⠀⠀⠀⠀⠀⠀
Did I do something that made me better today? Did I do something that made me happy today? Did I do something that made someone else happy today?
⠀⠀⠀⠀⠀⠀⠀⠀⠀
It really wasn't until this weekend that I realized that taking a step back and making sure that you are happy is more important than training when you don't want to. It's okay to take time off, it's okay to rest, it's okay to eat a whole pizza by yourself every once and a while.
⠀⠀⠀⠀⠀⠀⠀⠀⠀
If you're not happy, it's impossible to make other people happy and it's so hard to grow as a person.
I am SO excited and SO happy with how this weekend went and I truly believe it's because of the changes i made this past year to work on bettering myself. Heading into The Crossfit Games as a whole different athlete and person and i can't wait to give each day everything I've got!"
Sprint into Hanstand Walks
Alec is obviously exceptionally good on his hands. However, try copying the mini push sprint that he does here to improve speed and cover the distance in the most effective way possible.