Check this list of 12 of the best bicep curl variations.
If you want to have bigger arms, you probably should be targeting the bigger muscle in them which is the tricep. However, vanity sometimes gets the best out of us and we want to have a nice looking bicep, perhaps even with a pointing peak.
Nevertheless, if you want to hit your biceps there really isn't one type of exercise you should be doing: curls. Well, curls are one type of exercise, but there are numerous variations of the curl for you to hit your biceps in different ways and angles.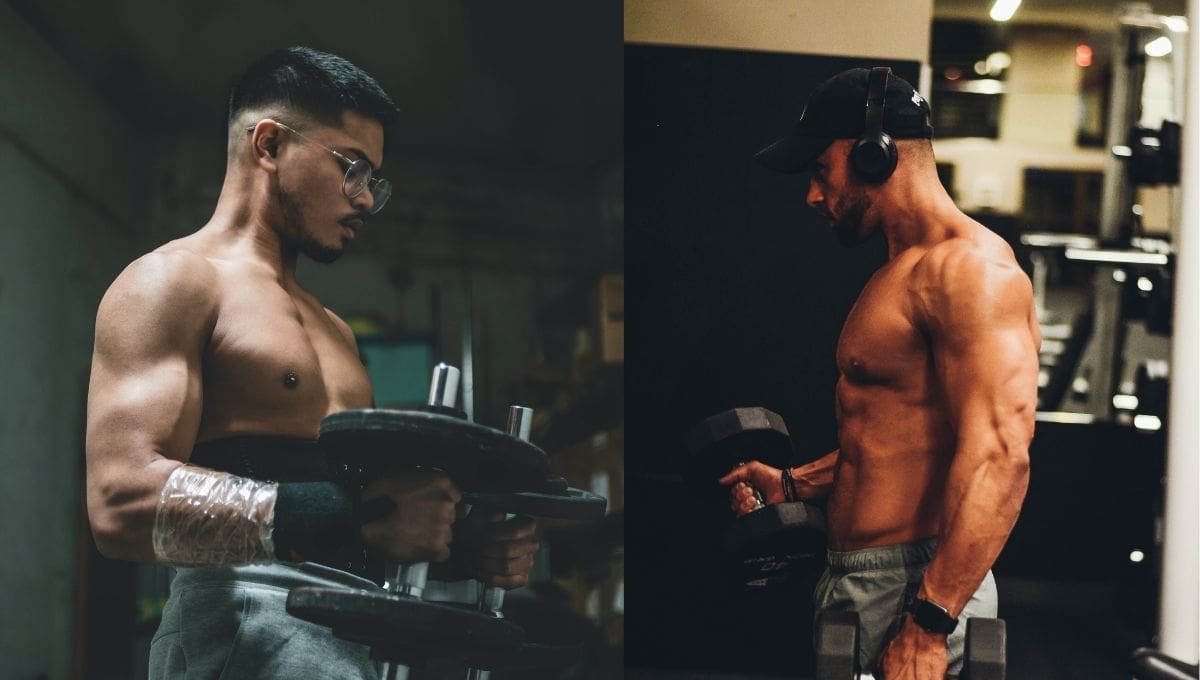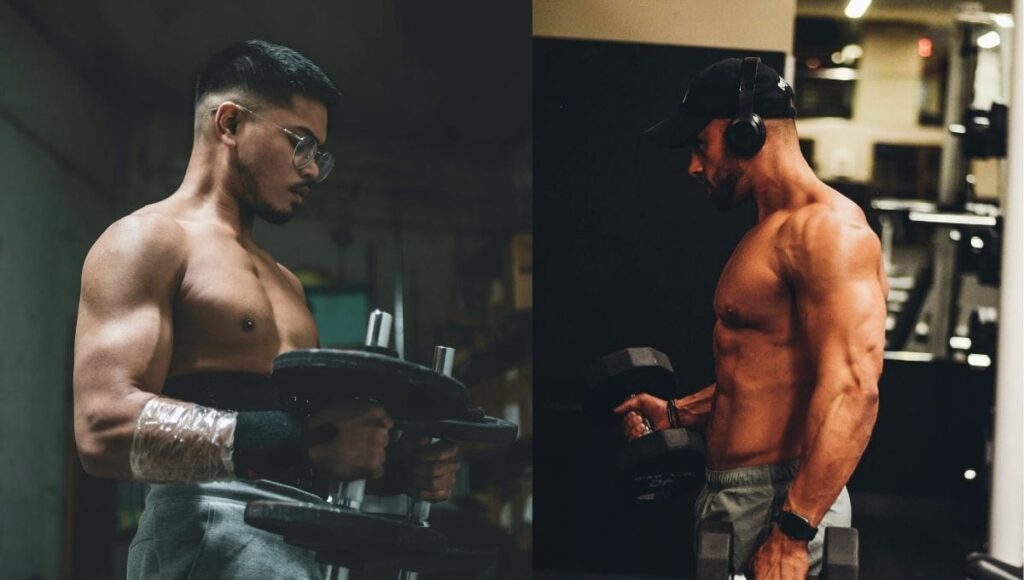 The list below comprises the best bicep curl variations according to Fit GENT, an online tool that helps people achieve their goals. You can check out workouts and exercises on their website with short and straightforward videos for people to follow along.
There are a total of 12 different exercises in this list of best bicep curl variations. Is there any variation you've never seen before? Try them out next time you hit the gym.
Best Bicep Curl Variations
Fit GENT also explains which part of the biceps each exercise targets:
Short head – gives bicep its peak
Long head – gives bicep thickness
Brachialis – gives the biceps stability
1. Crossbody Curl
2. Standard Curl
Hit all muscles with no particular emphasis
3. Wide Curl
4. Hanging Curl
5. Rotational Curl
Hit all muscles with no particular emphasis
6. Flip Curl
7. Hammer Tension Curl
8. Reverse Grip Curl
9. Hammer Curl
10 Tension Curl
Hit all muscles with no particular emphasis
11. Drag Curl
12. Close Curl
Is anything new here for you? Did you enjoy this content, or want more? Check out other interesting articles from BOXROX below:
Best Arm Workout with Dumbbells
How To Get Bigger Arms In 30 Days At Home
The Best Exercises for Bigger Triceps