We need your opinions for our BOXROX survey! We want to hear how you think we can improve, and what you would like to read and see more of? Your feedback will directly help us to constantly progress and develop. In return, you will be entered into the raffle and earn the chance to win one of 5 surprise gift packages! Click below to enter.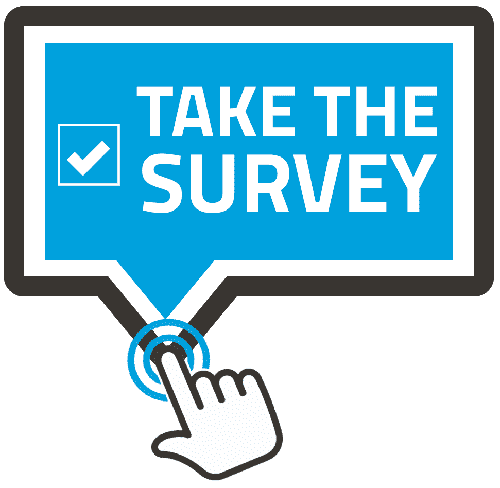 Source: BOXROX
A lot has changed since we first began! From writing articles ourselves and running it alongside our full-time jobs, we are now the most widely read digital CF Magazine around. We have a team of 6 people and are working with more than 200 contributing authors from many different countries all over the world.
We cannot stress enough how grateful we are to have the opportunity to do this job and we thank you for your ongoing trust and support. In order to constantly improve, and to offer you content that matters in the best way possible, we want to ask you to take 5 minutes of your time and answer the following questions to support our work….
…if not you can do 100 Burpees as an alternative! 😉
Source: BOXROX
IN IT TO WIN IT: THE BOXROX SURVEY
Simply click here to enter now.