So that magical time of year is over! Better than Christmas, New Years, or any other holiday.  For crossfitters, IT'S THE CROSSFIT GAMES!  We all wait with our ideas on what Dave Castro's next round of insanity to be thrown at our favorite athletes might be. We talk, wonder, analyze and even argue about what and how this year is going to put the big hurt on the few that make it to Carson.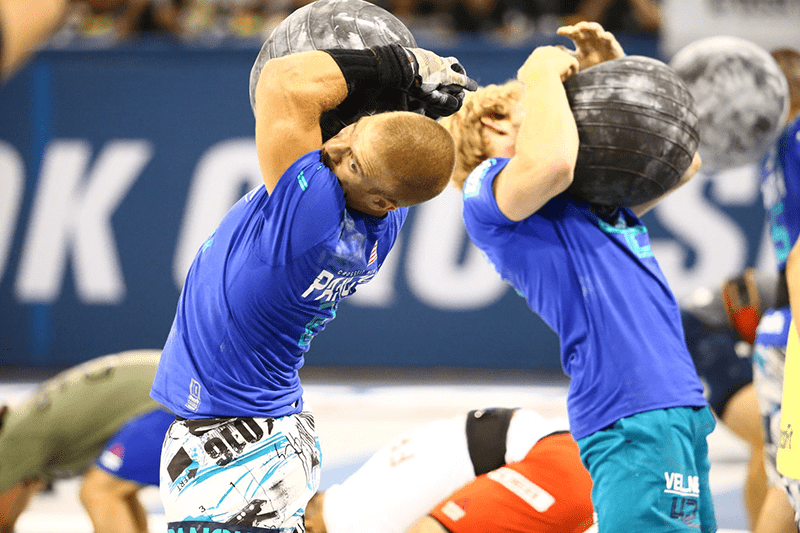 But as much as I love the CrossFit Games, as do the millions of other crossfitters, I think its time to reflect on what it is we actually devote so much of our lives to.  To have a little think about what we see on TV and the internet, and what we do in our lives as lovers of the sport, and athletes.
SO WHAT IS CROSSFIT?
"The director of the Games, Mr. Castro, has been more than adamant, that the Games IS NOT crossfit.  It is a showcase for crossfit athletes.  A place where the elite can throwdown the gauntlet and make their mark."
It consists of workouts that mere mortals wouldn't dare to dream about doing (sometimes even starting workouts only a few minutes after doing the last one that was just as sinister).  But the Individual Competition at The Games is a long weekend of five days, and life is 365. So what is crossfit, at it's heart?
Greg Glassman explains it as "constantly varied high intensity functional movements". I believe this is what we should all hold dear as athletes and ambassadors of our sport.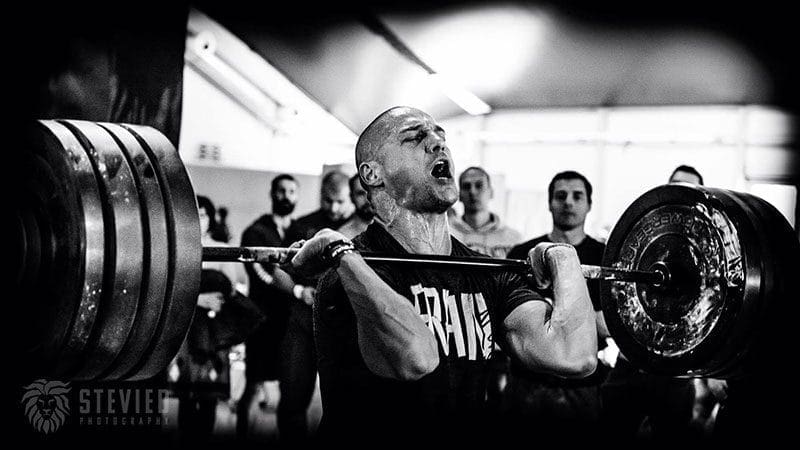 It's a belief and culture, based on wanting to be the best physical selves that we can be.  It is a concept of how we as humans should move and work, in order to live up to our bodies' fullest potential. For some it has become an all consuming way of life, and for others a way to battle back from years of physical neglect.  Maybe you were an athlete 10 years ago and you still have that competitive drive in you, and so the box has become your new haven.  But when all is said and done, it is a scientific and dynamic approach to fitness.
TRAINING FOR THE UNKNOWN
Games athletes will tell you, when they're home in their own box, they look at mainsite workouts, or follow a coaches' program. They follow the Glassman philosphy.  They use what's available to them to prepare for the unknown and unknowable. They are preparing and bettering themselves.
Why? Because they are working TOWARDS the Games. Polishing skills. Getting stronger. Working on weaknesses. That's Crossfit kids!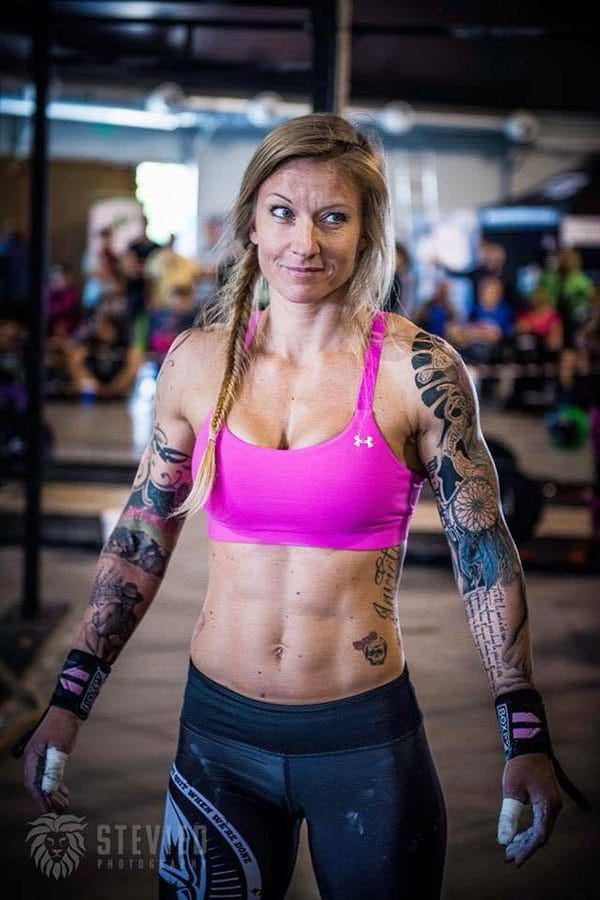 Your average crossfitter will not walk into a box and see a snatch ladder on the whiteboard that often.  You normally won't walk into Heavy Murph without a lil bit of notice.  And you will not see a lot of ocean swims followed by DT.  You'll see what it takes to make you better while testing your limits to their maximum.  You'll see the whiteboard with the warm up, strength/skill work, and WOD.  An athlete will walk in, study the board and see kipping drills, and snatch work, and scaled workouts.  Believe this or not, but Games athletes do the same thing, at a higher level, a different intensity, or just plain ole higher volume.
WHAT I LOVE ABOUT CROSSFIT
I love Saturday at the Games, in the tennis stadium. I love the spectacle of big heavy lifts, and the roar of the crowd.  But what do I love more?  Being in my backyard box, working on kipping and double unders, and seeing the look on my sons face as I kinda-sorta hold my body in an awkward handstand position.
So when people ask me, "What is Crossfit?" My answer is short, it's easy, and while it might confuse some, it says so much "Its not what you see on TV at the Games".