There are many aspects of fitness, and each one is never completely separate from the others in the way that it functions. Take the following ten domains of fitness for example:
Cardiovascular and respiratory endurance
Stamina
Strength
Flexibility
Power
Speed
Coordination
Agility
Balance
Accuracy
Our bodies work as complicated interconnected systems, and understanding how these function together can give a clearer understanding of what we need to do in order to improve as athletes and as healthy human beings.
For example, we can develop power through weightlifting with a quality barbell, but this also requires coordination, balance and strength as well. It is almost impossible to find an exercise that exclusively isolates one of these ten domains of fitness.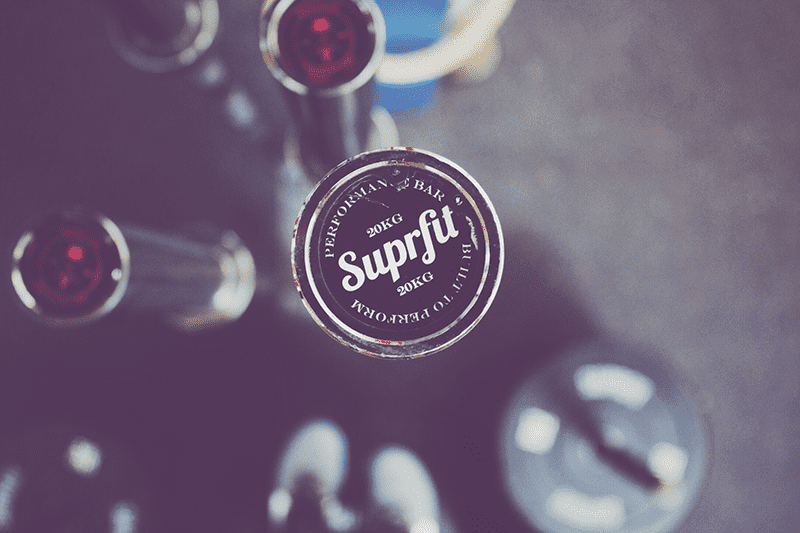 STRENGTH AND FLEXIBILITY
Strength and flexibility are inextricably linked. They affect one another, and if you only train one without the other then you will never reach your full potential.
WHY A LIMITED RANGE OF MOTION WILL ALWAYS IMPAIR YOUR ABILITY TO ACHIEVE YOUR FULL STRENGTH GAINS
If your body is not flexible enough to move through the full range of motion for a certain exercise, then you will not benefit as much as you could. Take the Squat for example, the king of strength exercises, and think about the range of motion that is involved.
No matter how strong an athlete is, if they cannot move the weight through the full range of motion then they will not maximise their potential gains. If they limit the range of the rep for their Squat, then their bodies will be under less stress, and they will not benefit in the same way that they would were they able to perform the full movement.
THE COMBINATION OF STRENGTH AND FLEXIBILITY IN OLYMPIC WEIGHTLIFTING
These athletes are a perfect example of how connected strength and flexibility actually are, and why they need to be developed simultaneously.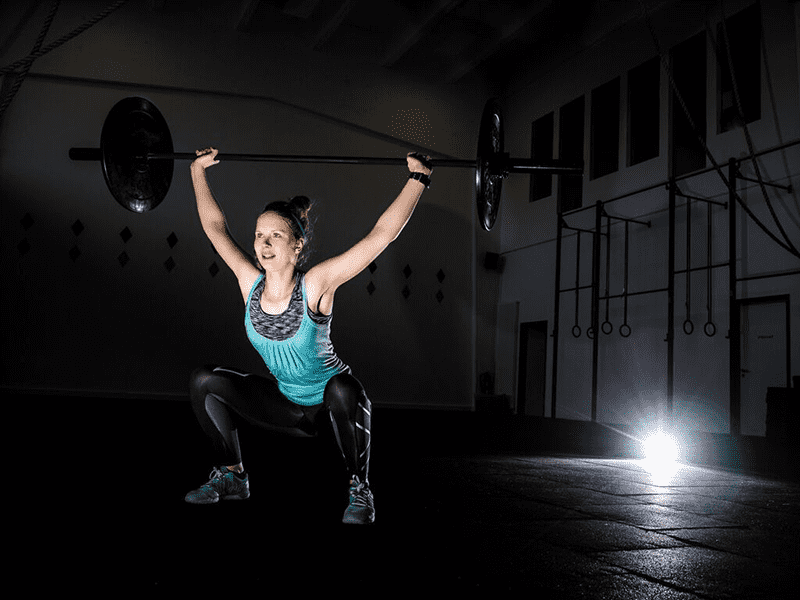 A correctly performed Snatch requires excellent technique, flexibility, and strength. Think of the athlete catching and rising up out of the hole. They have to be flexible enough to balance and control the weight overhead, as well as strong enough to support it throughout the full range of motion. With all strength work and Olympic lifting with a barbell, remember that quality is key. Keep your form tight, your breathing controlled and use the best equipment you can get your hands on, such as the Suprfit Performance Bar.
THE NEGATIVE IMPACTS OF FLEXIBILITY WITHOUT STRENGTH
Becoming Hypermobile
Loose ligaments
Joint instability
Being hypermobile means that an individual's joints have an unusually large range of motion. When this is supported by a high level of strength (think Olympic weightlifters, elite level Crossfit athletes or gymnasts for example) then this is normally a hard won ability that has been developed over many years. It gives them the capability to perform well in their chosen discipline.
If this range of motion is not supported by strength, then it can lead to loosened ligaments and joint instability. Ligaments bind bone to bone (tendons connect muscle to bone), and if they are stretched to the point where they lose their natural elasticity then they will not be able to effectively hold the bones of certain joints in place. Think of a ligament like an elastic mobility band, after it has been stretched it returns to its original form, so long as it is strong.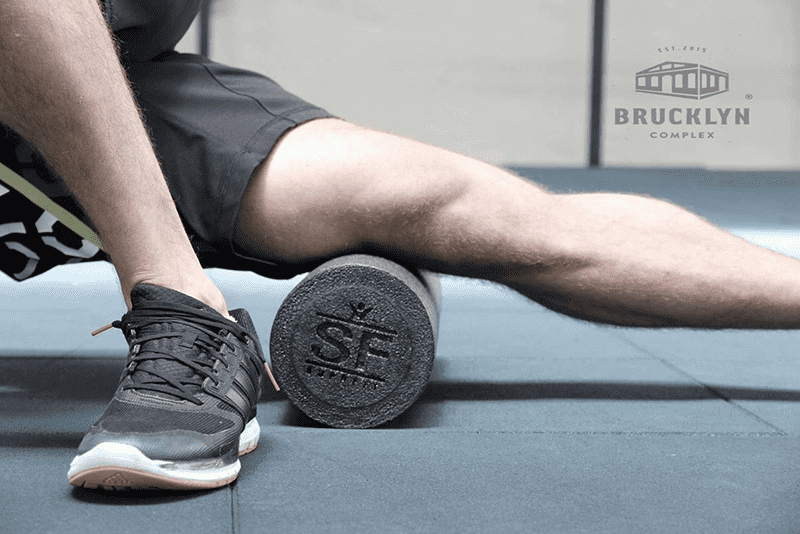 If an athlete has a large range of motion in their joints AND the strength to perform a particular movement (as in the case of the examples above) then it is a tremendous athletic advantage.
HOW IMPROVED STRENGTH WITHOUT A RISE IN FLEXIBILITY CAN LEAD TO PROBLEMS
Soft tissue tears
Sprains or strains
Postural changes
Conditions such as anterior pelvic tilt and upper crossed syndrome.
To perform exercises properly, you need to be mobile enough to do so. Let's go back to the Squat. This exercise requires strong knees to support the movement and shift the weight without the knees tracking inwards. It also requires good flexibility in the ankles and hips, to avoid any breakdown of form. The hips and ankles also need strength to support the weight through the movement, as well as flexibility.
 STRENGTH AND FLEXIBILITY NEED TO BE DEVELOPED SIMULTANEOUSLY
Both are important and both need to be developed simultaneously. Flexibility without strength can lead to joint instability, whereas strength without flexibility produces an inadequate range of motion and can lead to tears and problems with posture. If you want to develop as an athlete, dedicate proper time for both strength and flexibility work. As you improve, pay attention to the relationship between the two, and the way that advancements in one area will often compliment the other.
Check out everything you need to improve your flexibility, mobility and recovery now.