The CrossFit Games begins tomorrow (at least for some divisions) and BOXROX wanted to share their piece of mind of who might win the race of Fittest on Earth among the elite individuals. Here are BOXROX's predictions for the 2023 CrossFit Games.
HOW TO WATCH THE 2023 CROSSFIT GAMES LIVESTREAM
There are a total of 40 women and 39 men competing for the title of Fittest on Earth (Jason Smith has failed a drug test and second-placed didn't accept the backfill due to an injury).
Many prominent names will not be making it to Madison this year to prove themselves in the head-to-head battle for the title of Fittest on Earth. Most notoriously is the current 6x Fittest Woman on Earth Tia-Clair Toomey who had a baby this year, Mallory O'Brien, and Ricky Garard.
Full List of Athletes Invited to the CrossFit Games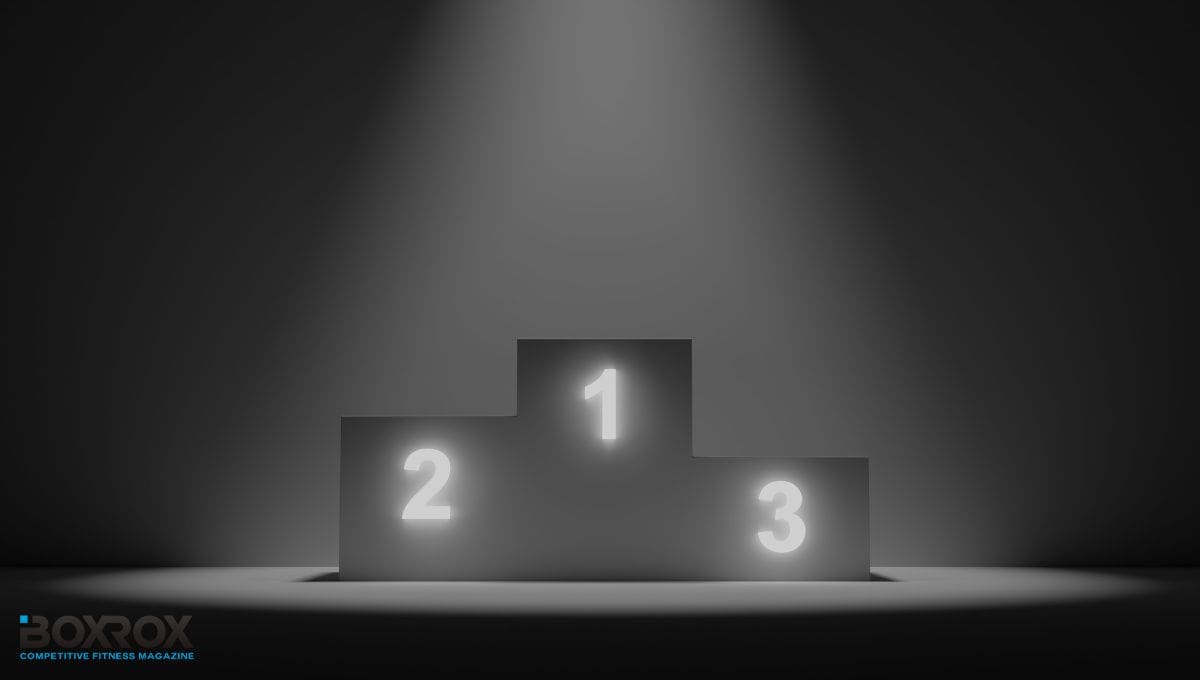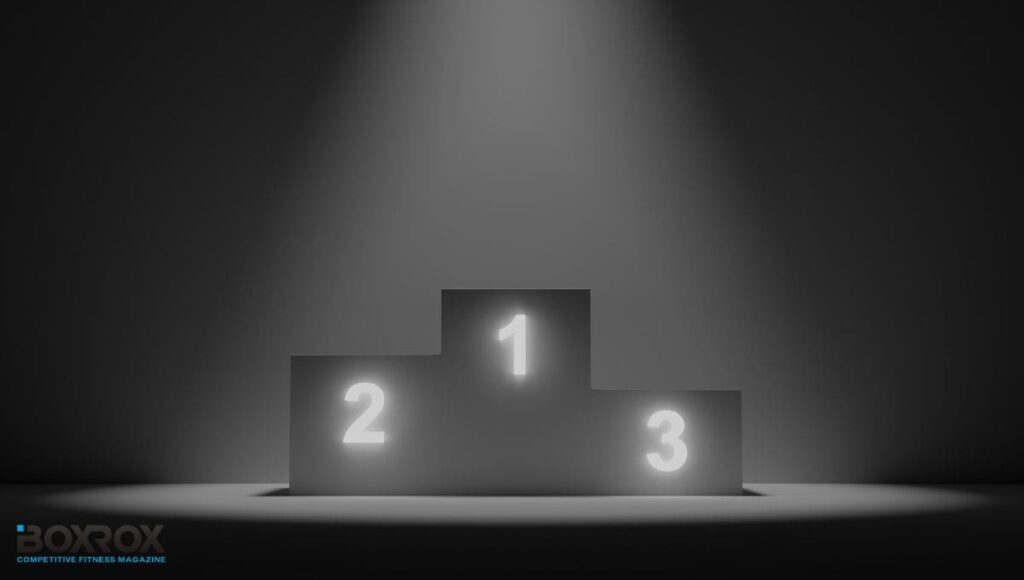 With that in mind, let's see what the editors of BOXROX predicted for this year's individuals at the CrossFit Games.
Robbie Wild Hudson (Editor-in-chief)
"In the Female Individual division, I am backing Hungarian athlete Laura Horvath. I also think Polish athlete Gabriela Migala will place highly as she excels across the board. Emma Lawson was hugely impressive last year so I believe she will place top 5 in Madison this week, alongside Danielle Brandon and Amanda Barnhart."
Laura Horvath
Danielle Brandon
Gabriela Migala
Emma Lawson
Amanda Barnhart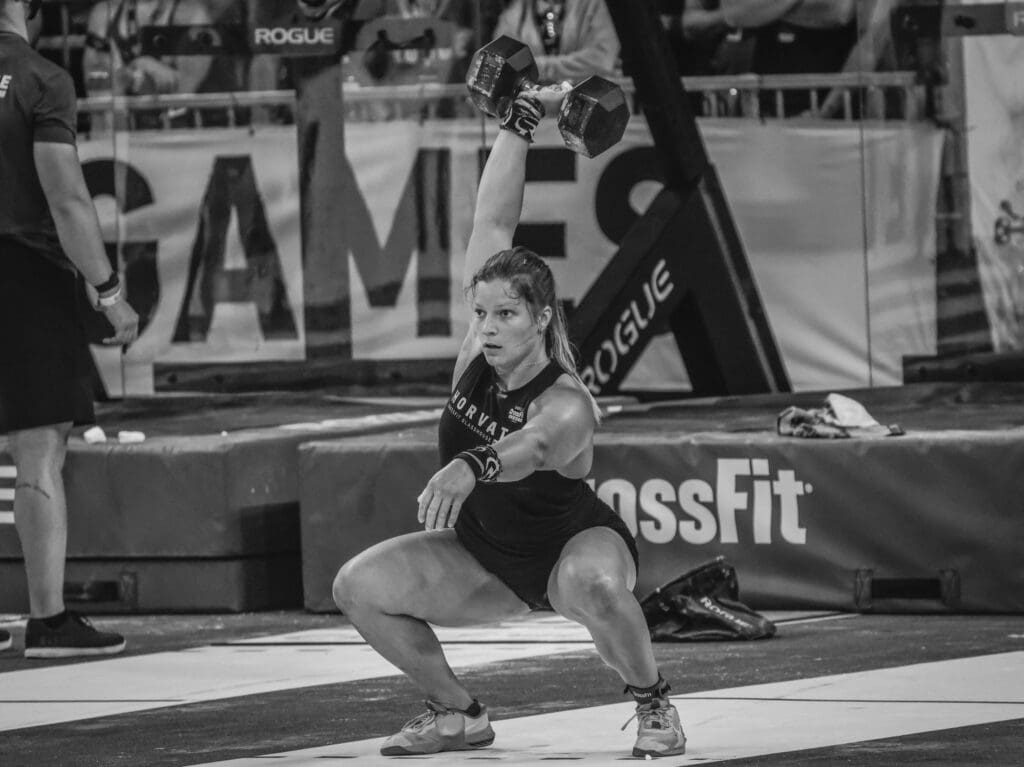 "Khrennikov has been able to train consistently in the USA, compete in the USA and build on his excellent performance from the 2022 CrossFit Games. This could give him the boost he needs to secure first place. However, Medeiros is a true champion, and I think there will be an epic showdown for first place."
"In my heart, I would love to see Pat Vellner take the top spot, as he is such a consistent legend within the sport of fitness. I've rounded out my choices with a duo of Canadians, both highly experienced at performing at the highest level on the planet."
Roman Khrennikov
Justin Medeiros
Pat Vellner
Jeffrey Addler
Brent Fikowski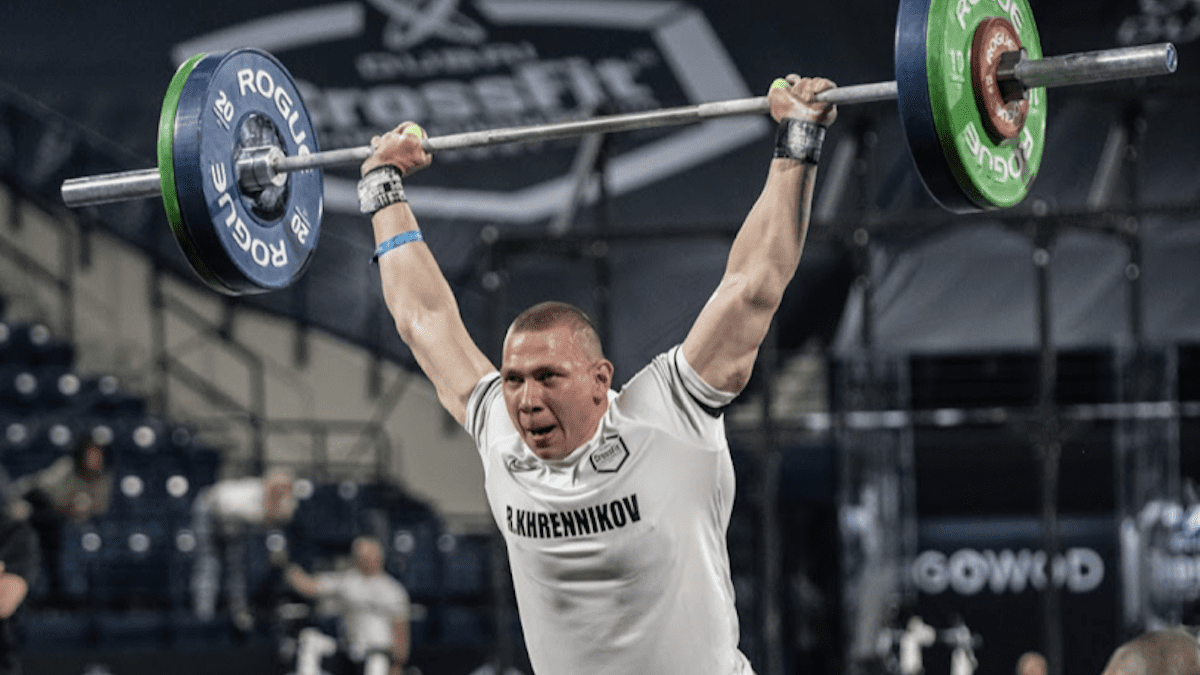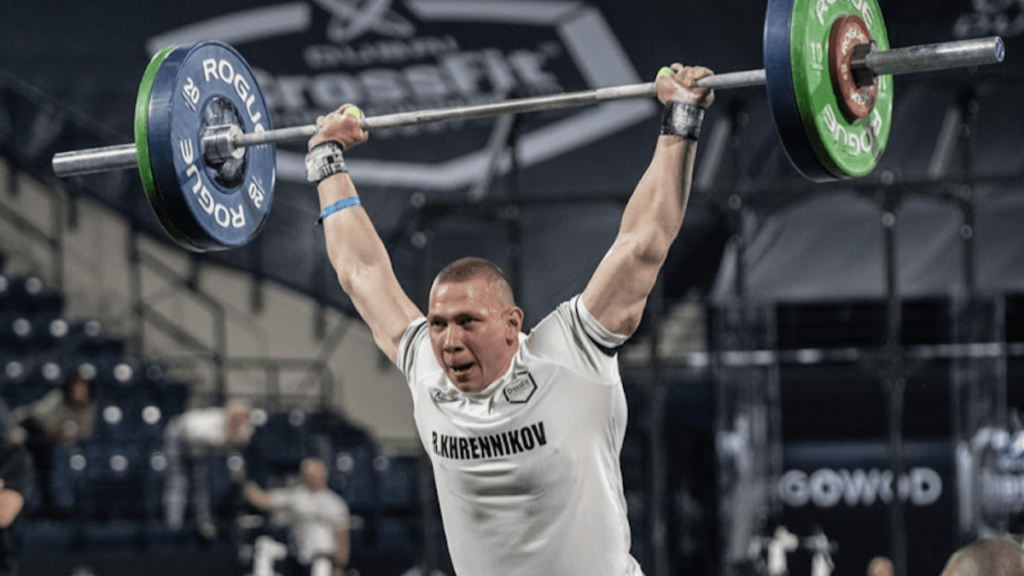 Robert Born (Senior editor)
"I believe that Laura Horvath is unmatched this year and is finally up there to get her first title after finishing 3rd and 2nd in the past two years. Annie Thorisdottir is another famous athlete who might surprise (or not) many people this year – she went team last year and didn't get the result she wanted, so she has the willpower to show she is a true contender for the title this year."
"Emma Lawson got to wear the leader jersey last year, but I feel like mentally she didn't do as well as she could. This year she has her boyfriend competing next to her and this might just be the key ingredient to get her to loosen up and finish in the top 3 overall. Gabriela Migala is also another name that is always thereabouts in the top 5 and I believe she is one of the best well-rounded athletes to compete in the women's division. Arielle Loewen is one of the sneakiest dark horses one can expect and I wouldn't be surprised if she gets to be in the top 5."
Laura Horvath
Annie Thorisdottir
Emma Lawson
Gabriela Migala
Arielle Loewen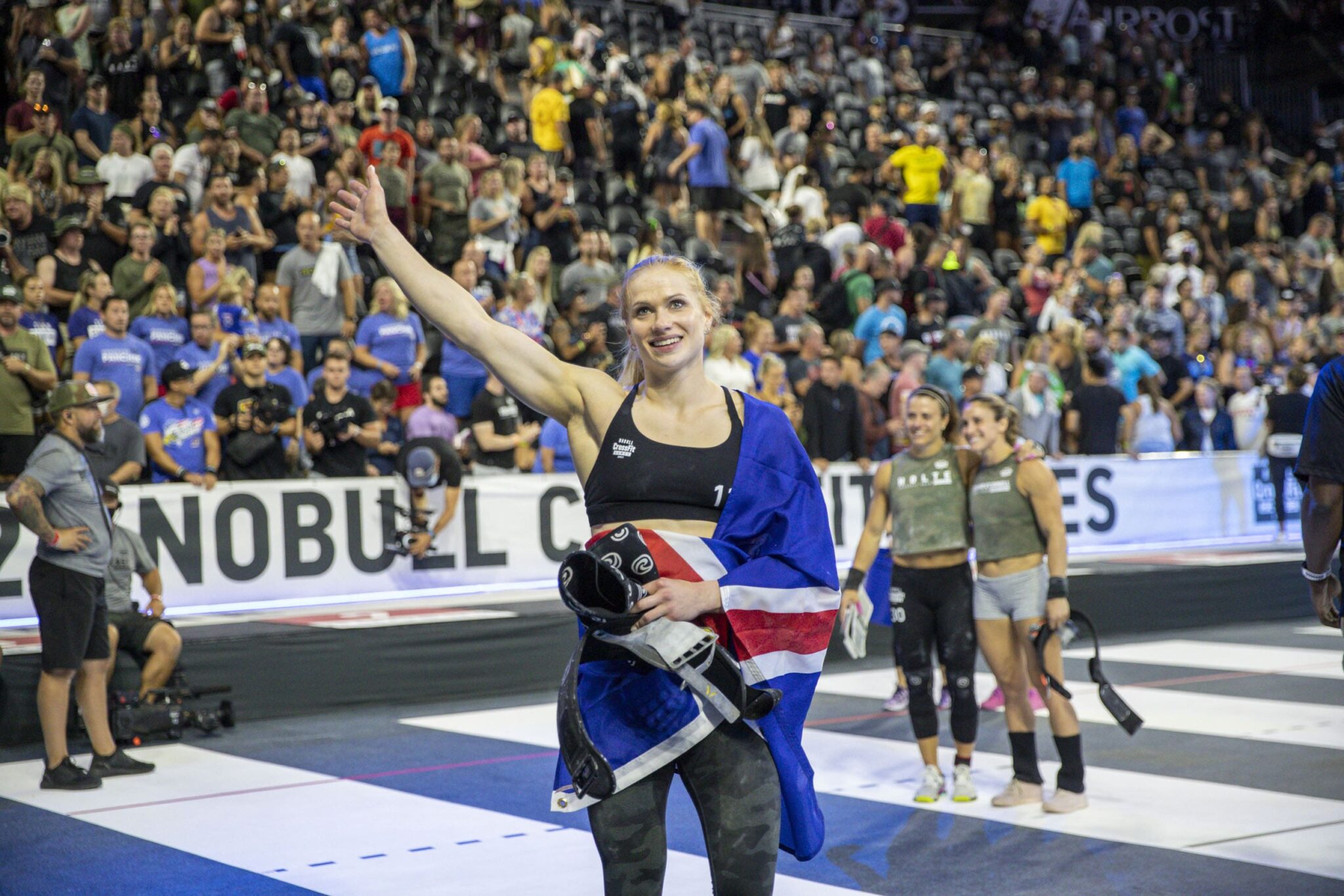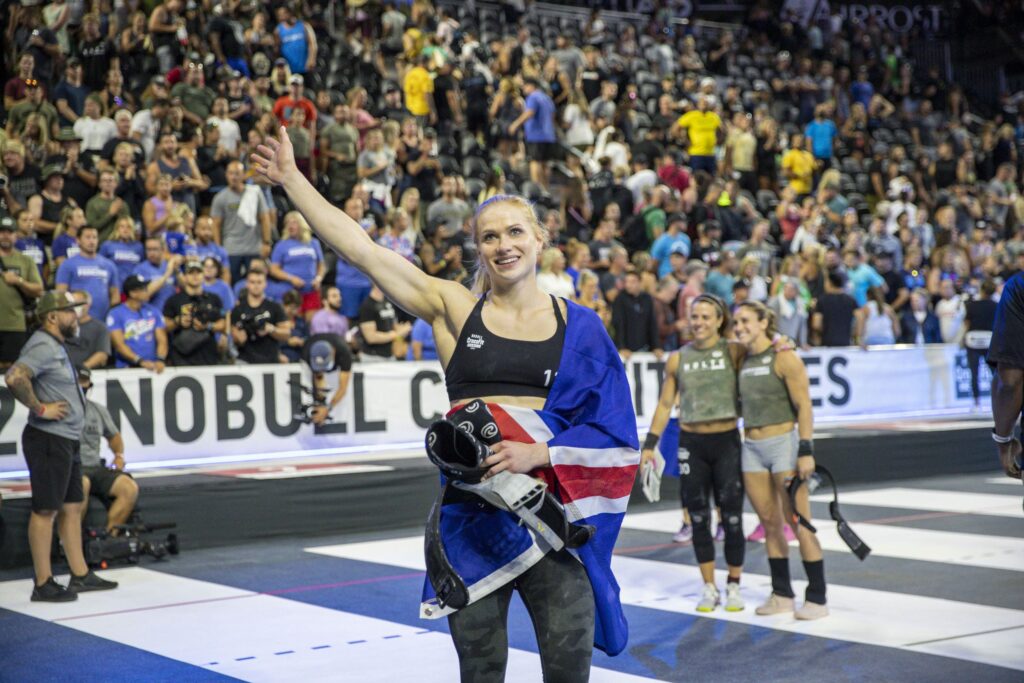 "Justin Medeiros is another well-rounded athlete that always surprises me with how amazing he is. He is not the best at anything, but he is usually top 5 in most events, which could secure him the top spot again. But, like Robbie, my heart is with Pat Vellner and I fully believe he has the credentials to take it home this year."
"Roman Khrennikov and Medeiros could be the next big showdown that CrossFit lovers will see for the foreseeable future. Without all the pressure from travelling to Asia, competing, and Visa issues, he is grounded to make the best possible and could even take the win."
"Lazar Dukic and Samuel Kwant are two names that can't simply be overlooked. Dukic improved since 2021 when he first went to the Games and has all the tools to be in the top 5. Kwant was once a name everyone talked about in their top 5 list, took one year off due to an injury and everyone wrote him off – how did he respond? With a 4th place finish in last year's Games, so this time I am putting him down as 5th overall."
Pat Vellner
Roman Khrennikov
Justin Medeiros
Lazar Dukic
Samuel Kwant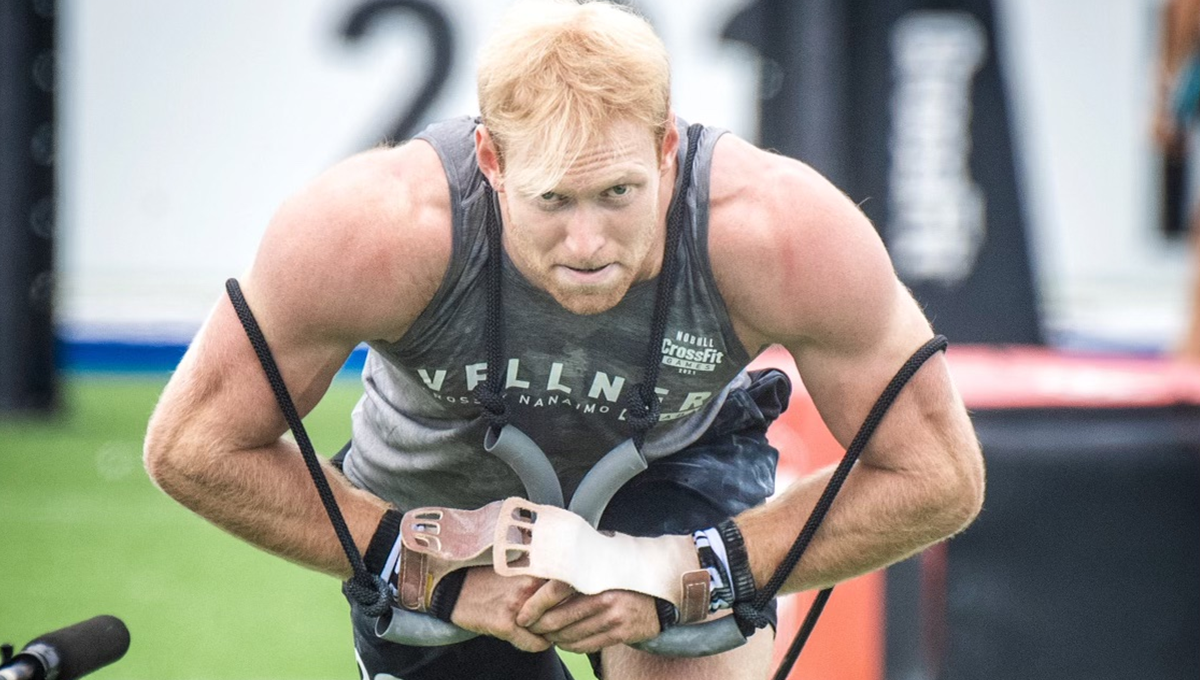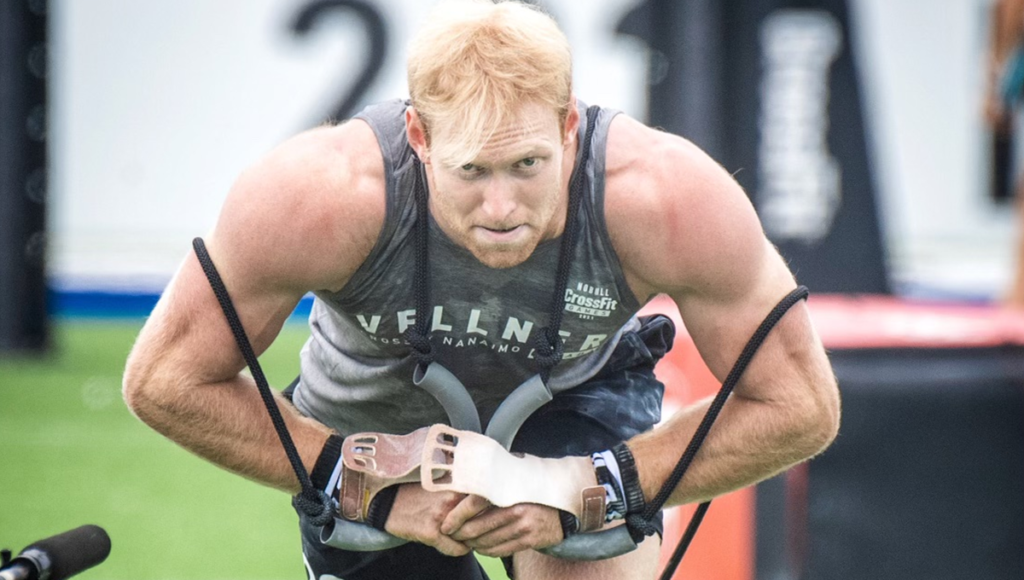 2023 CrossFit Games
The 2023 CrossFit Games is taking shape after all athletes and teams know who is going to compete for the title of Fittest on Earth.
When: August 1-6
Where: Madison, Wisconsin (USA)
Athletes from all age groups (teens, masters) and adaptive athletes will be joining the teams and individual athletes who received an invitation to compete in Madison this summer.
You can check out the overall schedule of events for the 2023 CrossFit Games here.
Workout clues/events revealed so far:
UPDATED: 5 athletes have provided a sample with illegal substances to CrossFit:
CrossFit Introduces 2 Cutting Phases at the Games for Individuals and Teams