The CrossFit Games starts tomorrow for some of the divisions and we now know there won't be a total of 40 men competing for the title of Fittest on Earth. Jason Smith, who finished 1st at the African Semifinal this year, has provided a sample with a banned substance and has been suspended to compete at the 2023 CrossFit Games. He is appealing the result.
How to Watch the 2023 CrossFit Games Livestream
The announcement from CrossFit came out just days before Individuals would step on the competition floor to test their fitness in Madison. According to the press release, Jason Smith's sample provided after the 2023 Africa Semifinal contained "exogenous 5a-androstane-3a,17b-diol (5aAdiol) and 5b-androstane-3a,17b-diol (5bAdiol)." Smith is appealing the process.
>Smith is provisionally suspended pending the outcome of his appeal and will not be allowed to compete at the 2023 CrossFit Games, the document stated.
An automatic invitation was sent out to 2nd place finisher from the Rebel Renegades Games in Africa, Conrad Winnertz. However, the athlete from South Africa declined the invitation due to an injury. This leads us to believe that nobody will backfill the position reserved for the Fittest in Africain the men's division, although at the official leaderboard for the 2023 CrossFit Games, Jason Smith is still there.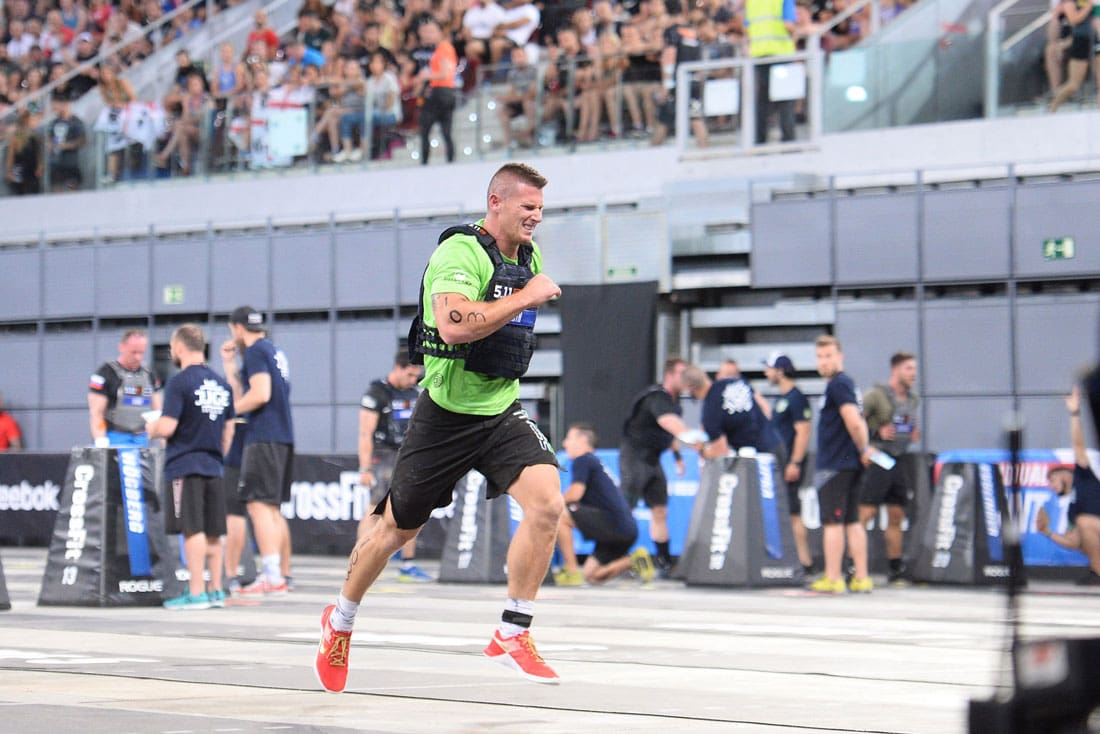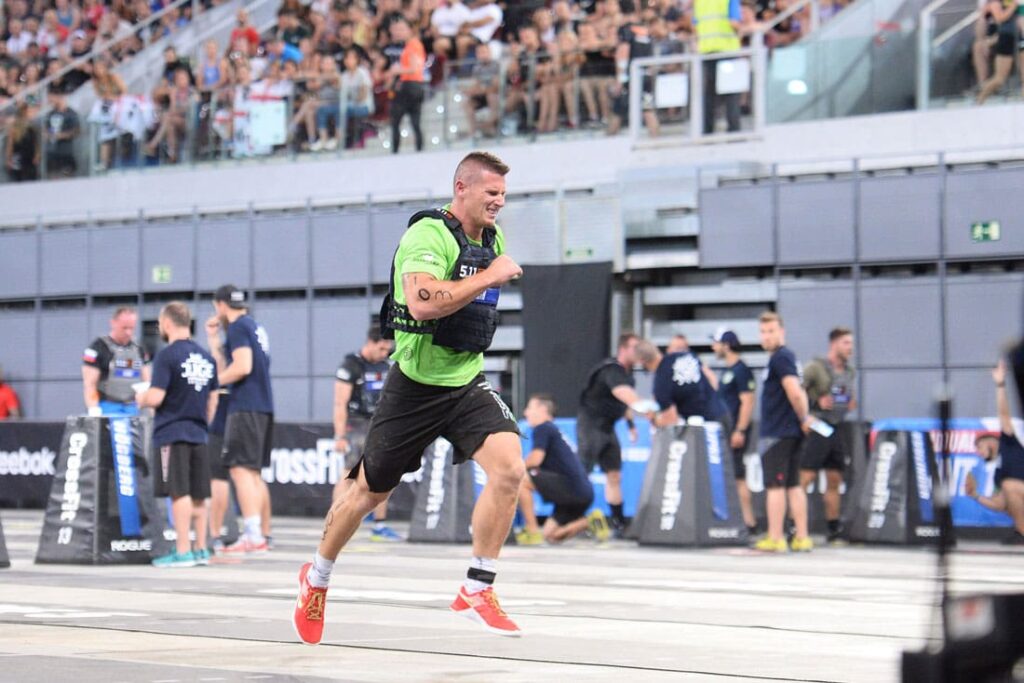 Jason Smith's Response to Being Suspended Due to Contaminated Sample
Jason Smith has been in the Sport since 2011. Although he is in the 35-39 Masters division, he chose to compete with the elite for the past few years. He has been to the Games on 3 different occasions: 2017, 2019, and 2021. His best placement was in 2017 when he finished 10th.
On his Instagram, Smith shed some light on his feelings after receiving the news he wouldn't be able to compete at this year's CrossFit Games.
"Completely shattered. Speechless and have so many questions," he wrote.
Below you will find his full statement.
Completely shattered. Speechless and have so many questions.
I have been living in a nightmare the past week after receiving an email from CrossFit to say I've failed a drug test almost 2 months after Semi finals, and will be not be competing at the CrossFit Games.
For anyone who knows me, knows how against using Performance Enhancers I am to gain any advantage in sport or CrossFit.
I have competed in CrossFit for 14 years, I own 2 CrossFit gyms, and have only encouraged health and fitness through CrossFit training.
There is no reason for me to do this, or current explanation of how this has happened. I am getting legal and medical advice and will be appealing the decision by CrossFit.
This is not an apology nor am I seeking sympathy. I do however appreciate those who support me during this time as this is something I've never imagined to have happened or deal with, but I will get to the bottom of this!
2023 CrossFit Games
The 2023 CrossFit Games is taking shape after all athletes and teams know who is going to compete for the title of Fittest on Earth.
When: August 1-6
Where: Madison, Wisconsin (USA)
Athletes from all age groups (teens, masters) and adaptive athletes will be joining the teams and individual athletes who received an invitation to compete in Madison this summer.
You can check out the overall schedule of events for the 2023 CrossFit Games here.
Workout clues/events revealed so far:
At the time of writing, 5 athletes have provided a sample with illegal substances to CrossFit:
Who Are The Individual Athletes Going to the CrossFit Games for the First Time
CrossFit Introduces 2 Cutting Phases at the Games for Individuals and Teams
Justin Bergh Leaving CrossFit Inc, Dave Castro Will Be New Leader of Sport Team