Mal O'Brien has announced she will not be competing at the Semifinals this weekend, putting an end to her 2023 CrossFit season and her chances at a shot at the title of Fittest Woman on Earth.
Mal O'Brien wrote on Instagram that she was faced with challenges that demand her attention. "It's important to prioritise our well-being and embrace the support of loved ones."
"With a heavy heart, I'd like to share that I won't be competing at Semifinals this weekend."
Mal O'Brien was expected to compete this weekend at the North America East CrossFit Semifinal in Orlando. Since she will not be attending the tournament, she won't receive an invitation to the CrossFit Games, ending her chances at snatching the title of Fittest Woman on Earth.
Mal O'Brien Was Favourite to Win Fittest on Earth This Year
Although she is only 18 years old, Mal O'Brien took CrossFit and turned it upside down. She has been to the Games on 4 occasions – two of them in the 14-15 year-old age group. At 16 years, she competed with the elite athletes in Madison and finished 7th, taking home the title of Rookie of the Year.
Last year, she went above and beyond and finished 2nd overall behind Tia-Clair Toomey.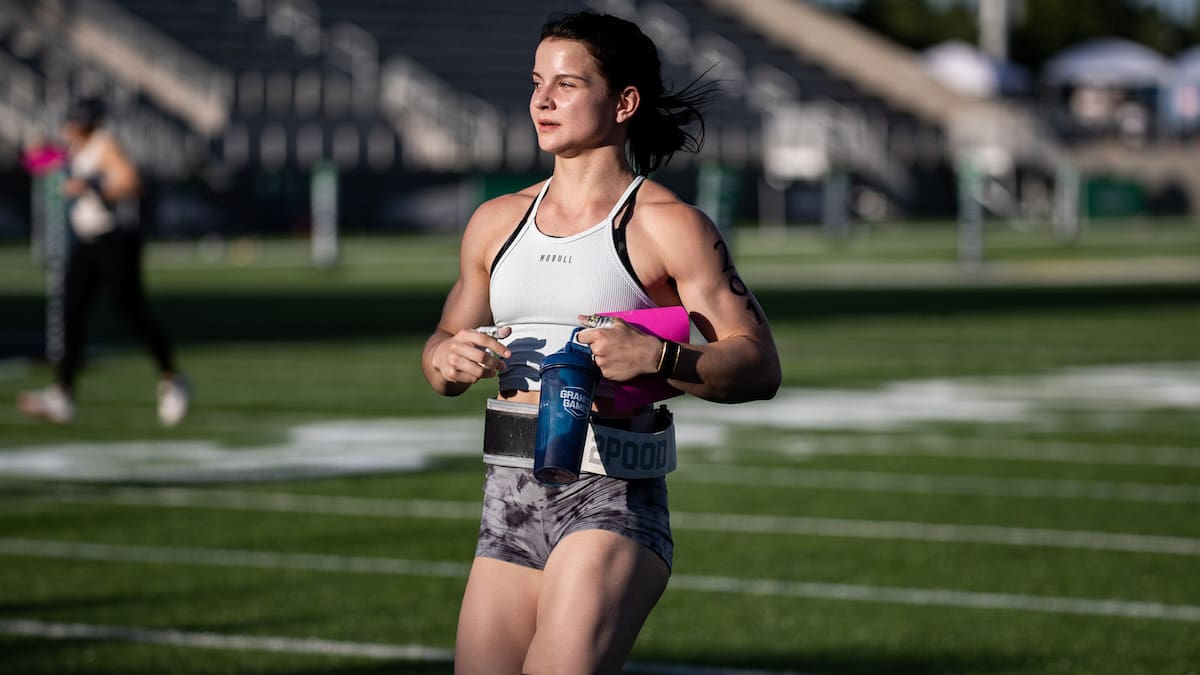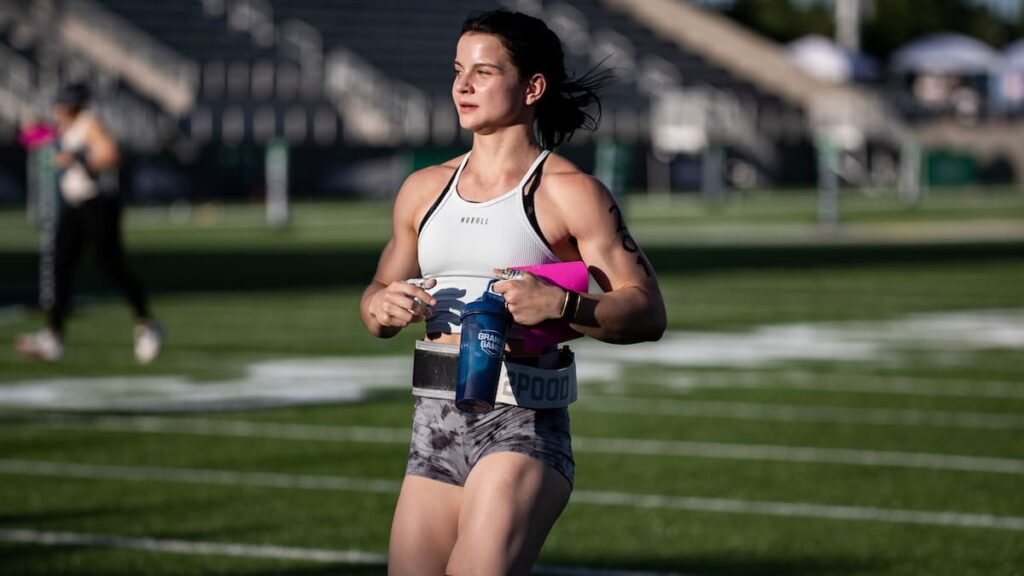 Mal O'Brien was touted as the next in line to win the title of Fittest Woman on Earth. Late last year, the most dominant athlete of all time, Tia-Clair Toomey, announced her pregnancy which opened the way for O'Brien to win the CrossFit Open and Quarterfinals.
Mal O'Brien was also the 2nd athlete overall in the new CrossFit worldwide ranking system, behind only Laura Horvath.
Here are some of Mal O'Brien's CrossFit numbers:
Last CrossFit Games placement: 2nd
Best CrossFit Games placement: 2nd
CrossFit Games appearances: 4 (two times as a teenager)
Worldwide Ranking System placement: 3rd
Best CrossFit Open placement: 1st (2022, 2023)
O'Brien is another in a strew of elite female athletes who will not be competing at the Games this year. Tia-Clair Toomey and Kara Saunders announced their pregnancy, Kristi Eramo O'Connell said she was done with competitions, Haley Adams took a year off to take care of her mental well-being, and Lucy Campbell said she was battling a wrist issue and decided to focus on healing and getting fitter overall this year.
Here is what Mal O'Brien wrote on her Instagram in full:
With a heavy heart, I'd like to share that I won't be competing at Semifinals this weekend.

Sometimes, we face personal challenges that demand our attention and care. It's important to prioritize our well-being and embrace the support of loved ones.

While I won't be competing, I'm grateful for the understanding and encouragement from my coach @mathewfras & my @hwpotraining team, friends, family, and fans. Their unconditional support means the world to me.

Remember, life isn't just about winning trophies or achieving goals—it's about finding balance, taking care of ourselves, and cherishing the moments that truly matter.

I'll be taking this time to focus on what's important to me, and I appreciate your understanding during this period. I wish the best of luck to my teammates & competitors
🤍