Dave Castro has leaked images for the concept design for the 2018 CrossFit games.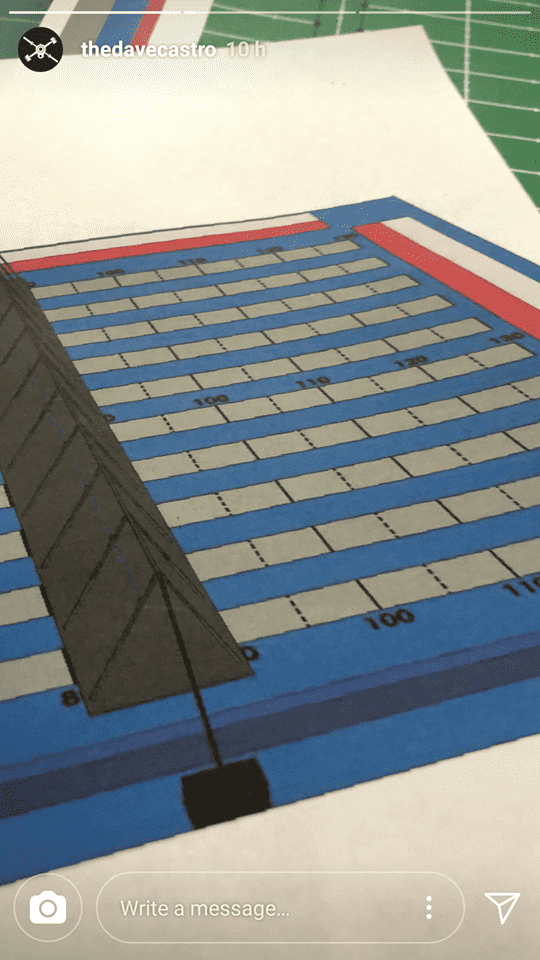 Source: Dave CastroWhat do you think the object above will be?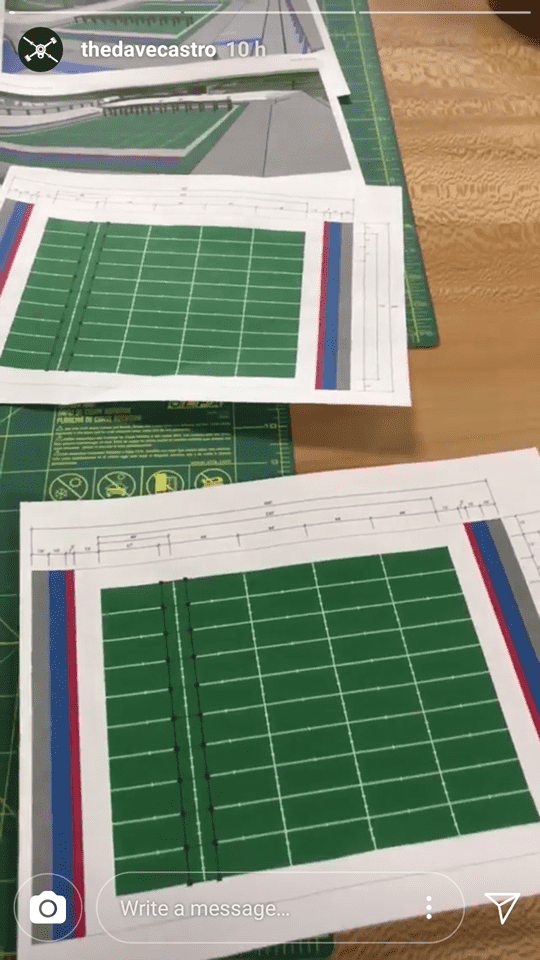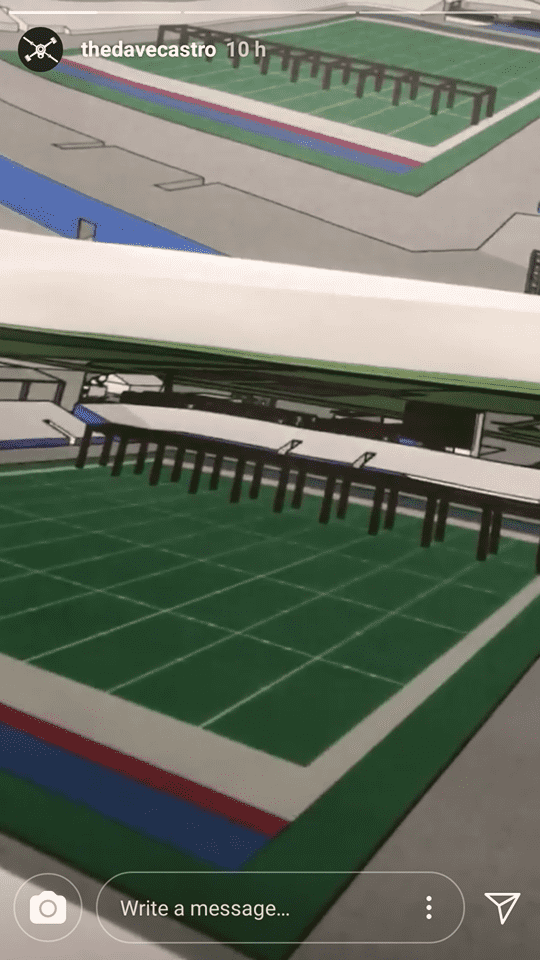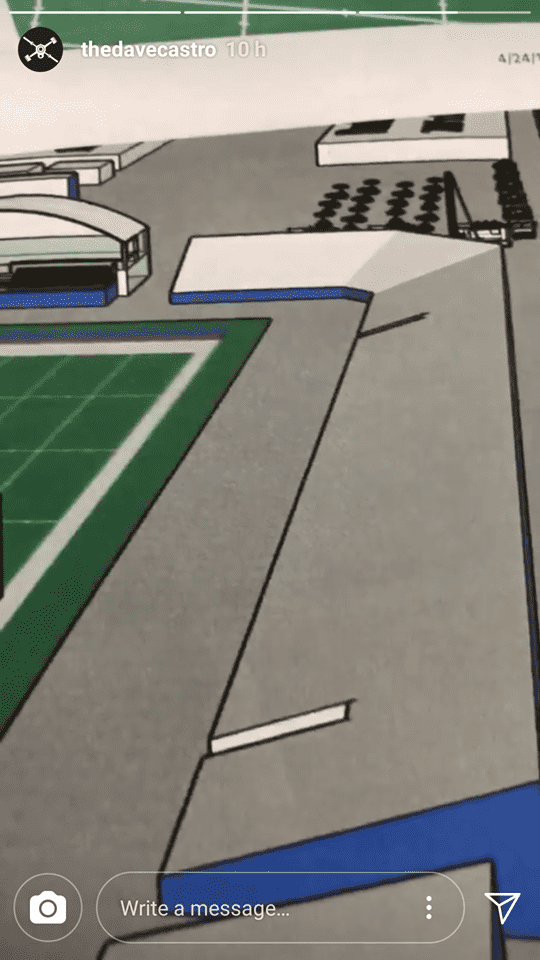 All images are owned by Dave Castro.
THE CROSSFIT GAMES – AUG. 1-5, 2018
For the second year in a row, the CrossFit Games will be held at the Alliant Energy Center in Madison, Wisconsin.
The Games will start Wednesday, Aug. 1, and conclude Sunday, Aug. 5.
*The events at the Games are held secret until weeks, days and sometimes minutes before the athletes compete. A detailed schedule and app will be released at a later date.