These recipes for CrossFit athletes offer healthy and nutritious meals for all tastes.
Recipes For CrossFit Athletes
Warning: this article contains 25 recipes that will make your mouth water. We promise this will leave you hungry and eager to start cooking.
Try these healthy foods to build muscle or this selection of Superfoods.
1. Vegan Sweet Potatoe Pie with Almond Crust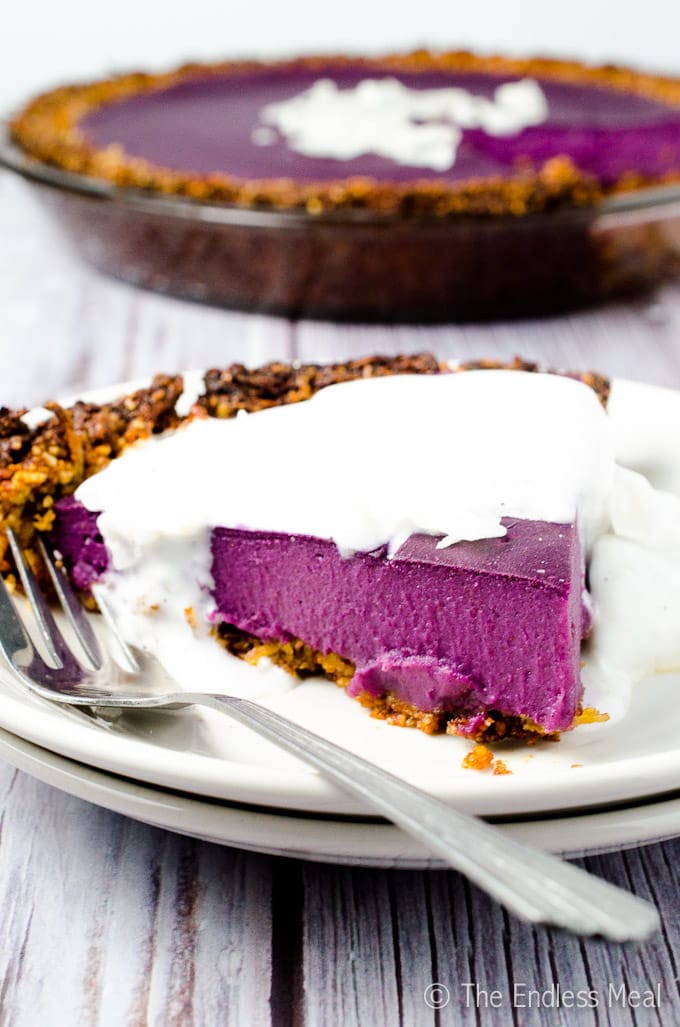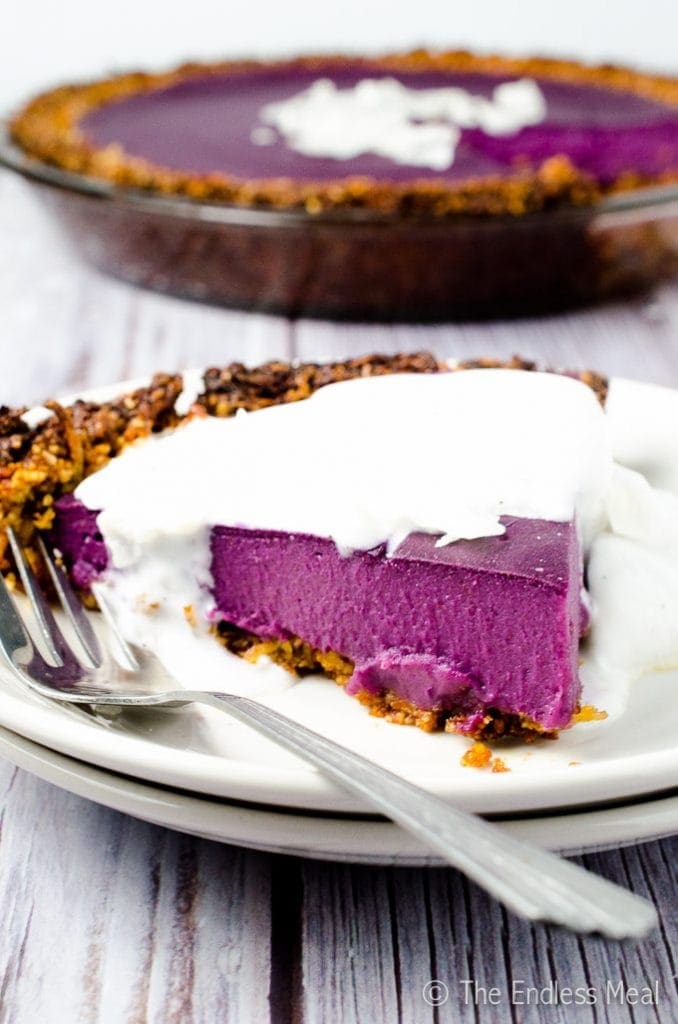 Can you imagine eating a purple cake? Neither did we until we found this great recipe. More importantly, it is both healthy and vegan. This is a great way into tricking your friends really, you can cook. You can find the detailed recipe here.
2. Recipes For CrossFit Athletes – (Raw) Beet and Sweet Potatoe Salad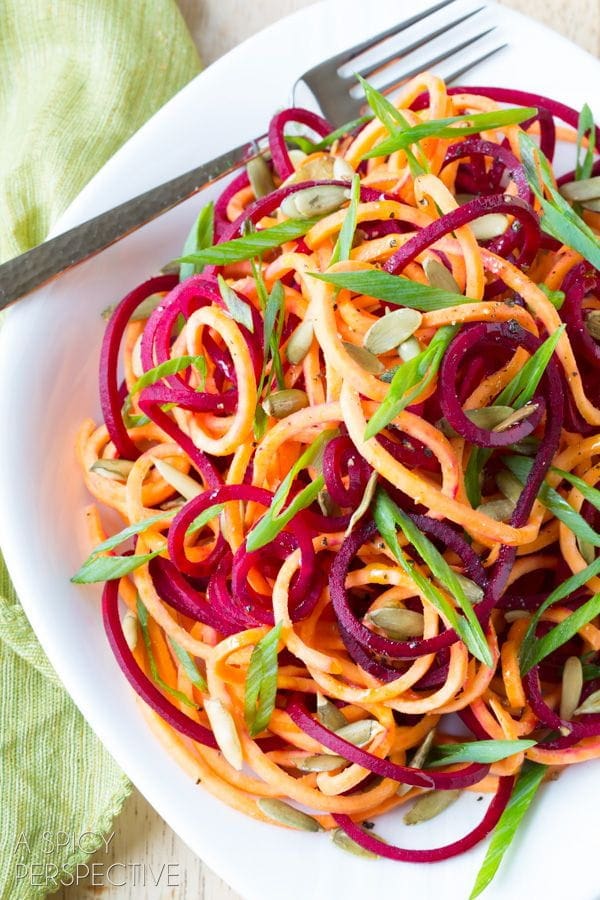 This salad looks so colourful it would be a shame to eat it. Perfect for hot summer days and when you are to lazy to cook. Indulge yourself with this great recipe, which you can find here.
3. Spicy Garlic Shrimp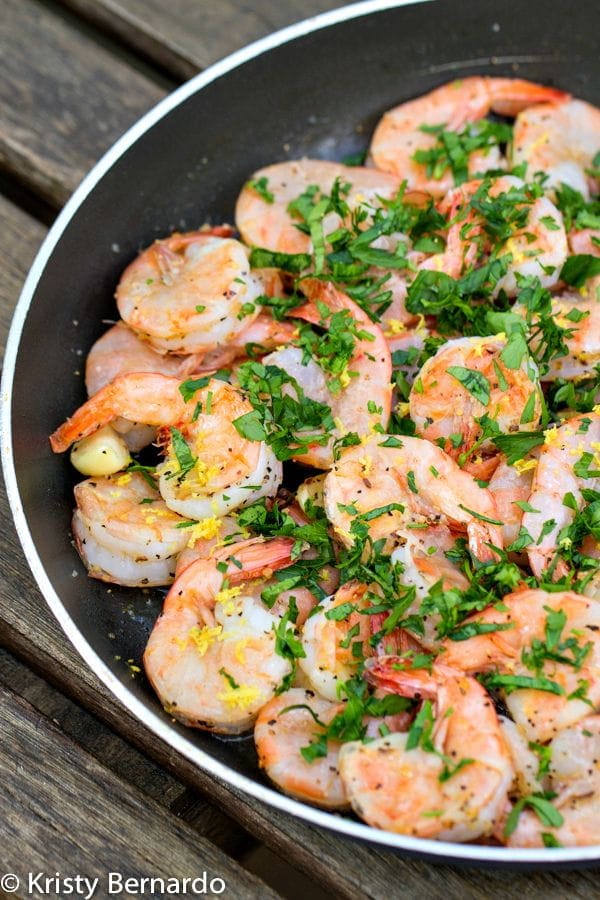 Tired of chicken and eggs? Want try something light, rich in protein and incredibly tasteful? Then try this recipe for spicy garlic shrimps. Check out here!
4. Recipes For CrossFit Athletes – Prosciutto-Wrapped Chicken with Asparagus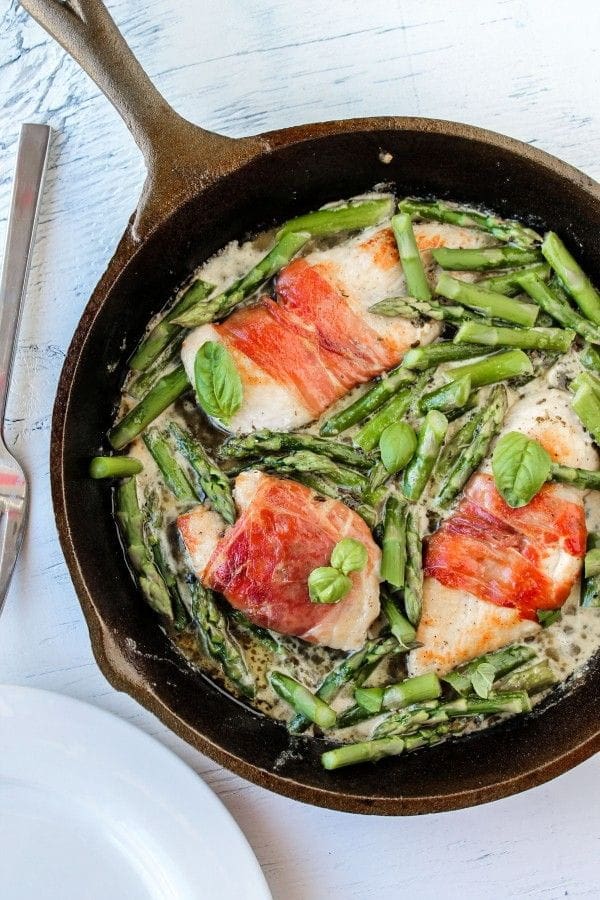 Chicken and prosciutto together in one meal? No you are not dreaming. Packed with protein, it's actually the perfect post-workout meal for you. You can find the recipe here!
5. Watermelon, Cucumber and Mint Salad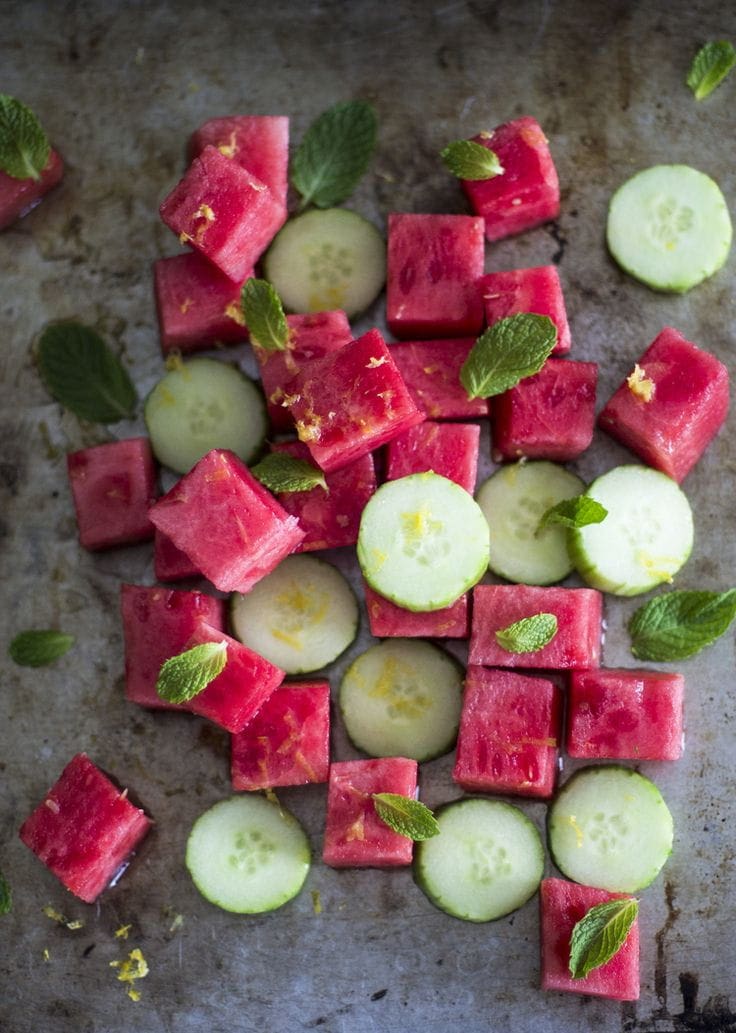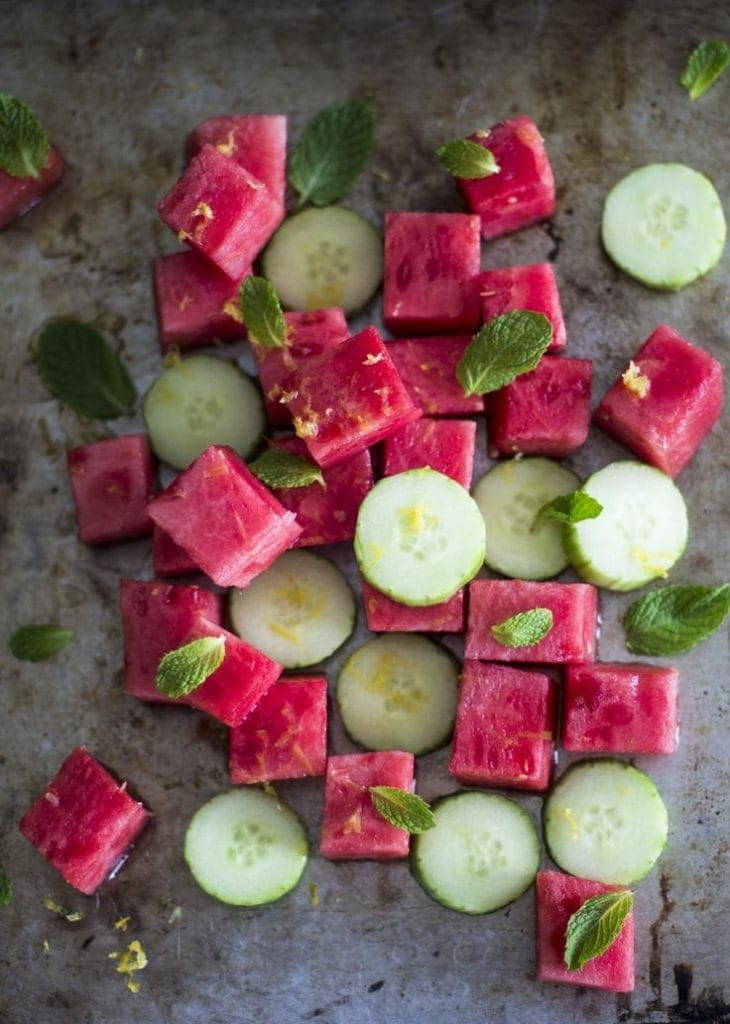 Hot summer? Don't want to cook hours in the kitchen? Want something refreshing and light? Then this watermelon cucumber salad recipe is just perfect for you. The prep time is only a few minutes and it's not only healthy, but also supplies your body with water and important vitamins. The recipe can be found here.
6. Recipes For CrossFit Athletes – Paleo Blueberry Scones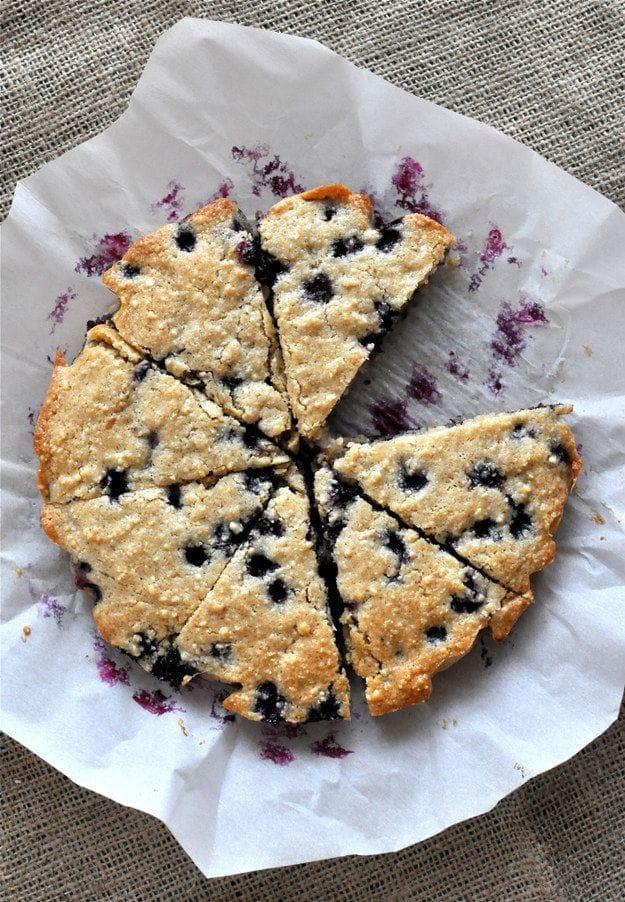 This cake does not only look bloody good but also tastes extremely delicious. Eat it for breakfast, after lunch, dinner or any other time you want to. Find the recipe here!
7.  Morrocan Burger with Avocado and Humus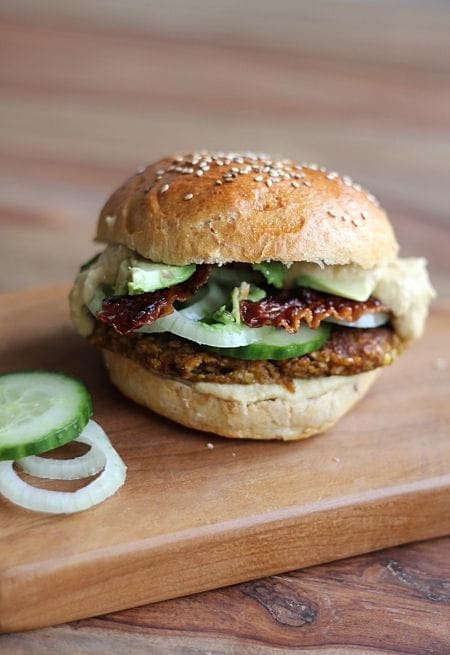 We know, we all love Burgers, and this one is just too delicious to miss. Creamy avocado and humus make this burger a culinary sensation. You can find the recipe here!
8. Raw Apple-Cinnamon & Chia Breakfast Bowl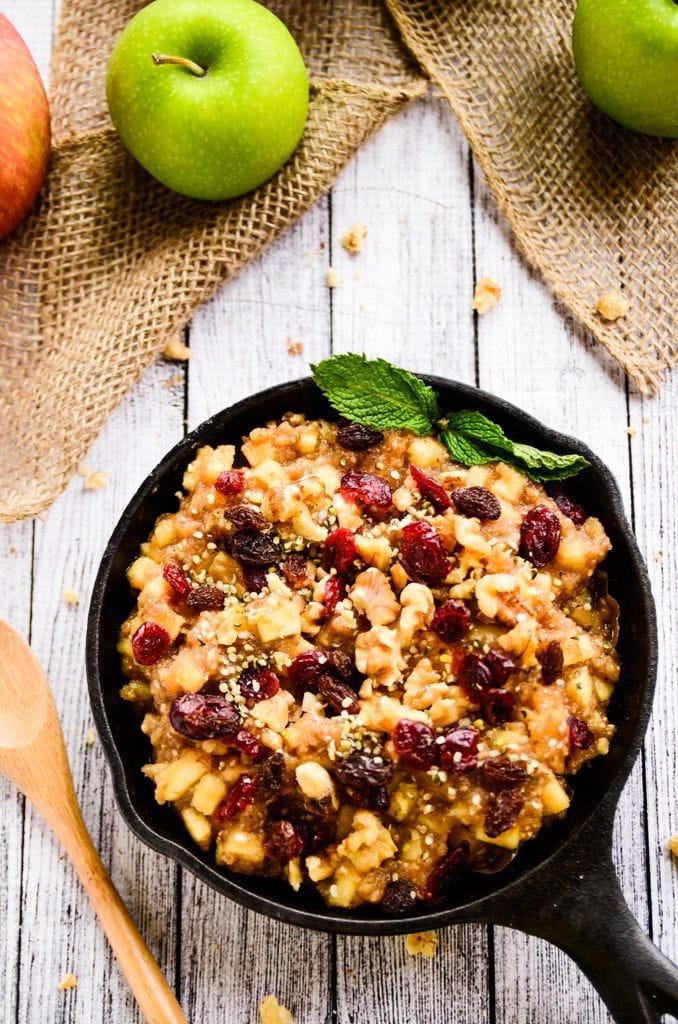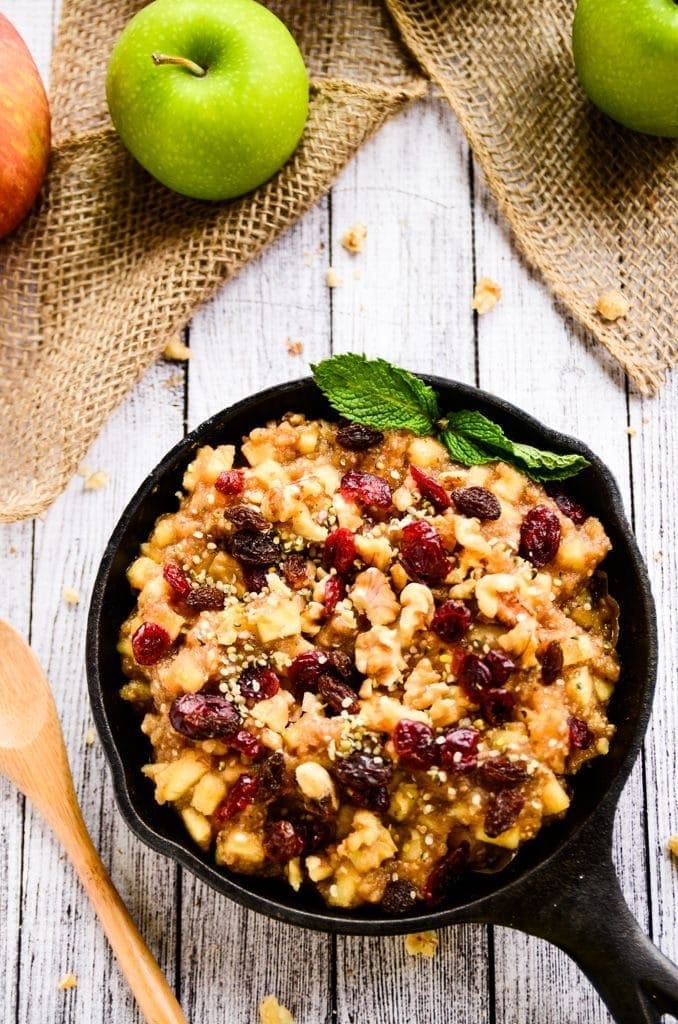 In our opinion the perfect paleo breakfast bowl looks exactly like THIS! Surprise a loved-one next Sunday, trust us they will be thankful!
9. Recipes For CrossFit Athletes – Oven-Baked Sweet Potatoe Fries with Fry Sauce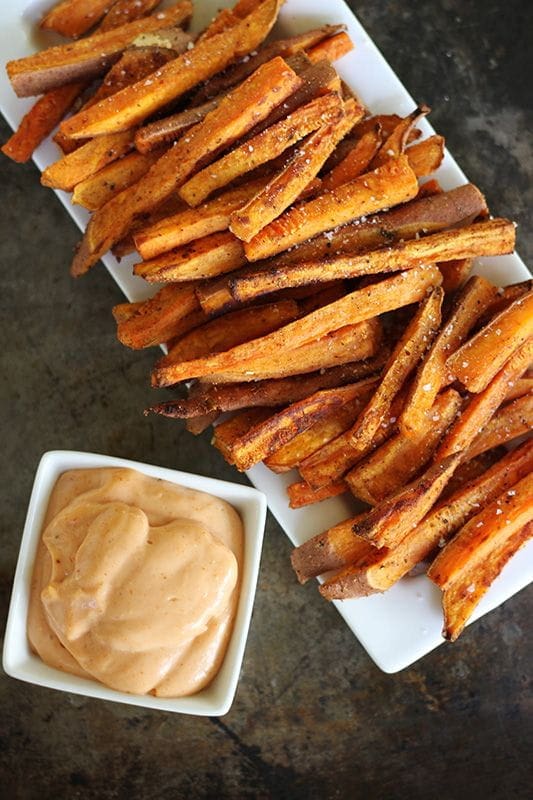 Avoid the deep-fried unhealthy sort and try these oven-baked, sweet potato fries instead. Delicious in taste and perfect for late night movie snacks. Find the recipe here.
10. Vegan + Gluten-Free Superfood Pizza with Quinoa Crust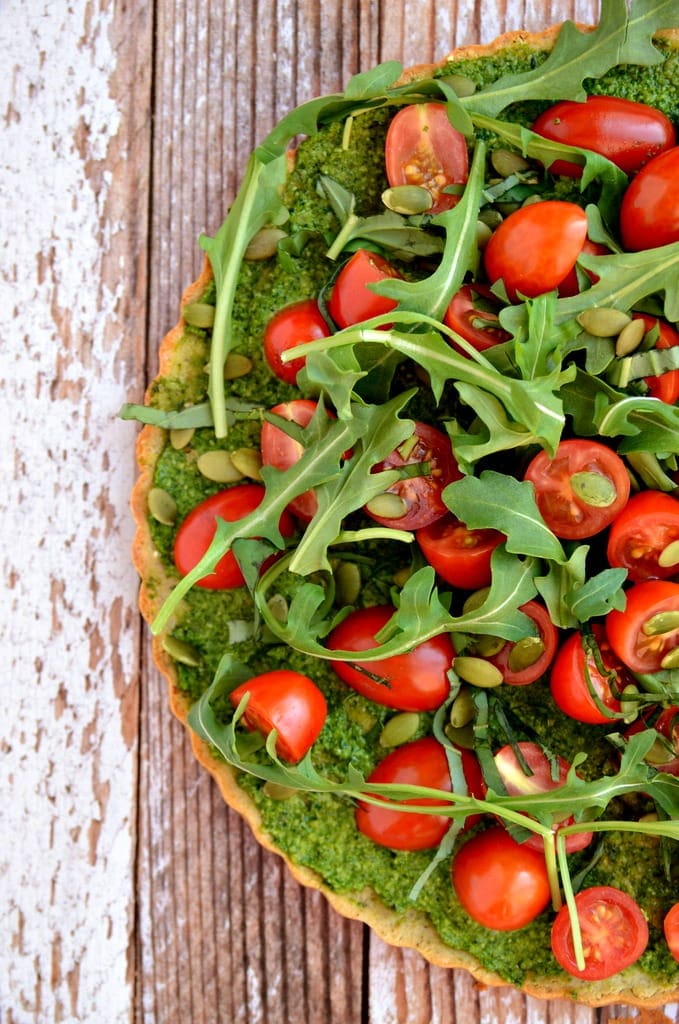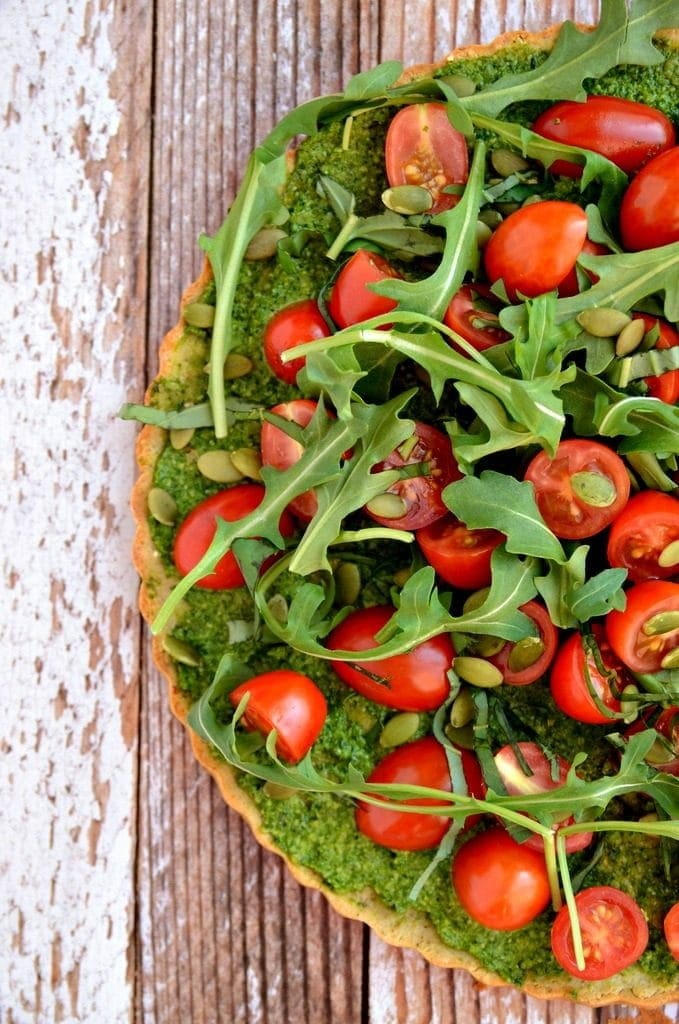 "There's always room for improvement. And Pizza." Ever heard about this quote? Well, if you love pizza as much as we do, here's good news: There is a recipe for a vegan and gluten-free superfood pizza with quinoa crust. Not only is it extremely delicious but also outstandingly "healthy" in contrast to "normal pizza".  You can find your recipe here.
11. Dark Chocolate Detox Bites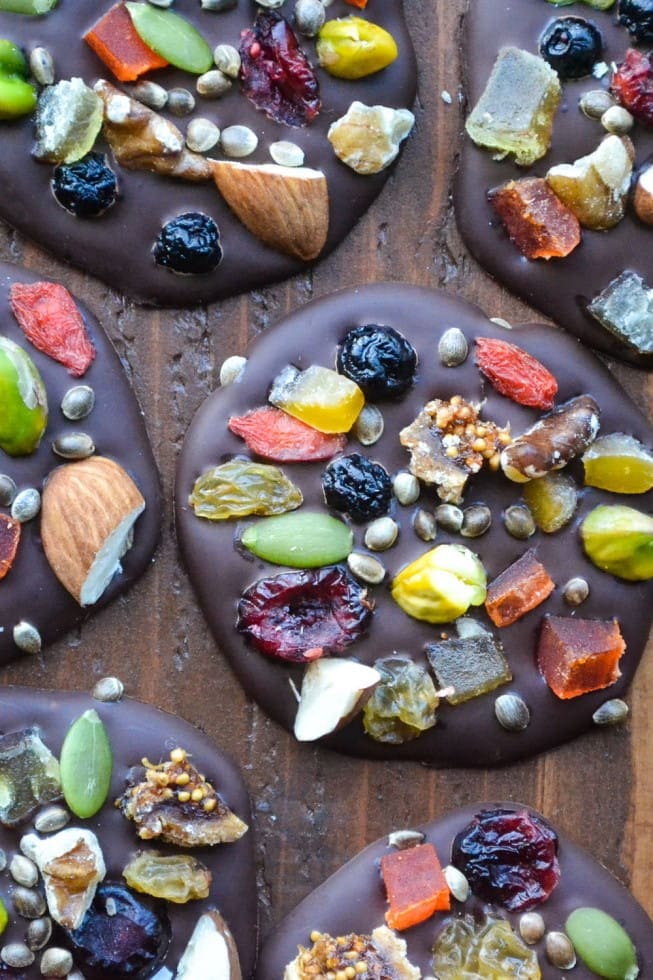 If you're going to eat chocolate, go dark. Admittedly, the combination of dark cocoa powder, nuts, seeds and berries just looks amazing. Try it out guys, you will love it! The recipe can be found here.
12. Asparagus Egg and Bacon Salad with Dijon Vinaigrette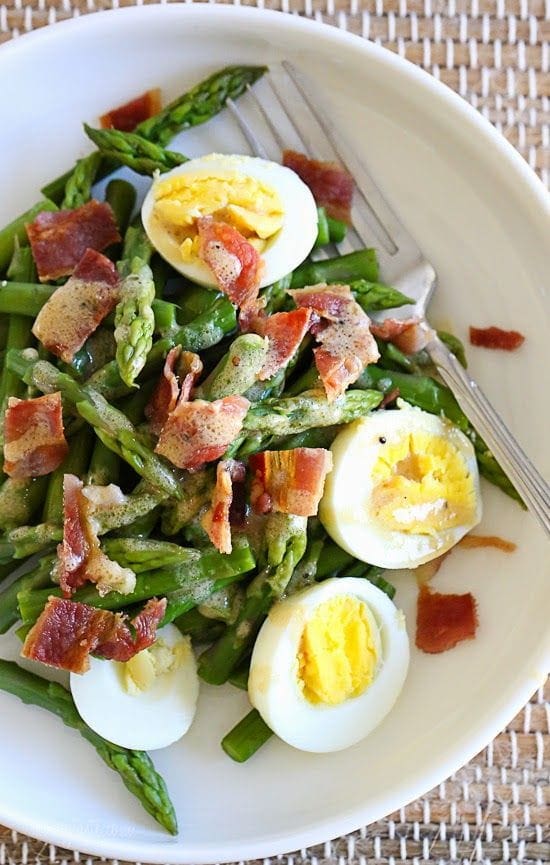 Easy and quick to prepare, loaded with protein and healthy nutrients, asparagus egg and bacon salad. Find your recipe here.
13. Rasperry Lemonade Cheesecake Bars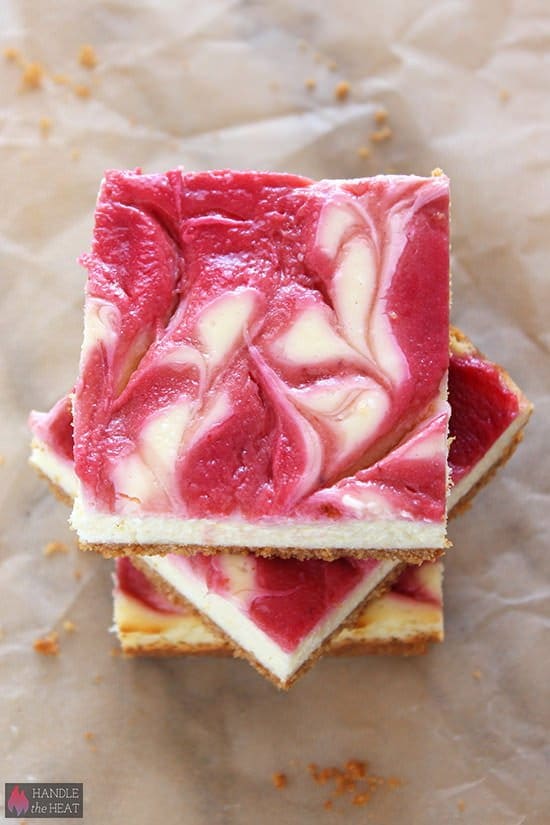 We really love cheesecake, especially if its made with fruit. This raspberry cheesecake does not only look amazing, but also tastes amazing. The recipe can be found recipe here.
14. Zucchini Noodles with Pesto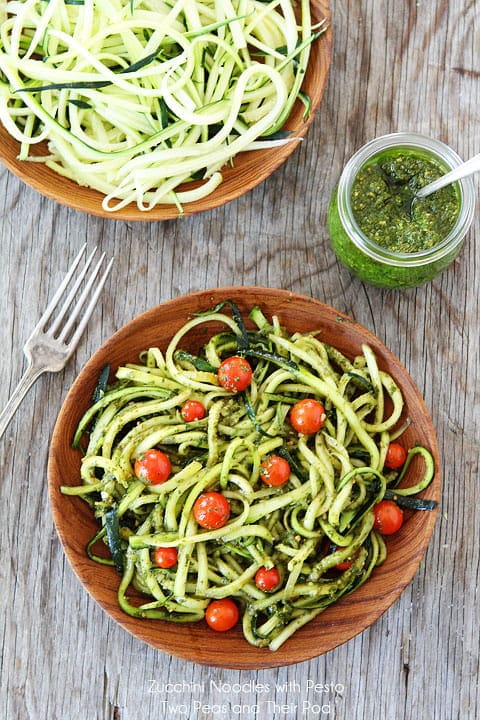 Trying to eat paleo, noodles (or spaghetti for us Europeans) are definitely not on our meal plan. But zucchini noodles are! Especially with pesto. Try this recipe and surprise your Crossfit friends next time. Instructions can be found here.
15. Easy Gluten Free Dairy Free Rocky Road Ice Cream (No Machine)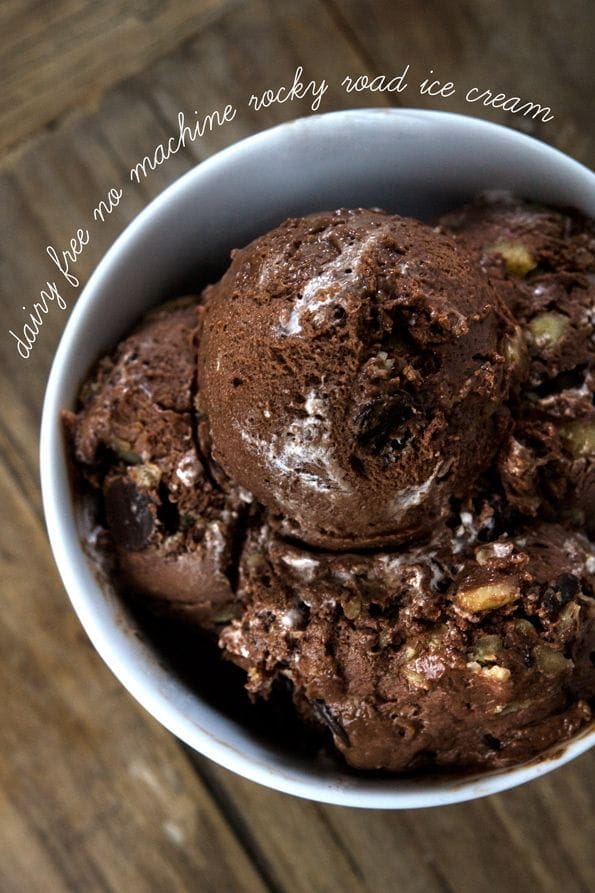 Hot summer days and dark chocolate rocky road ice-cream; probably the best combination ever. You don't even need a machine for this recipe. Find it here.
16. Kielbasa, Pepper, Onion and Potato Hash
Easy to prepare and packed full of vitamins. Here you can find the instructions how to cook your WOD fuel.
17. Raw Blueberry and Kiwi Tart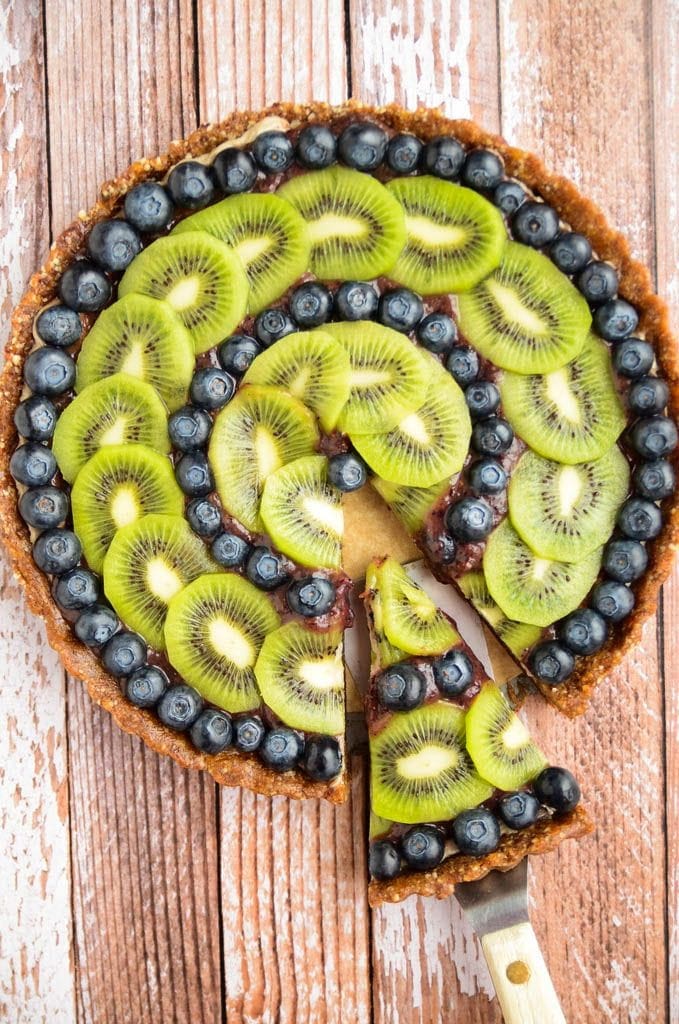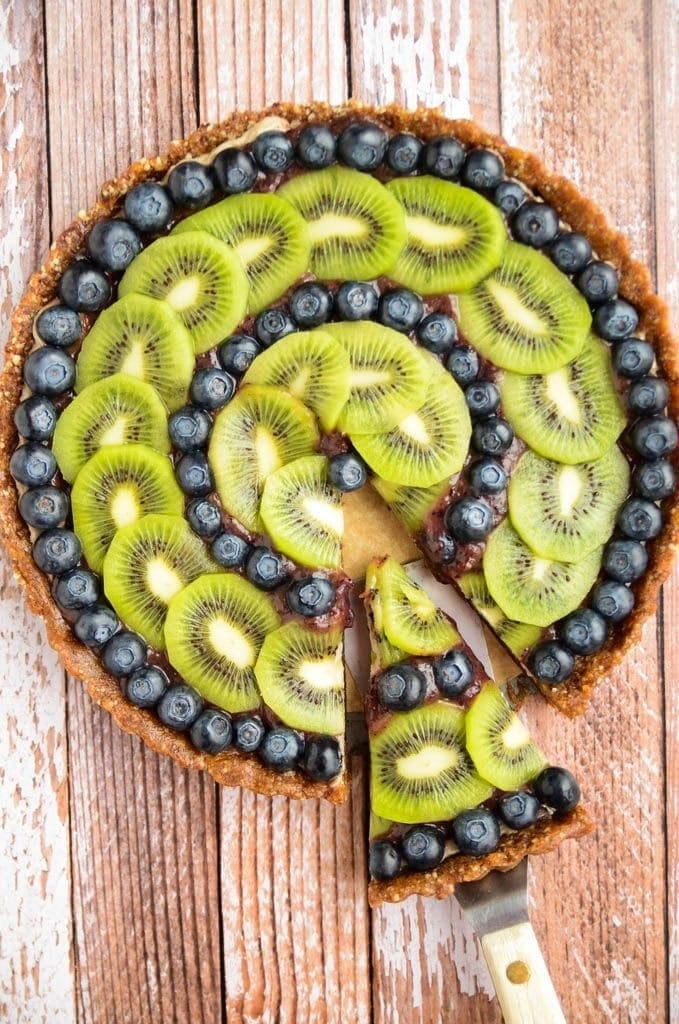 It looks beautiful, it tastes amazing and it's jam packed with summer fruit. What else do you need for a nice afternoon in the sun? You can find the recipe here.
18. Meat bagel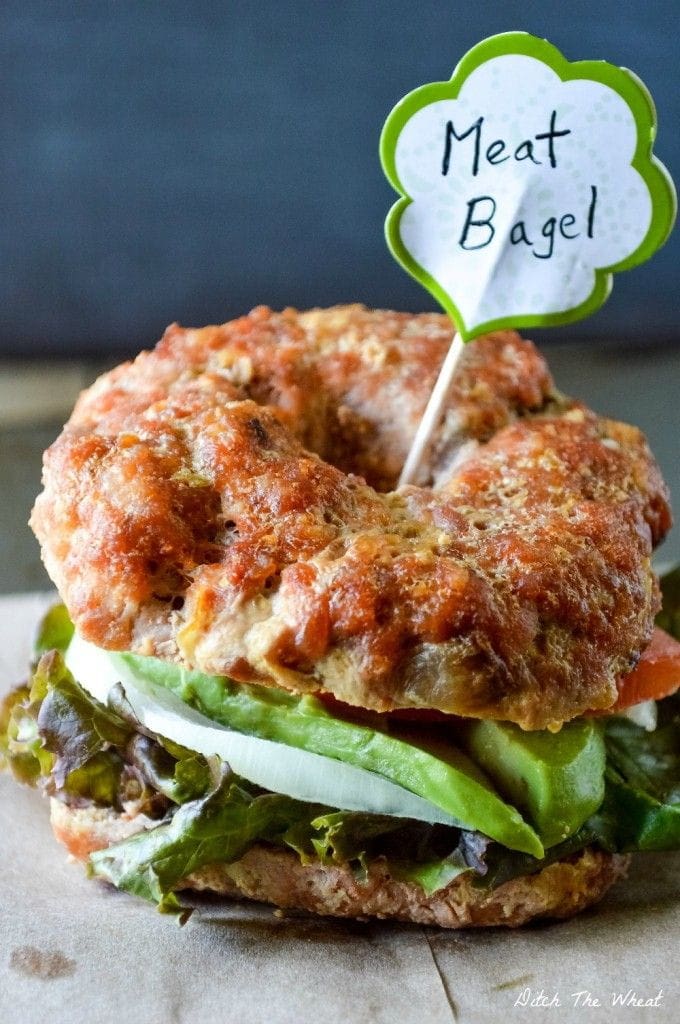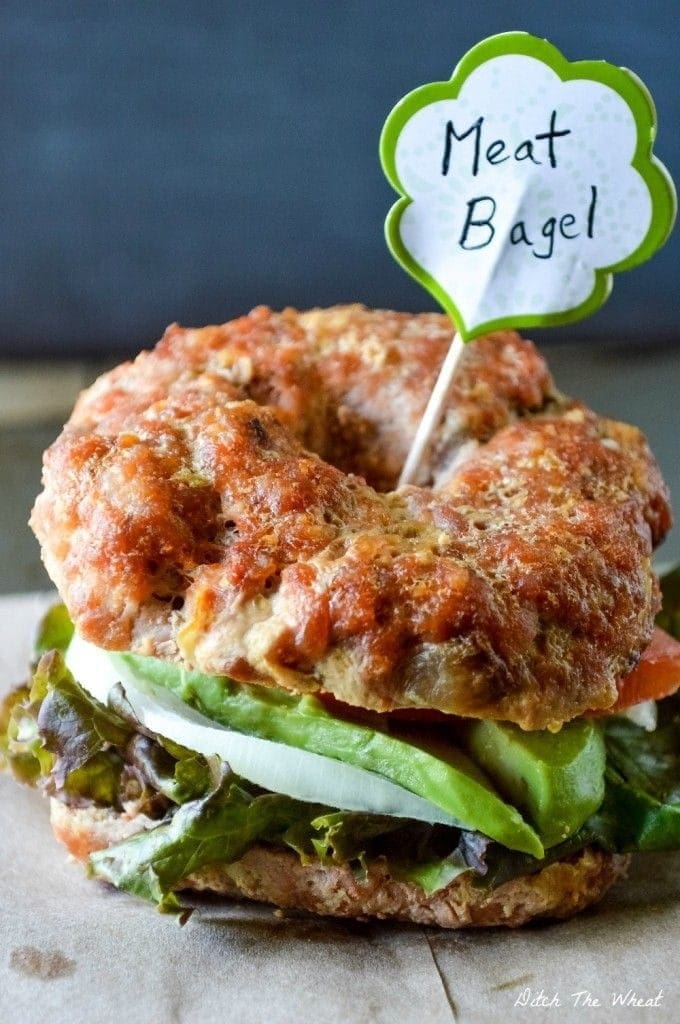 A bagel that is meat instead of bread. We don't need to say anything else. Crossfitters, you will love it. Check out this recipe.
19. Classic Vanilla Coconut Flour Paleo Cake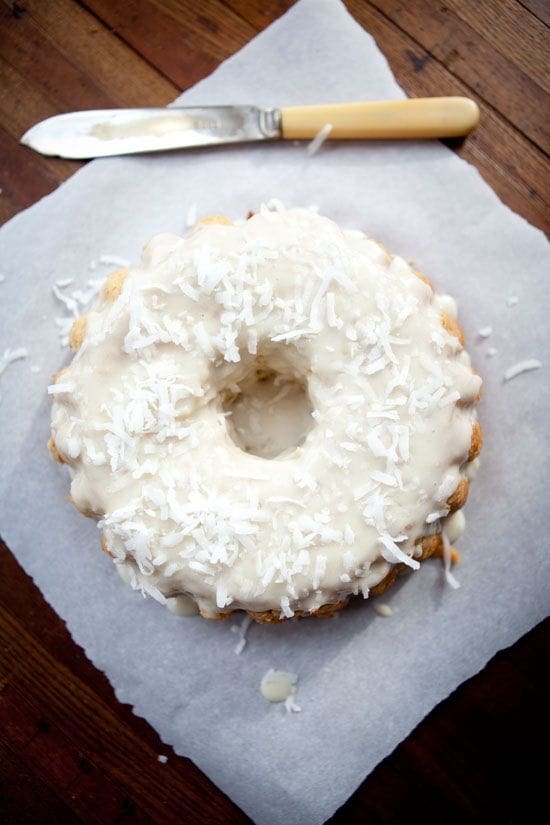 Cheeky dessert, cheat meal, birthday cake. Call it whatever you like, but we recommend you try it. This paleo vanilla coconut cake is one of the best we've ever tried. You can find the recipe here.
20. Grilled Thai Coconut Lime Skirt Steak
Steak is always a good idea. So let's be creative and try a new recipe. The mixture of coconut and lime will leave your taste buds begging for more. You can find it here.
21. Banana Chia Seed Pudding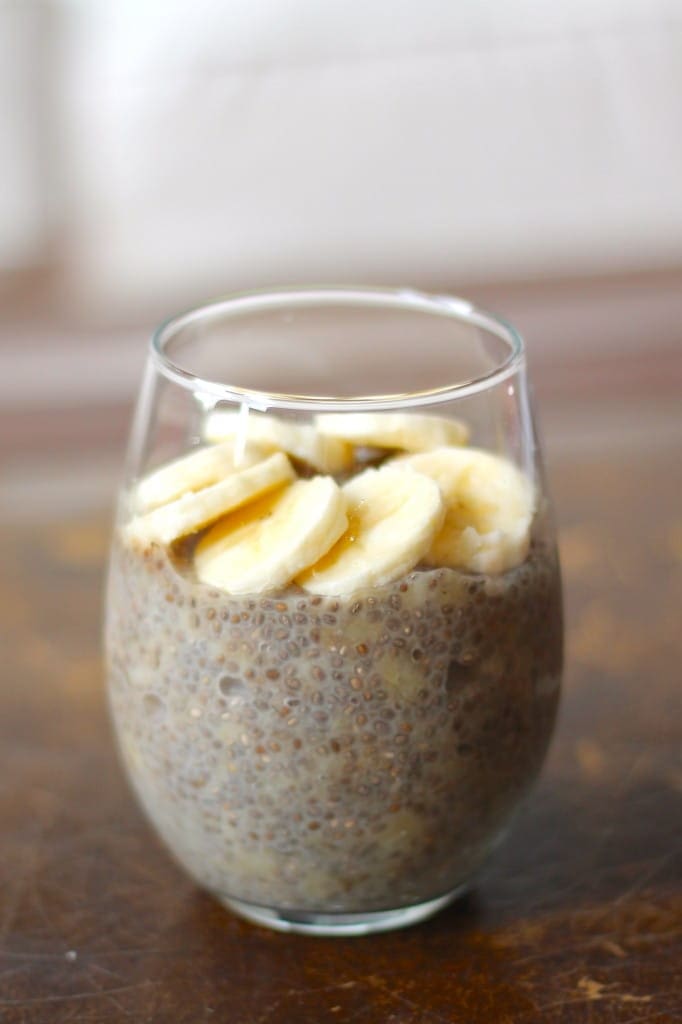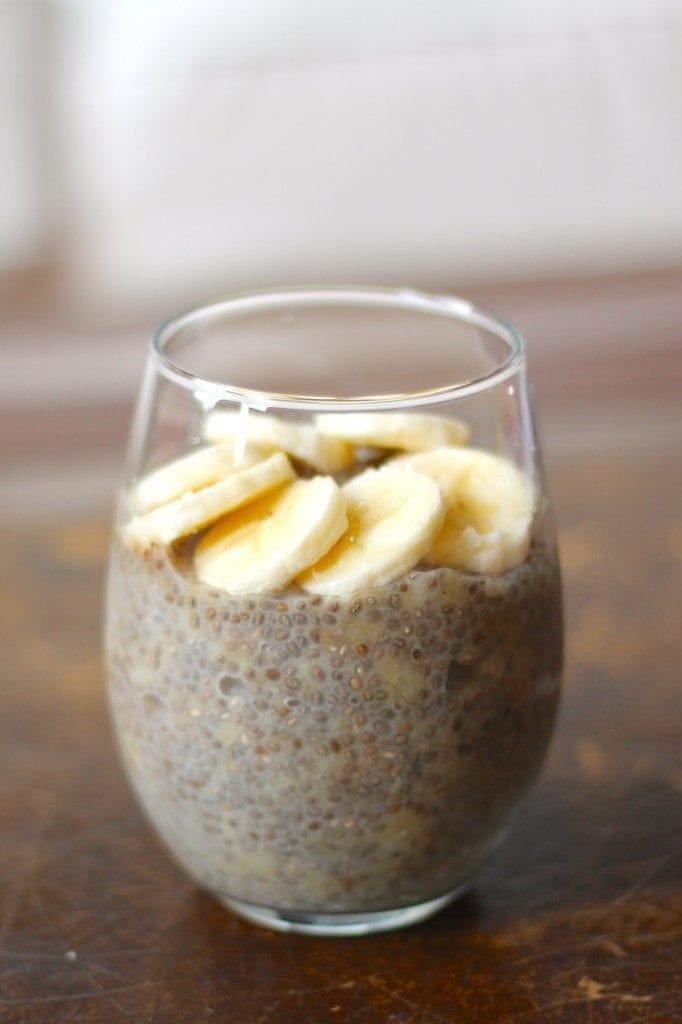 "If life gives you lemons, have a banana." They are healthy, delicious and provide you with a lot of power for your next WOD. This chia seed pudding is tasty and you should definitely try it. Find the recipe here.
22. Green Tea Frappuccino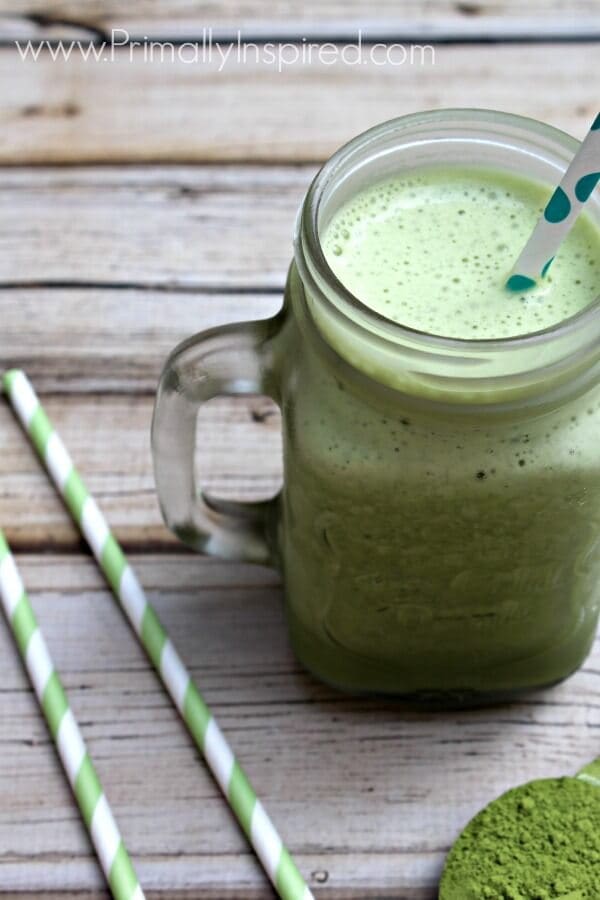 Green tea comes with many health benefits: mainly increasing your metabolism and lowering your risk from infections or other diseases. That is definitely a reason to integrate it into your daily diet. For those who are tired of "normal" hot green tea, here's an alternative: Green tea frappuccino!
23. Smoked Salmon Egg Stuffed Avocados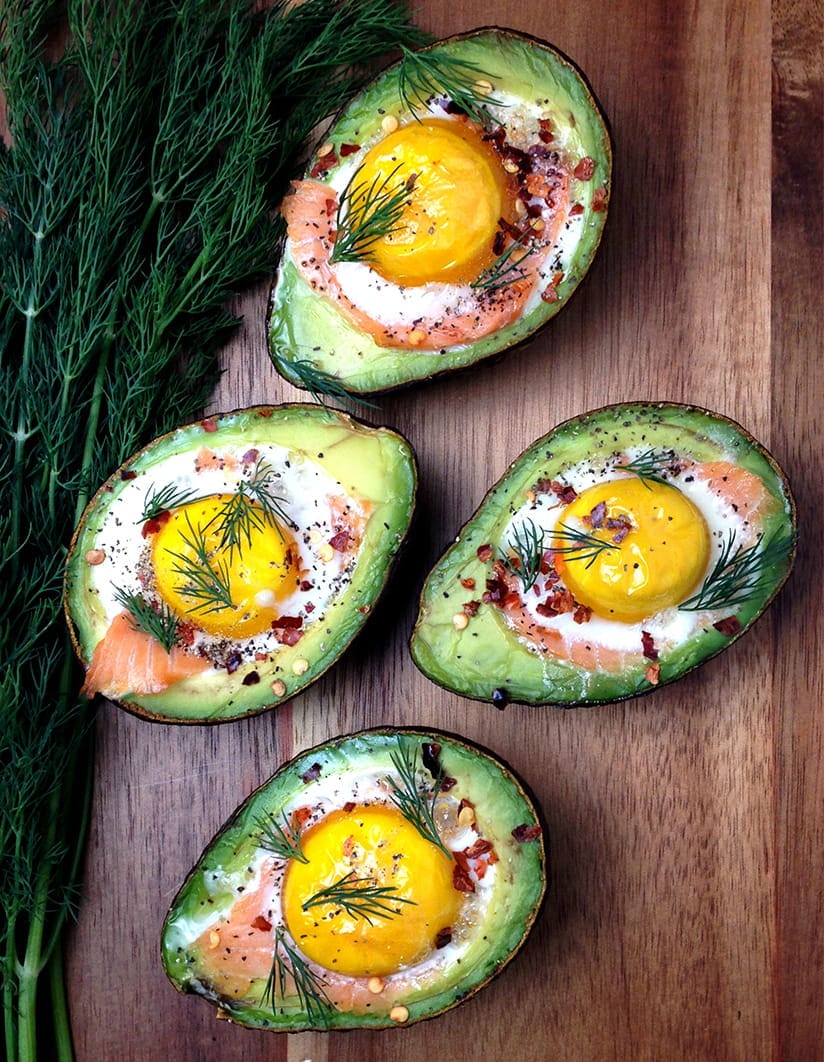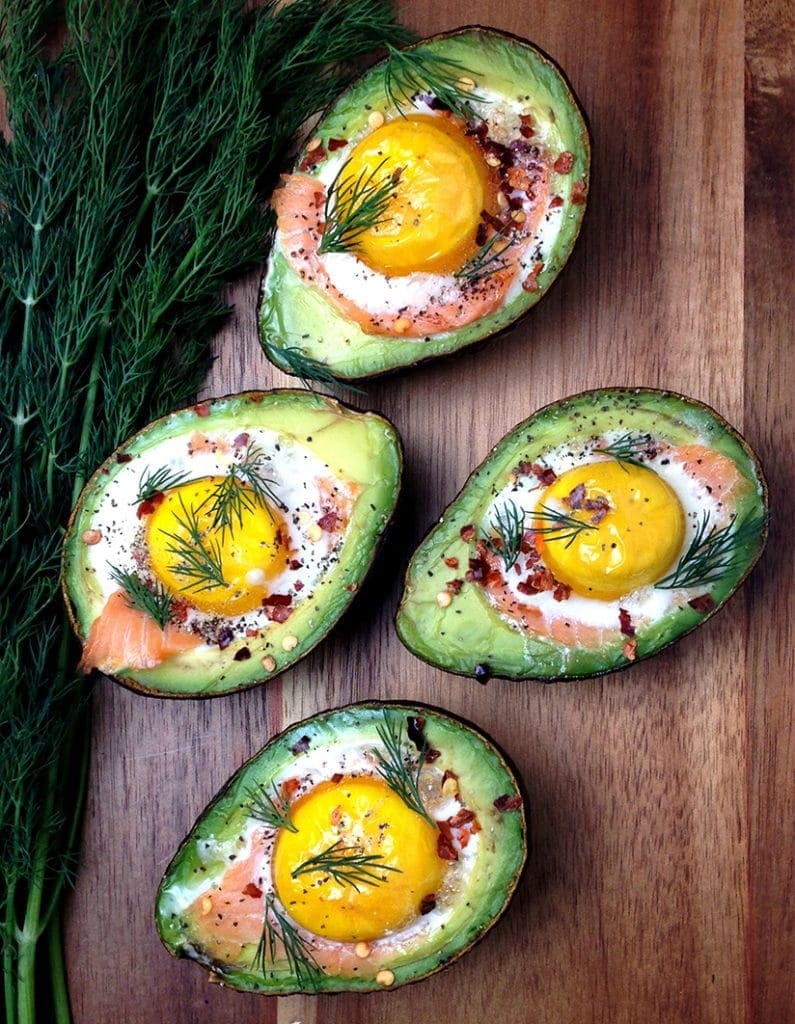 This recipe comes along with so many healthy fats and protein that you should definitely try it! Furthermore it's quick and easy to prepare, so don't hesitate and find your instructions here.
24. Gluten-Free Chocolate Chip Coconut Flour Banana Bread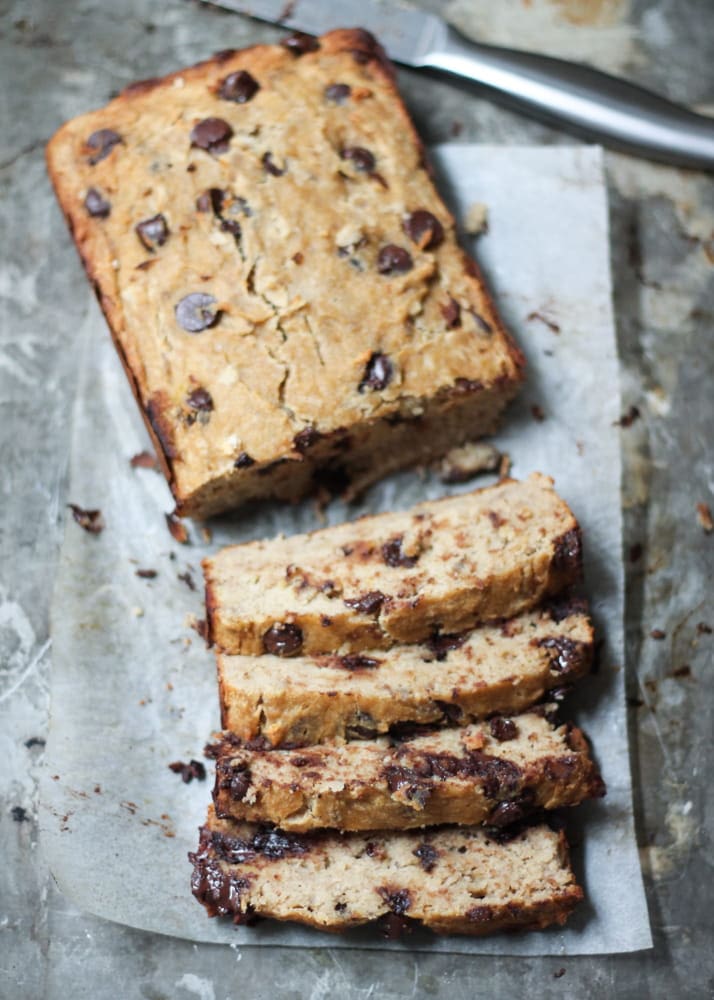 25. Recipes for Crossfitters: Bacon, Spaghetti Squash, and Parmesan Fritters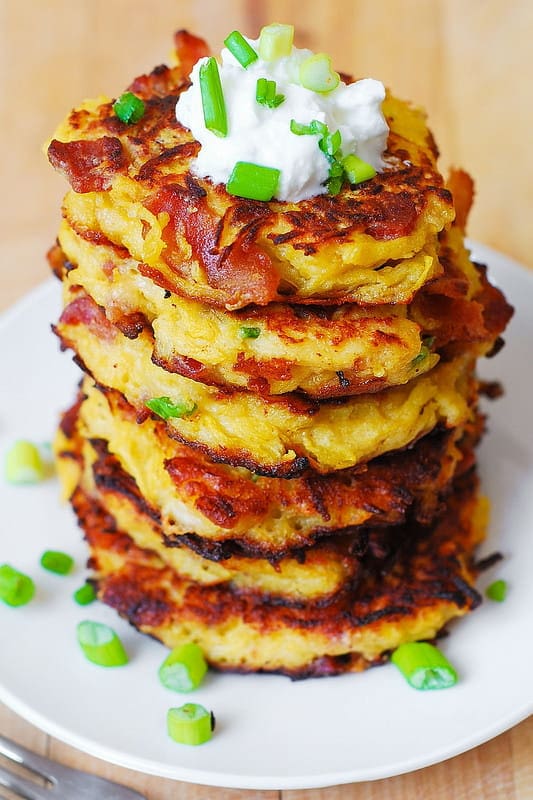 Theis last recipe is again very creative, worth trying and contains bacon. Probably our favourite out of all of them. Did we mention it comes with bacon? Find the recipe here.