Check out Brent Fikowski's incredible transformation, starting in 2012, and how he's changed over the years since.
The 2021 Third Fittest Man on Earth shared his transformation on Instagram with the message that "building strength and muscle mass takes TIME!"
Fikowski is a Canadian CrossFit Games athlete with a career best finish of second in 2017. He has competed at the CrossFit Games every year since 2016, placing inside the top 5 four times out of six.
Most recently, Fikowski earnt himself the title of 2021 Third Fittest Man on Earth after narrowly qualifying for the Games in an incredible comeback.
His transformation pictures span the following years:
2012 = 202lb
2015 = 210lb *pictured at OC Throwdown
2017 = 215lb *pictured at CrossFit Games (swipe)
2021 = 221lb *pictured at CrossFit Games
"When you stand in front of the mirror daily it can be hard to see the changes. Stay patient, stay honest, stay focused and I promise that when you look back at old pictures and old training PRs the progress will be evident and it will be worth it," the 30-year-old wrote on Instagram.
"The primary focus of my personal training for the past 9 years has been increasing my strength while staying 'fit enough' 😅.
"Each year the main strength goals usually revolve around lower body strength squat/deadlift and upper body pressing (aka HSPUs).
"Even though I enjoy the act of endurance training, that is not a good enough excuse to avoid the work that is going to give me the best shot at winning competitions," he concluded.
Check out Brent Fikowski's incredible transformation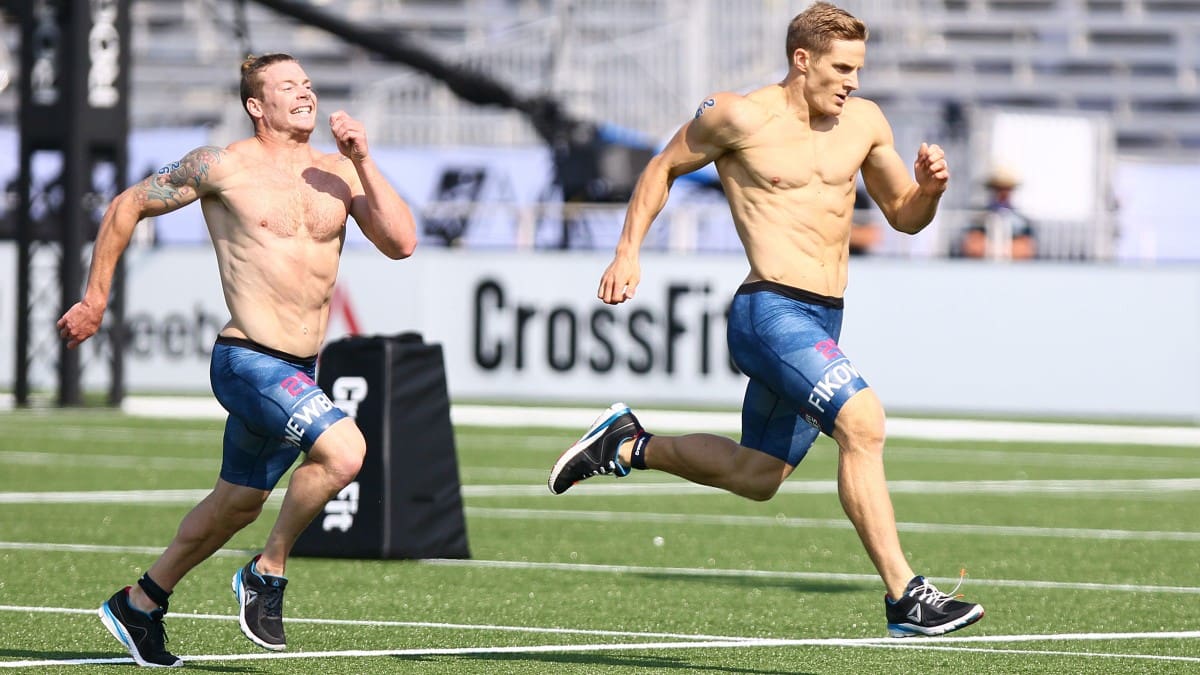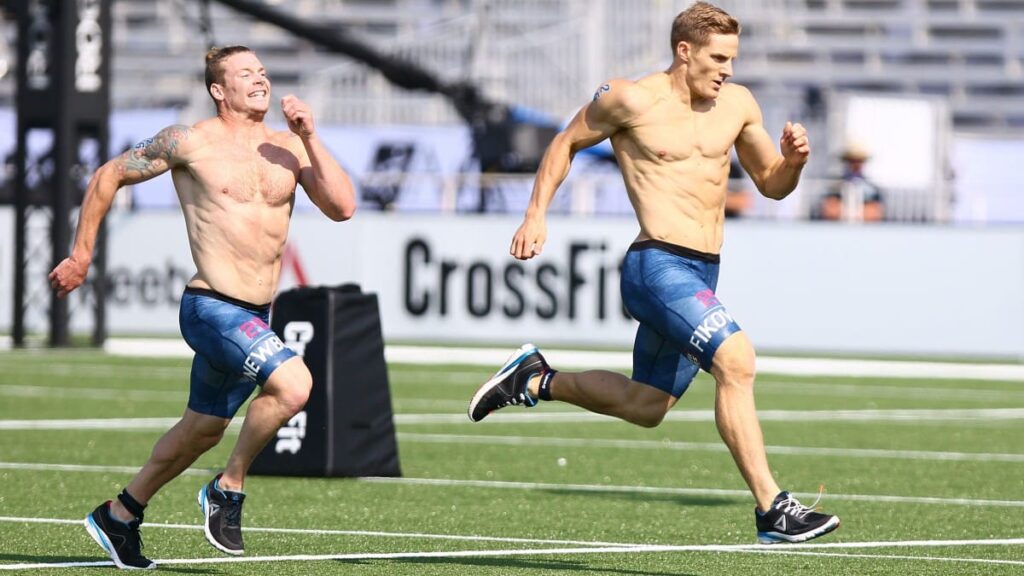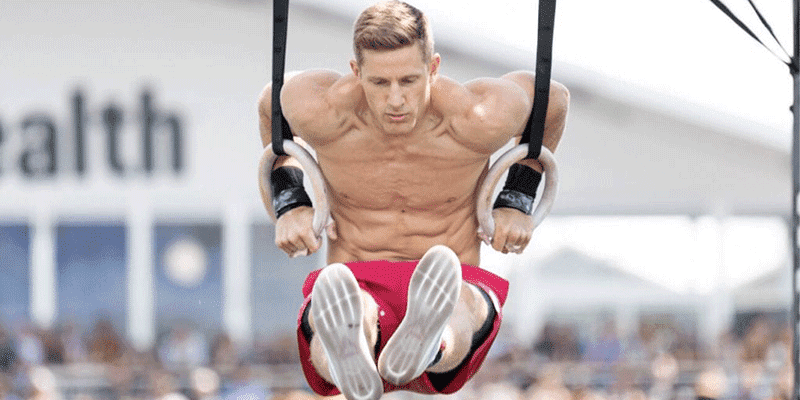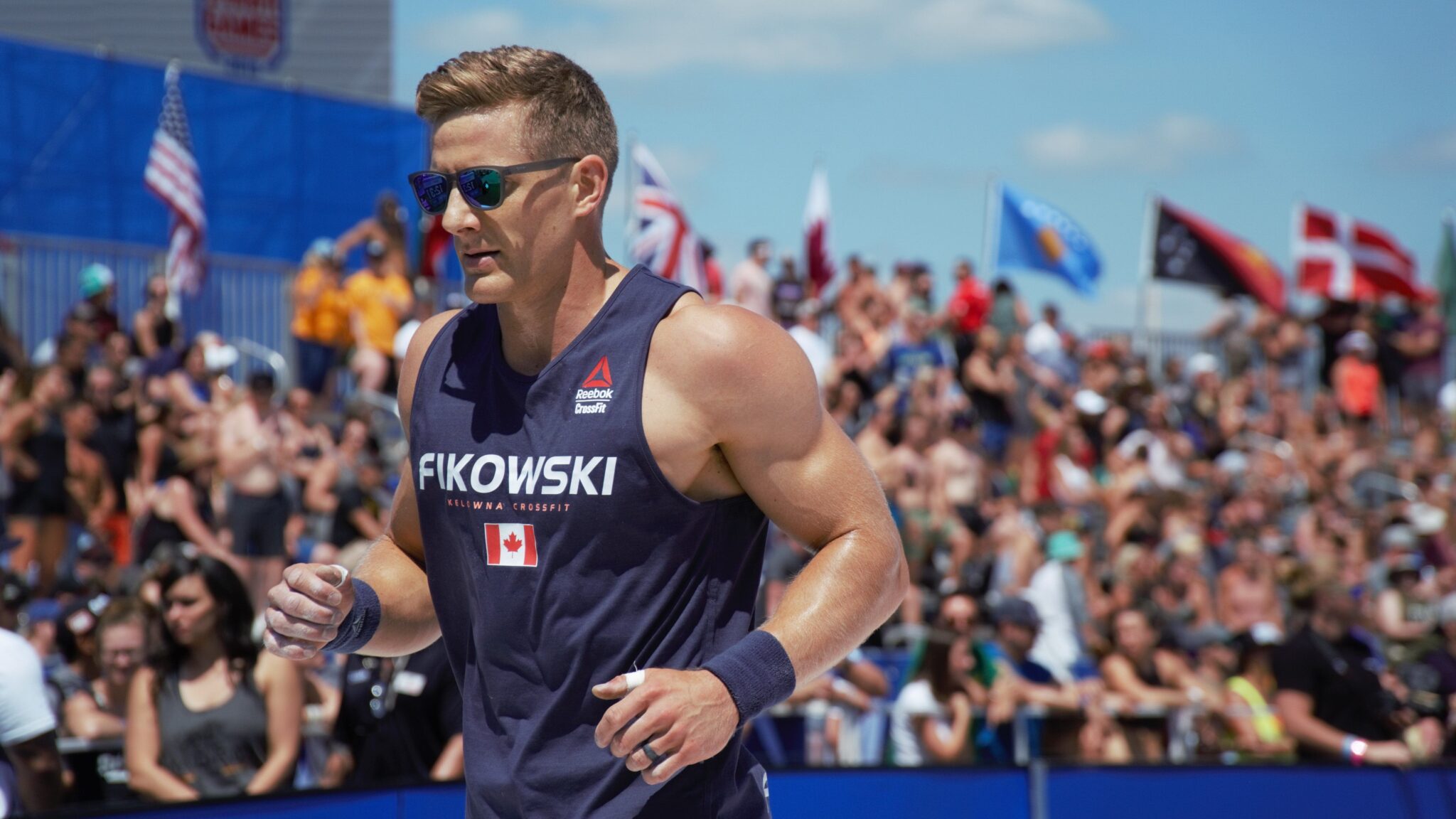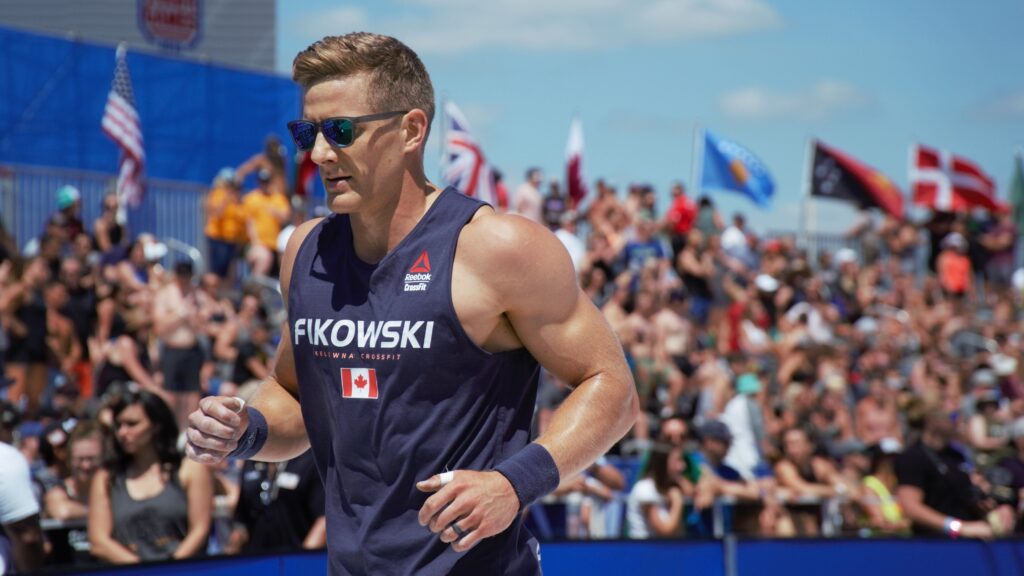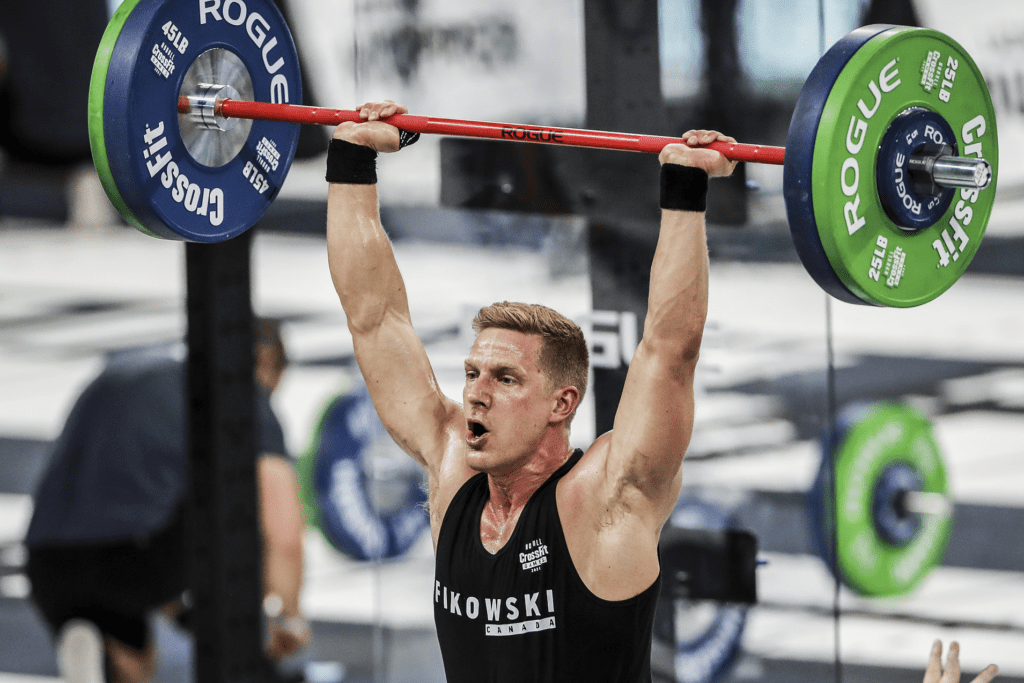 Read more: The Most Amazing CrossFit Body Transformations of ALL Time