Brazilian CrossFit Games athlete Guilherme Malheiros announced he has become a Mayhem athlete.
The 7th Fittest Man on Earth will now train under the group lead by CrossFit legend Rich Froning.
"A very important decision in my life was made," Malheiros wrote* on Instagram yesterday.
"I'm thankful to God and everyone who helped me get here! Let's get 'Into the storm'"
Mayhem is a CrossFit training program lead by four-time Fittest Man on Earth Rich Froning, who's also captain of the five-time Fittest Team on Earth Mayhem Freedom.
Other Mayhem athletes include Haley Adams, Alexandr Ilin, Royce Dunne and Luke Parker.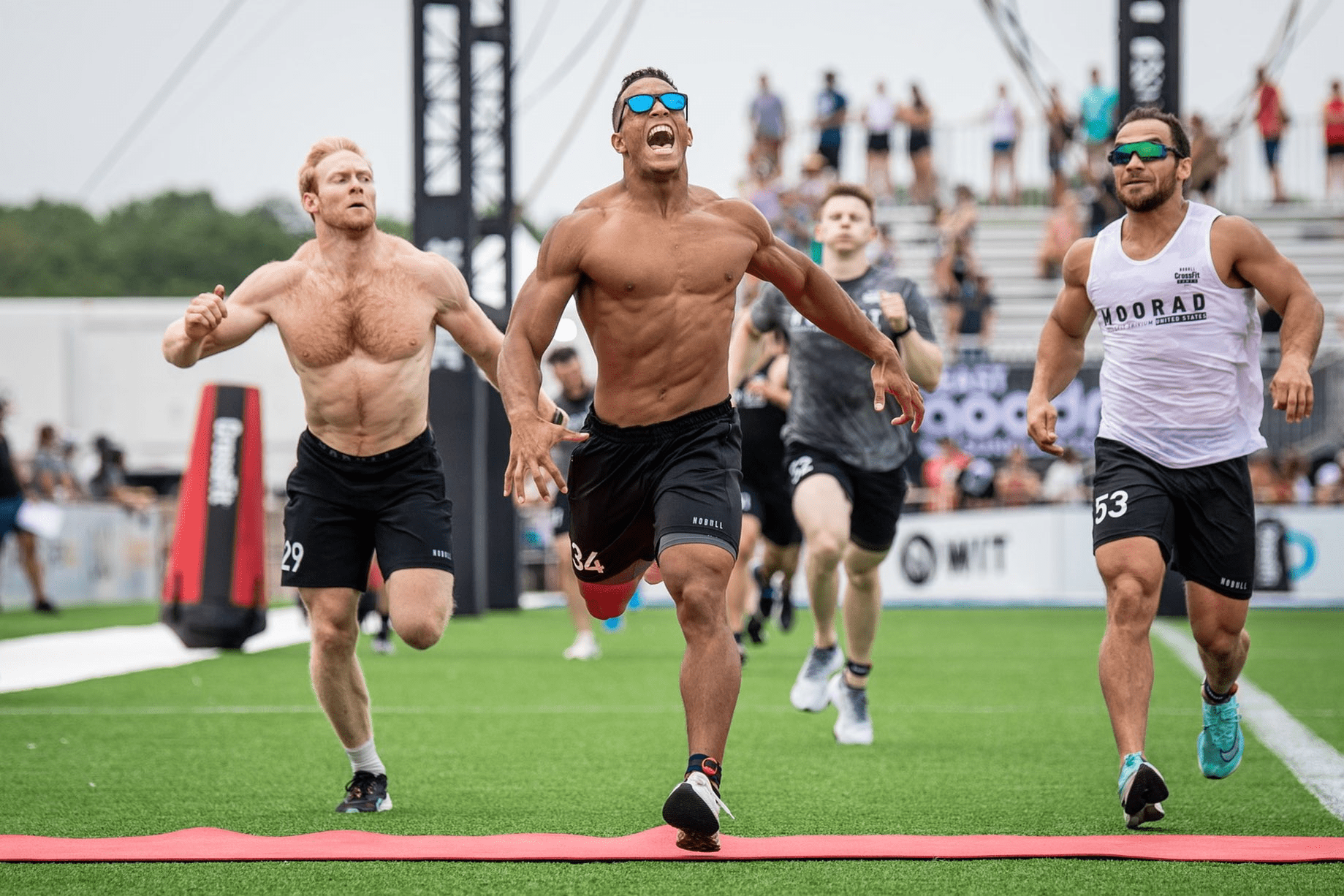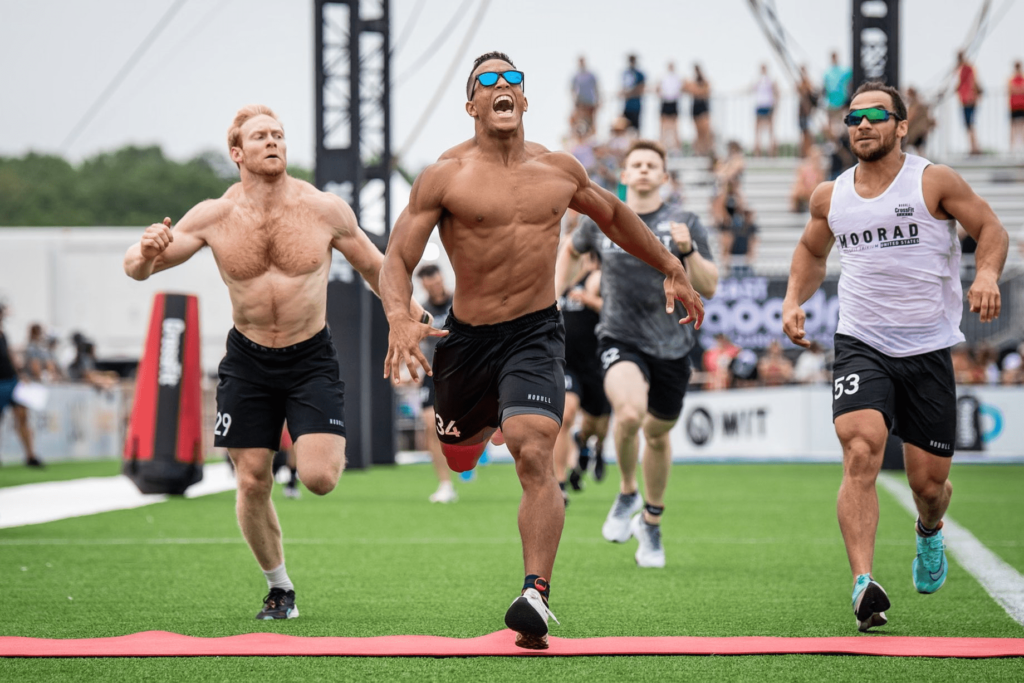 Guilherme Malheiros is a three-time CrossFit Games athlete, having competed twice as an individual (2019 and 2021) and earnt himself a silver medal in the 16-17 Boys age group in 2017.
He became a sensation following his incredible performance at the 2021 CrossFit Games, initially putting himself under the spotlight the first day of competition by winning the 550-yard sprint event, and followed that with two more event victories.
The most memorable moment of his 2021 Games appearance, however, came during the 1 rep max Snatch event, where Malheiros flawlessly and seemingly effortlessly outlifted every single male athlete. He went on to win the Most Improved Athlete award.
"We could not be more thrilled, honored and grateful to have @guimalheiros162 joining the #MayhemFamily!" the Mayhem Athlete account posted on Instagram. "Did we mention thrilled??!! Big things to come for this young star and we will be beside him the whole way."
At 21 years of age, and as Brazil's National Champion for the last three years, there's a bright future for this incredible athlete.
*translated from Portuguese with DeepL.