With each passing day, the CrossFit community has more and more reasons to turn their heads to Australia. We are talking about the Down Under Championship, a competition that will bring some of the biggest athletes together such as Tia-Clair Toomey, Ricky Garard, Saxon Panchik, and Brooke Wells.
The competition is scheduled to happen on November 18-20 at the WIN Entertainment Centre, in Wollongong, a coastal city south of Sydney. Like the CrossFit Games, the Down Under Championship has different phases in the competition, with online qualifiers, last chance qualifiers, individuals, masters, and teams competing in the elite division.
Down Under Championship Roster
We will get to see some big names competing in Australia this year. There was a lot of speculation regarding Tia-Clair Toomey retiring after the CrossFit Games, but this is yet to happen. In fact, we will be seeing her in her home country competing, not as an individual, but rather in a team with Ellie Turner and Box competitor Brooke Wells.
All the big names from Oceania are expected to come as well. So far, already confirmed are Khan Porter, Jay Crouch, Royce Dunne, Maddie Sturt, Bayden Brown, Jake Douglas, and Ricky Garard.
Other athletes also officially confirmed are Saxon Panchik, Lauren Fisher, Will Moorad. CrossFit's new CEO Don Faul will also be attending the spectacle.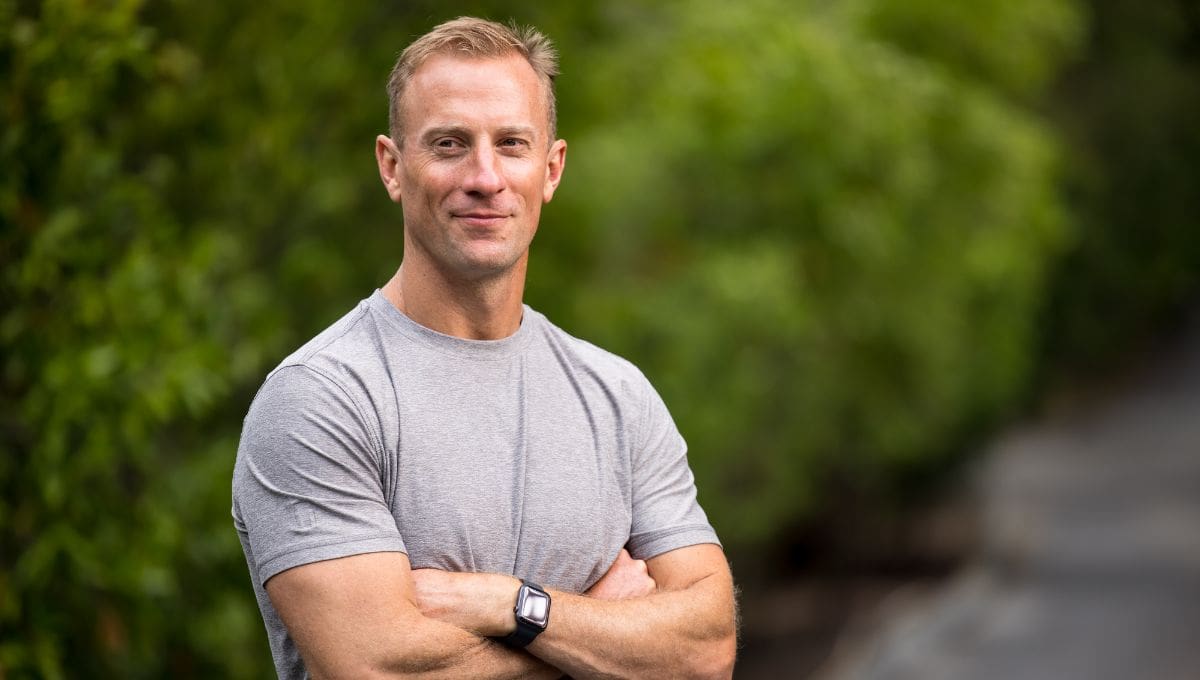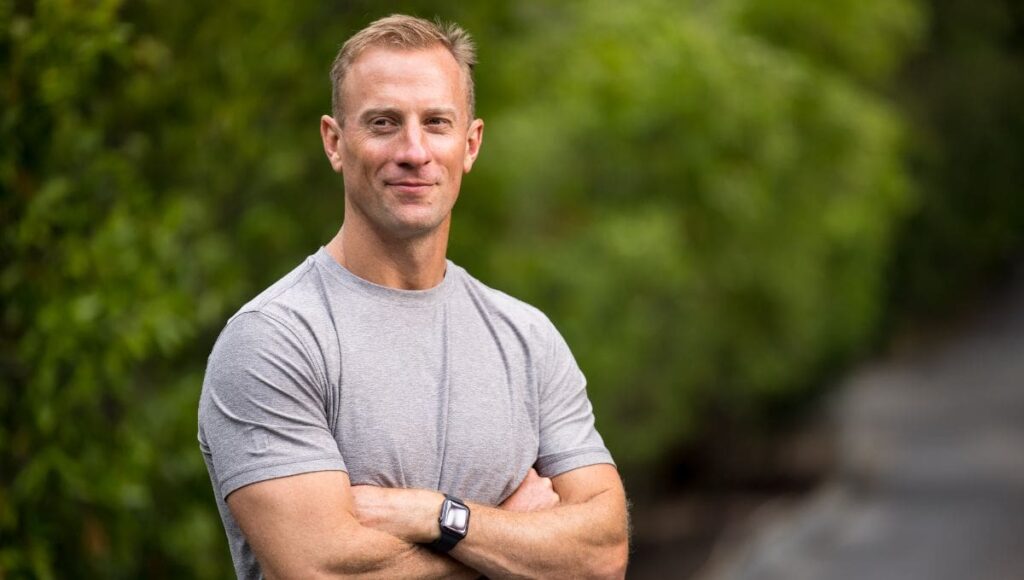 Down Under Championship Details
Where: WIN Entertainment Centre – Wollongong, Australia
When: November 18-20, 2022
What to expect?
The Down Under Championship (DUC) is a three-day event where the best individual, masters, teams, and adaptive athletes will battle head-to-head to see who is the fittest in the competition.
In the elite category, there will be 32 female and 32 male athletes, 24 teams of females (FFF), and 24 teams of males (MMM).
The master category is divided into four subcategories: 35-40, 41-47, 48-54, and 55+. Adaptive athletes are further divided into standing and seated adaptive athletes.
If you want to know more about it, check out the website from Down Under Championship or click here to see their Instagram page where they announce the most recent confirmed athletes competing in the elite division.