Don Faul has been officially announced as the new CEO of CrossFit 6 months after the company began the hiring process.
Don Faul is a former U.S. Marine Corps platoon commander with more than "eight years of CrossFit experience," a statement read.
"At a time when global health trends are in decline, when people are starved for personal connection and community, CrossFit is more important than ever", Faul said, explaining further that he knows, firsthand, how the Sport can help everyday people with chronic disease and build meaningful connections.
"Our job is to share CrossFit with the rest of the world, so our affiliates and coaches can help and inspire the tens of millions of people we haven't yet reached."
Former CEO, Eric Roza, said Faul is the perfect leader to bridge the past, present and future of CrossFit. "He understands the importance of growing our business and sharing our proven, unmatched model for health and fitness around the world."
Effective immediately, Don Faul is the CEO of CrossFit and will take over Alison Andreozzi. She was the interim CEO after Eric Roza transitioned from his CEO position to become Board Chairman.
Don Faul Credentials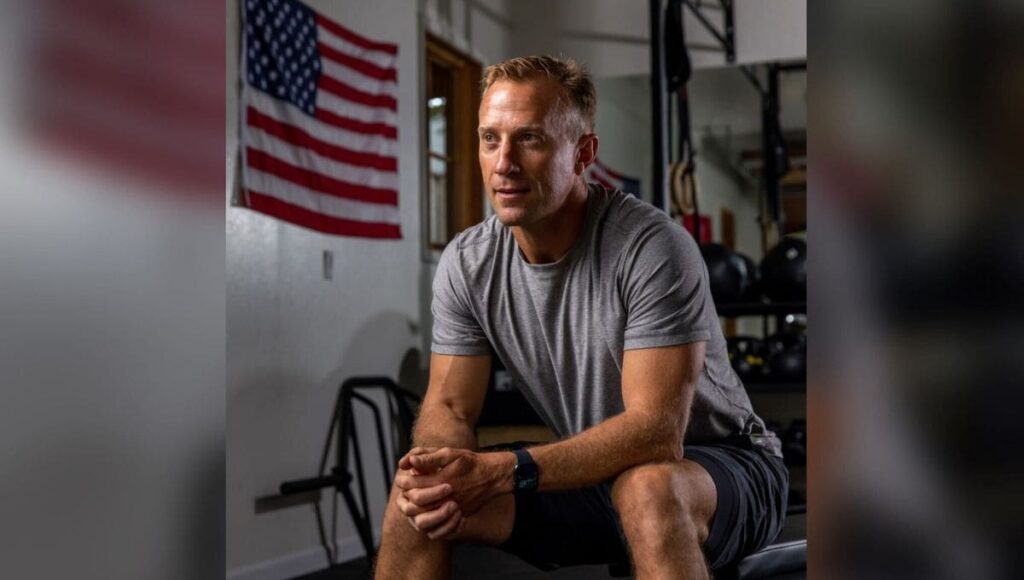 Don Faul attended the United States Naval Academy where he was a collegiate All-American in rugby. After graduation, he served as a Marine platoon commander with 1st Light Armored Reconnaissance Battalion and 1st Force Reconnaissance Company until 2003. After his service, he earned his MBA from Stanford Graduate School of Business.
On his LinkedIn profile, Faul has worked for Google as a manager of online sales and operation, Facebook as a VP of online operations, Pinterest as head of operations, and more recently as CEO of Athos, a smart apparel company whose product is designed to provide athletes and members of the military with actionable data on their muscle activity.
Don Faul is currently a board member of Nuru International.
Dave Castro will be working under him in an advisory role.