Mobility and gymnastics are hugely important elements of Crossfit. Although gymnastic work requires exhausting lessons, and progress is often slow, it should be an irreplaceable component of every crossfitter's daily process. Combined with strength and power, gymnastic skills will gives you the possibility to drive into new areas and dominate even the hardest WOD.
In Crossfit, body-weight movements are considered gymnastics: air squats, push-ups, pull-ups, etc. If gymnastics movements are performed properly, they will influence every aspect of your life and have a dramatic effect on your fitness.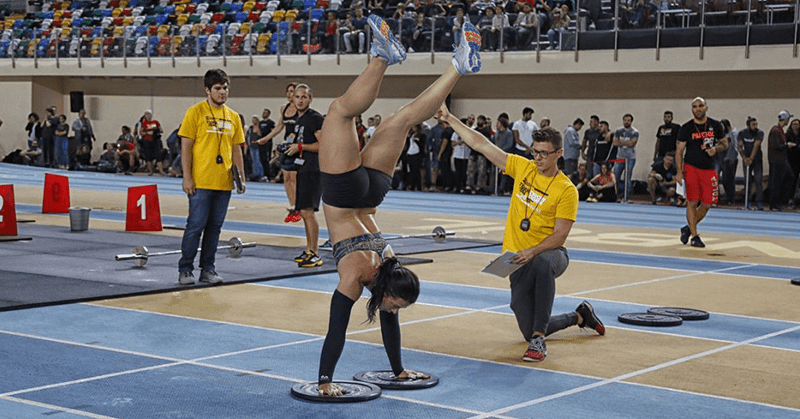 Gymnastic WODs assist in the development of many of the 10 components of fitness: accuracy, agility, balance, coordination, cardiovascular endurance, flexibility, power, speed, strength, and stamina.
GYMNASTIC WOD 1
10:00 AMRAP of:
10 Wall balls (10/9', 20/14#)
10 Toes-2-bar
10 Alt. pistols
WORKOUT 2
For Time:
50-40-30-20-10
5-10-15-20-25
Double Unders
Kettlebell swings (70/55 – 32/24kg)
Toes to bar
MARY
AMRAP in 20:00 of:
5 Handstand Push-Ups
10 Alternating Pistols
15 Pull-Ups
WOD 4
21-18-15-12-9-6-3
Handstand Push Ups
Pistol
Muscle Ups
Burpees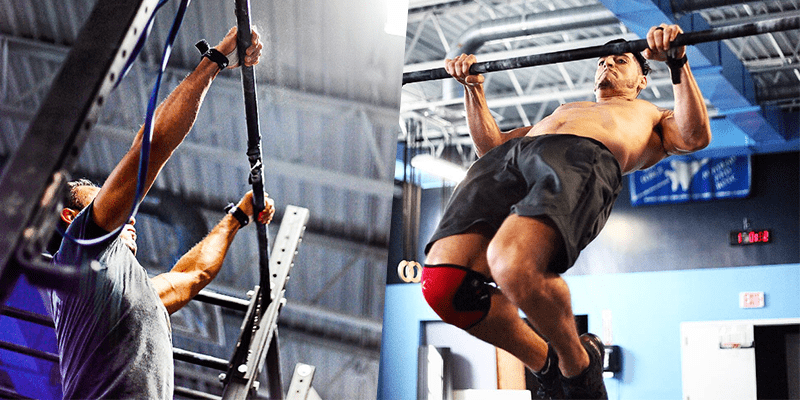 GYMNASTIC WODS: ELIZABETH
21-15-9
Clean (60/40 kg 135/90 kg)
Ring Dips
WORKOUT 6
10 to 1 Of:
Burpee Box Jump
Between each set 10m Handstand Walk
WORKOUT 7
For Time:
4 Rounds
30 Double Unders
5 Muscle Ups
5 Wall Climbs
10 Pistols
Which one will you try?