You now have one day to try and work out what CrossFit Open Workout 22.3 is going to be based on the clue below.
Check out the full workout details now
For those who are not used to enigmatic clues, this one seems a little clearer.
It looks less cryptic that the clues that Dave Castro often posted back in the days before he got fired in January.
CrossFit Open Workout 22.3 Clue
Here it is.
What do you think the workout will be?
CrossFit Open Workout 22.3 Predictions
The old school gymnastics illustration indicates that we will be seeing some gymnastic movements, which makes sense given the equipment list for the 2022 CrossFit Open.
BOXROX reckons it will be a double unders and pull-up / chest-to-bar / muscle-up / toes-to-bar exercise combination (a ladder) because of the equipment list.
As we mentioned previously, Thrusters have been incorporated into the CrossFit Open workouts every year. We are certain they will be 100% featured in 22.3.
Community Comments on CrossFit Open Workout 22.3
Check out what predictions and comments the community has about the clue.
ascudds "Must've missed the fencing sword in the equipment list 🤔"
alethea_boon "Do I sense a bit of Monkey Business 🐒 🤷🏾‍♀️😉🤣"
jakeversion2.0 "If 22.3 doesn't have fencing, I want my $20 back"
bitter_n_twisted "Guys hanging out in a gym with their shirts off… it'll never catch on 😂"
out_here_getting_strong "A ladder of thusters (fencing term), DU (ropes in pictures) and either T2B or CTB. 😬 🔥"
moss_fit_ "Ladder of some sort. Perhaps thrusters and mu?"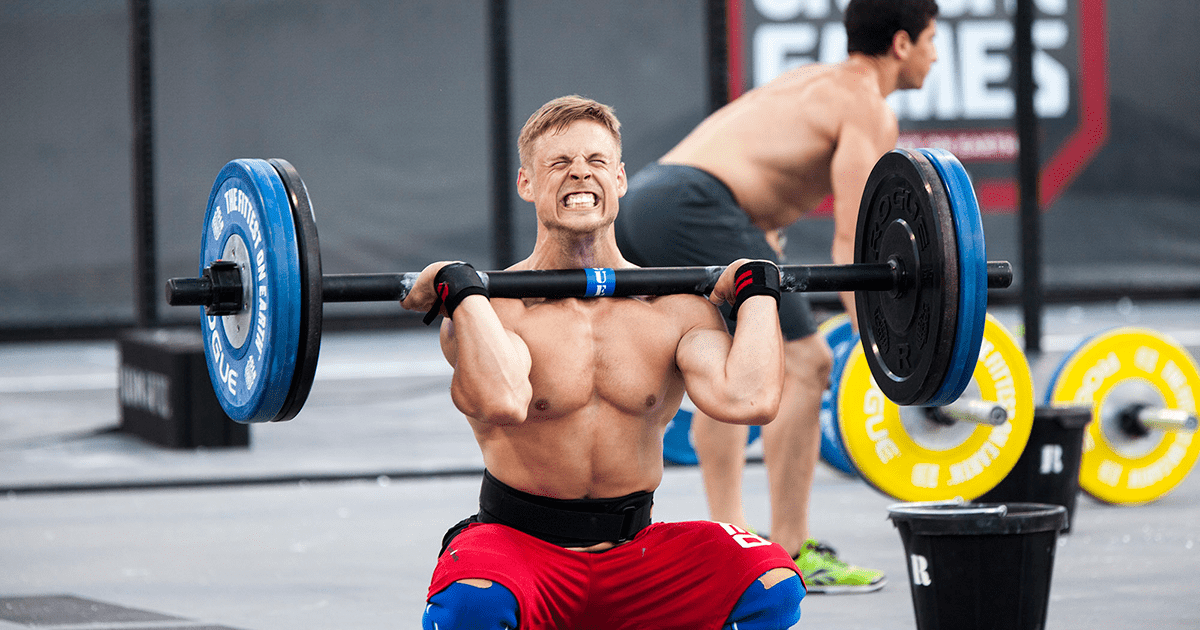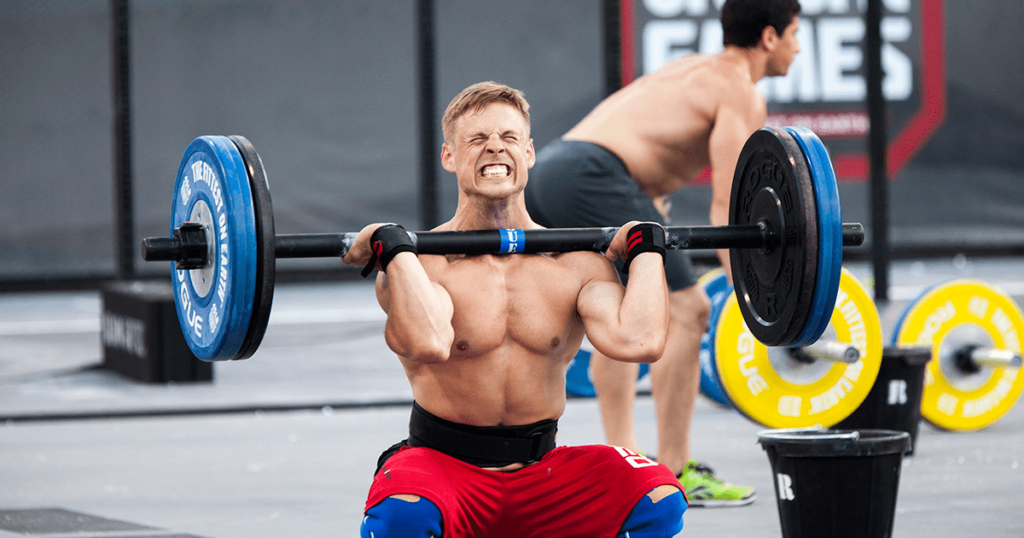 What do you think is CrossFit Open 22.3 workout?
---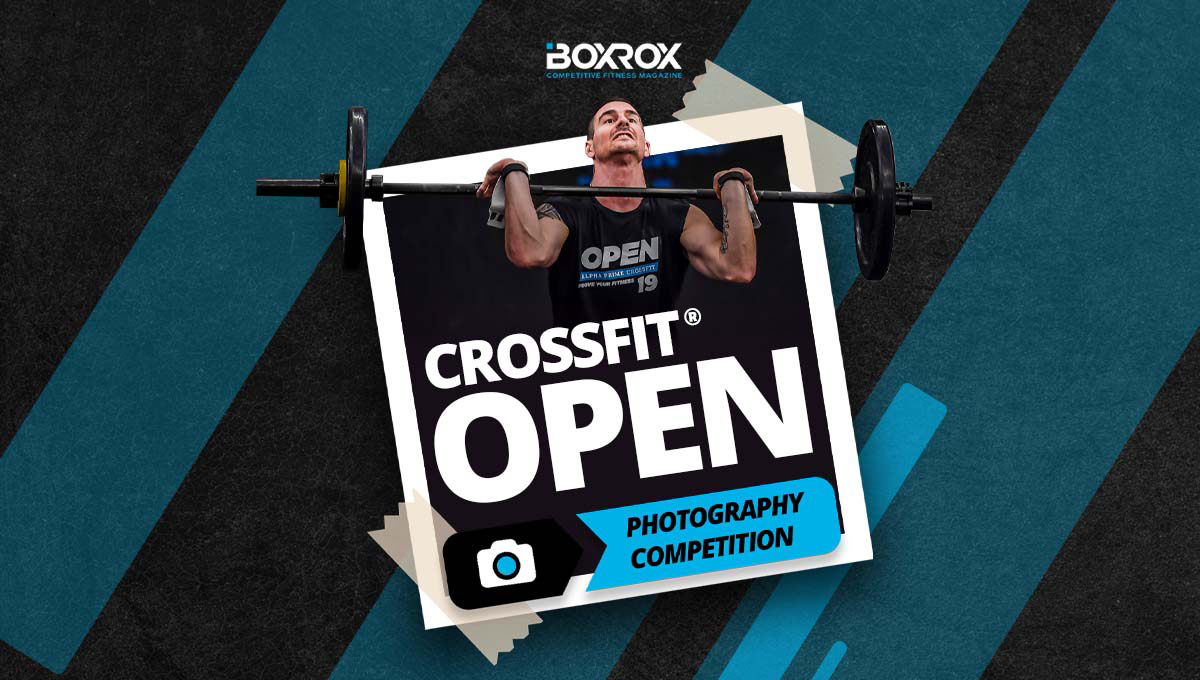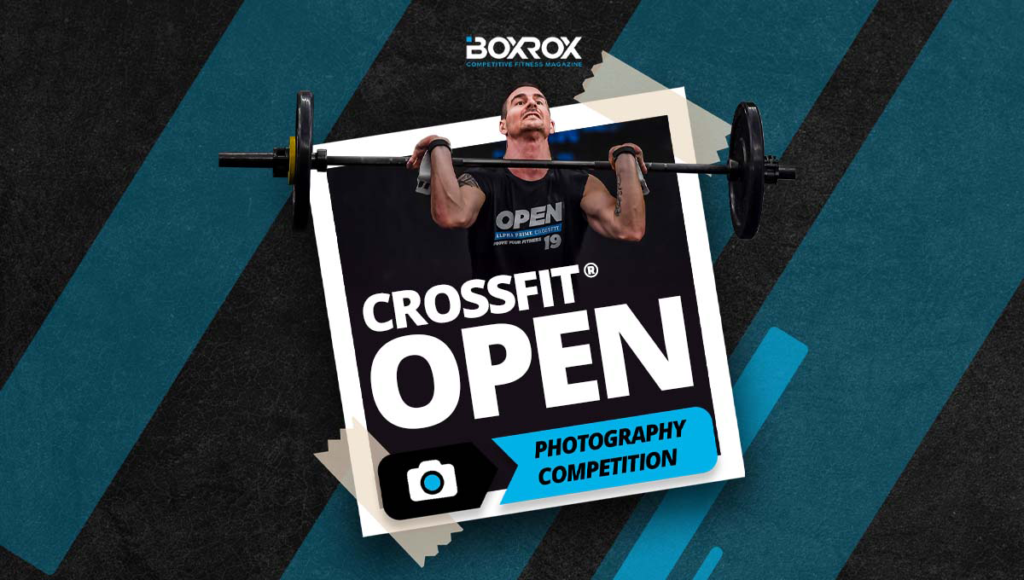 Did you know you can win prizes during the CrossFit Open weeks by taking photos?
Send us your best photos from the 2022 CrossFit Open. Everyone is encouraged to take part, whether you're new to CrossFit or have been part of the sport for a decade.
You don't need to be an expert with photography either. Celebrate the community together and win prizes on the side!
Click here for more info on how to take part.