7. SKYR
Ever wondered why the Crossfit Dottirs are so successful?
It might be because of a special sort of Icelandic dairy, Skyr. Made from four times the amount of skimmed milk used in yoghurt, it packs a huge amount of calcium and proteins, with next to no carbohydrates and fat, which makes it a perfect fit to hit your protein goals.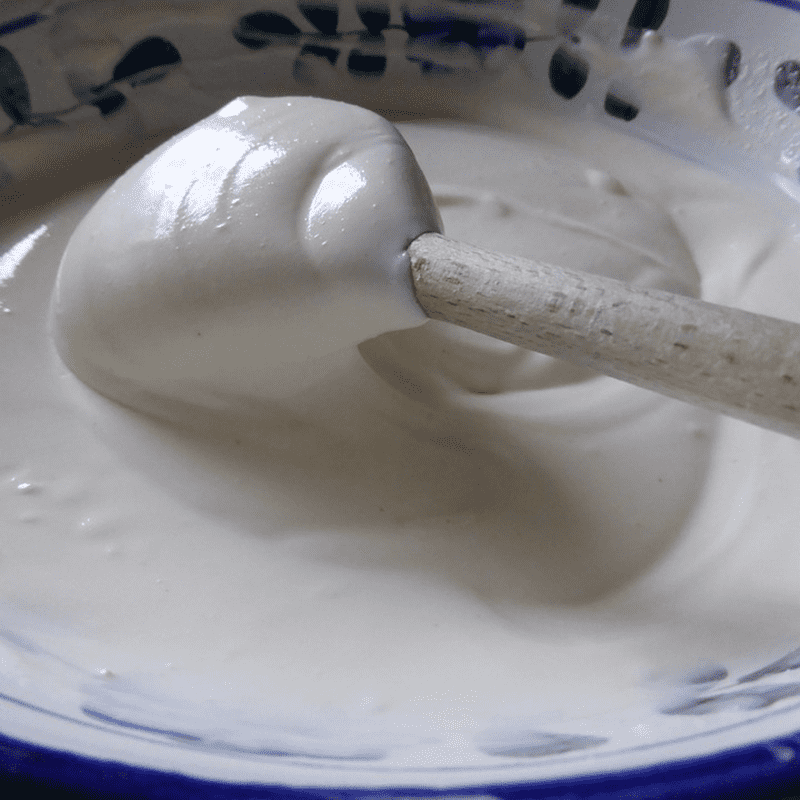 8. BERRIES & CHERRIES
As an athlete, you require a lot more anti-oxidants than the sedentary population. Berries and Cherries provide them in abundance, while also catering to your sweet-tooth in a clean way.
Cherries are especially great if you're working on your endurance: Studies have shown that endurance athletes that drink cherry juice recover more quickly and measurably increase their performance. Way to improve those cardio-WODs!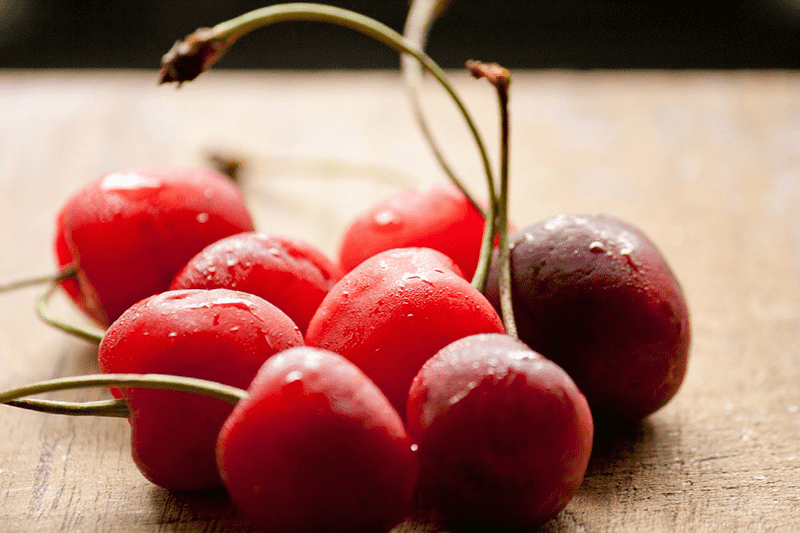 9. SUPERFOODS: QUINOA
A pseudo-grain that is actually a seed, Quinoa packs both a decent amount of proteins and complex carbohydrates, as well as essential amino acids, making it a perfect fuel for your body. Its use in sports nutrition is said to reach back all the way to the ancient INCA civilization and their famous warriors, which is not surprising if you look at its further benefits:
manganese
magnesium
iron
zinc
potassium
calcium
All hide in these tiny seeds that can perfectly replace the wheat in your diet.