10. MATCHA TEA
Made from green tea and usually found as a powder, Matcha is like the Hulk of the superfood family.
Feeling fatigued? Matcha boosts your energy level with a good amount of caffeine. It also contains iron, a mineral that especially athletic females need to maintain their vital functions and stay active. Additionally, it offers tons of important vitamins, calcium for your bones -strength and anti-oxidants to speed up your recovery. And the biggest plus for your six-pack ambitions: catechine, which studies have shown to speed up your metabolism and strengthen the immune system.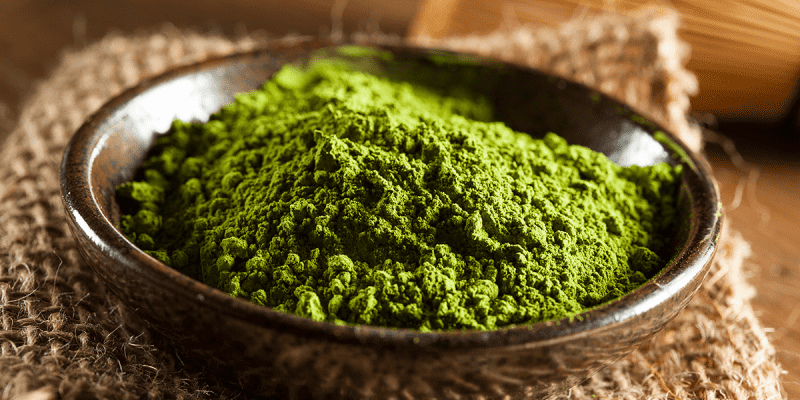 11. KIMCHI & FERMENTED FOODS AND DRINKS
Whether you eat them (Sauerkraut; Kimchi) or drink them (Kefir, Kombucha): Fermented foods have a lot more to offer than the fact that you can practically keep them in the fridge forever.
The probiotic bacteria they contain help the balance in your digestive system, helping your stomach get the most nutrients and vitamins from all of the other foods you eat. As an athlete, you'll be able to digest the ridiculous amounts of food you sometimes eat, without having to compromise on the nutrient absorption. (This also means less supplements.)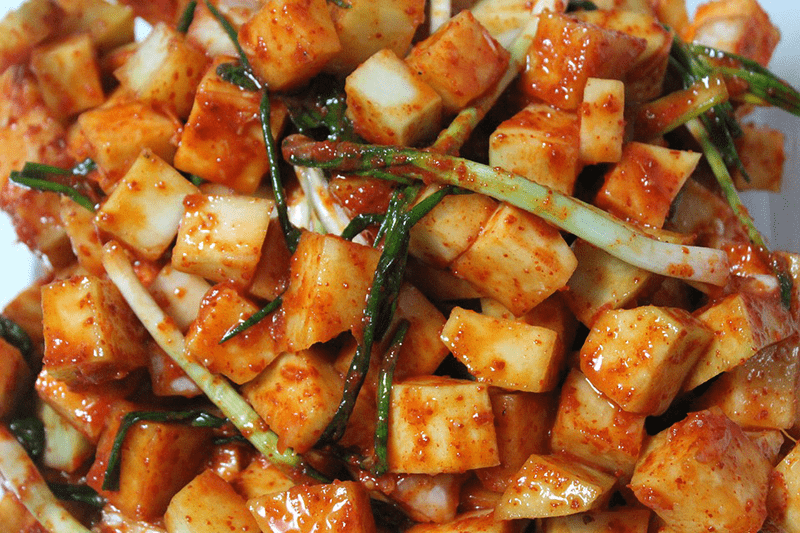 12. ALMONDS
A handful of Almonds after a strenuous your workout is the perfect snack to get your recovery started and your nervous system working properly. They combine healthy, mono-saturated fats and protein with Vitamin E, copper, riboflavin (a B-vitamin athletes need more of), potassium and calcium.