13. LEAFY GREENS
The superstar in this group is kale, but other leafy greens like spinach are just as good at living up to their healthy image.
Aside from the fact that they're a low-calorie staple with loads of different minerals, they are also a fantastic source of folate, which is the natural form of folidic acid. This is a key ingredient in helping the body break down proteins and create new ones from the amino acids (hello, muscles!) and also forming new blood cells and DNA.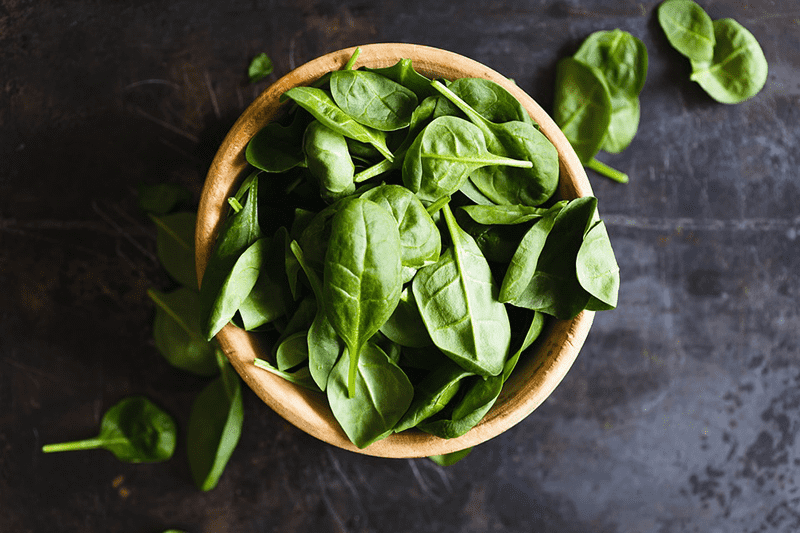 14. AVOCADO
'Truth: Everything tastes better with avocado on top!'
This delicious buttery fruit is full of unaltered, natural fatty acids, a great source of energy after your workout, especially if you're avoiding carbs. They also contain vitamin A&K, promoting bone and heart-health, a lot of fiber for a functioning gut, and anti-oxidants to prevent soreness.