Learn how to force muscle growth and enhance your gains with these helpful tips from Jeremy Ethier.
How to Force Muscle Growth and Enhance your Gains
"When it comes to how to grow muscle, you need to continuously challenge them with more than they're used to. In other words: you need progressive overload. As simple as this sounds, most people's training doesn't accomplish progressive overload."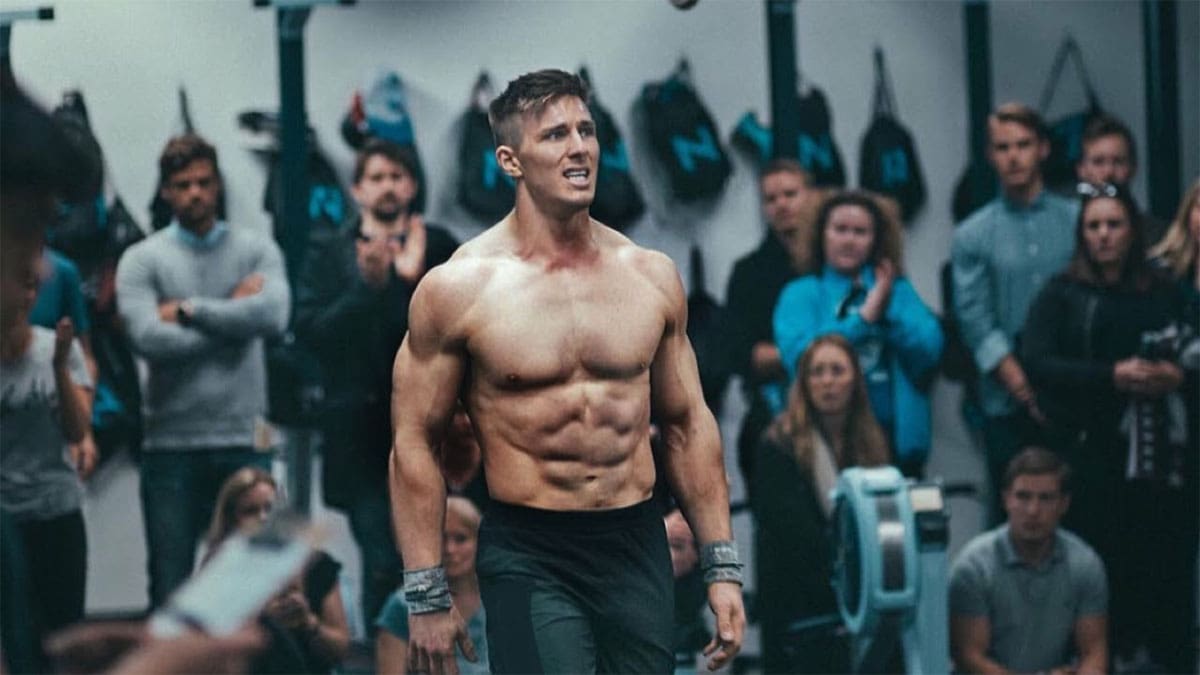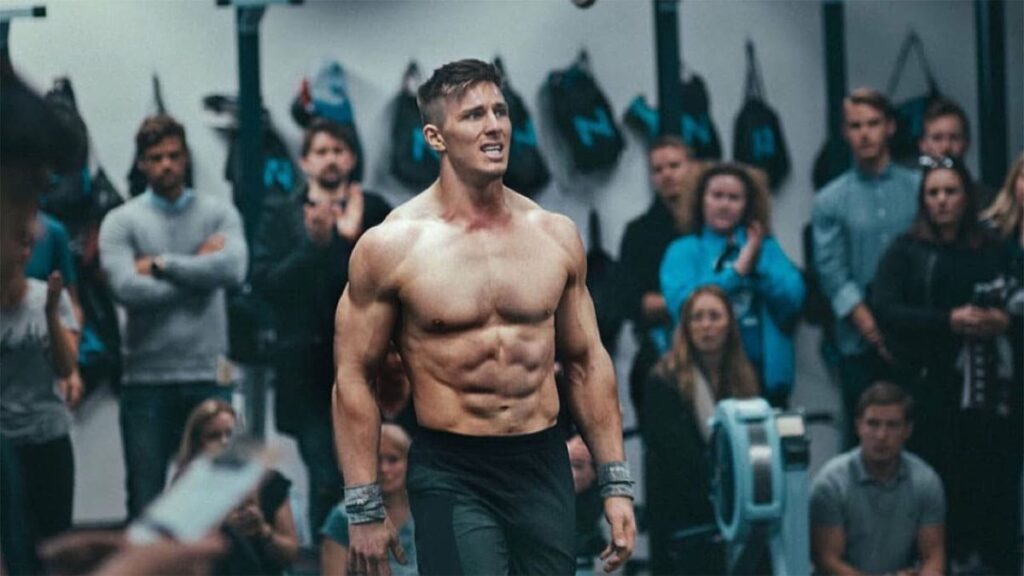 "Sure, they'll get a good pump and sweat out of their workouts but they aren't actually doing much to signal their muscles to grow overtime. To understand the importance of progressive overload for hypertrophy, you should first know how muscles grow."
5 Types of Progressive Overload
"So, let's say we just finished a workout. Immediately after, our muscles don't actually get stronger. In fact, it's not until after a few days of proper recovery that they adapt to the damage we put them through. Meaning? For consistent gains overtime, your workouts need to be designed such that they literally force your muscles to grow every single session. So, today, we'll cover the 5 types of progressive overload you must know."
Types of Progressive Overload – Adding More Weight
"Increasing the amount of weight lifted is the progressive overload method most people rely on. To apply it, it's quite straightforward. Let's say you can currently bench press 100lbs for 8 reps. Next week, you might try to increase the load and do 110lbs for 8 reps. That said, if you take our previous example of bench pressing 100lbs in week 1 and adding 10lbs of weight every week, at the end of the year theoretically you should be benching 620lbs. That's impossible. This is where our next point comes in handy."
Types of Progressive Overload – Adding More Reps
"When applied properly, adding more reps is another great way to incorporate progressive overload into your training to force your muscles to grow. As long as you're continuing to push hard, you can keep the same weight and increase all the way up to 30 reps and still get the same growth compared to adding more weight. This is helpful if you only have limited equipment or a nagging injury and can't increase the weight on your lifts."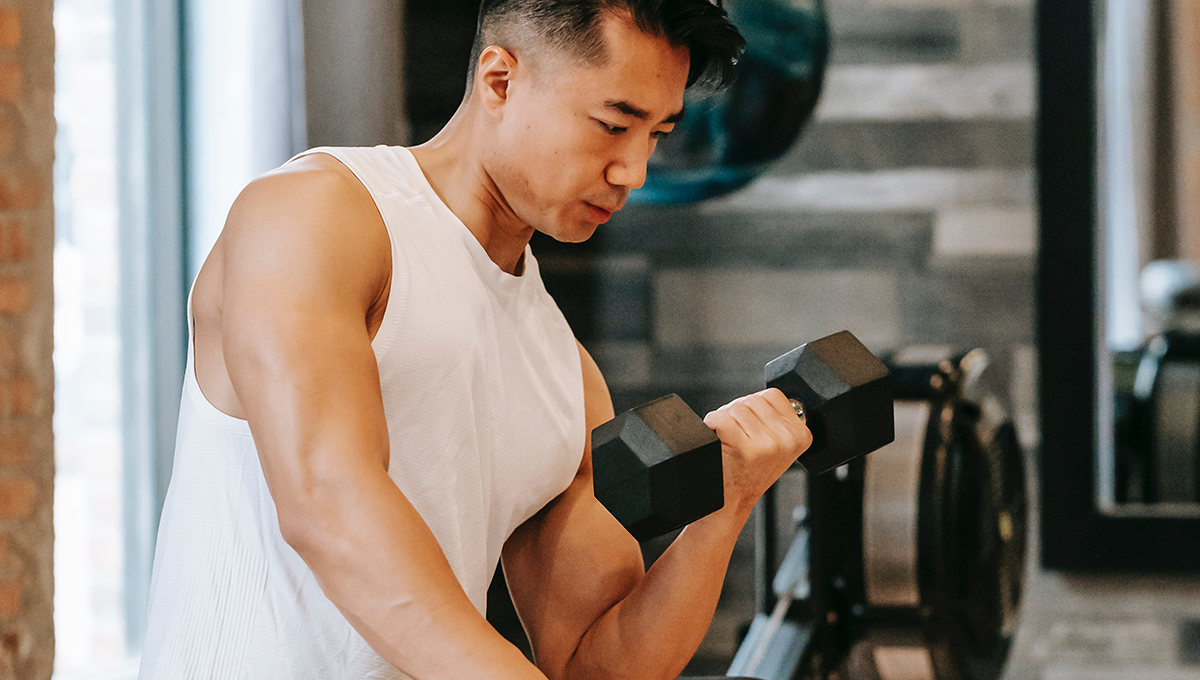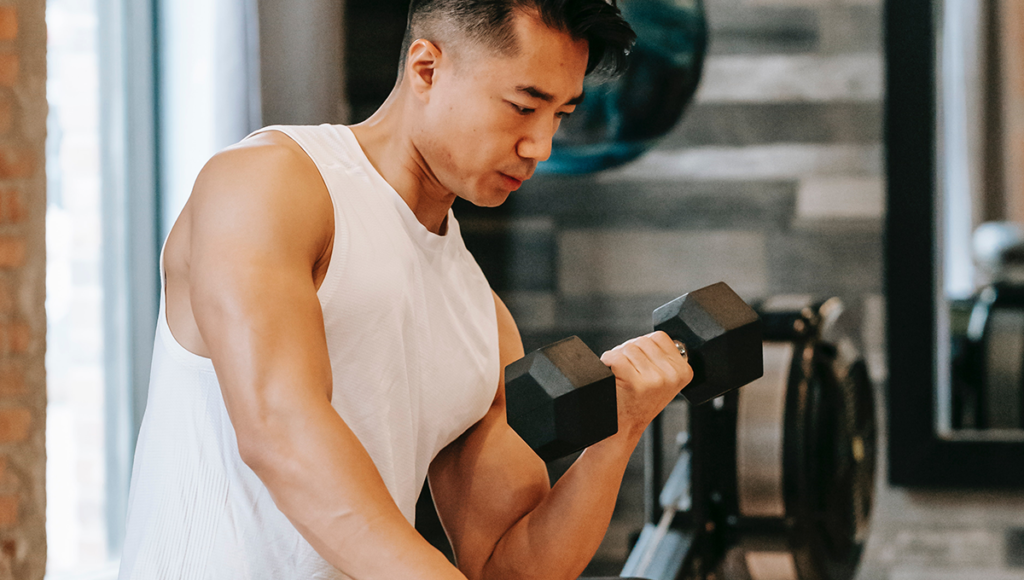 "However, for those who do have access to more weights, consider double progression. However, again this often only works for so long. What happens when you get stuck unable to add more weight or do more reps?"
Types of Progressive Overload – Alter the Sets
"The next method of progressive overload to stimulate hypertrophy has to do with how many sets you perform. However, while we know doing at least 10 sets per muscle-group per week nearly doubles the number of gains you would get from doing 5 sets per muscle group per week, there comes a point of diminishing returns when you get into the 20-30 set zone. A good rule of thumb is to increase volume no more than 10-20% per week. Then, once you get to the 20-30 set zone or just begin to feel quite fatigued, you can cycle back to the original program you started with."
Types of Progressive Overload – Slow Down the Reps
"The next two types of progressive overload are ways you can continue forcing your muscles to grow while lifting the same weight and doing the same number of reps and sets every week. First: if we slow down our reps, we can increase the amount of time that tension is placed on the muscle to stimulate more growth."
"This is especially effective for exercises involving smaller, weaker muscle groups like lateral raises where adding just a little bit of weight disproportionately often increases the difficulty, or bodyweight exercises like push-ups and pull-ups where adding weight may not even be an option. However, you want to avoid going too slow as that can provide the opposite effect and start to hinder muscle growth rather than boost it. Note: it seems that we can slow down our reps up to about 6 seconds total."
Types of Progressive Overload – Optimise your Form
"Oftentimes when people think they are challenging their muscles more by adding more weight to their lifts, they really just end up compromising their form in the process. Instead, realize that when it comes to how to grow muscle, if you do the same workout you did the week before, but you performed your exercises with better control, less momentum, and more activation of your target muscles, that is progression. Better form involves relying more on the target muscles and will result in growth even if all other variables remain the same."
Now as for which of these 5 methods is best and will provide the most growth, the truth is, it depends. It depends on your level of experience, your equipment availability, and if there's a certain type of plateau you're stuck in.
Video – Types of Progressive Overload
Learn More – Types of Progressive Overload
How to Increase Chest Size and Strength
Best Way to Train the Chest for Hypertrophy (Muscle Mass)
Upper Chest Exercises Ranked (Best to Worst)
9 Best Dumbbell Chest Exercises
Muscles of the upper body
The muscles of the upper body are made up of the trapezius, rhomboid major, serratus anterior, pectoralis major, latissimus dorsi, deltoid, supraspinatus, teres minor and infraspinatus. The triceps brachii is also a muscle of the upper body.
The list above is not all inclusive but gives an overview of most of the major upper body muscles.
Types of Progressive Overload – Trapezius
The trapezius muscle is located at the back of the neck, running horizontally along your spine. The upper fibers (trapezius superior) originate near the base of your skull and extend over to connect with your shoulder blade. The lower fibers (trapezius inferior) are connected directly to each side of your spine, running down to approximately mid-back.
The trapezius muscle primarily serves as an antagonist for the scapular muscles, helping to raise the shoulders and stabilize them in place when you're doing other exercises that require a lot of upper body movement. It also controls head movement and acts as a stabilizer during any type of lifting motion involving weights or resistance bands attached at different points along your arms or torso.
Types of Progressive Overload – Rhomboid major
You have rhomboid major muscles on both sides of your spine. These muscles connect to your vertebrae and help keep them in place by pulling the shoulder blades toward each other. When you lift something heavy and then turn around, you can feel the rhomboid major muscles working as they pull on your shoulder blades to stabilize them so they don't become dislocated.
These muscles are also responsible for rotating your shoulder blades inward and upward when you raise or lower an arm overhead. This is why it's important not only that athletes strengthen these muscles but also keep them flexible so they can move easily in all directions without pain or discomfort.
Serratus anterior
The serratus anterior is a muscle of the upper back. It originates from the upper eight ribs and inserts on the medial border of the scapula.
The serratus anterior acts to protract and upwardly rotate the scapula (draw it toward your head).
Pectoralis major
You may have heard of the pectoralis major, or 'pecs'. This is a muscle that is responsible for moving your arms, usually when you lift them. It's also used to flex your arm upwards at the elbow joint, so it can be a useful tool when working out in the gym!
The pec major attaches on both sides of your upper ribs and sternum (breastbone). When these muscles contract they pull on these body parts and move them in an upward direction. The clavicular portion moves up towards your shoulders while its sternal portion pulls down towards your breastbone.
Latissimus dorsi
The lats are the largest muscles of the back, and they extend from the lower thoracic vertebrae to the iliac crest. They are powerful extensors of the arm and stabilizers of the shoulder joint. Their action also helps in rotation and adduction of your arms.
The lats work with other muscles to draw your upper arm down toward your abdomen or up by pressing it out away from your body when doing push-ups.
Deltoid
The deltoid is located on the upper arm, and it helps to lift, rotate, and stabilize the shoulder joint. It also assists in flexing the arm at the elbow joint.
The deltoid can be exercised by rotating or lifting heavy weights such as dumbbells or barbells.
Supraspinatus
Supraspinatus is a small muscle. It's located in the shoulder, and it works with supraspinatus tendonitis to lift the arm out to the side.
A rotator cuff tear can result from an injury such as falling onto an outstretched hand, or it may occur gradually over time due to wear and tear on the joint
Teres minor
The teres minor is a small muscle in the upper back that lies between the latissimus dorsi and the posterior deltoid. It also helps to rotate and raise your arm toward your head, such as when you lift it to scratch your ear or push up a messy ponytail.
Infraspinatus
The infraspinatus muscle originates from the infraspinous fossa of the scapula and inserts into the greater tuberosity.
As a part of the rotator cuff muscles, it is a primary stabilizer for the glenohumeral joint during abduction and external rotation.
In addition to serving this function, it can also assist in flexion, extension and lateral rotation of the arm at any joint above or below its insertion point on the greater tuberosity (shoulder blade).
Subscapularis
The subscapularis is a muscle in the rotator cuff which is located on the back of the shoulder. It works with other muscles to abduct (move away from your body) and externally rotate your arm at its shoulder joint.
The subscapularis is one of four muscles that make up the rotator cuff, a group of smaller muscles that surround and stabilize your shoulders.
Triceps brachii (long head)
Location: The triceps brachii is located in the upper arm. It originates from the lateral humerus (outer bone of your upper arm) and inserts into the olecranon process of your ulna (outer bone of your forearm).
Actions: The long head of triceps extends, adducts and medially rotates your arm. It also works in conjunction with other muscles to flex your elbow joint.
Working with other muscles: Your long head of triceps works together with your lateral and medial heads as part of a larger muscle group called "triceps."
Working against other muscles: Your long head opposes movements of the biceps brachii muscle group that draw your arm towards its midline or flex it at its elbow joint.
Triceps brachii (lateral head)
The lateral head is the largest of the three heads of the triceps muscle and originates from both sides of the humerus, or upper arm bone. It also attaches to part of the infraglenoid tubercle, which is an area on your scapula (shoulder blade). The lateral head is a powerful extensor (straightener) of your forearm.
Triceps brachii (medial head)
Triceps brachii, or triceps for short, is a three-headed muscle located at the back of your upper arm. It has an anatomical origin that's unique among muscles: two heads originate from the scapula (shoulder blade), and one head originates from the humerus (upper arm bone).
Conclusion
We hope you enjoyed learning about the muscles of the upper body.
Use your new knowledge of anatomy and 5 types of progressive overload to force muscle growth and enhance your gains.