American CrossFit athlete Haley Adams has announced she will not be competing this year due to some personal issues, citing an eating disorder and a mental health struggle.
Haley Adams wrote an emotional Instagram post around the same time that the CrossFit Open 23.1 workout was revealed explaining she wouldn't be taking part in the CrossFit season this year.
The American athlete said, among other things, she "no longer enjoyed" competing with so much pressure put on her to keep challenging at a high level. "I slowly began to lose myself," she explained.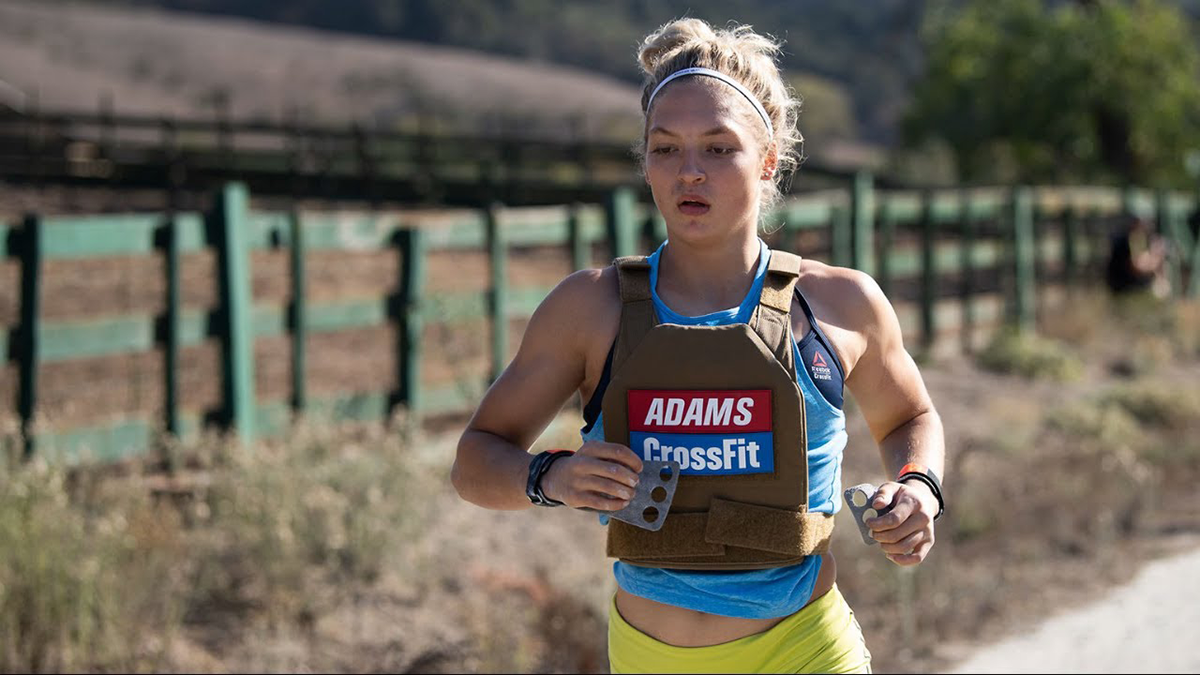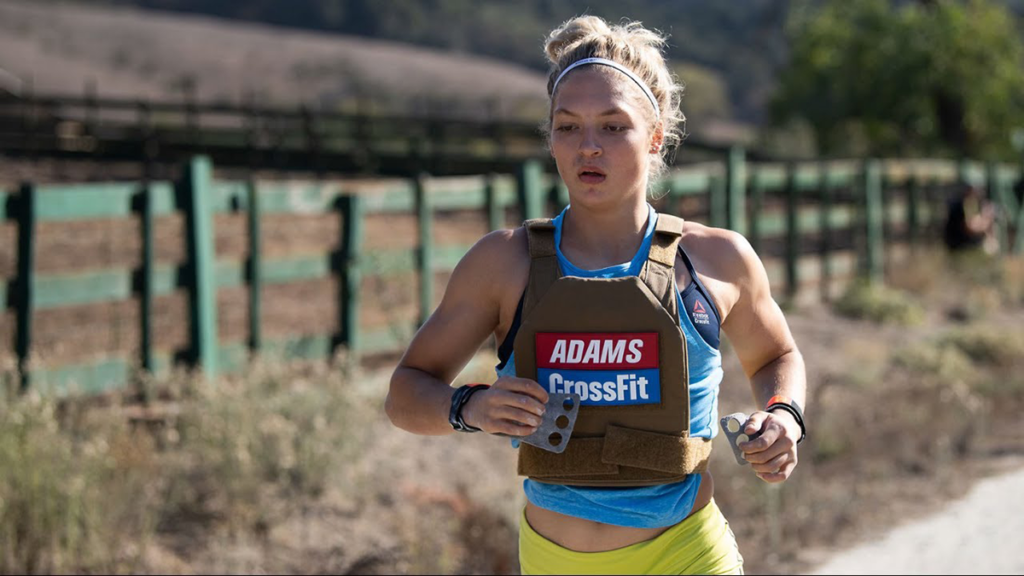 She explained that this year she is putting herself and her mental health first.
"I will be stepping away from competition this season, and as sad and difficult as it is to make this decision, I'm equally excited to find who Haley is again."
However, she made sure to remind everyone she is not quitting CrossFit altogether. "The 2024 comeback is going to be big," she wrote.
Adams is currently 4th in the worldwide ranking system. Since she won't be competing this season individually, her name will be dropped from the top 100 which helps identify how many qualifying spots each CrossFit Semifinal will have for the Games.
Haley Adams Not Competing in 2023
Read below everything she wrote on Instagram.
I started CrossFit when I was 14 years old. It's been my everything for a very long time.

Along that road of chasing a dream so hard, I slowly began to lose myself. With the immense pressure I felt, it started to affect me in negative ways—I no longer enjoyed the process. I became so hard on myself, what I looked like, and began placing all of my self worth into what placement I got on the leaderboard.

I've battled with an eating disorder, and have struggled with my mental health ever since. I've suffered in silence, and because of the pressure to make everything seem "okay", I kept a smile on my face. It's been a hard few years, when every single day is a battle.

But now, it's time to put me first. I will be stepping away from competing this season, and as sad and difficult as it is to make this decision, I'm equally excited to find who Haley is again. I will be using this time to work on myself, as much mentally as physically, so that I'm no longer holding myself back. This isn't just a new chapter, it's a new book. The 2024 comeback is going to be big.

Thank you to everyone who has been by my side every step of the way, and for those of you who continue to support me.

If you are struggling, know that the most courageous thing you can ever do is ask for help
Adams is the 4th Elite Female Athlete Out of the 2023 CrossFit Season
Although the CrossFit season began today with the announcement of the 23.1 Open workout, Haley Adams is already the 4th elite female athlete who will not be competing this year.
Reigning champion Tia-Clair Toomey said there was a change of plans in her CrossFit career and announced she is expecting a baby.
Kara Saunders did not specify why she dropped out of the Open this year but did say she "didn't have a choice" and that she would be revealing more details when the time is right.
Lucy Campbell said she was battling a wrist issue the past year since Quarterfinals and somehow made it through to the Games. She decided to not compete this year to focus on healing and getting fitter overall.
Read More about Saunders and Campbell Here
The Australian athlete currently sits in 10th at the worldwide ranking system from CrossFit; Lucy Campbell is 30th on the list.