This guide brings will teach you how to get great abs by combining these effective training concepts from Jeff Cavaliere from Athlean X.
How to Get Great Abs
Scroll through to learn more and find out the area that you want to improve.
1. Brutal Six Minute Six Pack Abs
Add this brutal six minute six pack abs workout into your training.
"Six pack abs are made from the combination of two things; a locked in nutrition plan and killer ab workouts that push you past your point of comfort. Just like any other muscle group, it's hard to expect good results if you aren't willing to increase the intensity of your workouts. In this video, I show you a brutal six pack abs workout that you can do in just a little over 6 minutes, without needing any equipment at all."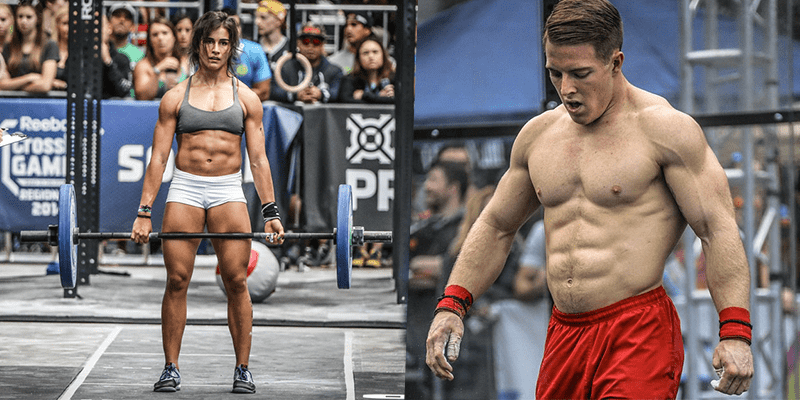 "With just 6 ab exercises and very little space on the floor, you can do each of the moves in this abs workout and be well on your way to getting an impressive six pack. It's important to note that the ab exercises shown here follow what I call the six pack progression. By including movements that target the lower abs, bottom up rotation, midrange, top down, obliques, and top down rotation you can get a complete abs workout done in just minutes."
"You certainly don't have to train your abs for hours on end each week if you want to get a six pack. All you need to do is follow the right type of ab exercises and do them with adequate intensity to really get your abs to start showing. The best part about this particular six pack workout is that you can do it at home. With no equipment required at all, the ab exercises in this workout are a great option for even the most advanced trainees."
"Like all of the workouts available from ATHLEAN-X, don't worry if you cannot perform this particular one because of the difficulty level. We scale all of the exercises and provide you with alternate ab exercises that you can do by giving you multiple levels of ability to select from. Both beginner ab workouts and advanced ab workouts are available at the click of a button."
"This home six pack abs workout is comprised of ab exercises such as one down two ups, 90/90 crunches, twisting pistons, starfish crunches and more. By simply stringing the ab exercises together in this workout in a specific sequence to target your ab strengths and weaknesses in a specific way, I'm able to help you get much more from every ab workout you do."
Video
Check out how to get a six pack quickly on the next page