Find out how to lose fat for 5$ a day with the world's cheapest meal plan created by Jeremy Ethier.
Jeremy Ethier, a renowned fitness trainer and Kinesiology graduate, is the co-founder of Built With Science. His YouTube channel has over 5.5 million subscribers and he delivers clear information with sound background research.
These modest meals, amounting to slightly over five dollars per day, are remarkably delicious and uncomplicated to prepare. Jeremy details the necessary purchases, preparation methods, and even undertake an experiment with his close friend Jeff, who will follow this regimen for a week to assess its fat loss potential.
We previously covered Jeremy Ethier's previous budget meal prep that would cost only 8 dollars a day which probably makes this one below the world's cheapest meal plan and one that will help you lose body fat.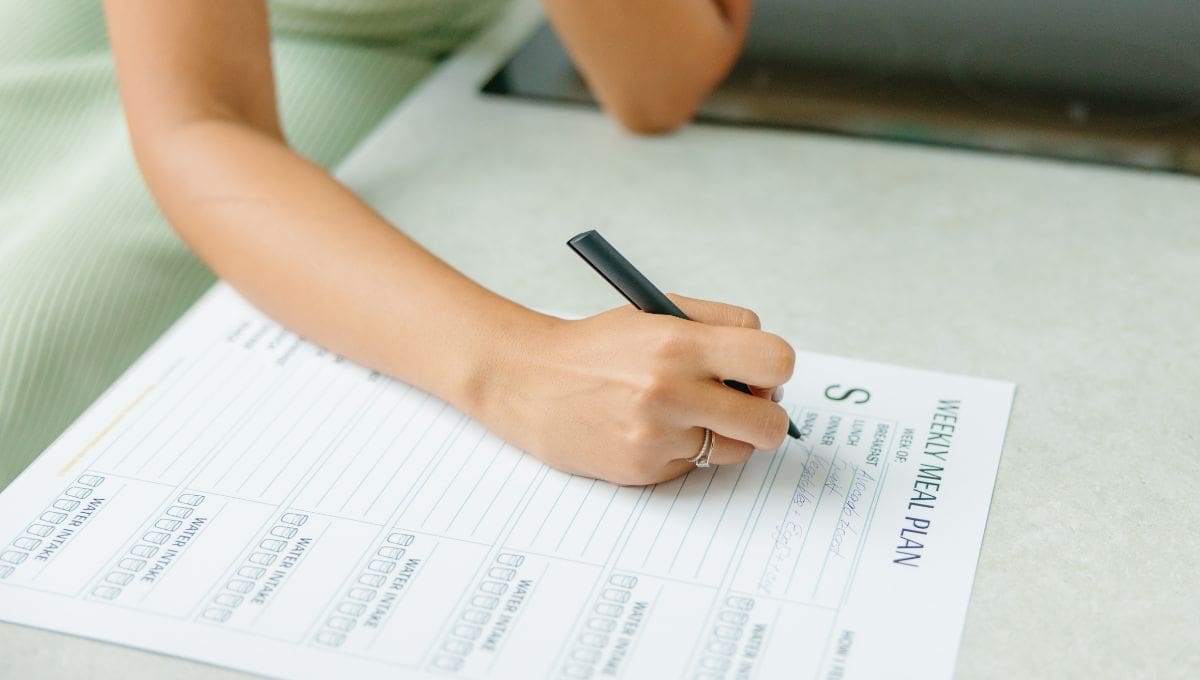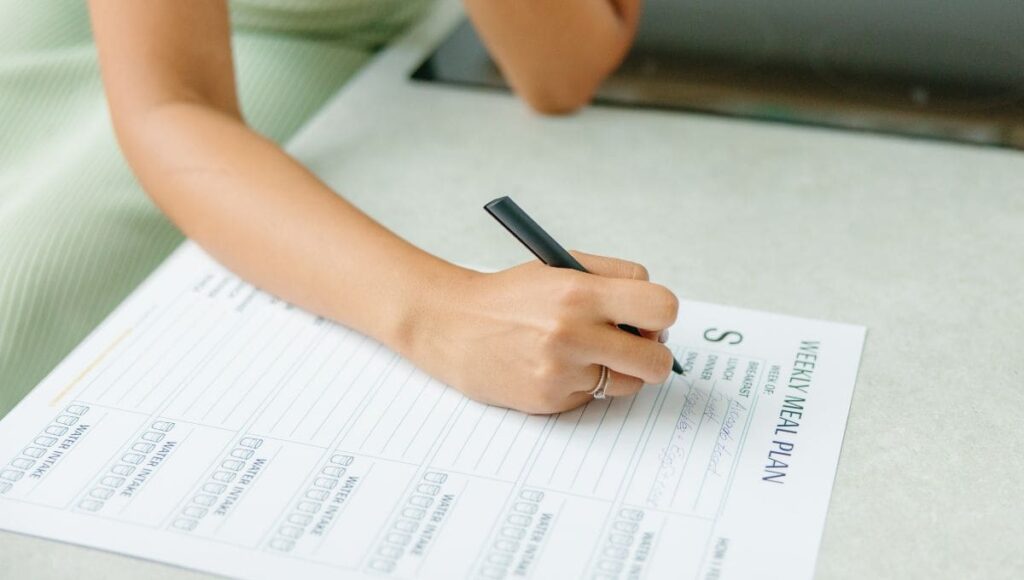 How to Lose Fat for 5$ a Day (World's Cheapest Meal Plan)
Each meal in this plan consists of a minimum of 20 grams of protein, contributing to a grand total of approximately 2,000 calories and over 150 grams of protein daily. For many viewers, this caloric and protein intake might serve as an ideal starting point for initiating fat loss. Later on, Jeremy will explain how to fine-tune the plan according to individual body weight and gender.
Before delving into the first recipe, Jeremy emphasizes the importance of acquiring the most economical ingredients, which involves shopping at the appropriate grocery store. To ascertain the best option, he conducted a comparative analysis of sample healthy food carts across five popular grocers, ultimately ranking them based on cost-effectiveness. The findings led him to recommend Aldi as the most budget-friendly choice, followed by Walmart.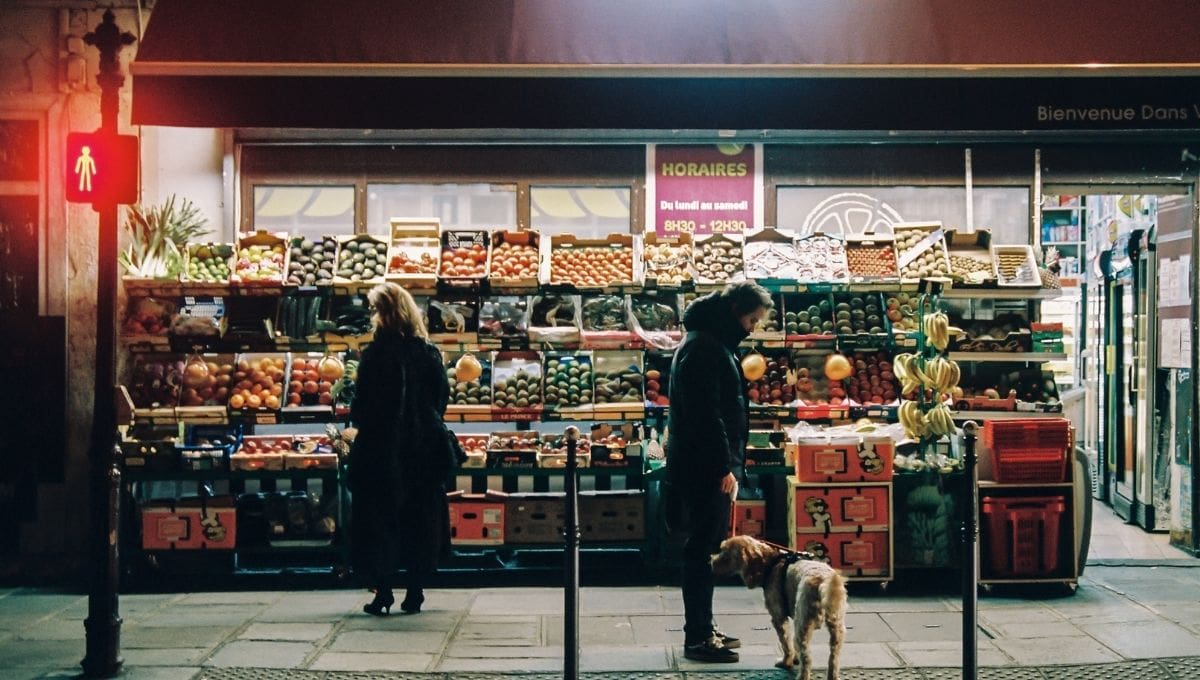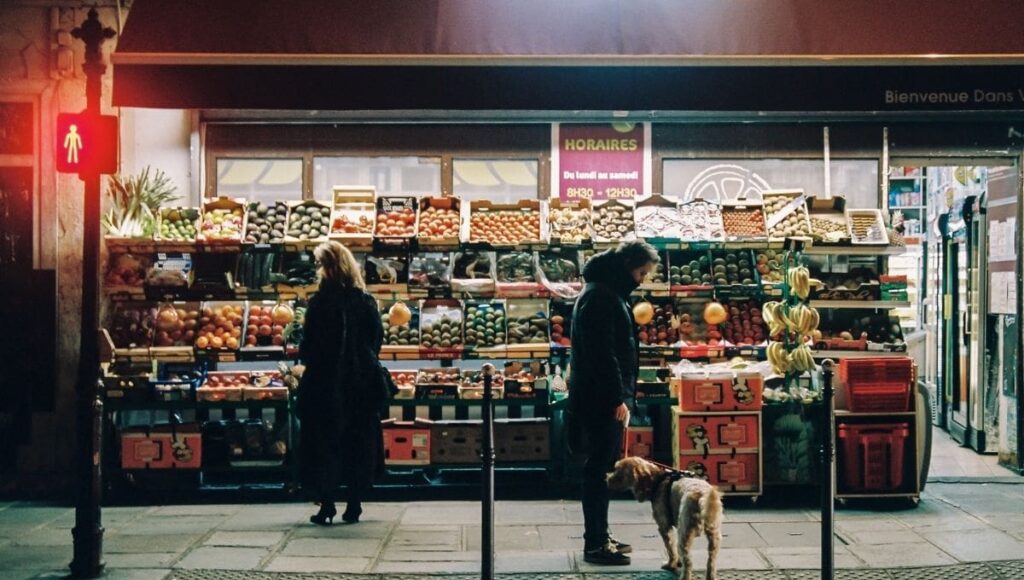 The video proceeds with Jeremy demonstrating the essential ingredients, methods, and benefits of each meal. For instance, he begins with a breakfast recipe—overnight oats. This nutrient-packed dish is a staple for Jeremy and requires minimal preparation time. He incorporates economical elements such as oats, plain Greek yogurt, and protein powder. He expounds on the cost-effectiveness of protein powder when purchased in bulk and breaks down its pricing relative to other protein sources. While he uses chocolate-flavored protein, he encourages viewers to opt for any preferred flavor. Jeremy also provides variations of the recipe, showcasing alternatives using vanilla protein powder and different fruits.
Moving on to lunch, Jeremy introduces freezer burritos—a convenient option that retains freshness for extended periods. He walks viewers through the ingredients and preparation process, emphasizing the importance of seasoning and providing helpful tips. He highlights the inclusion of chicken, pinto beans, onions, and peppers in the burrito filling. Jeremy demonstrates the wrapping technique and advises on reheating methods.
Jeremy acknowledges the common struggle of late-night snacking and recommends incorporating a simple healthy snack, such as an apple, to curb hunger.
For dinner, Jeremy prepares a childhood favourite, fried rice. He outlines the steps for creating this dish, incorporating budget-friendly ingredients like white rice and green peas. He emphasizes the benefits of using leftover rice from the fridge to achieve the desired texture. Jeremy also includes a dessert option—a healthy smoothie that satisfies sweet cravings. He provides variations of the smoothie recipe, incorporating different flavors and potential enhancements.
Ingredients and Calories for Each Meal:
Breakfast Oats (582 calories, 40g protein)
⅔ cup (60g) oats pinch salt
½ scoop (15g) protein powder
¾ cup (150g) plain fat free greek yogurt
½ cup (125 mL) water
1 banana
1 tbsp (15g) peanut butter
Freezer Lunch Burrito (497 calories, 41g protein)
1 large white flour tortilla
4oz (110g) chicken breast
½ onion
½ bell pepper
⅓ cup (60g) canned pinto beans
1oz (28g) cheddar cheese
Salt, pepper, garlic powder, soy sauce for seasoning
Egg Fried Rice (587 calories, 35g protein)
3 whole eggs
1.5 cups (~160g) cooked white rice (can use 1 pack of instant rice)
1/2 cup green peas (frozen)
2 carrots (diced)
Salt, pepper, garlic powder, soy sauce for seasoning
Dessert Smoothie (333 calories, 35g protein)
1 scoop (30g) protein powder
1 banana (frozen)
1 tbsp (15g) peanut butter
5-10 ice cubes
3/4 cup (175mL) water
Throughout the video, Jeremy shares insights, tips, and personal experiences to make the meal plan both practical and effective. He offers suggestions for modifying the plan to suit individual needs and provides resources for further guidance.
In a follow-up segment, Jeremy assesses the results of his friend Jeff, who followed the meal plan for a week. Jeff's weight loss and physical changes demonstrate the plan's efficacy, even with slight deviations due to family events.
Jeremy started on day 1 with 160.8 pounds and after 7 days he was weighing 159 pounds (from 72.9 to 72.1 kilos). On the video, you can actually see some slight differences between day 1 and day 7.
Jeremy encourages viewers to prioritize nutrition and provides additional resources for those seeking personalized guidance.
Watch Ethier's full video on how to lose fat for 5$ a day below.
Best Meal Prep Tips to Help You Lose Fat and Build Muscle
10 Solid Steps to Burn Fat and Lose Love Handles for Good
What is Meal Prep?
Meal prep, short for meal preparation, is the process of planning and preparing meals in advance. This involves cooking meals or prepping ingredients ahead of time, often for a week's worth of meals, so that they can be easily assembled and consumed later on.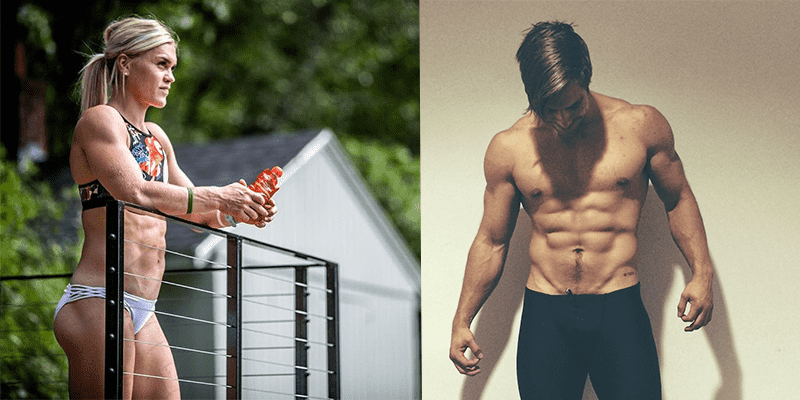 Meal prep is popular among individuals who want to save time and money, and those who want to eat healthier or stick to a specific diet. It can involve a range of cooking techniques, including baking, grilling, roasting, and sautéing, and can be done for breakfast, lunch, dinner, or snacks.
What are the Benefits of Meal Prepping for Athletes and Gym Goers?
Meal prepping can provide several benefits for athletes and gym-goers, including:
Consistency in nutrition: Meal prepping helps to ensure that athletes and gym-goers consume a consistent and balanced diet. It allows them to control their portions and choose nutritious foods that meet their specific dietary needs.
Saves time: Meal prepping saves time by eliminating the need to prepare meals from scratch every day. It also reduces the time spent on grocery shopping and cooking, which can be especially helpful for busy athletes and gym-goers.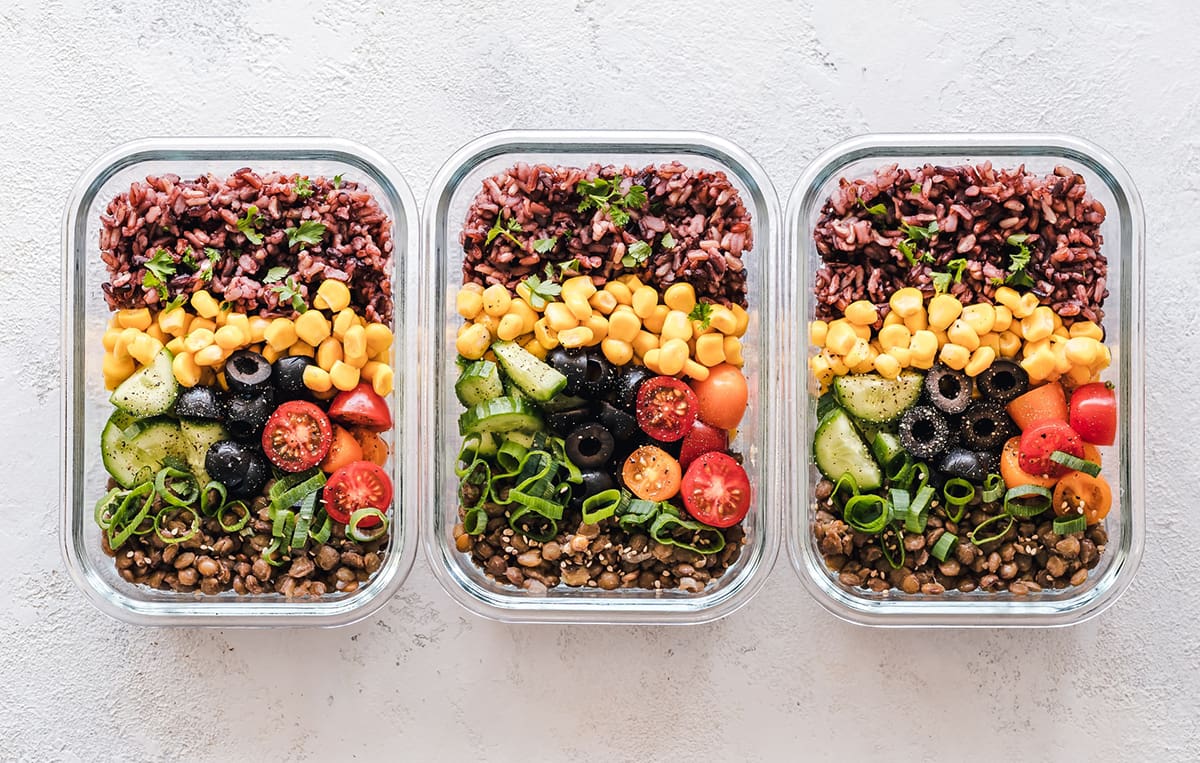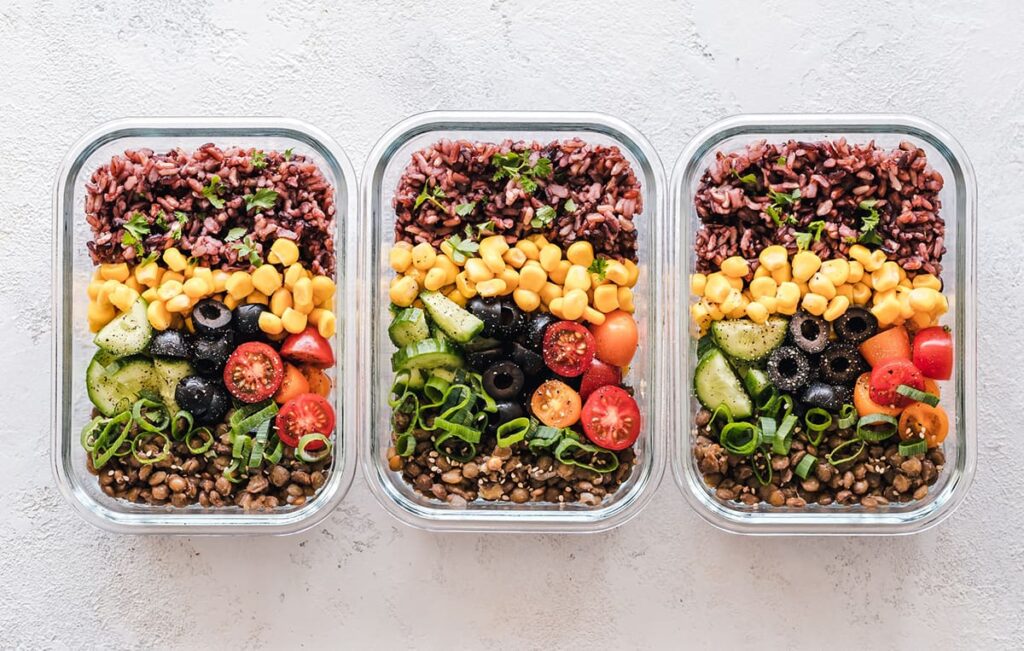 8 Tricks to Lose Body Fat Effortlessly
Helps with recovery: Proper nutrition is essential for muscle recovery after exercise. Meal prepping can ensure that athletes and gym-goers have access to nutrient-dense meals that aid in recovery and support their overall fitness goals.
Saves money: By planning meals in advance, athletes and gym-goers can avoid costly fast food or restaurant meals. They can also buy in bulk, which can save money on groceries in the long run.
Reduces food waste: Meal prepping can help to reduce food waste by utilizing ingredients in a timely manner and avoiding impulse purchases. This can also be good for the environment.
Meal prepping is a convenient and effective way for athletes and gym-goers to maintain a healthy diet and support their fitness goals.
6 BEST Science-Based Tricep Exercises for Muscle Mass
How to Shed Fat, Get Lean and Stay Lean Using Science-Based Tips