Tia-Clair Toomey, the Fittest Woman on Earth for 5 years consecutively, decided to share what PRVN Fitness Box looks like. Take a look at Tia-Clair Toomey garage gym and be jealous.
The Australian athlete trains with her husband and coach Shane Orr. In the Box other top CrossFit athletes also sweat such as Brooke Wells and Alec Smith.
In the video below, you will take a peek inside Tia-Clair Toomey garage gym. Check it out.
Inside Tia-Clair Toomey Garage Gym
At the beginning of the video, Toomey shows a rack of medicine balls, wall balls, and dumbbells. This part of the gym is focused on displaying PRVN's workouts, so you don't see a 70-pound dumbbell, for example.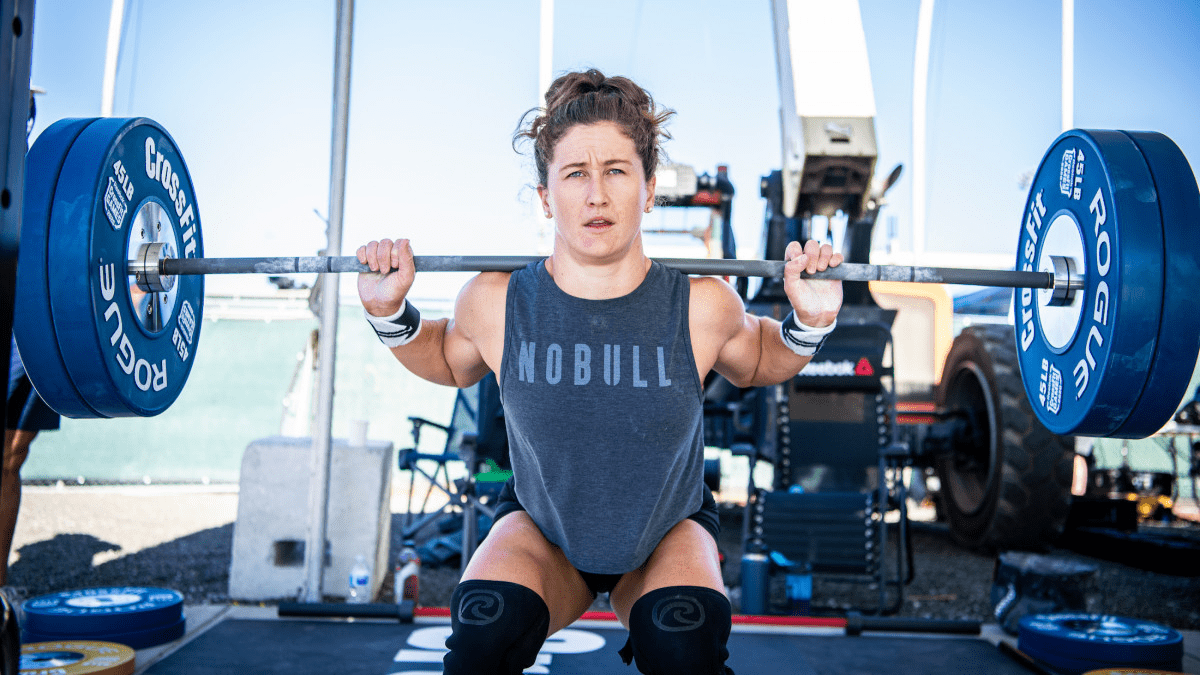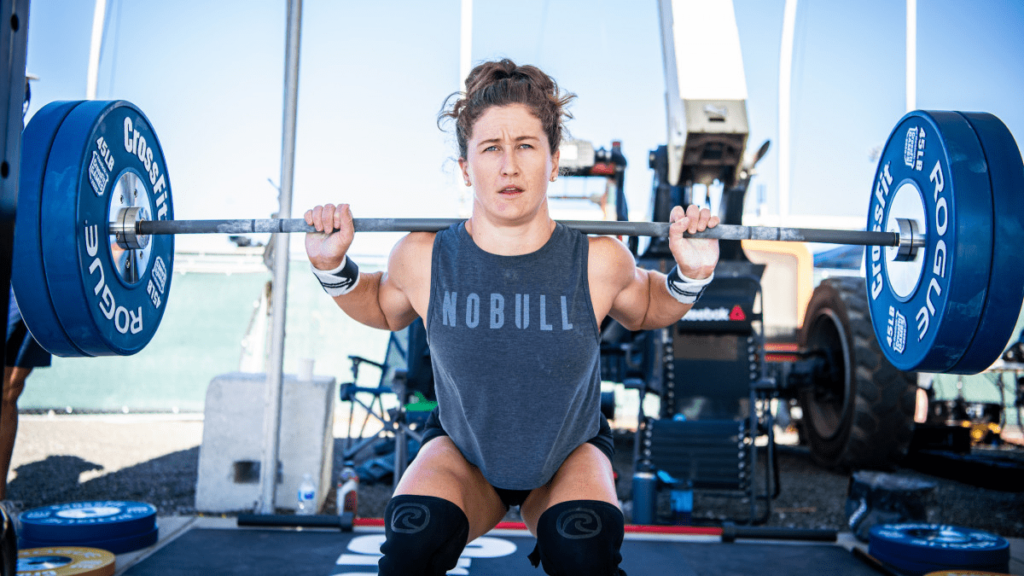 When Tia-Clair Toomey wants to get her heart rate up, she jumps on an echo bike. According to her, it's a good fitness gear for those who cannot run due to joint issues. Next to the bike, there is an area for Toomey to practice any movement that needs a pull-up bar such as muscle-up, dead hangs, or toes-to-bar. With hooks in the rig, Toomey can also support a barbell and practice weightlifting movements such as front squats, back squats and overhead presses.
Toomey and Orr Reveal Training Plan for the 2022 CrossFit Season
Next to that rig, there is another identical one in case more than one person needs to use the pull-up bar at the same time. The athlete also shows numerous weight plates for the barbell and a plyo box, a piece of equipment that usually appears during the CrossFit Open events.
Towards the end of the video, Toomey shows a concept 2 BikeErg, another echo bike, kettlebells, more barbells and a rowing machine that can stand upright to save space.
VIDEO – Inside Tia-Clair Toomey Garage Gym
In another video with Craig https://www.youtube.com/c/TeamRICHEY/videos Richey, Tia-Clair Toomey also shows her gym bag inside the PRVN Fitness Box. And it's not a gym bag, but rather an industrial toolbox in which she stores tapes, grips, skipping ropes, mobility gear, shoes, a fridge and more.
Read More: CrossFit Abs Workouts from Tia-Clair Toomey to Bulletproof Your Core
The 2022 CrossFit Games
Tia-Clair Toomey has won the CrossFit Games in the past 5 years making her the most successful female elite athlete of all time. This year she finished 1st at the Torian Pro Semifinal after winning every single event.
The CrossFit Games take place on August 3-7 in Madison, Wisconsin.
Read More: 10 Highlights, Surprises and Shocks of All 2022 CrossFit Semifinals