Have you already made the pursuit of fitness one of your top priorities? Then I'm pretty sure you feel me when I say that advancing from occasional Box-goer to dedicated athlete brings a lot of organisational challenges.
We're active people, us Crossfitters, always swinging back and forth between work, our lives outside of the box, and the challenging and varied WODs we destroy. And while we wouldn't have it any other way, choosing this active lifestyle over a beeline to the couch also means we've got a lot of stuff to log around in just one day- and not much time to waste on unsexy nonsense like searching for that stuff in a chaotic bag. (Or, as some of us resort to: two chaotic bags…)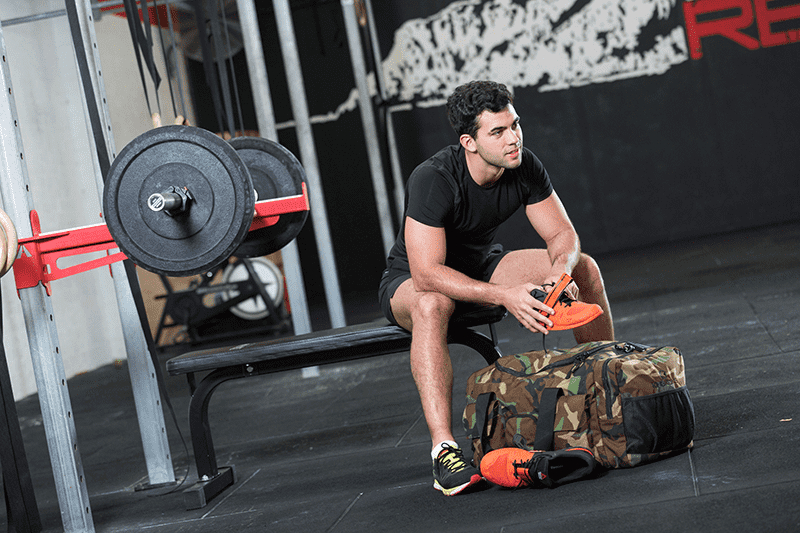 But fear not, for our friends from King Kong Apparel have got our backs – quite literally. They've developed a solution for the everyday commutes through urban jungle or cross-country. A sleek and stylish backpack that takes care of keeping things nice and orderly, so you won't have to. Imagine a backpack that's been developed with an exciting and turbulent life in mind, custom tailored to fit a Crossfitter's everyday needs – tried and tested for ultimate functionality.
INTELLIGENT SPACE: AS VERSATILE AS YOU NEED IT
The problem with most big bags is that they invite you to just cram in as much stuff as possible, suggesting that this is as convenient as it will get. While that certainly trumps two smaller bags, good luck retrieving your jump rope from the bottomless pit while the others are already whipping out some Double Unders.
This scenario won't happen with the King Kong backpack: it opens flat, like a compact suitcase, for maximum efficiency in both packing and unpacking. 28L capacity offers enough room for all your necessary workout gear, while your gadgets and valuables travel safely and in-place in extra compartments. A 15-inch padded laptop sleeve makes this bag the perfect companion for a long day, no re-packing or rummaging necessary.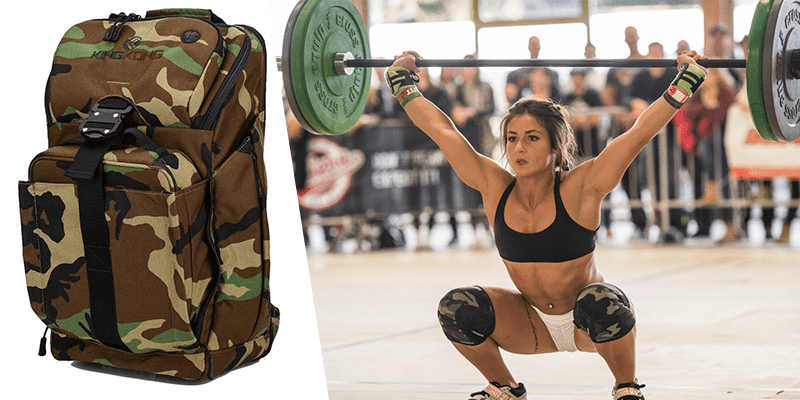 This allows you to seamlessly make the transition between the Box and the rest of your activities; Race to work, survive in a crammed bus or catch a flight to your next adventure. You'll have everything you need with you, right at your fingertips. Did I mention the expandable compartments for not one, but TWO shaker bottles?
SLIM DESIGN: BECAUSE SHAPE MATTERS
No one likes a lumpy form, whether this concerns your own body or your backpack. You train hard enough for people to notice your strength without them seeing how much you're actually carrying around, so spare yourself the additional aesthetical eyesore of a lumpy bag. The King Kong Backpack is designed to look minimalist and sleek.
Functionality is key, simplicity is beautiful. Built to be comfortable and breathable, it takes you from day to night in style, without ever being uncomfortable. Choose from four timeless colourways to find your match.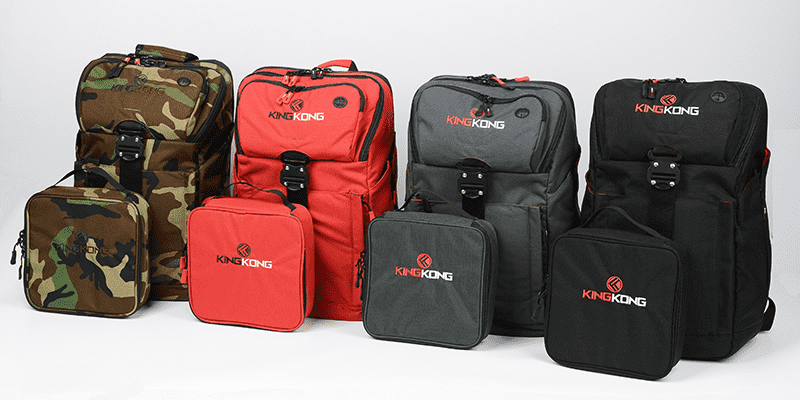 KING KONG BACKPACK: STRONG AND DURABLE
There is no point in owning a backpack that can't keep up with some rough treatment. Sure, on the other hand, it's slightly over the top to own a backpack that is virtually indestructible. But we all recognize that over the top can be pretty fun at times:
Think brutally tough, waterproof military nylon that's been used on the outside, stitching and the rip-stop lining.
High quality YKK-Zippers.
Heavy-duty carbon buckles.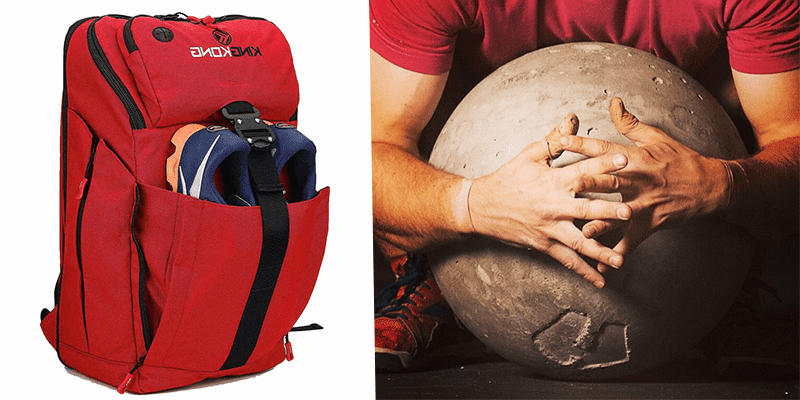 'All of the materials are handpicked to ensure that your new favourite bag will stay in top condition for years and years to come.'
Skeptical? The guys from King Kong are so confident in their craftsmanship that they include a generation warranty, so you're covered for the next 25 years.
Designed to be functional, durable and stylish, King Kong bags are created specifically for Crossfitters. They make it easy to compartmentalise and organize your kit. So keep things in order and spend more time on smashing that new PR you've been chasing!