CrossFit has announced that Pedro Martins had its ban from sanctioned events reduced from the typical four-year ban to two years. The Brazilian athlete revealed he was able to prove his supplements were contaminated without his knowledge.
Pedro Martins finished 2nd at the Copa Sur, the South American CrossFit Semifinal event, and was on the way to his first appearance at the CrossFit Games. However, that took a turn once it was discovered his urine sample provided during that tournament was tainted with clomiphene, an illegal substance.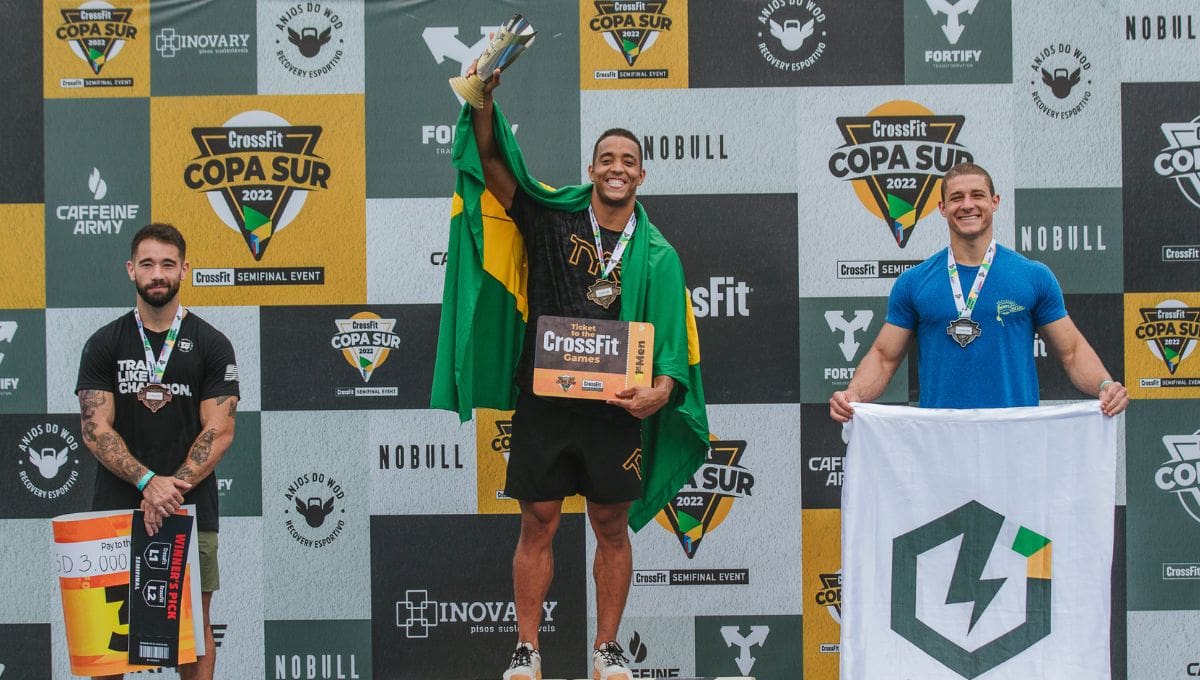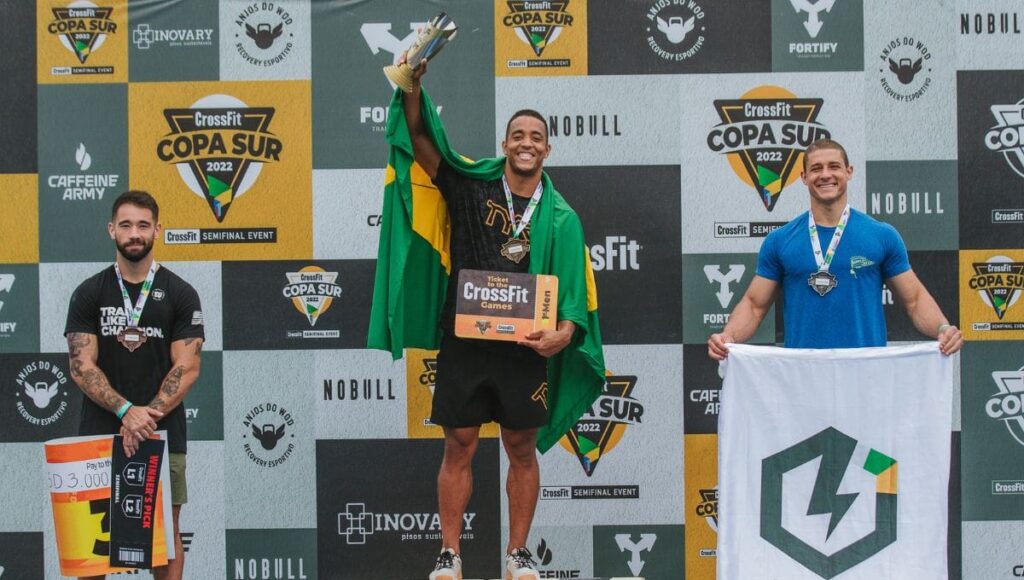 Pedro Martins Receives Reduced Drug Suspension
In a livestream later posted on his Instagram account, Pedro Martins explained how everything occurred.
According to him, he doesn't take that many supplements. "Besides whey [protein] and creatine, I took a pre-train (pre-workout) and beta-alanine. And I took them to NSF, an organisation that CrossFit endorses [when it comes to testing and trusting supplements]."
"The substance that was caught in my urine was not on the label of my pre-workout supplement. So there was contamination in my pre-workout. They [CrossFit] understood my non-intention to take a banned substance."
Pedro Martins also explained that every athlete should be responsible for what they put in their bodies and, in order to clean the sport and athletes from illegal substances, there is a minimal suspension of two years.
Pedro Martins is the second Brazilian CrossFit athlete to recently prove supplements taken were contaminated without prior knowledge. Larissa Cunha became very vocal after her supplements were proven to be tainted which reduced her ban from 4 years to 2 years.
CrossFit has also recently announced another athlete who failed his drug test during the Games this year. Tommy Tillman – 5th place in the Men 65 + division – provided a sample also containing clomiphene and his 4-year ban from CrossFit competition started August 6th 2022.
Read More: The 2023 CrossFit Games Dates Have Been Confirmed