Larissa Cunha, winner of the Brazilian CrossFit Championship in 2021, has been handed a minimum competition ban from CrossFit Inc. She will not be eligible to compete for two years, ending July 14 2023, CrossFit has announced.
Larissa Cunha was barred from competing at the 2021 CrossFit Games after breaching its drug policy. Her urine sample was tested and Ostarine was found in it, a banned substance.
The Brazilian powerhouse was vocal about being innocent and recently has proven that two of her supplements were contaminated with the illegal substance.
"Follow-up testing of her supplements showed that two of them were contaminated with the prohibited drug. Cunha will be banned for two years from competing in any CrossFit Games competitions, ending on July 14, 2023," CrossFit announced.
Impacts on Larissa Cunha's career
Although the 2-year ban is the minimum CrossFit has given to athlete's in breach of its drug policy, it could have devastating impacts on the Brazilian's career.
Larissa Cunha is 30 years old and she will not be eligible to compete at the 2023 CrossFit Open, meaning she will only be eligible to fight for the title of Fittest on Earth in 2024 when she will be 33 years old.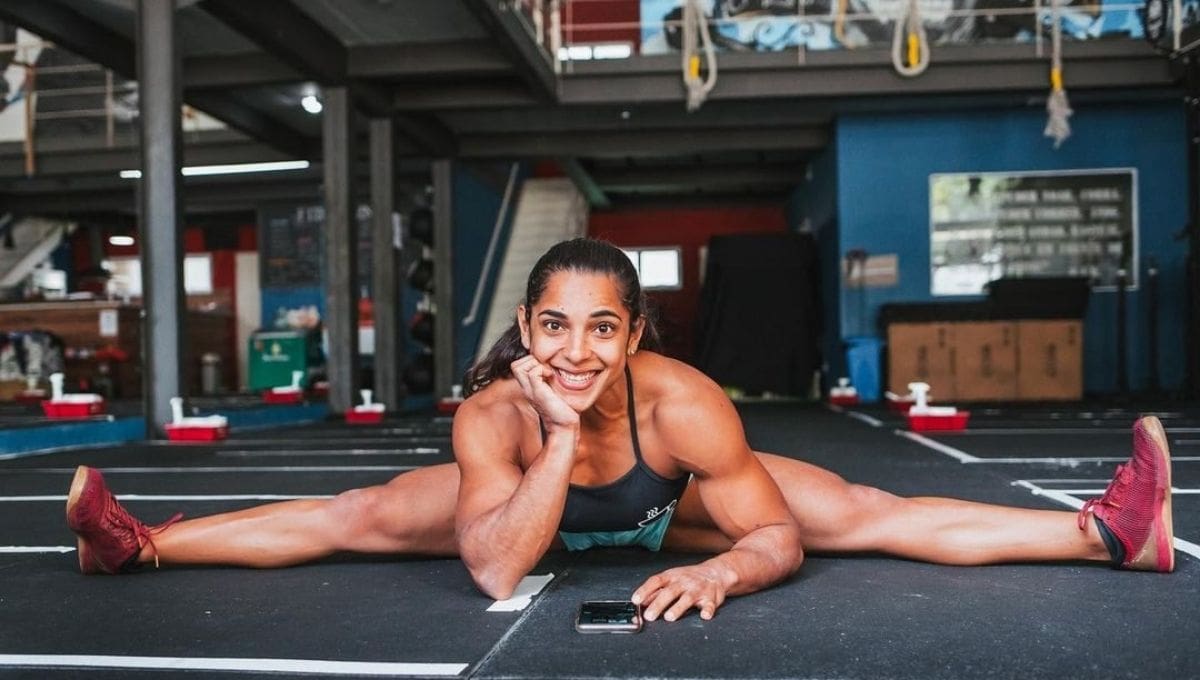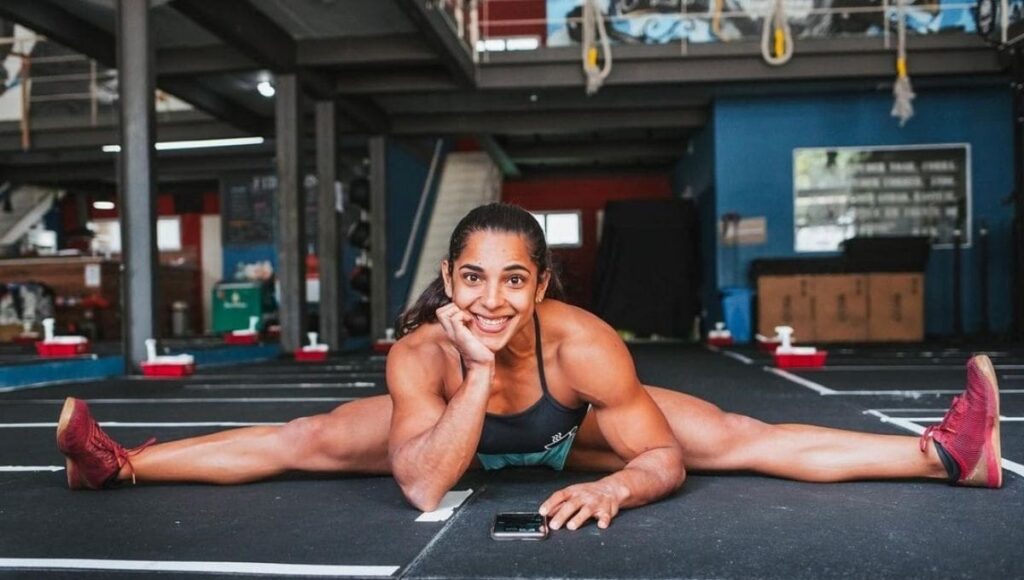 Another high profile athlete who was sentenced to a 2-year-ban after proving her supplements were contaminated with an illegal substance was Kelli Holm.
Another Two Athletes Banned for 4 Years
In CrossFit's announcement, another two athletes were handed the common 4-year ban from competition.
Ashleigh Fleser produced a sample at the Granite Games that contained Ibutamoren and di-hydroxy-LGD-4033. "Fleser is not appealing the case and will be banned for four years from competing in any CrossFit Games competition, ending on June 6, 2025," the press release states.
Deshawn Smith test showed the athlete had GW1516 sulfoxide, GW1516 sulfone, and metabolites of GW1516 at the West Coast Classic. "Smith did not submit an appeal and will be banned for four years from competing in any CrossFit Games competitions, ending on June 20, 2025."