This perfect kettlebell abs workout is from CrossLifter, Pro Bodybuilder and coach Obi Vincent, who is a powerhouse in the fitness industry.
Training your abs with kettlebells is not only effective but is also great fun. With a constantly changing centre of gravity, kettlebells are often used to bridge the gap between strength work and cardio.
While crunches and machines are popular methods to training the midline, kettlebells are just as effective.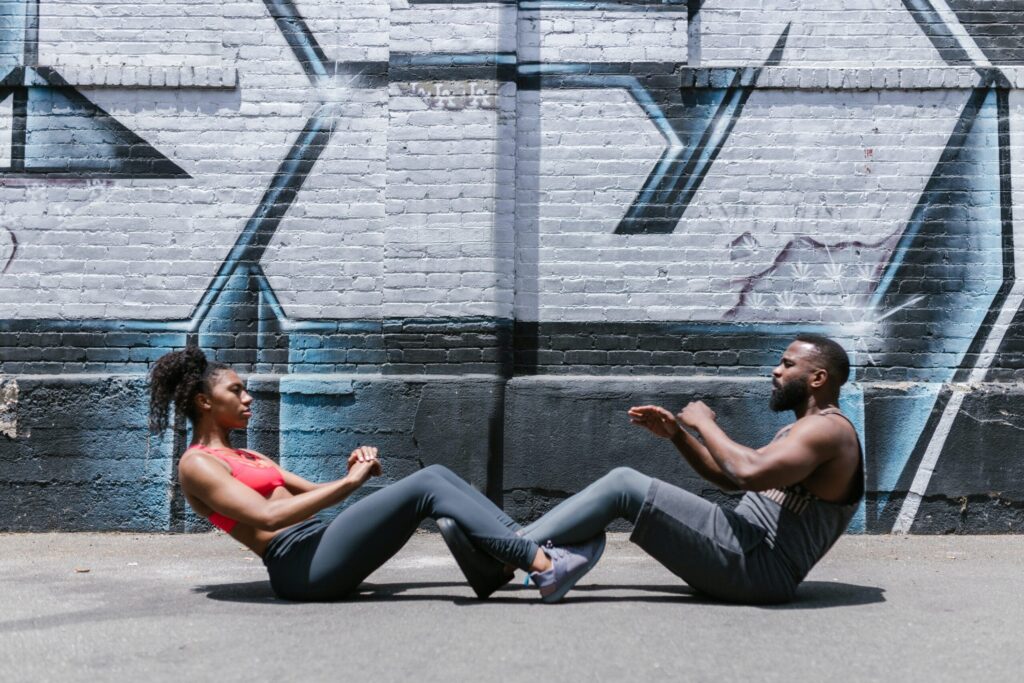 This perfect kettlebell abs perfect workout will "not only help with strengthening your core but improving shoulder stability, lower back pain and yes a great six pack abs workout all in one," says Vincent.
Target your abs muscles, lower back and thoracic spine with this workout.
"A strong core really, really helps and transfers well into whatever sport you do," says Vincent.
Perfect Kettlebell Abs Workout
2-3 Sets of:
10-12 Kettlebell Around the World (clockwise and anti-clockwise)
10-12 KB Front Rack Marches
ISO Hold (3-4 seconds each side)
10-12 Single KB Front Rack Marches
10-12 KB Front Rack/Overhead Marches
10-12 KB Front Rack/Overhead ISO Hold
10-12 Single Arm Overhead Marches (optional)
10-12 Kettlebell Windmill
10-12 Kettlebell Row Two Points of Contact
Kettlebell Row Two Points of Contact ISO Hold (3-4 seconds each side)
10-12 Plank Pass Through
Read more: 25 Unusual Kettlebell Abs Exercises
Perfect kettlebell abs workout video
Watch each movement being performed and a short explanation on what to look out for: