When it comes to supplements and their ingredients, you need to know exactly what you are putting into your body and that is why The Clean Label Project™ is so important. Many companies misrepresent the content and the quantity and quality of the ingredients. Often take short cuts are taken or inferior products are used in the interest of profits. Puori and The Clean Label Project™ both believe that this is wrong, and it needs to change.
THE CLEAN LABEL PROJECT™
"The Clean Label Project™ is a non-profit organization that tests various consumer goods to see if their labels accurately represent what is inside. Based on laboratory data they reveal the true contents of America's best-selling consumer products. Products are tested in an accredited laboratory for 130 environmental and industrial contaminants and toxins, and the results are available publicly on their website."
Because the Clean Label Project™ has no financial affiliates or corporate backers, it offers truly objective scientific data on a vast swathe of companies that create and sell supplements. If you care about avoiding toxins, contaminants and harmful metals in your diet, then you need to make this free resource part of your life.
Puori's PW1 Pasture Raised Protein Powder Vanilla was voted as the cleanest protein powder in America.
As a company that prides itself on using the freshest, most natural and pure ingredients of the highest quality, Puori were exceptionally happy to have this dedication to integrity validated by an external and independent company. It is a true testament to their commitment to values that are often brushed aside by many other companies simply chasing profits without a thought to the wider impact on the scene and environment.
PUORI AND LAUREN FISHER
CrossFit Games® veteran and elite US athlete Lauren Fisher decided to work with Puori after she was impressed with the quality of their products.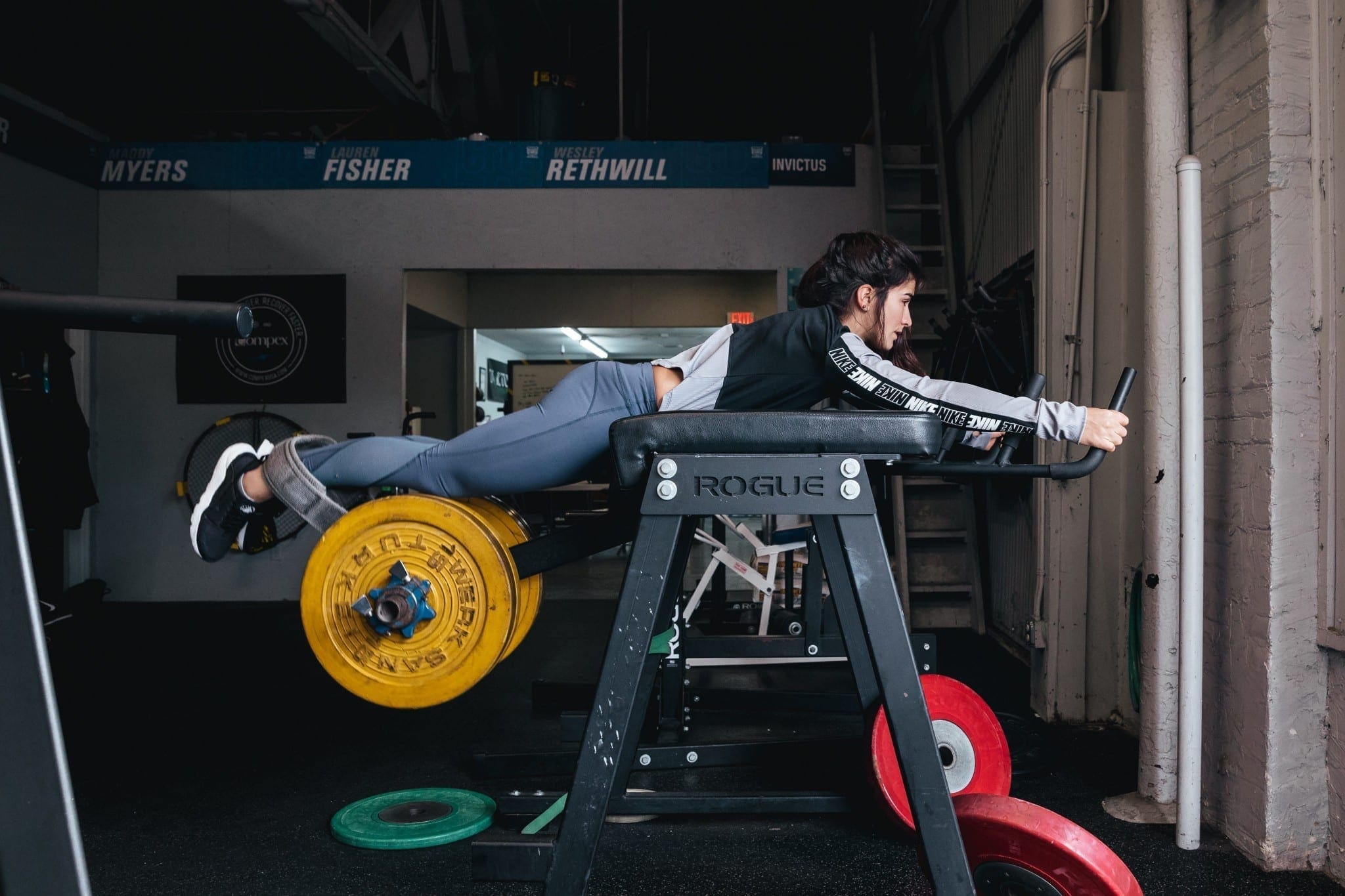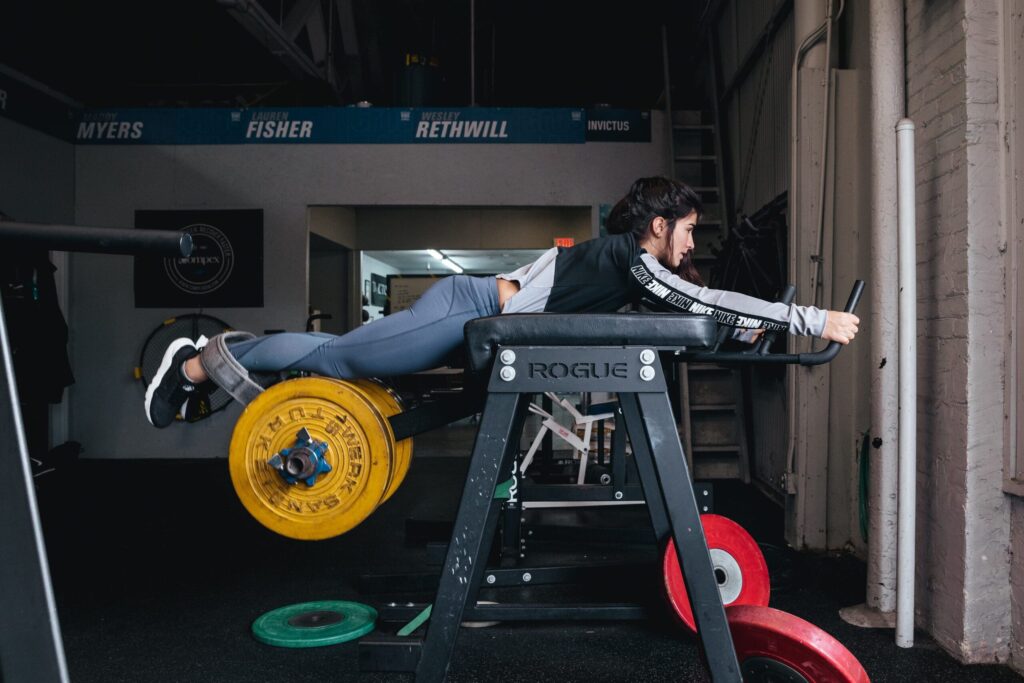 Why did you decide to become a Puori ambassador?
Lauren Fisher: "I only represent companies that I truly believe in and take their product every day, and it was an easy decision when it comes to representing Puori. They were voted for having one of the cleanest supplements in the market and on top of that, it tastes really good."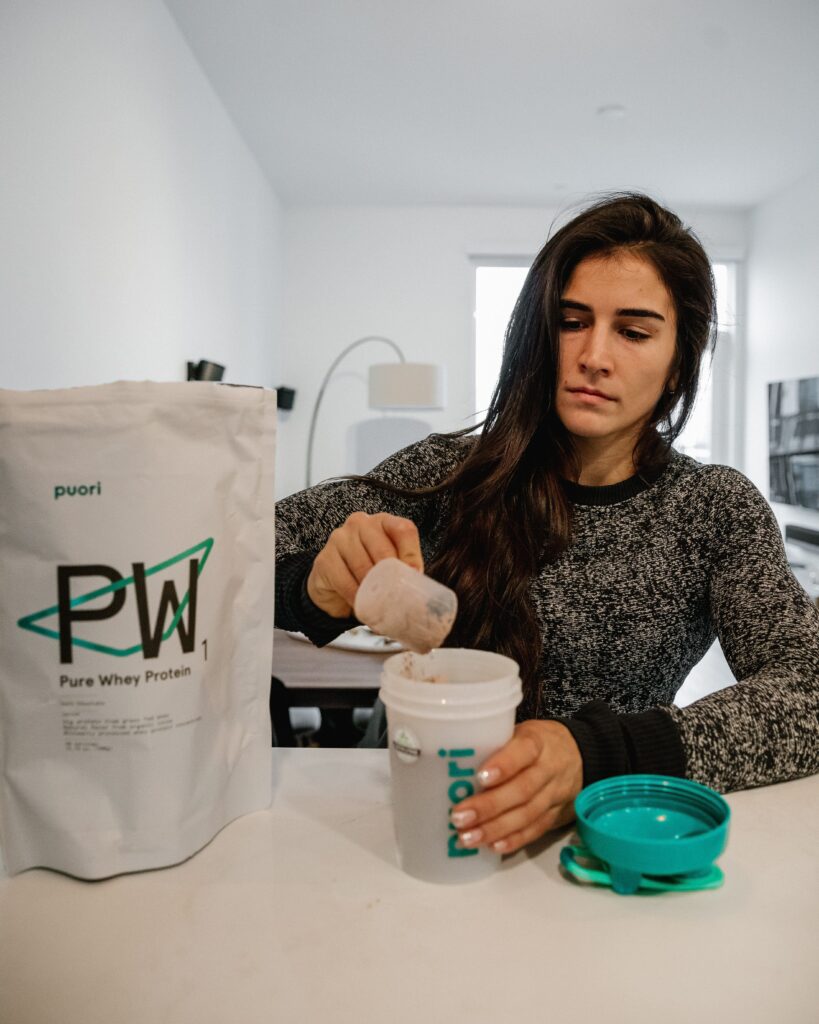 How did you first come across Puori?
LF: "Funny fact: Puori was one of the first supplement brands that I truly fell in love with. I'm big on making sure I put the cleanest and healthiest food in my body, and that's even more important the supplements.
I also love how they were founded in Denmark because my fiance (Rasmus Andersen) is from Denmark, so it's nice to visit the headquarters when we're in Copenhagen."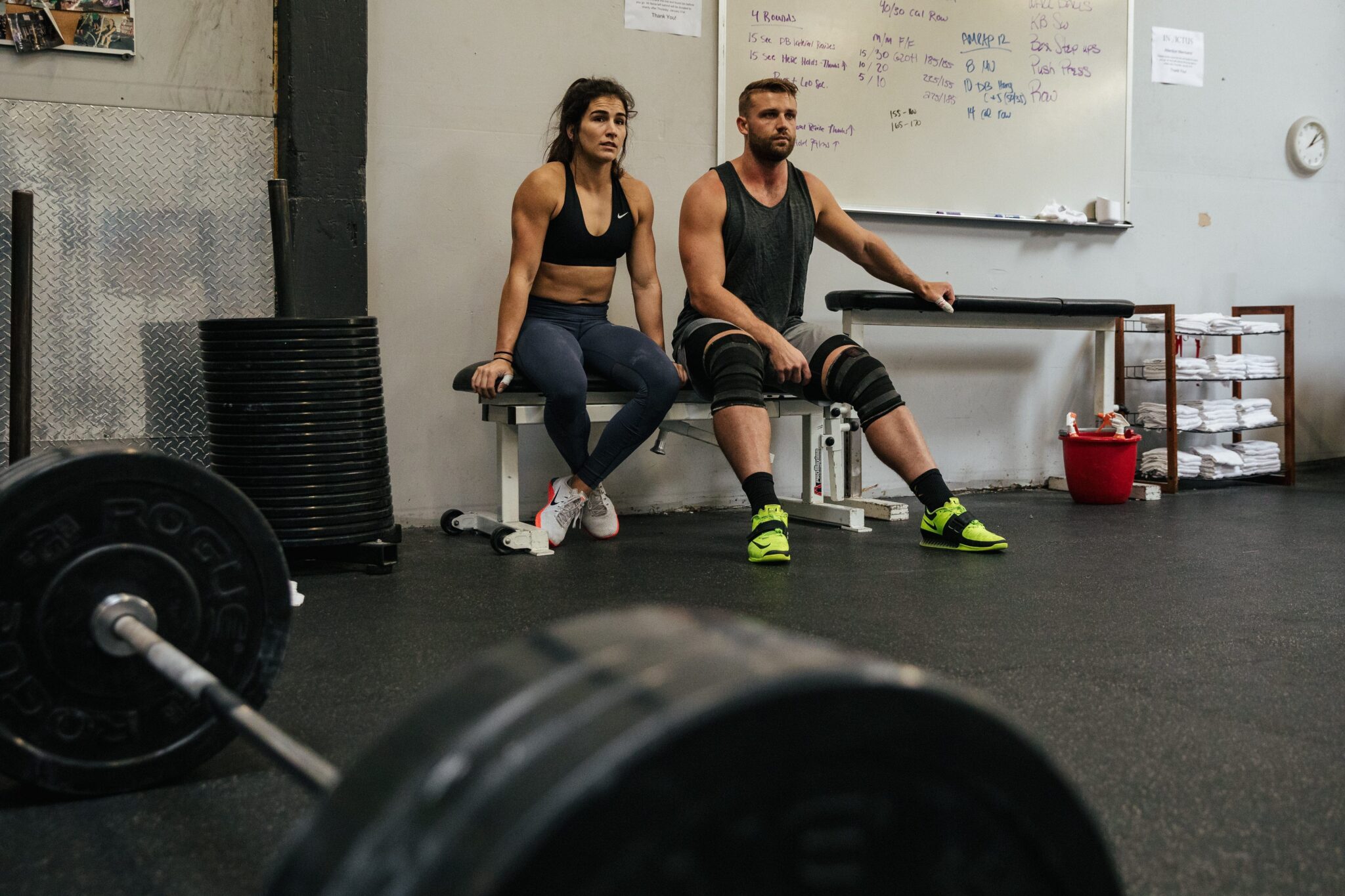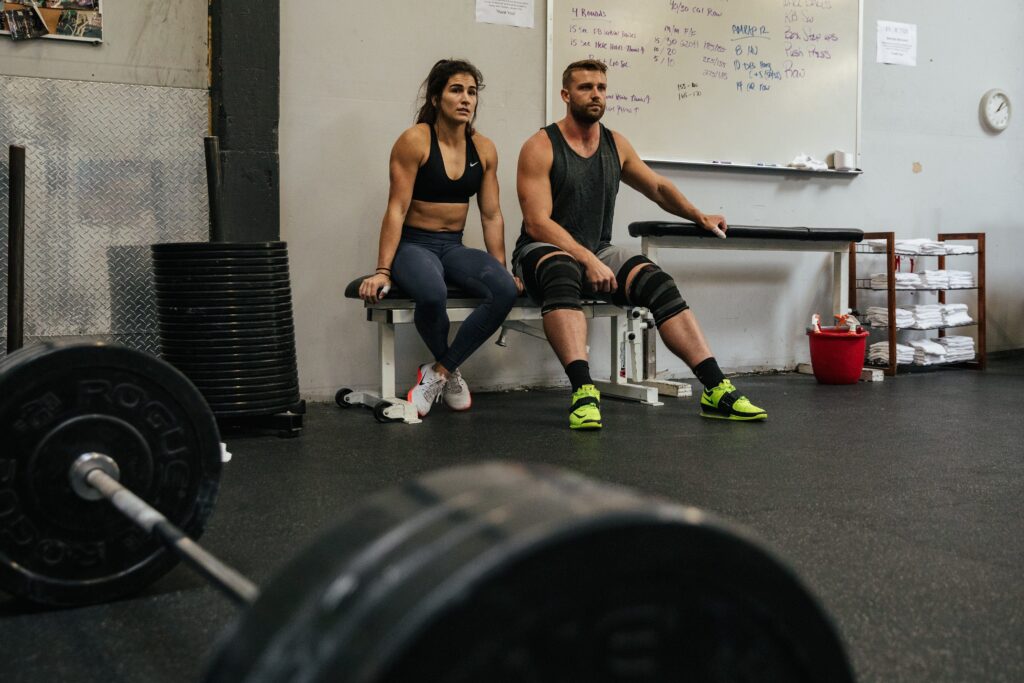 At the highest level in CrossFit® is it absolutely essential that every athlete knows exactly what the supplements that they take really contain. There have been instances of athletes testing positive for minute, trace amounts of banned substances, and as a consequence they have received extensively punished and not permitted to compete at all for up to 4 years.
TESTING PROTEIN
Recently, the Clean Label Project™ tackled protein powders in what they say may be the largest study conducted on contaminants in some of America's most popular protein supplements.
The Clean Label Project™ used Nielsen and the Amazon bestseller list of products to choose 134 protein powders across 52 different brands in the United States.
They tested every single product for their active ingredients, as well as over 130 toxins and contaminants — both industrial and environmental — including heavy metals, BPA and pesticide residue.
Heavy metals contaminant (at 60%)
Process contaminants (20%)
By-product contaminants (20%)
Their team of statisticians, epidemiologists, food safety scientists and registered dieticians analysed the results and graded each product using a five-star rating system.
USING THE PROTEIN
Lauren Fisher uses Puori's PW1 Pasture Raised Protein Powder Vanilla as part of her daily nutrition.
LF "The product I use the most is the Vanilla Whey Protein. I simply love the taste. It reminds me of drinking a milkshake…Supplementation plays a huge role in my life. I get my blood panels taken regularly so I know what I'm deficient in, and supplements are great way to help me hit all my numbers and give me that extra edge in my performance. Supplements like protein are the easiest and fastest way to help your muscles recover."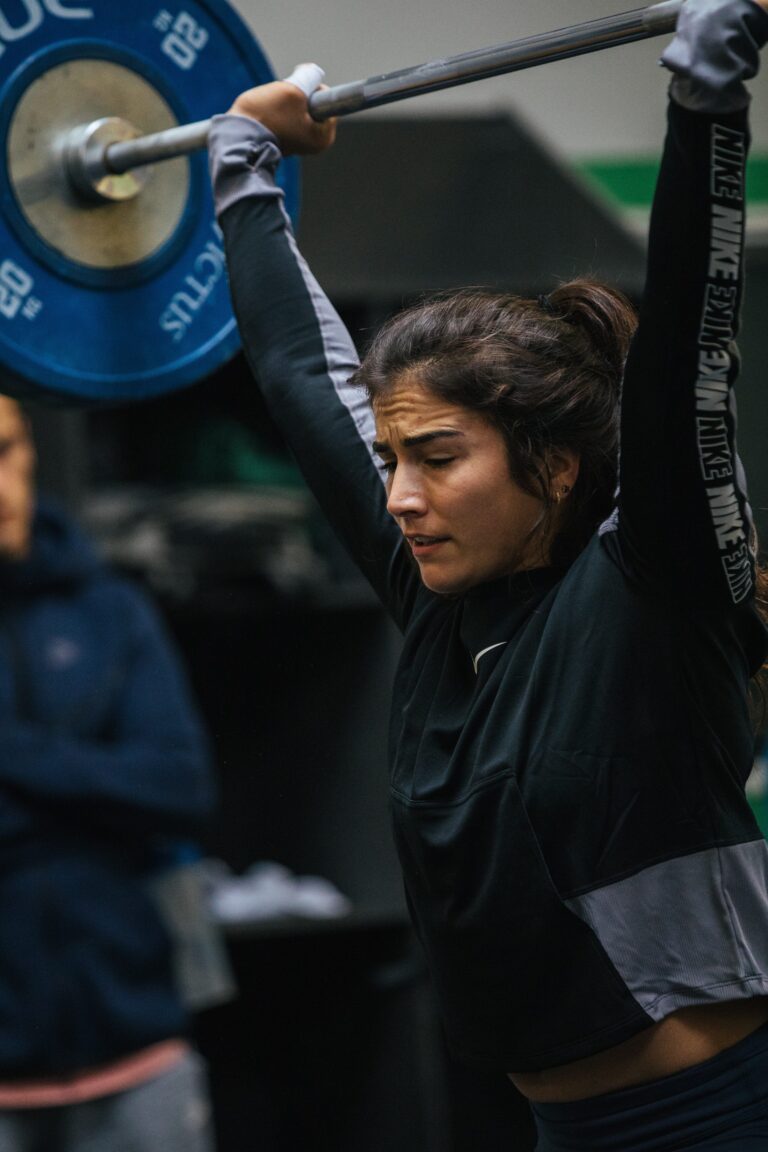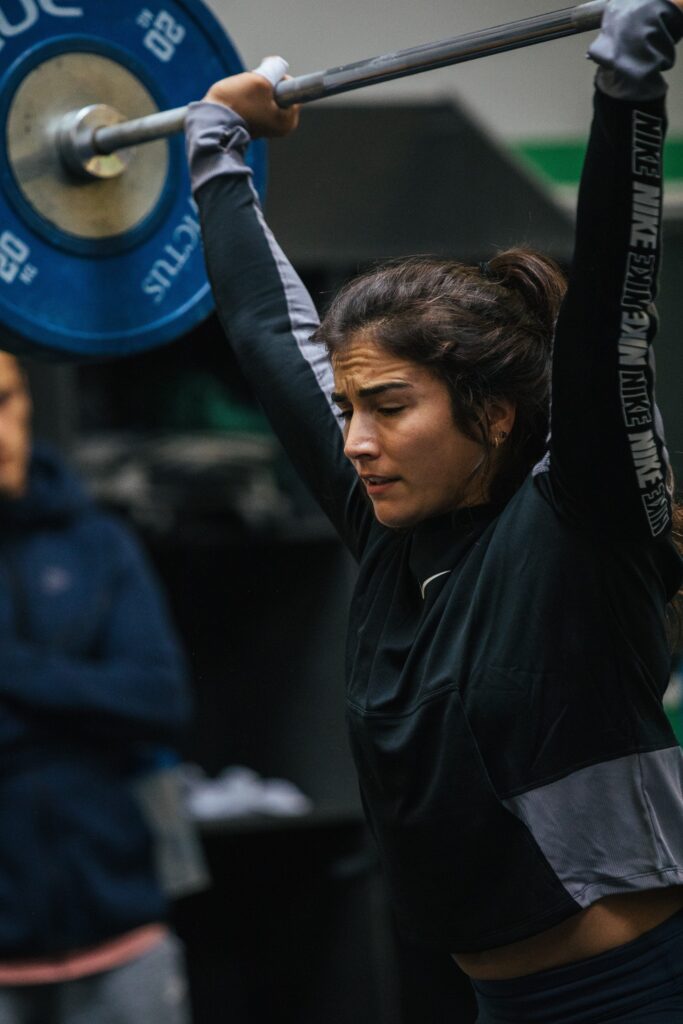 This comes as no surprise when you take a look at a typical training week for the athlete from San Diego.
LF: "I train five days a week with two sessions a day. My first session I do around 9:00 a.m., and it's usually around an hour to 90 minutes and is more cardio-based. I work on my running, rowing, assault bike, or any aerobic work combined with some sort of gymnastics or accessory work.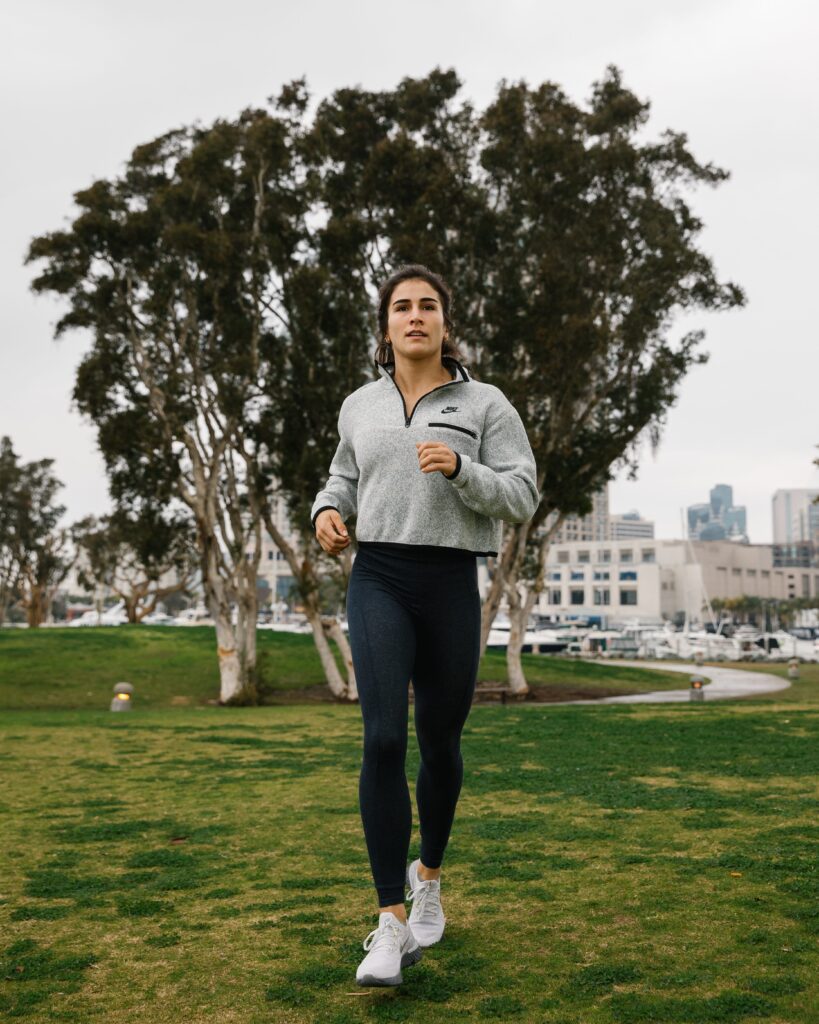 My second session starts at 1:00 p.m. and that will usually take me anywhere from two hours to 2.5 hours. So, on average, I train around four hours a day. That session will have some lifting, a metcon, and finish again with accessory work.
On my two off days, I consider one an active recovery day. On Thursday, I might either bike or swim, or I'll just go on a hike. I prefer to swim in the pool, though, because I need to work on my swimming. Sundays are a full rest day and completely off from any sort of fitness."
Having the cleanest protein in America on hand after each session helps her to maintain excellent health and top performance levels.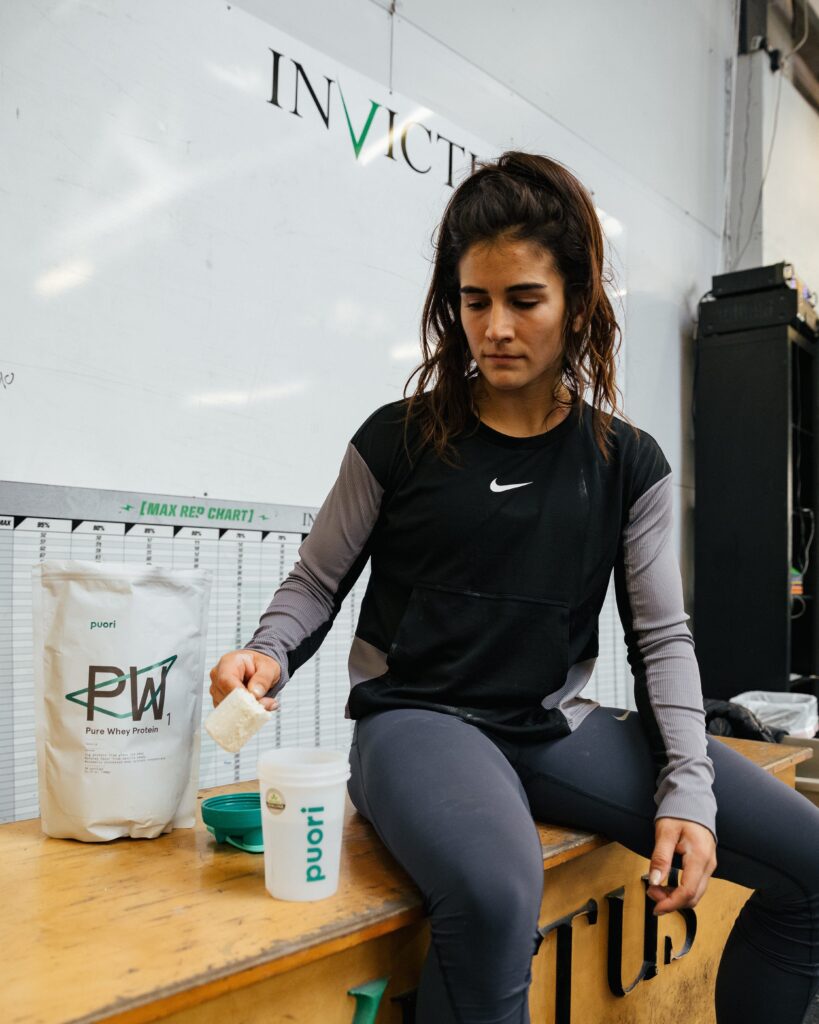 HOW PUORI ARE USING THE CLEAN LABEL PROJECT™
"Puori are, and always have been, committed to transparency across the brand. Not just when it is convenient for us. We want everyone who takes our products, including ourselves, friends and family to get the best possible product without risk of contaminants. That's why we are striving to continually better our transparency as a brand and encourage other brands to join the fight." Puori.
Improve your nutrition now