Sometimes there simply aren't enough hours in the day. Work, kids, life; trying to squeeze in a workout can sometimes be tricky, so we put together a shortlist of quick workouts you can do from home anytime.
Each workout can be completed in under 20 minutes with minimal equipment. If you have access to dumbbells or an outdoor gym, even better, but some days it's just you, yourself, and just 20 minutes to sweat.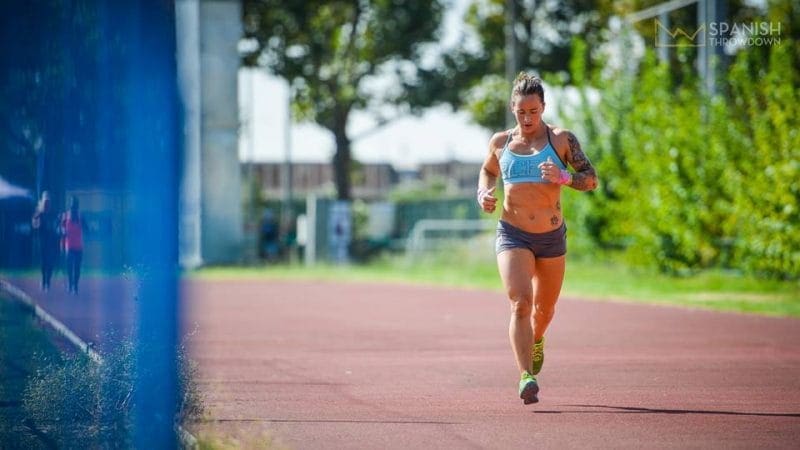 Source: Stevie D Photography
Check out these 9 short workouts you can do from home.
1 Bare Cove Travel WOD 32
AMRAP in 9 minutes:
15 Sit-Ups

10 Air Squats

5 Burpees
On a 9-minute clock, perform as many rounds and repetitions as possible (AMRAP) of the prescribed work in the order written.
Score is the total number of rounds and repetitions completed before the 9-minute clock stops.