Outdoor bodyweight workouts are simple because they require very little equipment, yet highly effective in the way that they test and improve mental willpower, endurance and strength.
The following workouts are each designed with a specific purpose in mind. They will help you to burn fat, build solid abs, strengthen your core, improve your upper body or legs depending on which one you select. They will all significantly help you to improve your conditioning.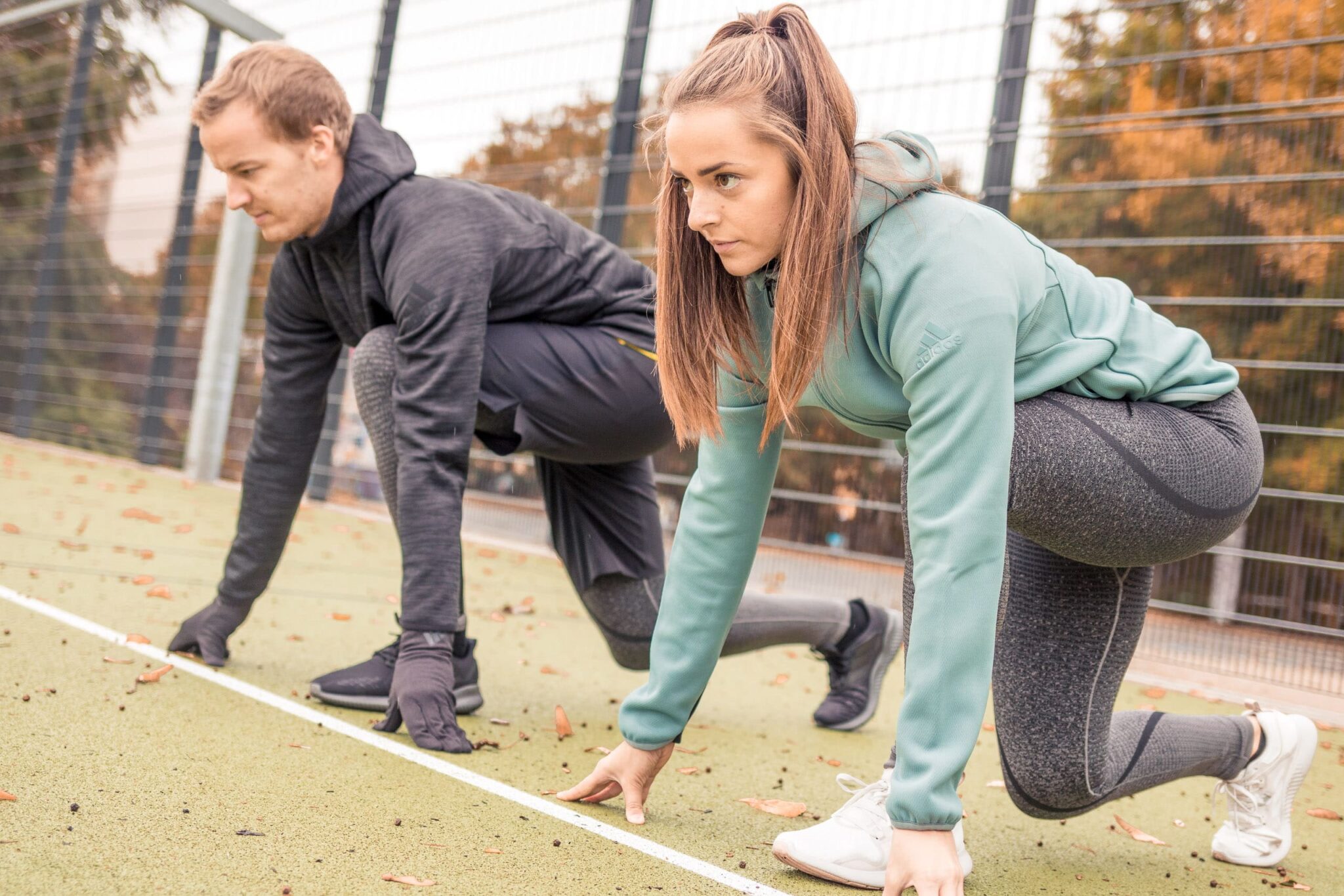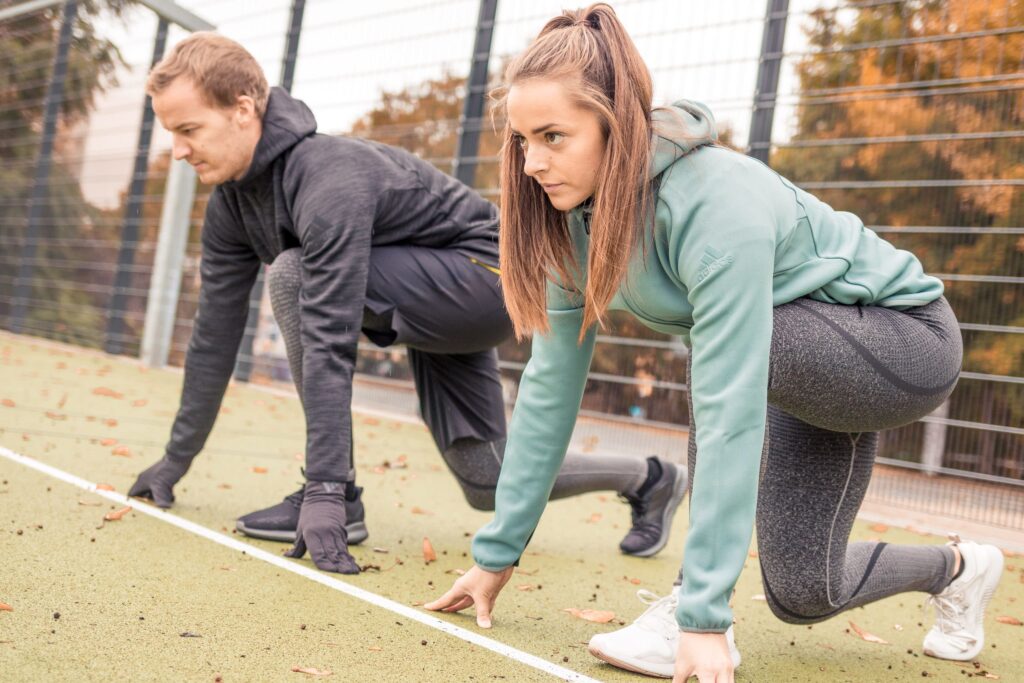 Sometimes it is impossible to get to the gym, so that is when these workouts will especially come in especially. Other times it is refreshing to take your training elsewhere, out into the natural world. The shift in perspective helps keep your workouts fun and varied, as well as keep you healthy and move you further towards your goals.
OUTDOOR BODYWEIGHT EXERCISIES – FOCUS ON MOVEMENT AND FORM
Just because these workouts involve simple exercises, it is still significantly important that you maintain correct form at all times. This will help to make the movements more efficient, alongside keeping you safe and injury free.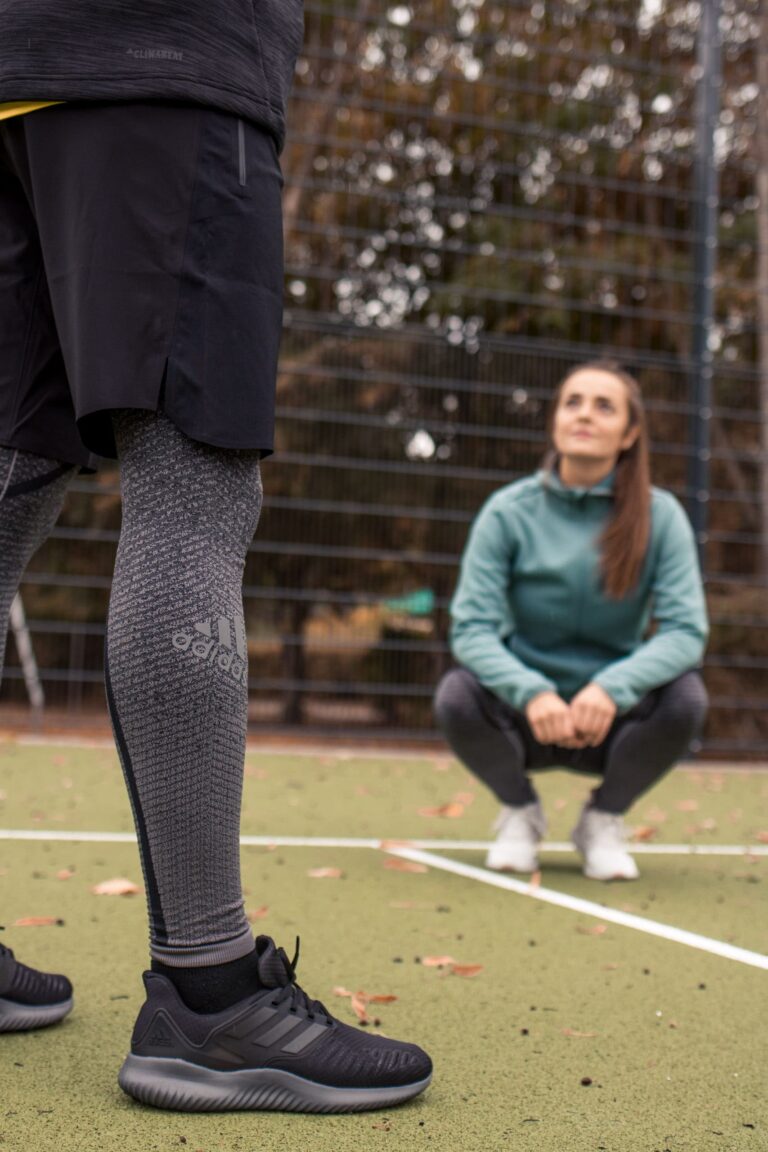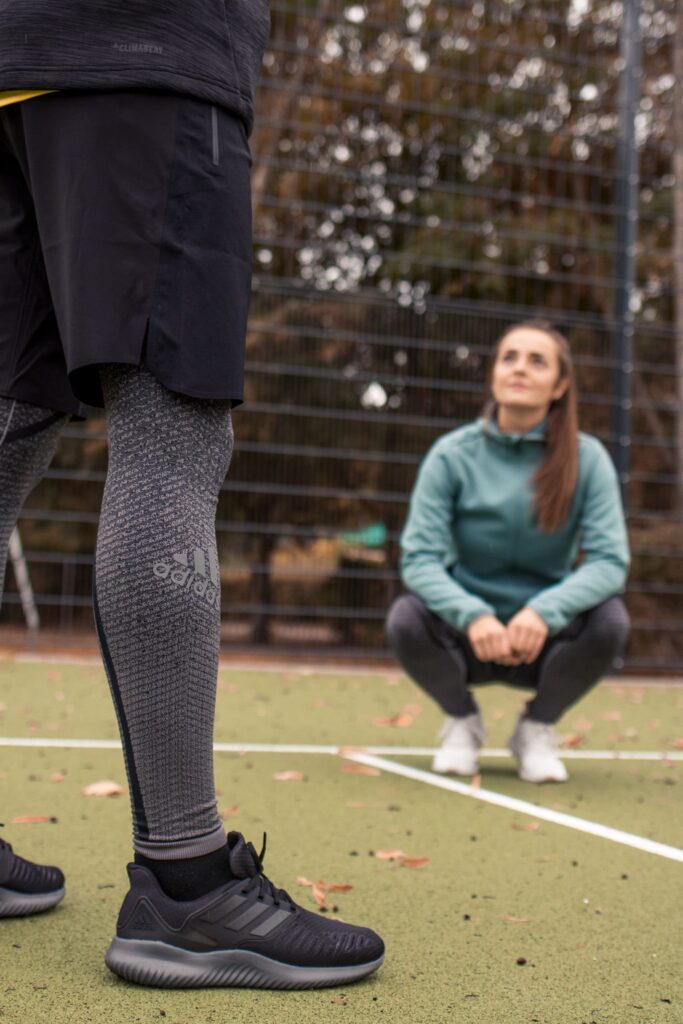 Remember to also wear suitable clothing that will keep you warm such the as the adidas Freelift collection. The Hoodie, tights, t shirt, shorts and sports bra are all designed to maximise warmth, performance, style and efficient movement.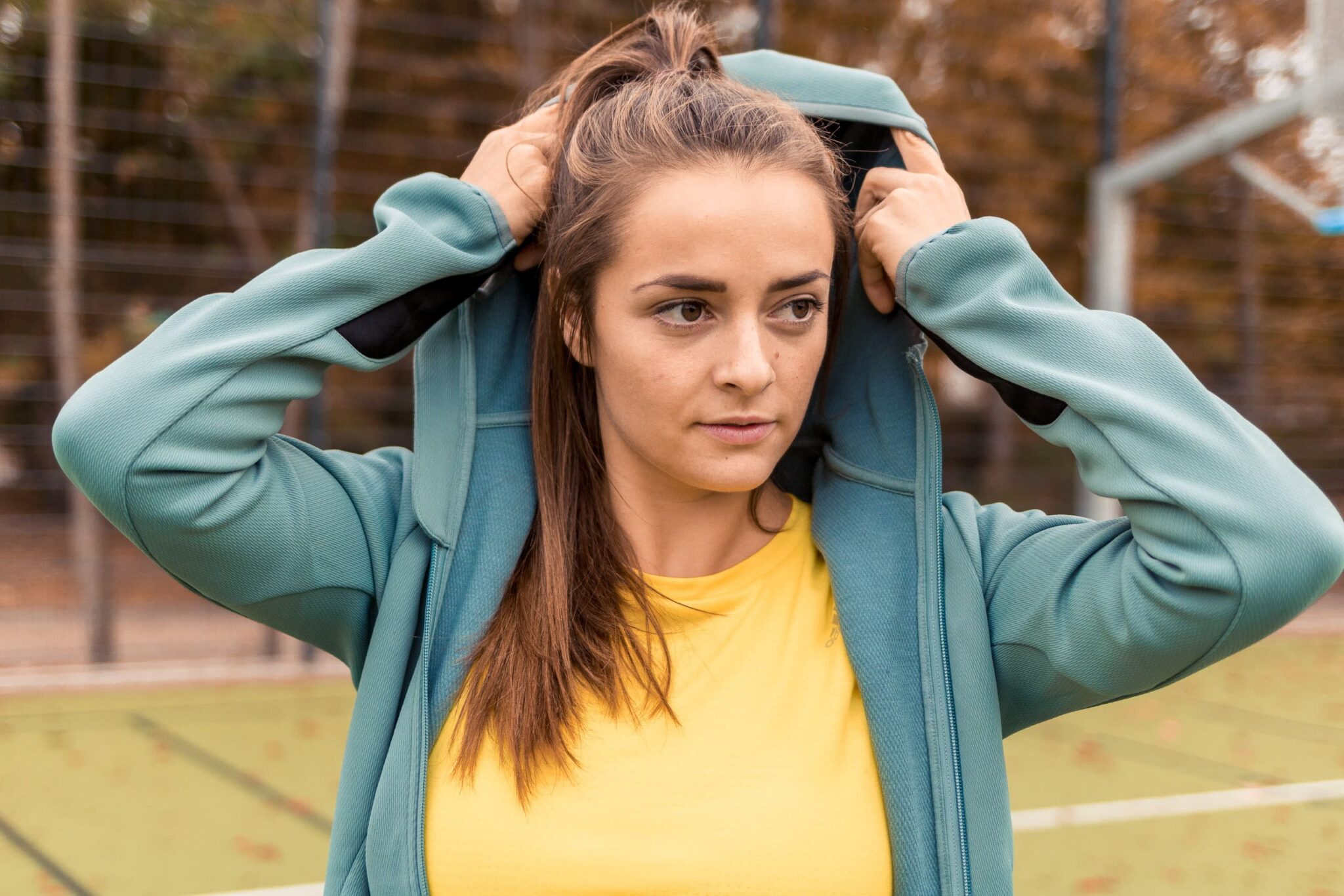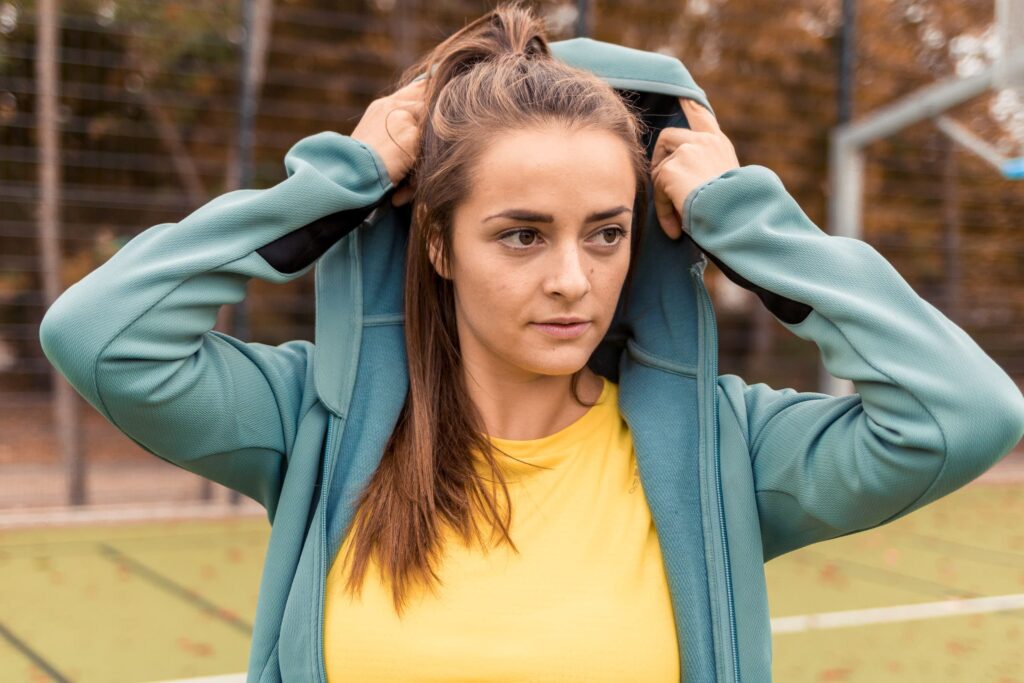 OUTDOOR BODYWEIGHT WORKOUTS – 1
Five rounds
        10 Pull Ups

        20 Burpees

        30 Squats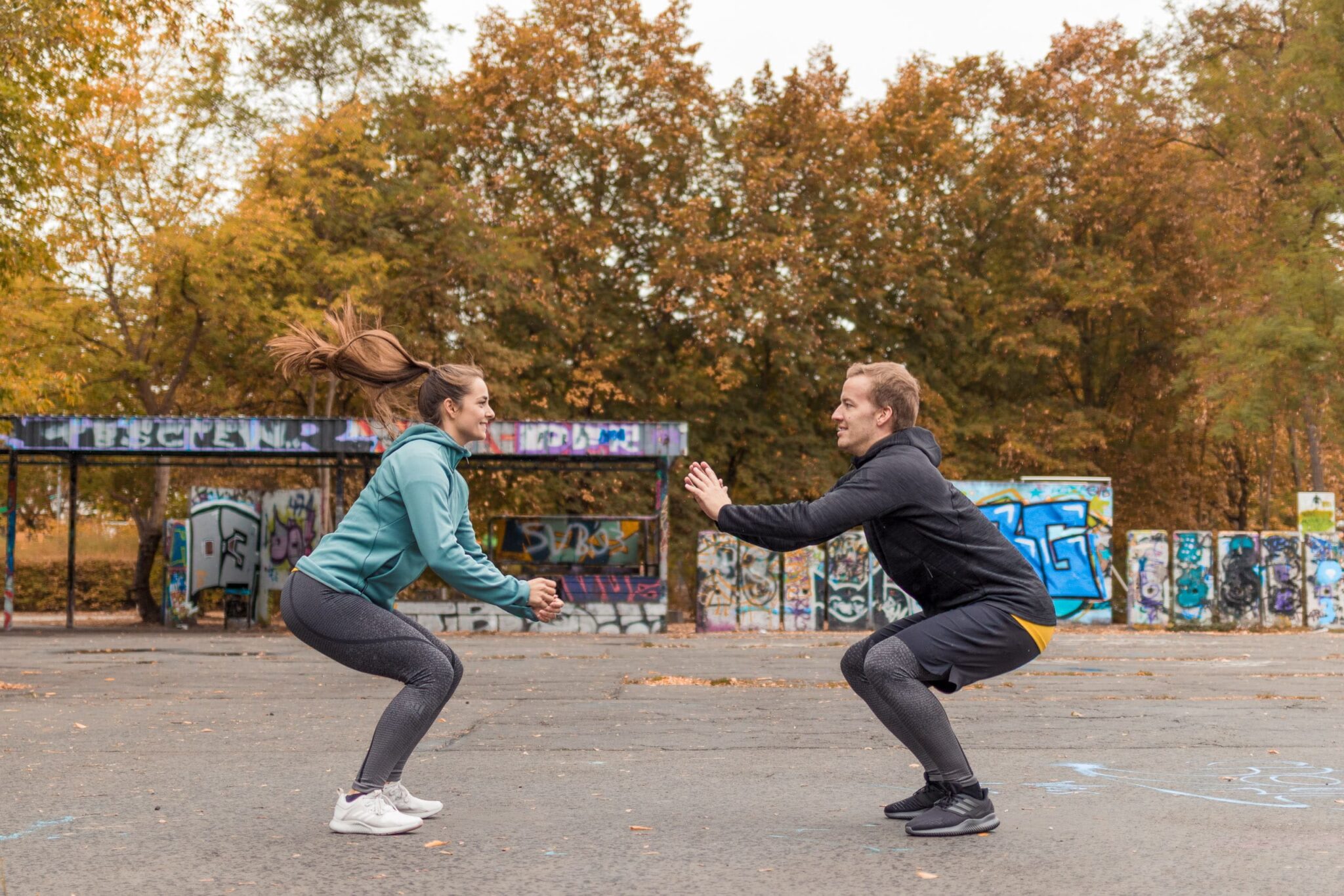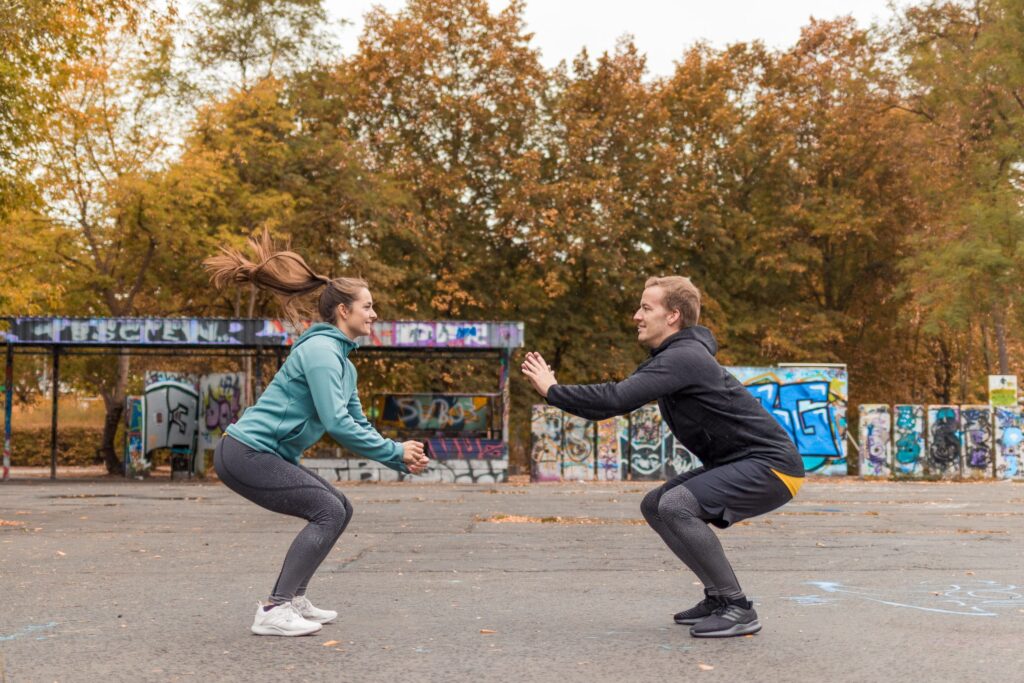 OUTDOOR BODYWEIGHT WORKOUTS – 2
This conditioning workout is designed to enhance your engine and strengthen your legs.
Repeat three times
100m sprint

50 Lunges

50 Step Ups

50 Mountain Climbers

400m slow paced recovery run
This workout is great for testing your ability to perform with a high heart rate, and to stay focused when it starts getting tough.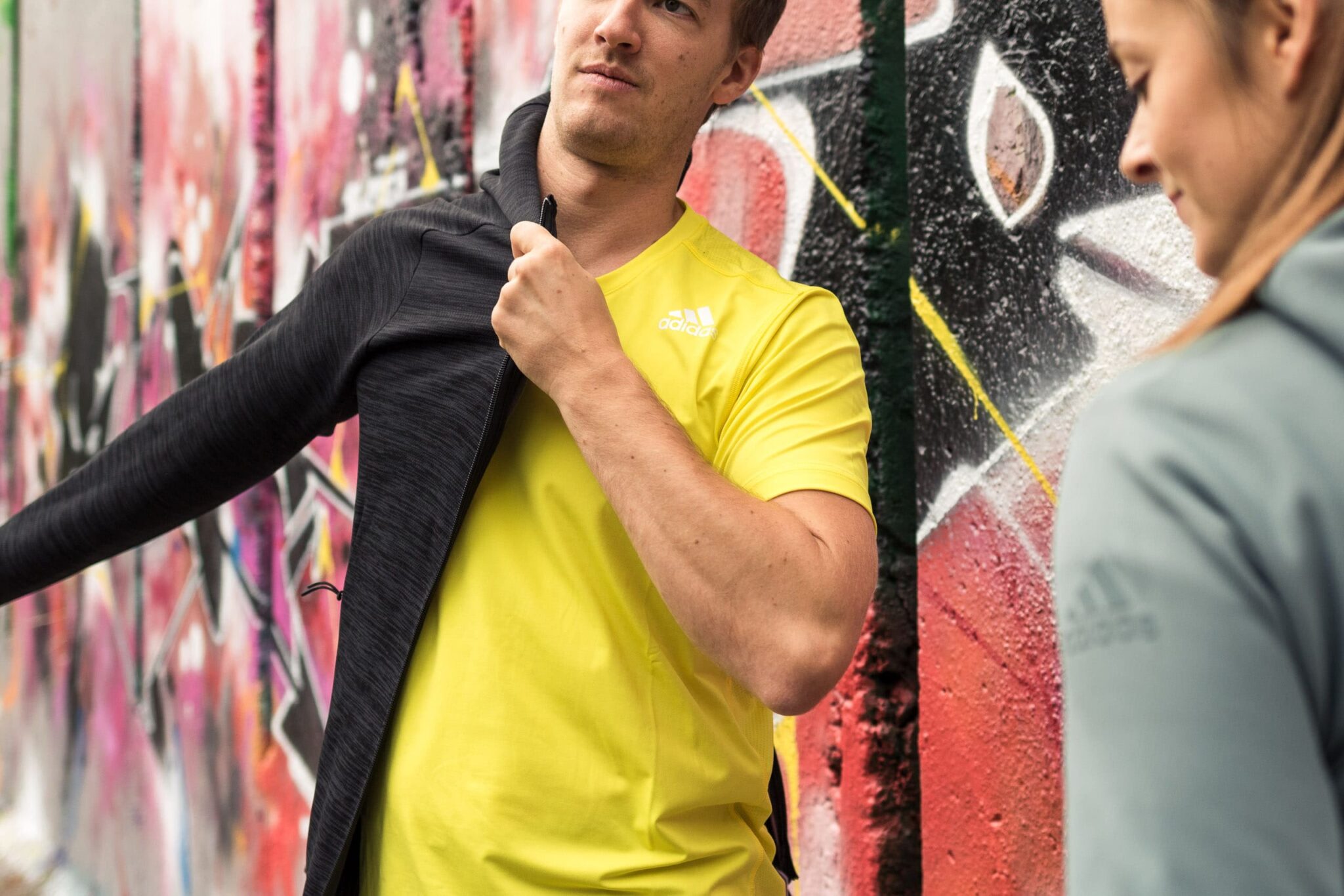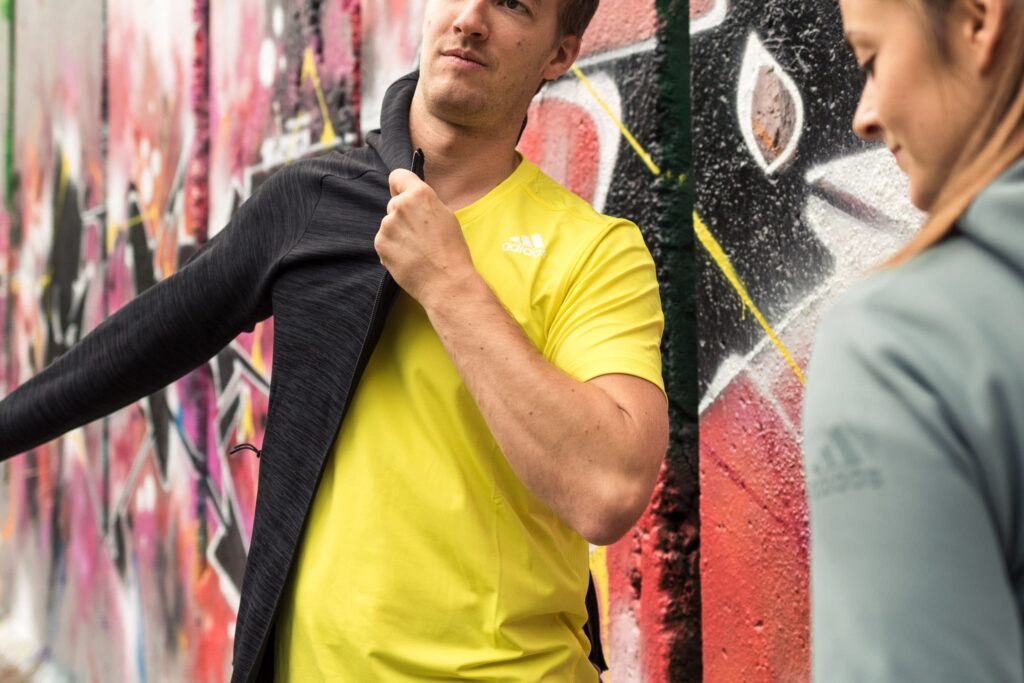 OUTDOOR BODYWEIGHT WORKOUTS – 3
This bodyweight workout is a great combination of ascending and descending reps, intertwined in a way that will really test and improve your fitness. The rep scheme is deceiving as it switches back and forth between the two exercises throughout the workout.
Feel free to substitute the Push Ups for another movement (Sit Ups, Leg Raises, etc) if the workout is too daunting or difficult for your current ability level. Make sure to warm up up your body properly first.
100 Squats

25 Push ups

75 Squats

50 Push Ups

50 Squats

75 Push-ups

25 Squats

100 Press Ups
SELECT THE RIGHT CLOTHING
The adidas FreeLift design allows for a full range of motion so you can perform movements such as Overhead Squats and Pull Ups without the tee and FreeLift Climaheat hoodie riding up.
Additionally the Climaheat Beanie and Gloves are perfect accessories for keeping your extremities warm, especially important as we move into the autumn months.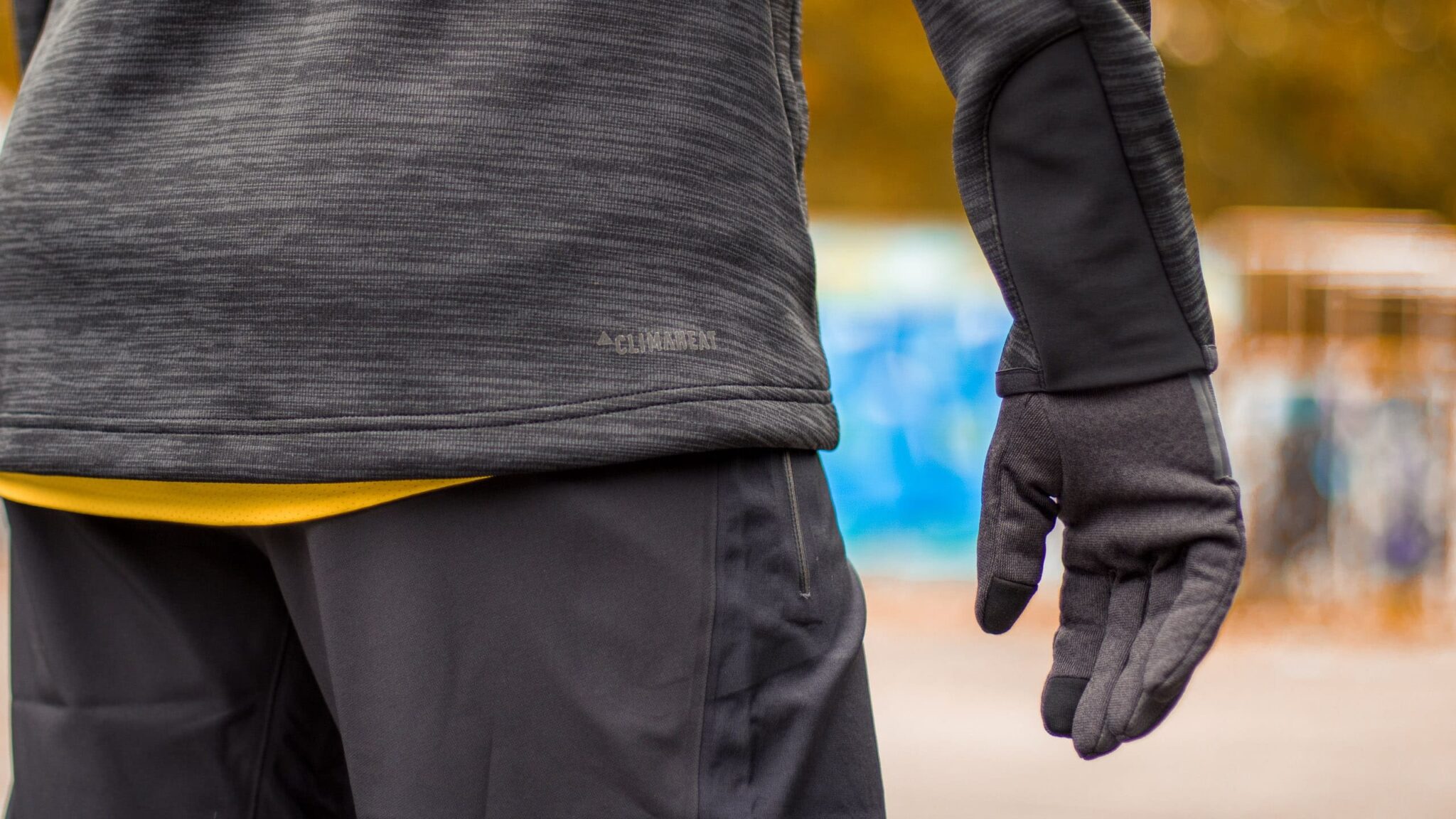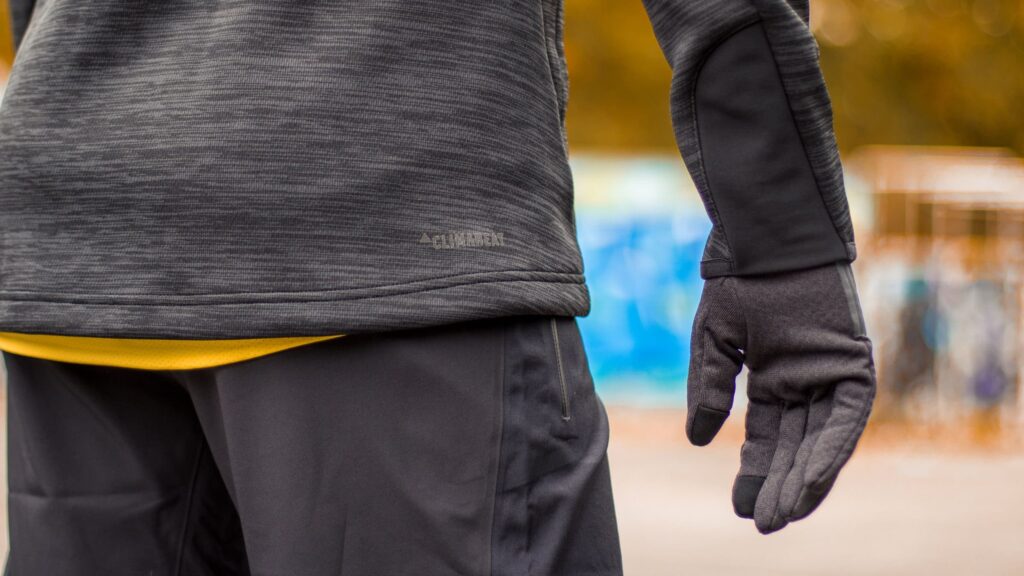 The sweat-wicking climalite® fabric that pulls moisture away from your skin and dries quickly.

Fabric features a mélange effect for a modern, textured look, with colour that flows from light to dark.
OUTDOOR BODYWEIGHT WORKOUTS – 4
Don't rush this workout. Focus hard on maintaining excellent form and consistency throughout all exercises. This is a superb way to strengthen your core and build abs.
Four rounds of the following:
15 V Ups

15 Crunches

30 second Hollow Hold

30 Hollow Rocks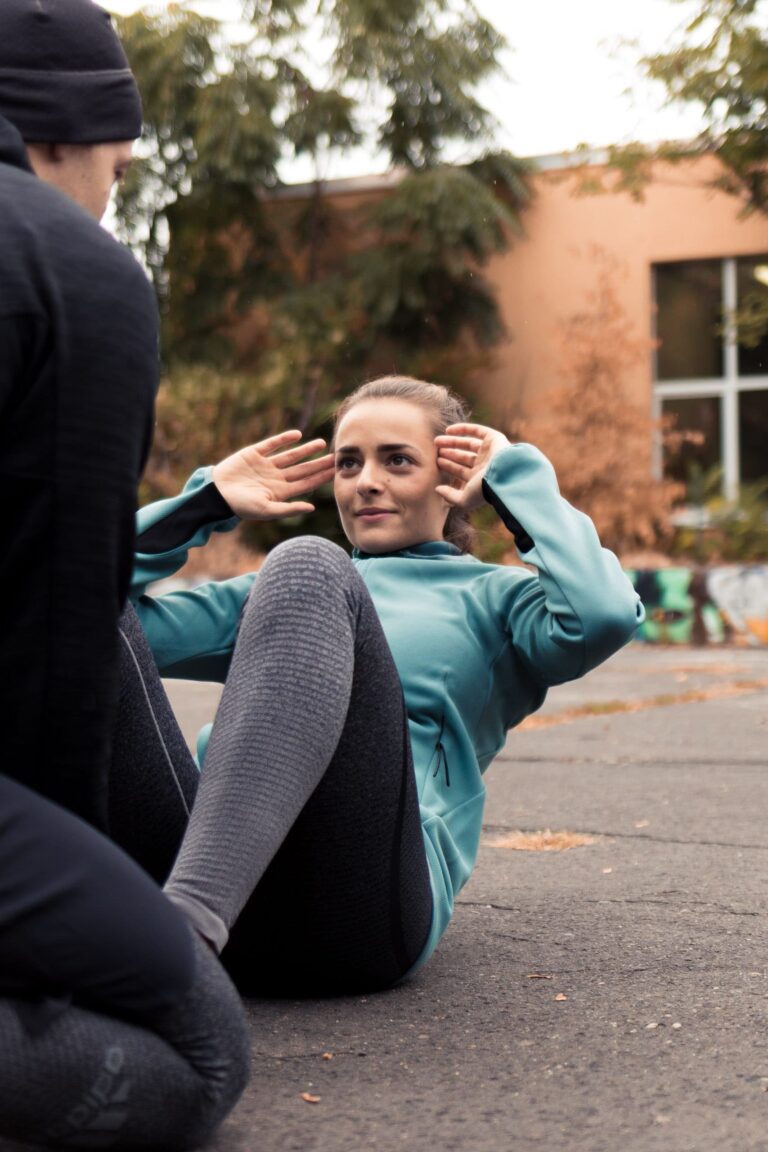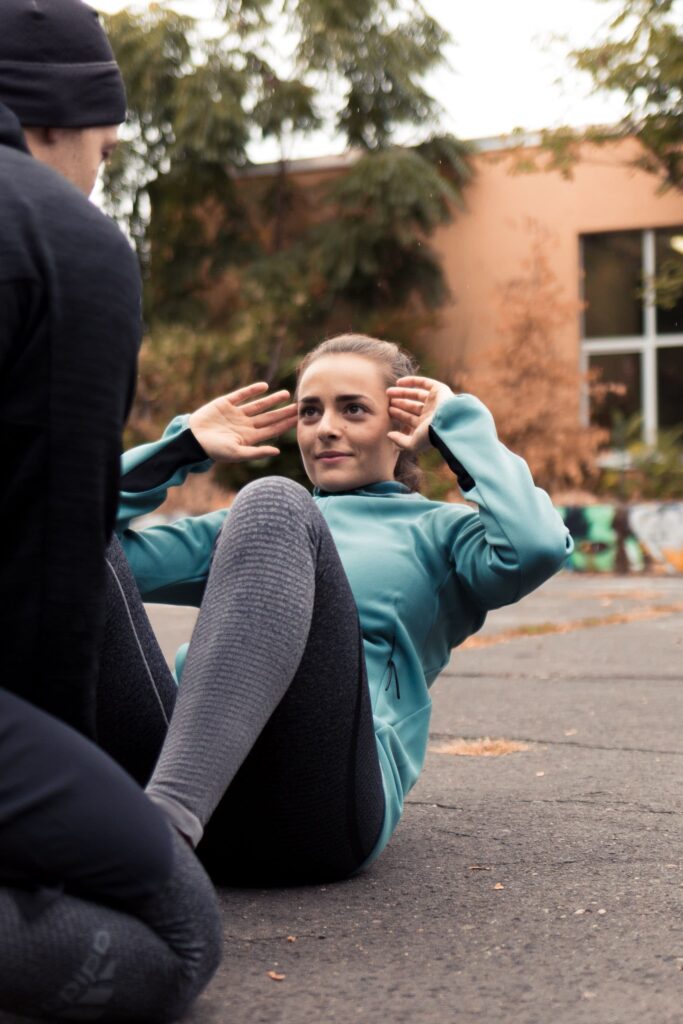 OUTDOOR BODYWEIGHT WORKOUTS – 5
Set a timer for 10 minutes then work through the following exercises in order. Once you reach the end simply return to the beginning and start again. Keep going for the full 10 minutes.
30 Crunches

30 Russian Twists

20 Reverse Crunches

30 second Plank

30 second left side Plank

30 second right side Plank

30 Flutter Kicks
BOXROX Senior Account Manager Clemens: "We had the chance to test the full collection ahead of the official launch and are pleasantly surprised. Staying warm during outdoor training in autumn is essential. The Alphaskin 360 Seamless Tights are not only a great eye-catcher but keep you warm while being not too restrictive, giving you a great feeling of freedom in your hip area."
"My training partner loved The Halter Bra 2.0 with its great design and full support during body-weight movements. The Freelift Tee is light, feels super comfy yet kept me warm while the 4KRFT Shorts are as their name suggests: SUPER STRONG! I really liked their two-part design. My favourite part of this collection is definitely the Freelift Climeaheat Hoodie. Best long-sleeve hoodie we ever tested for outdoor training! If you are looking for some great apparel for your outdoor training in the cold, you've got a great choice right here."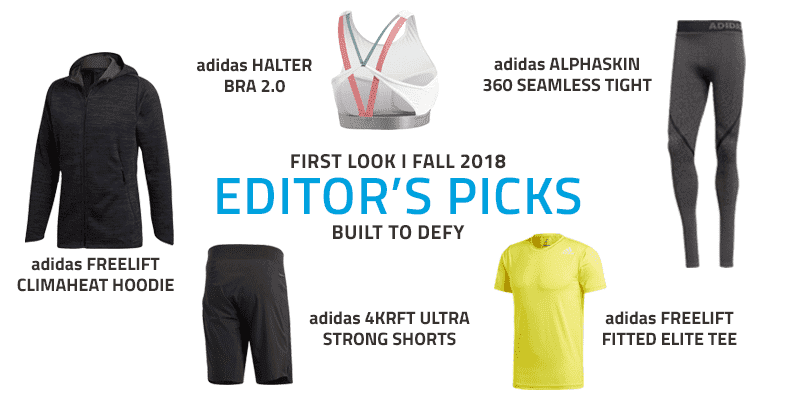 Source: BOXROX
EFFECTIVE BODYWEIGHT EXERCISES
Burpees
Burpees are an incredible functional exercise. They require next to no technical skill, so become all about mental toughness. Grit your teeth and get comfortable with the uncomfortable.
Air Squats
A tremendously useful and important movement, the humble squat is a highly effective full body exercise. You can mix it up by adding in different variations, or designing your own workouts. Each will provide a slightly different stimulus and require alternative ranges of motion and mobility.
Squat Variations
        Kossack Squats

        Pistol Squats

        Jumping Squats

        Goblet Squats

        Bulgarian Split Squats
Lunges
Unilateral work is often an area of fitness that many athletes overlook.
Unilateral exercises are important because we all generally have one arm and one leg that is more dominant and stronger than the other. Close your eyes and let yourself fall forward. The leg that comes up first to break your fall is your dominant leg. These limbs are often up to 15% stronger than their counterpart.
One side can compensate for some weakness in the other, but any great imbalances can predispose an athlete for injury. You can lower your risk of injury immensely by adding some unilateral movements into your training, even if it is only once or twice a week. Stay stylish and warm in The adidas Freelift Hoodie, tights, t shirt, shorts and sports bra.
Lunge Variations
        Clock Lunges

        Reverse Lunges

        Lateral Lunge

        Curtsy Lunge

        Jumping Lunge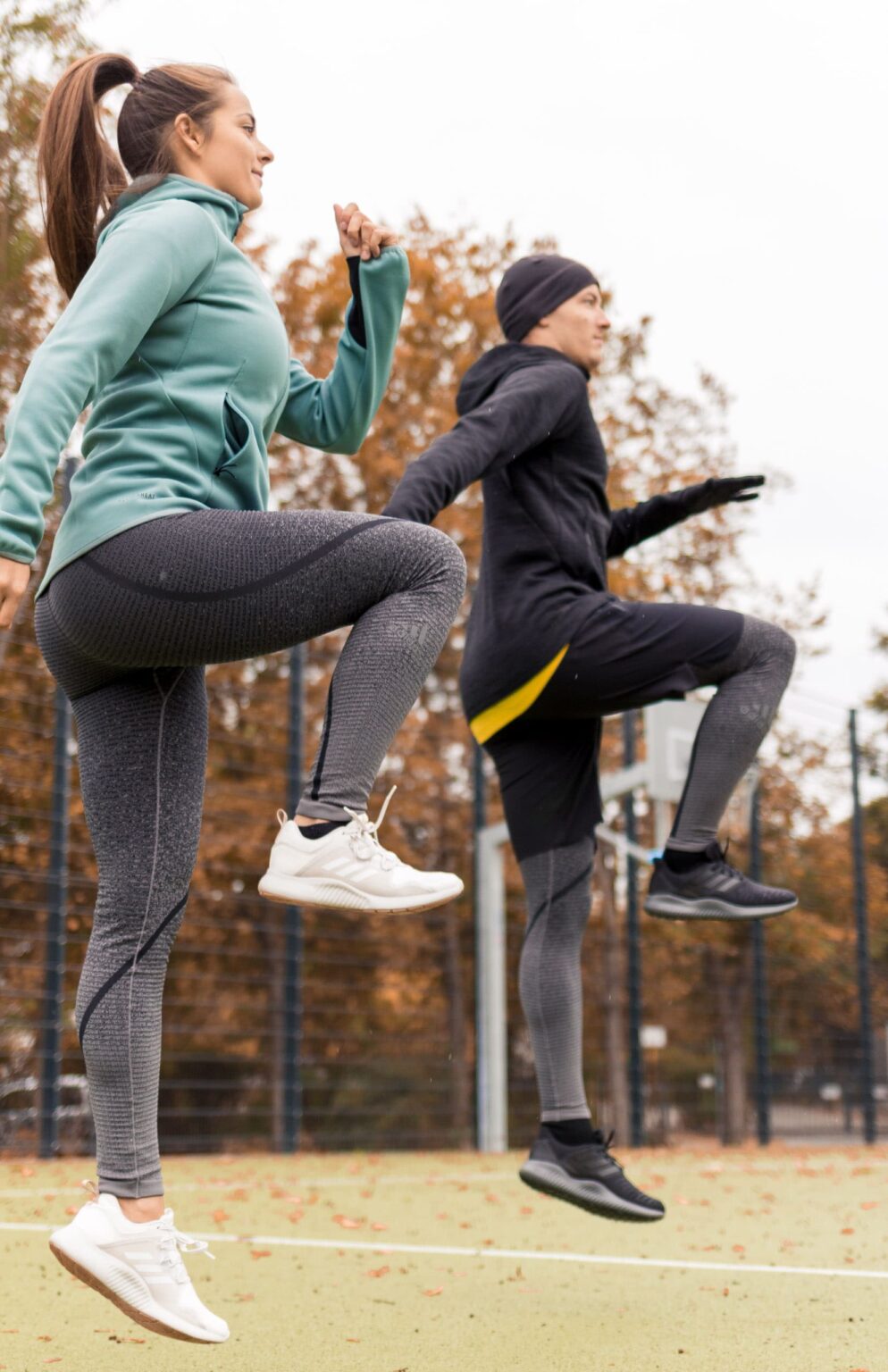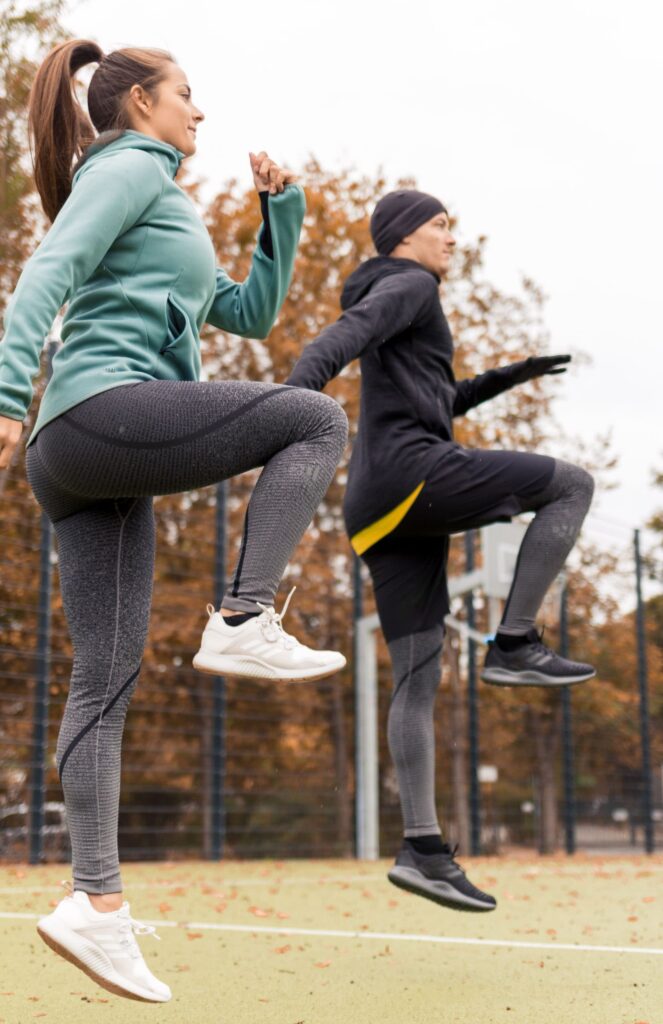 Press Ups
Another movement that should be a staple exercise for all athletes. The Press Up is a simple and effective way to build upper body strength. Make sure to keep your core and glutes tight when you perform Press Ups.
Press Up Variations
        Diamond Press Up

        Wide Press Up

        Clapping Press Up

        Dead Stop Press Up

        Spider Man Press up
Sit Ups
Sit Up Variations
        V Up

        Crunch

        Reverse Crunch

        Russian Twist

        Dead Bugs
These bodyweight workouts are perfect for performing outdoors so grab a buddy and get training! Enjoy the time outside and the healthy fresh air.
Remember to always concentrate on form and to dress right for the challenge ahead. Feel free to switch up and customise the workouts above to suit your own goals and training. Have fun…