Athletes got a chance to come out of the 2022 CrossFit Games with extra money in their pockets due to the 2nd edition of the Reebok Bonus Program. This year, 270+ athletes registered for the program, resulting in eligible first-place finishers taking home a combined total of more than $240,000.
As reported in June, the Reebok Bonus Program returned to its second edition for this year's CrossFit Games. This time, athletes who finish 1st in an event and wear an eligible Reebok shoe during the workout would be compensated in cash.
Individual/Teams* Divisions: $12,000 for first place finishers
Masters/Teens/Adaptive Divisions: $1,200 for first place finishers
*All competing members of the team must be wearing qualifying Reebok footwear during the event to be eligible for bonus earnings.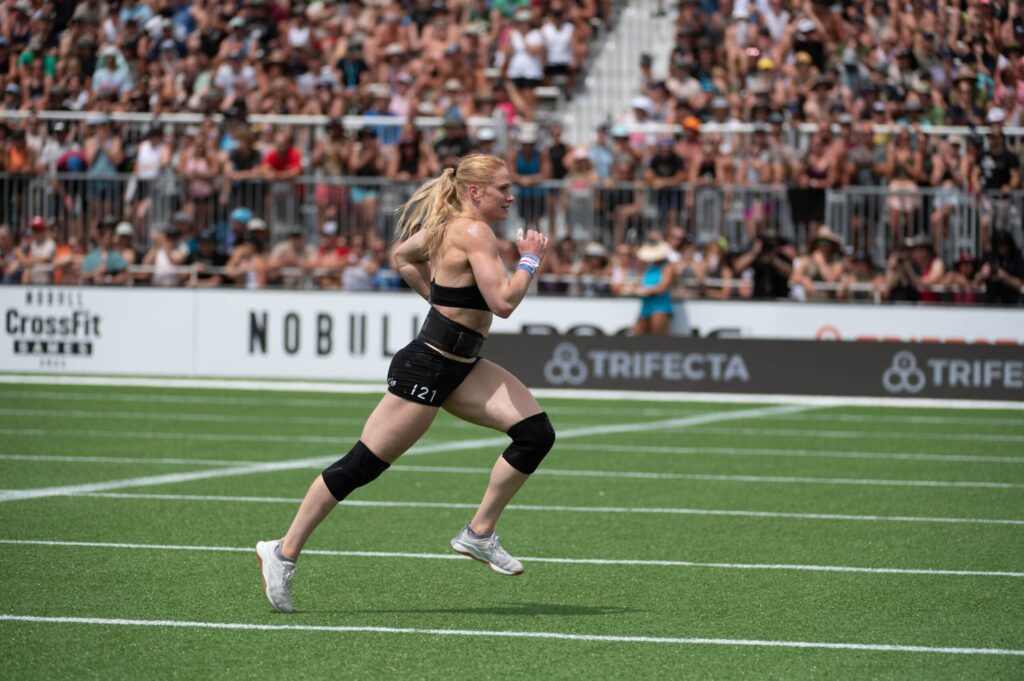 According to a press statement by the company, the Reebok Bonus Program awarded more than $240,000. More than 75% of adaptive athletes competing this year took part in the program and a total of $43,200 was given to those athletes.
The Reebok Bonus Program was also the only way teen athletes could make money at the CrossFit Games, seeing that they do not participate in sharing the overall prize given by the main sponsorship NOBULL. According to the press statement, over half of competing athletes within the Teens and Masters divisions participated in the program.
There were a total of 9 Reebok athletes competing at this year's CrossFit Games in the teams', masters', and individual divisions, but only a handful of them won an event and took home the extra cash prize:
Chyna Cho – $3,600 (3 event wins in the Masters division)
Rich Froning* – $72,000 (6 event wins in the Teams division)
Saxon Panchik – $12,000 (1 event win in the Individual division)
Haley Adams – $24,000 (2 event wins in the Individual division)
*Rich Froning is a Reebok athlete, but his team is only eligible to receive the money if all athletes were wearing Reebok shoes during those events. The money would also have to be split within the team.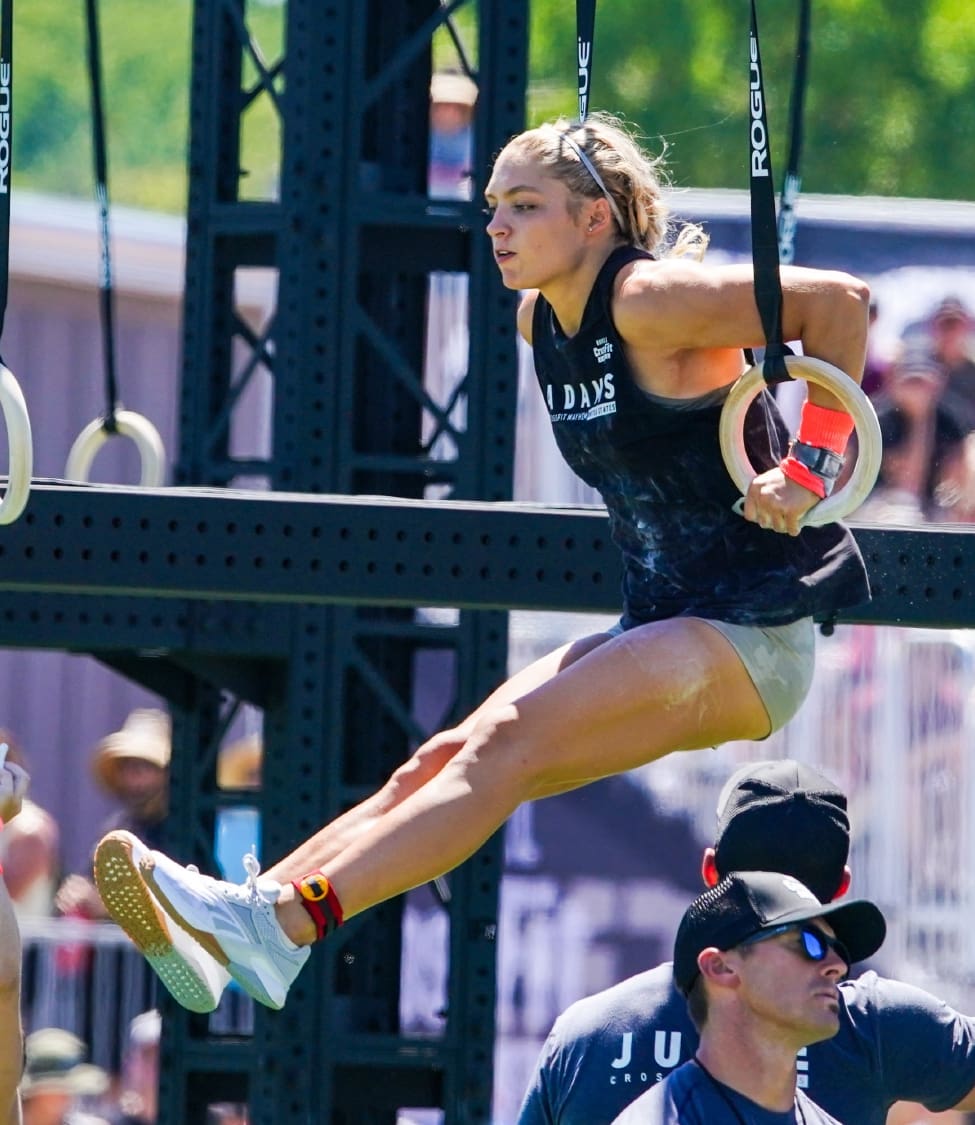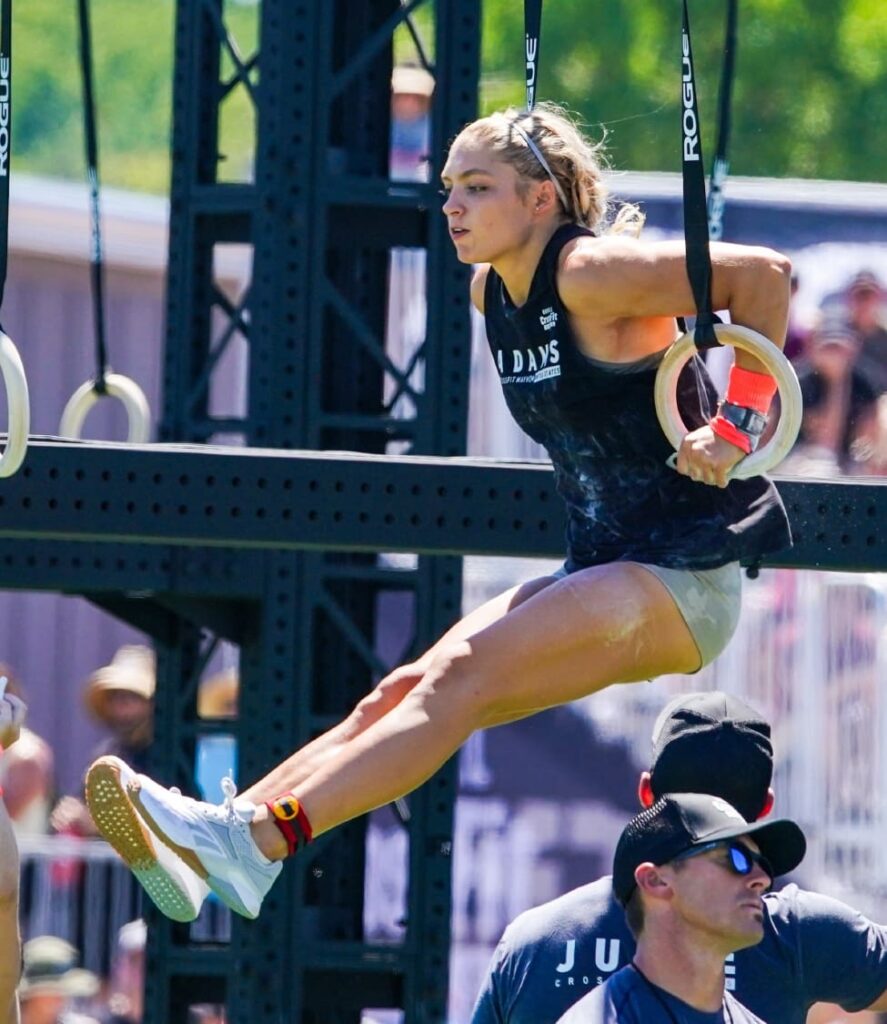 As part of the Reebok Bonus Program, the company is also donating $50,000 to the Adaptive Training Academy (ATA), a non-profit and service-disabled veteran-owned small business dedicated to providing high-quality, research-based education and guidance to enable accessible and inclusive fitness training for everyone, regardless of ability.
Read More: How Much Money Did the Athletes Win at the 2022 CrossFit Games