This article is outdated as CrossFit has officially said Dave Castro is back and explained his future role within the company. You can read more about it here.
---
Dave Castro is returning to CrossFit Inc. Although this is yet to be officially announced, multiple sources have confirmed it.
Dave Castro was the general manager of Sport for CrossFit Inc. and the face of the CrossFit Open. In a plot twist that not even M. Night Shyamalan could pull off, he was fired in the first week of this year. The second plot twist comes 5 months later with rumours indicating that Dave Castro is returning to his former employer.
At the time of his firing, many prominent CrossFit athletes came out in support of Dave Castro.
Dave Castro Is Returning to CrossFit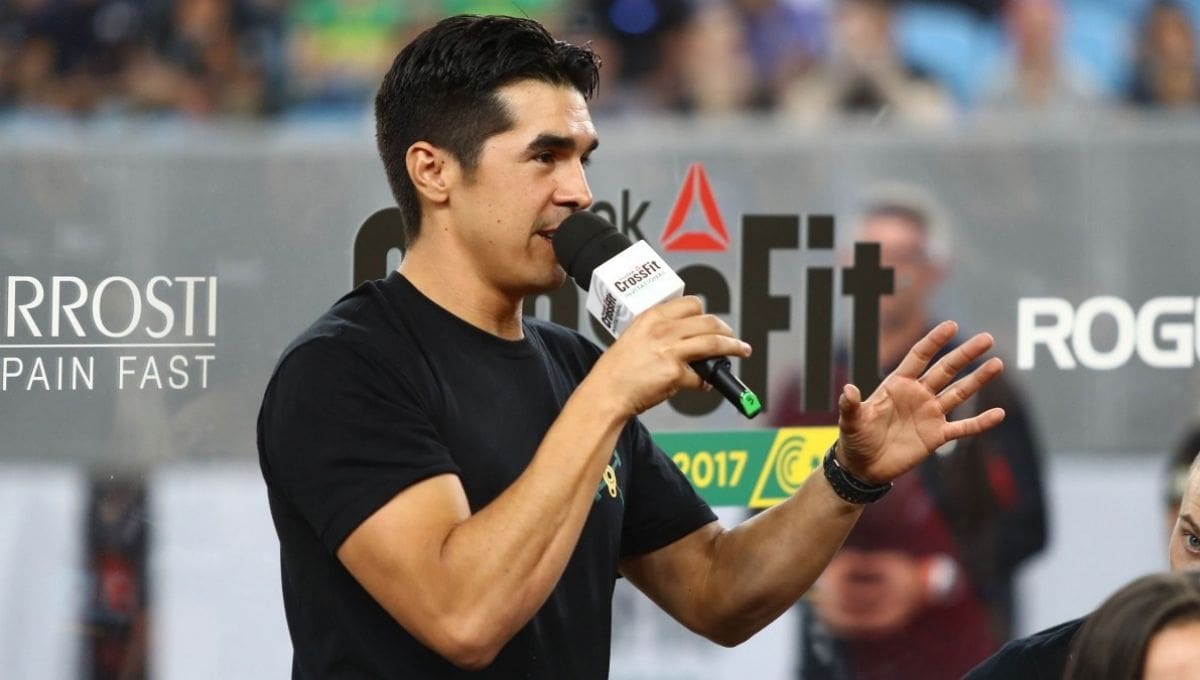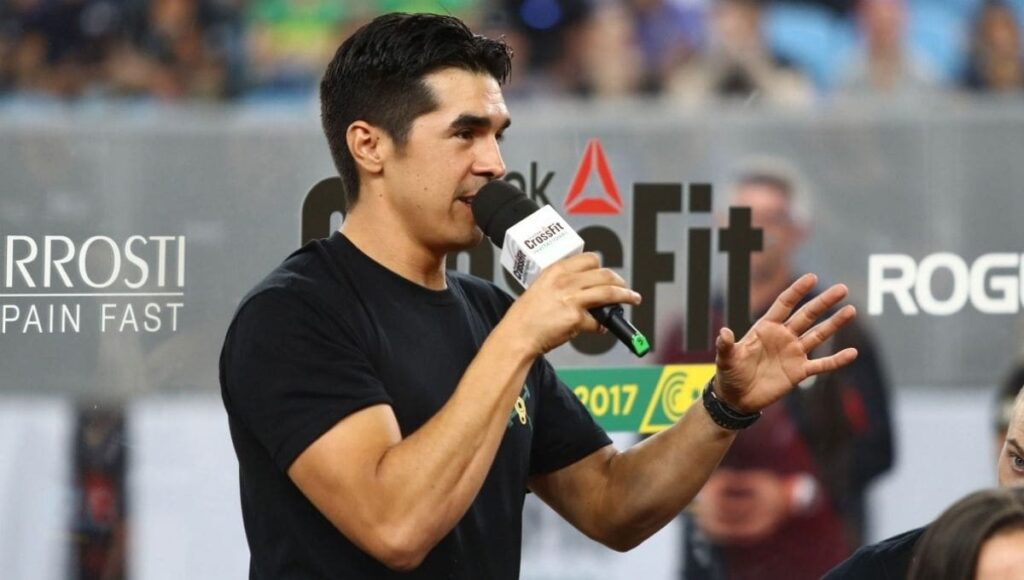 Although a rumour, the news was first shared by Sevan Matossian on his podcast back on May 25th where he shows 4 different direct messages he received by Affiliate owners about Dave Castro's return.
"I chose 4 (direct messages). The only criteria I used are ones that I could try to show without revealing who sent it to me, and to show that Affiliates are being told that […] and that these all came from separate continents," Sevan explains.
The rumour just picked up steam yesterday night when Craig Howard, coach and owner of Diablo CrossFit, a Box in California, explicitly wrote that Dave Castro is back on a blog post.
"Dave castro is back and that is a good thing for Diablo and all of CrossFit. I'm not sure what his role will be, but I know that he is keenly interested in the success of Affiliates and CrossFit and the CrossFit Games – in that order," Howard wrote.
Later, on an Instagram post on Diablo CrossFit's profile, it again noted that Dave was returning, although not to "rescue CrossFit Affiliates."
"Dave committed to work very hard – no holds barred – to make all of us proud to represent the CrossFit brand in our affiliates," it read.
Morning Chalk UP has also written that Dave Castro is back and it claims it spoke with two sources who attended an Affiliate gathering on Monday with Castro that confirmed Castro's return.
UPDATED: CrossFit Inc. Manifests
Initially started as a rumour, but after pressure from the media, CrossFit Inc. has officially explained Dave Castro's role within the company.