Is it ok to eat fruits while working out? Below I go into the reasons for it, what you should be snacking during a training session and even talk about eating only meat before and after exercising.
To be able to work out properly, you need fuel, but choosing what you fuel your body with is just as important. Viewing the body as a machine will help us understand the best way to fuel it. However, in addition to being mindful of what we eat, we should also be well-informed on meal timing.
In this day and age, we have a lot of available information on what is the best pre and post-workout food, but in that sea of articles, there is information that isn't quite correct. The ever-intriguing question of whether we should eat fruit while working out is still very popular among those who like to work out and watch what they eat. So, should you eat fruits while working out?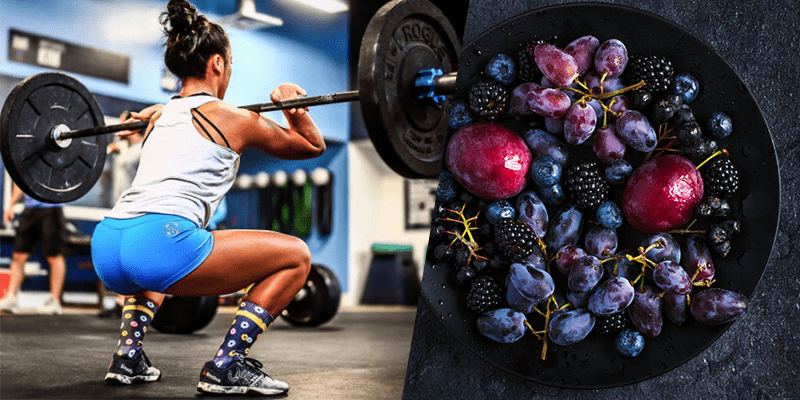 Is It OK to Eat Fruits While Working Out?
To be successful, the first thing you need to do is to fuel up beforehand. Depending on the type of workout you are about to have, you need to time the meal as well as the type of the meal.
Suppose you are having a more intense workout, e.g., weightlifting or an intense cardio workout. In that case, your meal should be about an hour and a half before your workout and consist of energizing foods, such as protein and carbohydrate-rich foods.
What to Eat Before Running: 5 High Energy Pre-Run Foods
On the other hand, if you plan your workout to be lighter and more relaxed, you can eat about 40 minutes before, and you should pick a light protein meal.
Depending on how long your workout lasts, eating while working out is an excellent idea to fuel up and boost your energy level.
During your workout, your body uses a lot of energy, and if your workout is long, you will be beaten before finishing your session.
Therefore if your workout is 40 minutes or less, you don't have to eat anything during your session, but if you work out for more than an hour, you should snack every 40 minutes. The recommended snack during a workout is carb snacks, protein bars, and fruits.
Eat Fruits While Working Out – Which To Choose?
Rich in potassium and carbs will give you enough energy to continue and finish your workout. However, knowing which fruits you should eat during your workout is crucial. Bananas are always an excellent choice.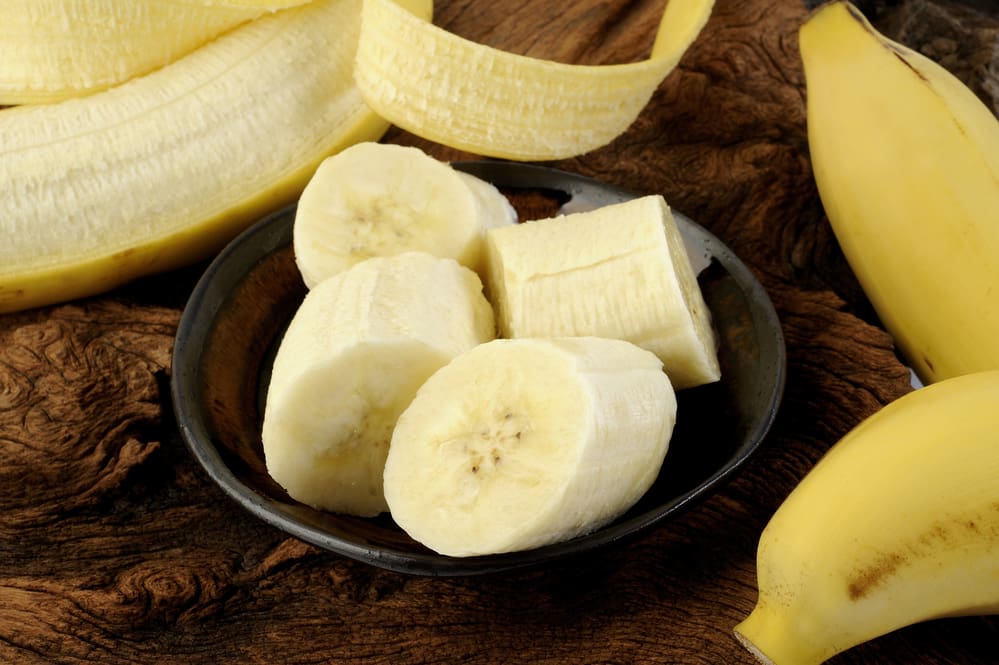 Berries are another great idea. These tiny treasures are packed with nutrients and antioxidants, which will disperse inside your bloodstream, boosting your energy levels. Apples are also great to have during your workout.
Kiwi fruit is one more excellent fruit to have while working out. They are abundantly rich in vitamin C and contain fructose. These two combined will energize and detox your body at the same time.
The high amount of vitamin C in this miraculous fruit, combined with the sour and refreshing flavour, will energize you and help you see your workout through.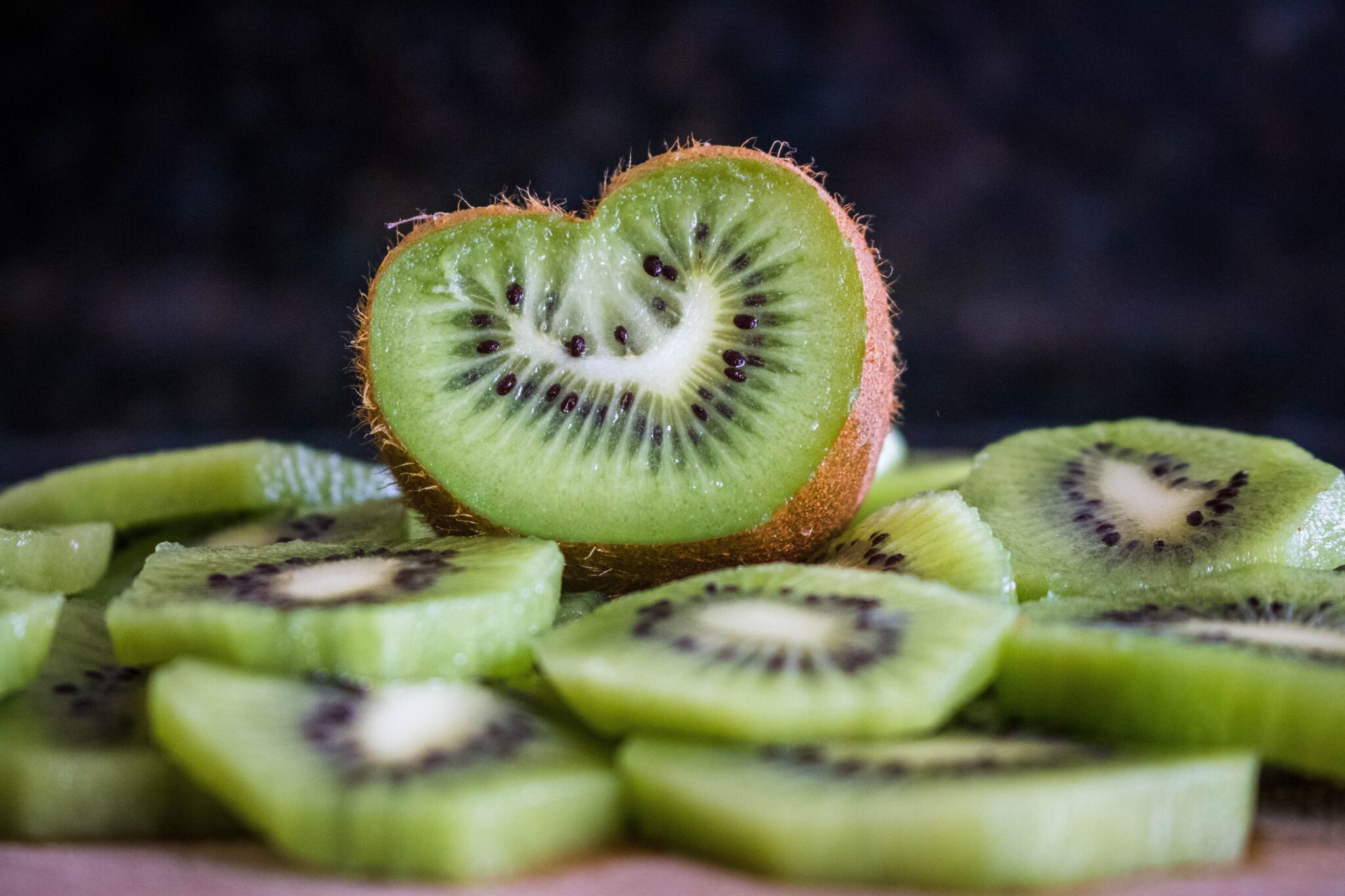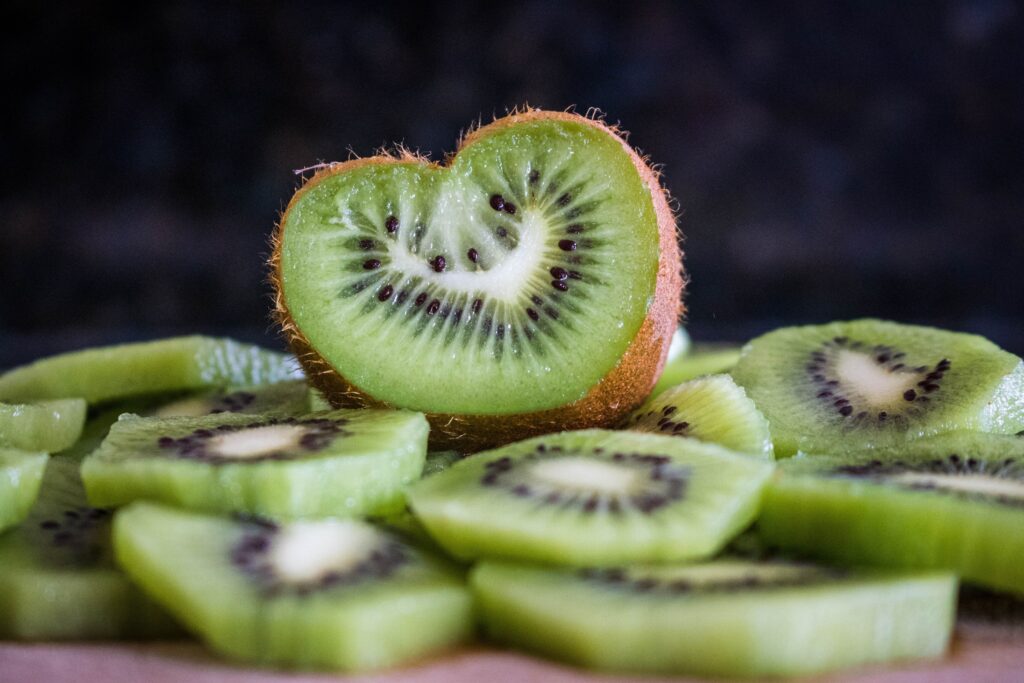 Pears and oranges are also excellent choices to have while working out. They will replenish your body as you go and maintain your energy levels during the workout.
Still, let's not forget to hydrate while working out, as that's perhaps even more important than having a workout snack. The great way to hydrate is, of course, water, but lemon water is even better. Boil lemon peels in water and take them out; let the water cool and take it with you to the gym.
This lemon water is packed with vitamin C and will clean your body from toxins. It is a natural energy booster. Drinking it while working out is exceptionally efficient as the organism is then speeded up, which means all the goodness of this lemon water will get absorbed into your organism more rapidly and efficiently.
Are Fruits a Good Pre-Workout Meal?
Depending on the type of workout you plan to do, fruits alone can be a good meal before your workout, or they can be a part of a bigger meal.
If your workout is about to get intense and lengthy, just fruit won't be enough to keep you in shape during your workout. Therefore, have your fruits as an addition to a more protein and carb-rich meal to pump up before your workout.
On the other hand, if your workout is more relaxed and less intense, a big fruit salad can be just what you need to have a successful workout session.
In any case, it is perfectly healthy and beneficial to eat fruits before working out, but you have to tune up your meal according to the particular workout you will be having. Fruits and vegetables are always excellent options to have before working out.
Is It OK to Eat Only Meat Before and After Workout?
Eating only meat is also known as the "carnivore diet" and is becoming increasingly popular worldwide. Many people practice this type of diet for long-term weight loss. However, not all organisms react the same, and not all people benefit the same from it. 
If you are a carnivore diet practitioner and eat only meat before and after a workout, then you shouldn't have any problems during your workout, and you should be feeling energized. However, if you are a newbie in this area, then I'd suggest you give yourself time to adapt and keep your pre- and post-workout meals the same as before and adjust them gradually.
Related: How Much Protein-Rich Food Do You Need to Eat?
Many people go head first into the carnivore diet, and that's not the way to do it, as the body goes through natural changes due to the lack of carbs and plant-based food, so you should give your body as much time it needs to adjust.
There are stages you need to go through during your adjustment period, and not all of them are going to be pleasant. Therefore until you've adjusted to the carnivore diet, gradually add meat while removing crabs and plants.
Read More: Detox – All You Need to Know
---
Who is the author? Laura is a frequent traveller who enjoys kickbox and hiking. She is especially curious about nutrition and cooking, and that's why she started the blog juliescafebakery.com