Spice Kings is a beautiful documentary that sees filmmaker Amit Tripuraneni follow the old Portuguese spice trade route to find out how spices have affected the local cuisine and how fitness, especially CrossFit, has also spread across the globe and influenced the local communities.
It is a unique type of documentary rarely seen in the fitness space, focusing on smaller, local, and relatable stories from everyday people while telling the fascinating history of spices and the surprising role they've played throughout history.
Now available to pre-order online, the film takes viewers from India all the way to Portugal, via Malaysia, Thailand, Cambodia, and Sri Lanka.
Spice Kings trailer
"Being interested in history, I wanted to show how everything is connected and how there's always been a transference of arts, culture and food across the world," said Amit about his reason for pursuing this story. "My desire is, and always will be, that as humans we are more accepting of other's cultures and food.
"This all lead me to doing research to show something that hit all those points and all roads lead to the Portuguese Spice route.
"CrossFit has always had an inclusive culture and it was natural extension to explore how each place's culture impacted on CrossFit and also how CrossFit was impacting the fitness scene in return."
Spice Kings documentary
Amit, the filmmaker behind the movie, has always enjoyed history, travel, culture, and food. He also enjoys seeing how far CrossFit has spread across the world and what shape the sport has taken in generally underrepresented areas.
In Spice Kings, he brings all these interests together, brilliantly sharing how spices changed the ancient world and how they continue to influence cuisines today, while visiting fitness communities along the way.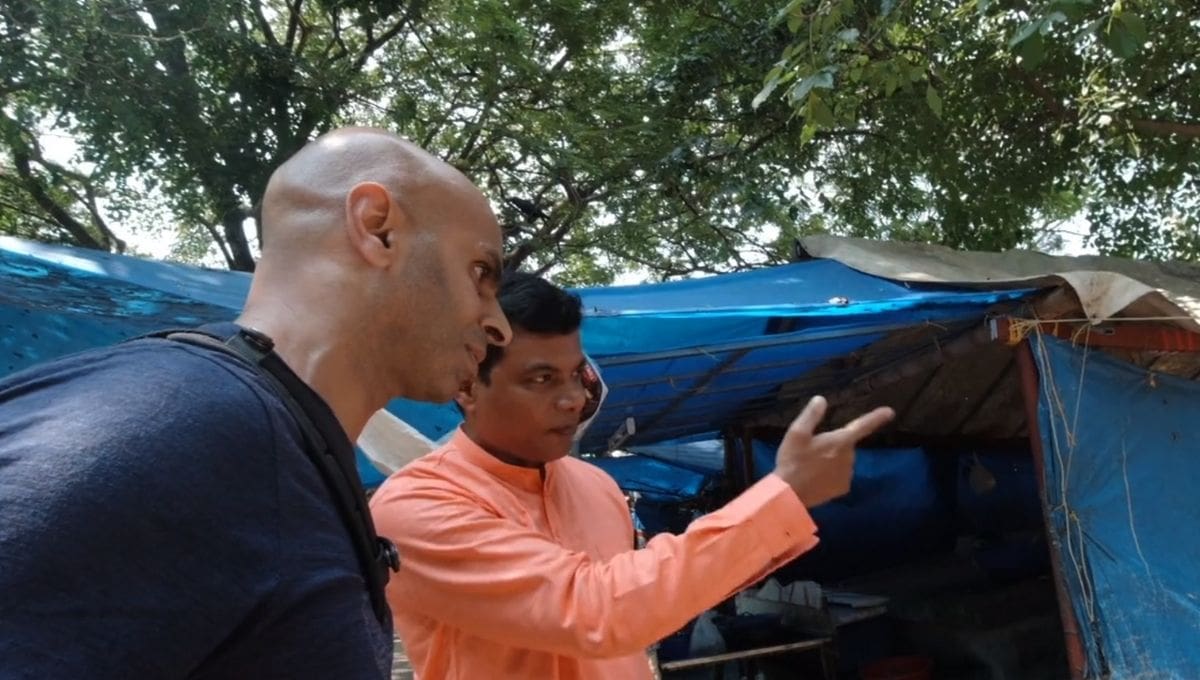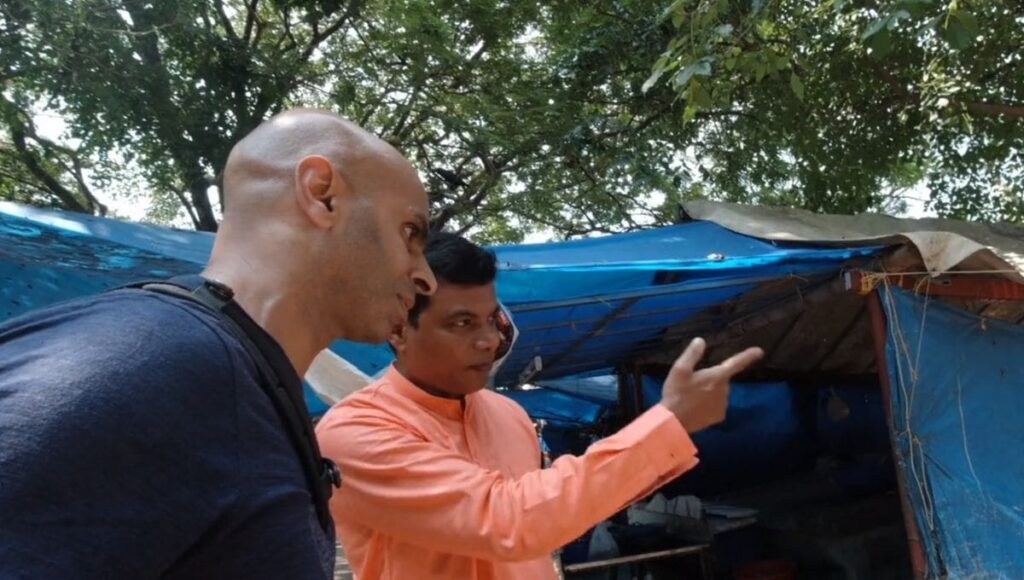 Amit is telling stories that no one else is, shining a light on the CrossFit scene in a part of the world that is generally left in the dark. In Sri Lanka, he meets the owners of CrossFit Ceylon, who tell him about how facing tough workouts has given them a mental fortitude they have been able to take outside the gym, and their desire to share that with others.
They also share how they have sent their coaches abroad to get their Level 1 coaching certifications. While their toyed with the idea of sourcing coaches from abroad, it was important to them to build a long-lasting local community, with coaches who would eventually open their own Boxes and continue to grow the ecosystem.
"Everyone is starting from scratch. We had to learn everything from scratch. We didn't have high level coaches giving us internships," said Andy Andrews, Co-Owner and Head Coach of the Box, explaining how they went online and learnt everything for the Level 1s and 2s.
Once people come in, hurdles like price are put aside because they can see the value in their membership to the Box. The high standards bode well for the future development of CrossFit in the country.
Amit doesn't only focus on CrossFit, but also on traditional martial arts. In Sri Lanka for example, he also meets with people practicing Angampora, a martial arts inspired by the Indian martial art Kalaripayattu, the oldest martial arts in the world.
Spice trade
Spices changed the ancient world. The spice trade was so profitable, that there was a time where half of Portugal's state revenue came from African gold and Indian pepper and spices.
Spices defined whole economies, determined international trade routes, and gave power and wealth to those you controlled them.
Learning more about this fascinating bit of history is well worth it, and if you can do so while salivating at delicious-looking food I would not pass on the opportunity.
Spice Kings is unique, wonderful, and insightful. There's none of the intensity and loudness that one has come to expect from CrossFit-related movies, instead it takes the viewers on an unlikely but thoroughly enjoyable journey through history, culture, food, and fitness.