There was never any doubt that this wouldn't be Tia Clair-Toomey's Games. The Australian athlete earns her fifth consecutive CrossFit Games Fittest on Earth title, now tying with former training partner and 2020's Fittest Man on Earth Mat Fraser.
She joins Justin Medeiros as the Fittest on Earth at the 2021 CrossFit Games.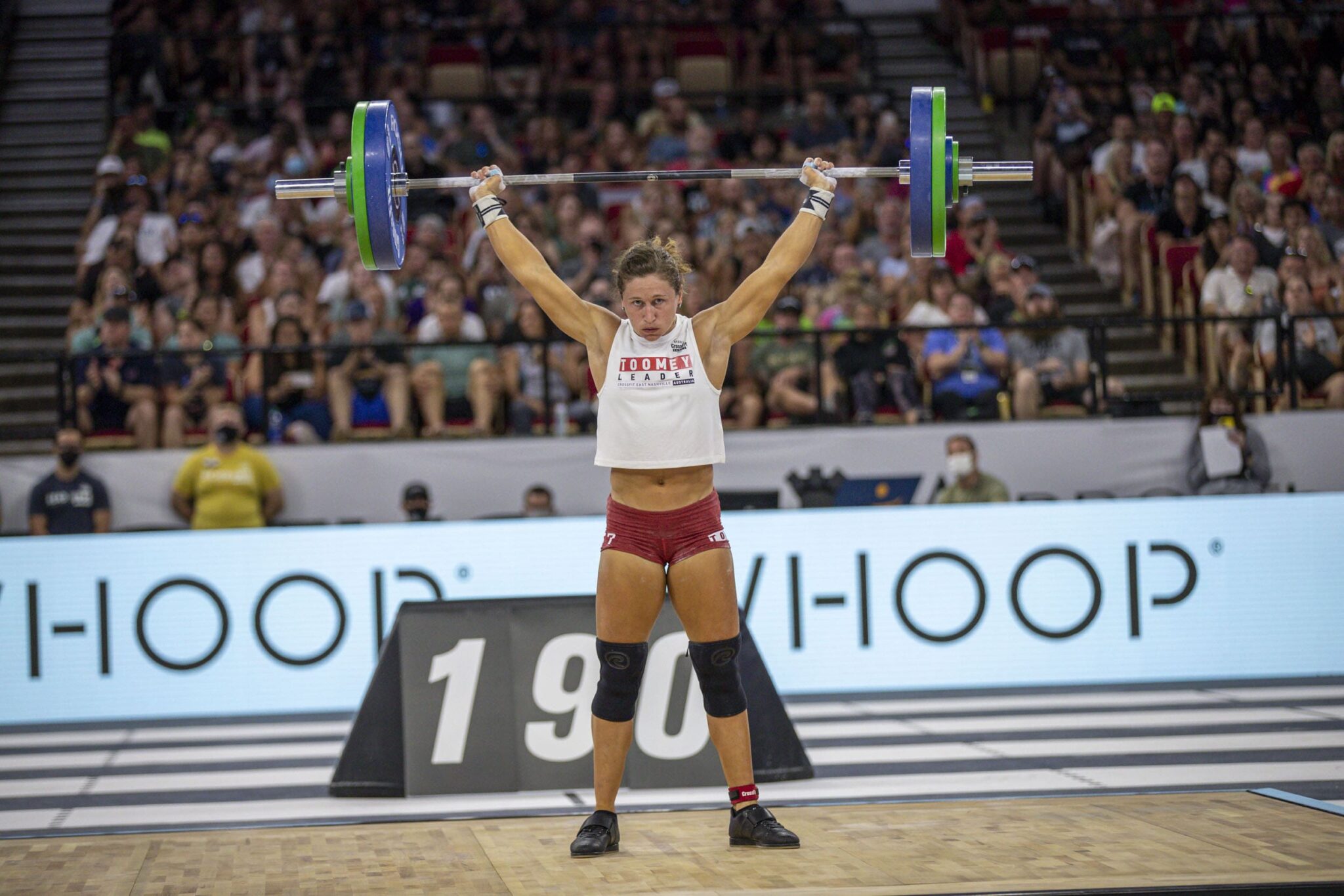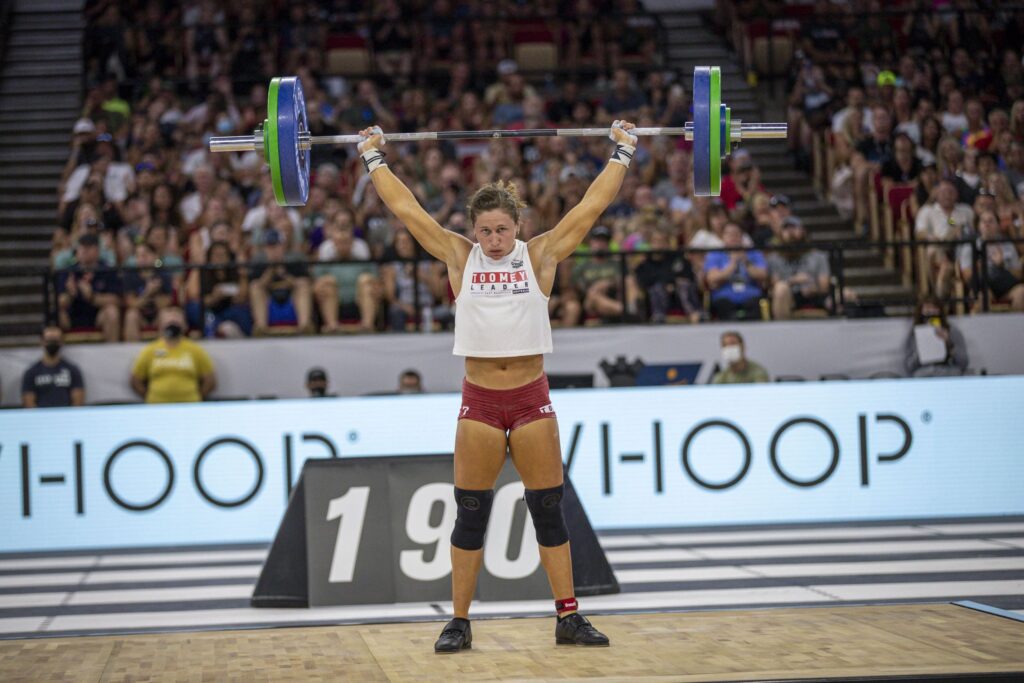 Tia was the favourite to win the Games long before the competition even began, and after dominating 3/4 events on the first day of the 2021 NOBULL CrossFit Games the final result was only a matter of time.
She finishes with 1435 points overall. Laura Horvath takes second, and Annie Thorisdottir takes third.
Tia-Clair Toomey Wins the 2021 CrossFit Games
Throughout the week Tia looked strong, confident and composed. She has consistently proved herself to be the most competent all-round athlete on the field, never finishing an event outside the Top 6 and winning 9 of 15 events overall.
Her experience at not just competing at the Games, but what it takes to win at the Games, has made her a formidable opponent for any athlete competing against her.
For the past 5 years she has been the one-to-beat, and so far no one has been able to touch her.
Read More: Amazing Video of Tia-Clair Toomey-Orr's Full CrossFit Transformation Journey